Family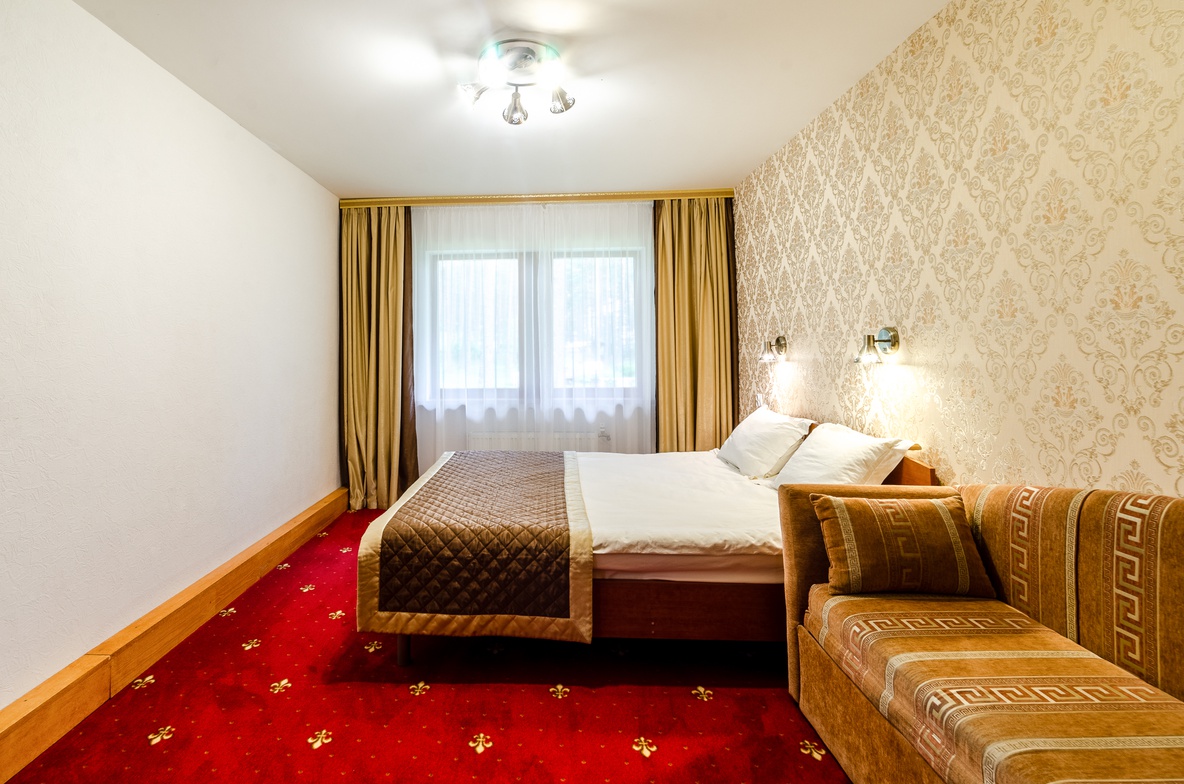 спальня №211, 2 корпус, I этаж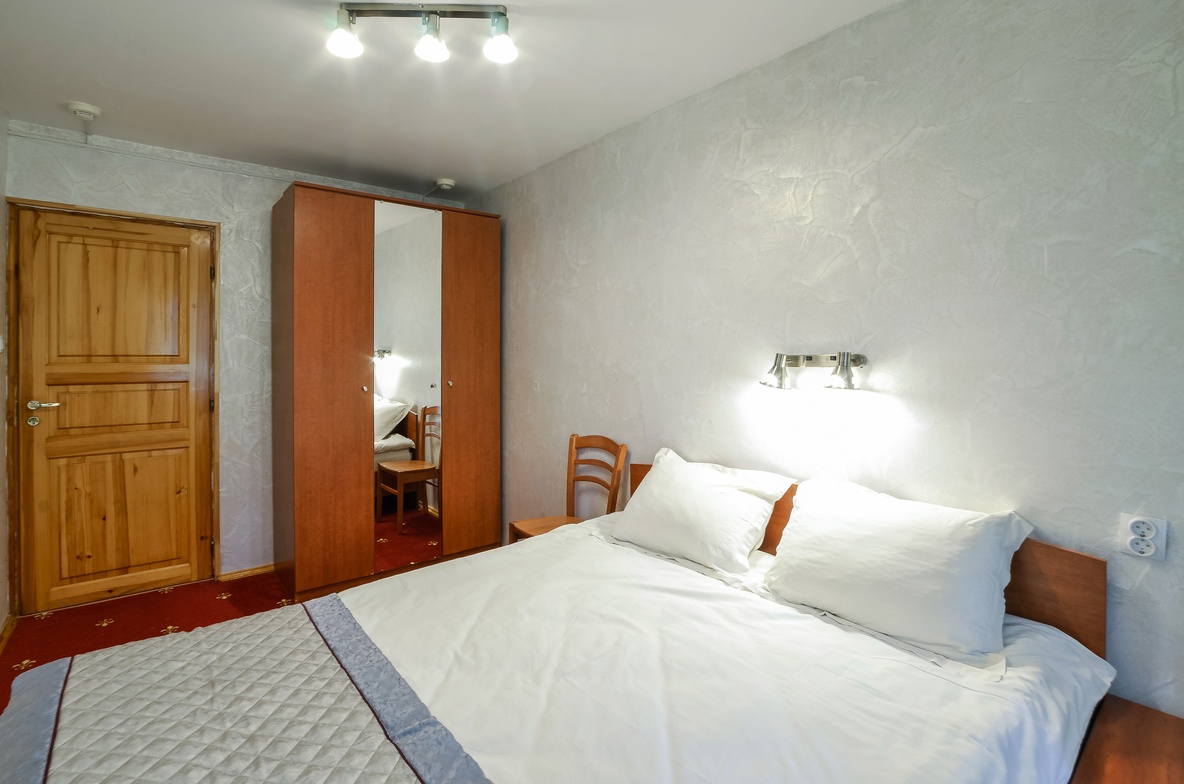 спальня №211, 2 корпус, I этаж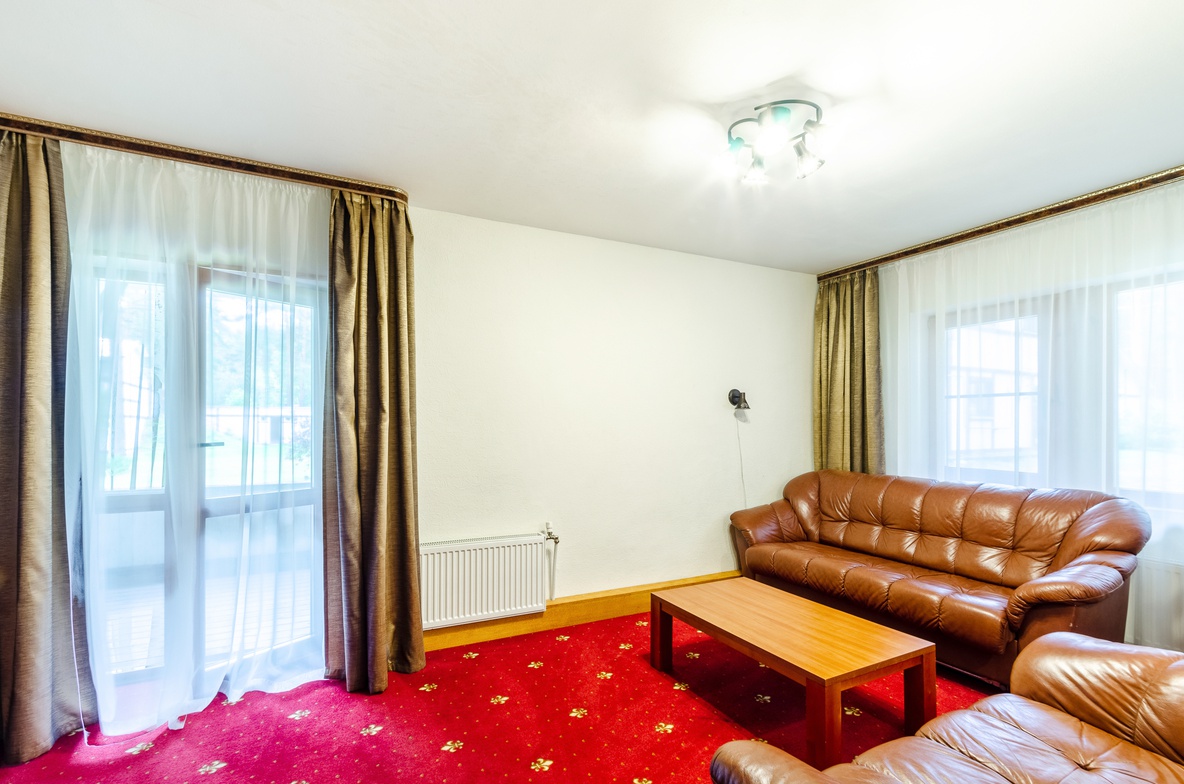 гостиная №211, 2 корпус, I этаж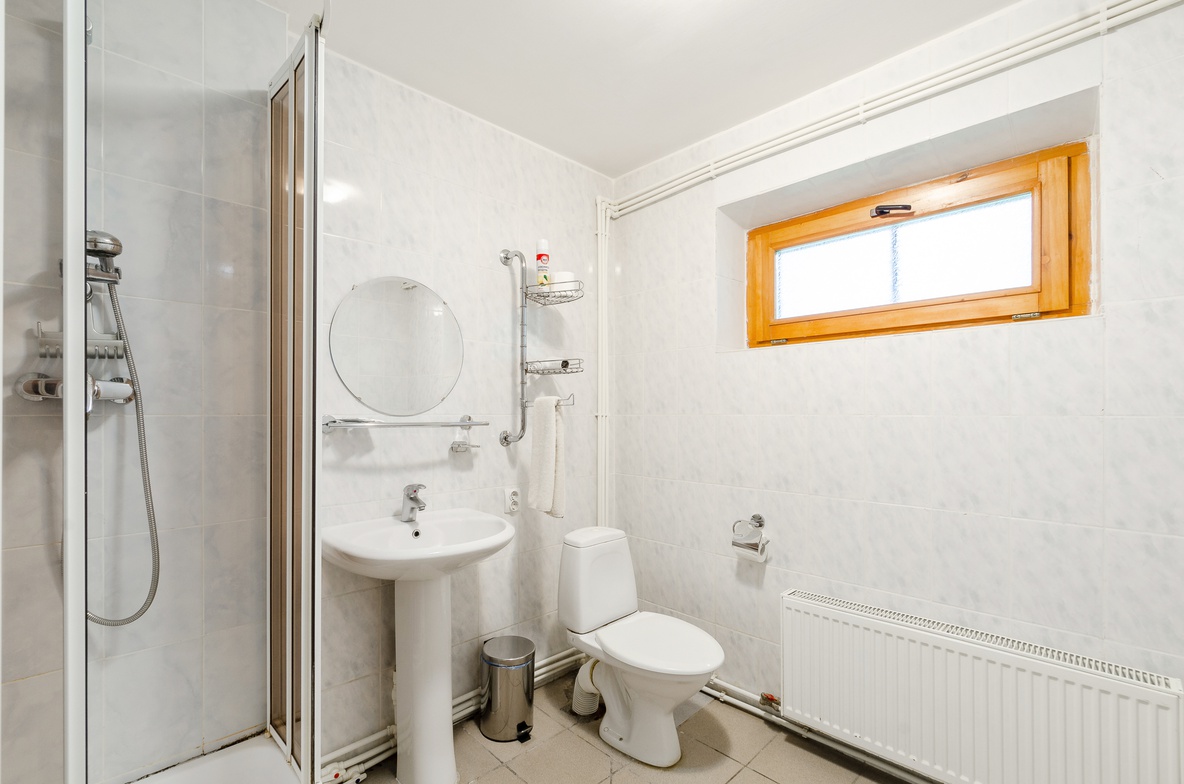 санузел №211, 2 корпус, I этаж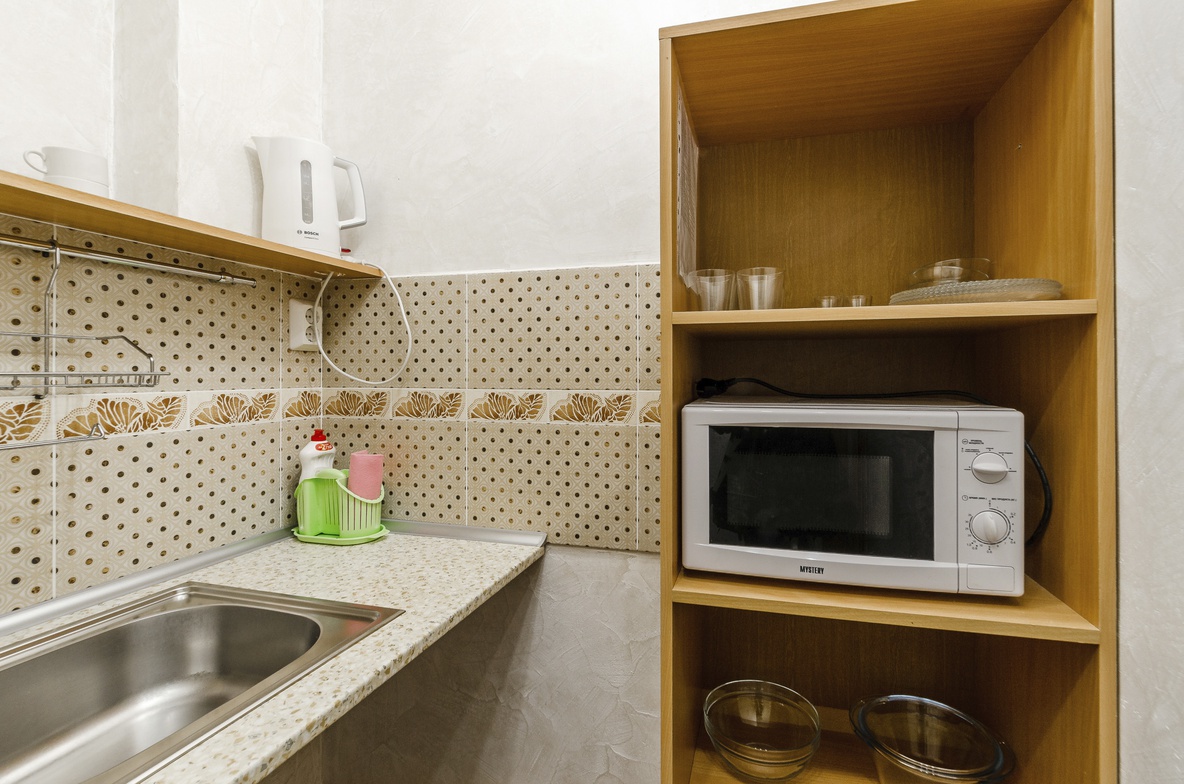 мини-кухня №211, 2 корпус, I этаж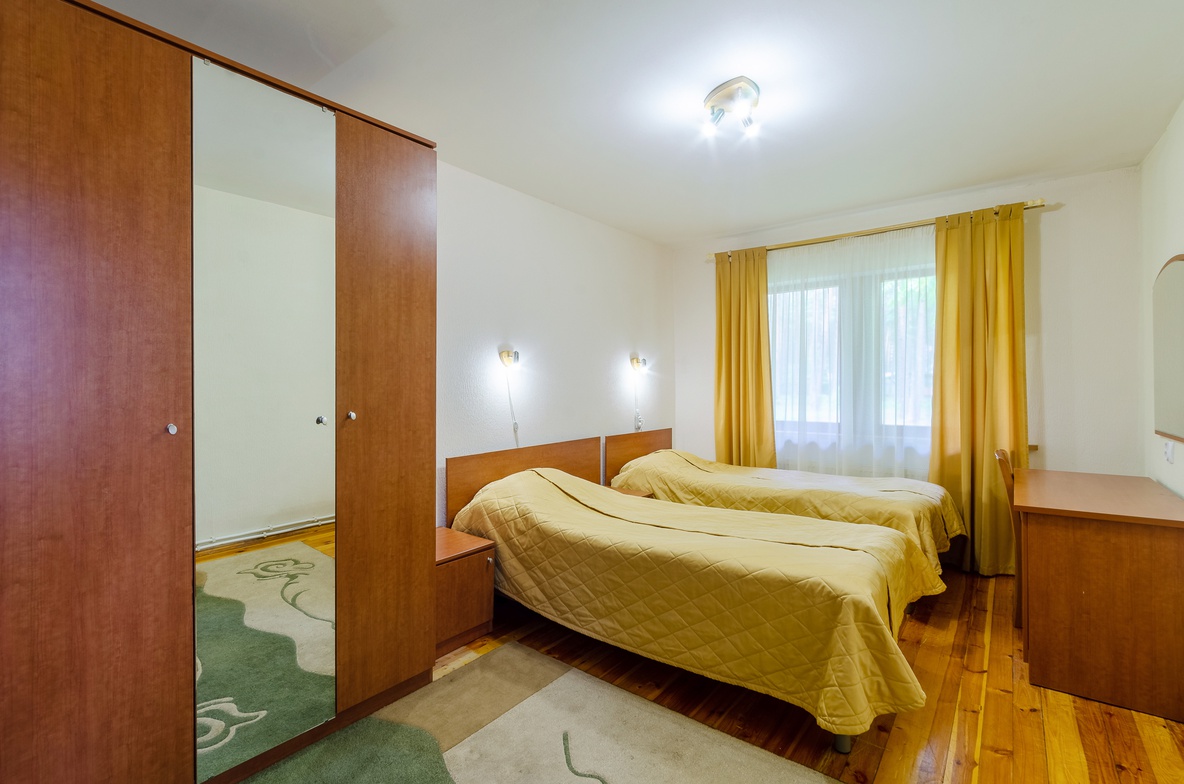 спальня №212, 2 корпус, I этаж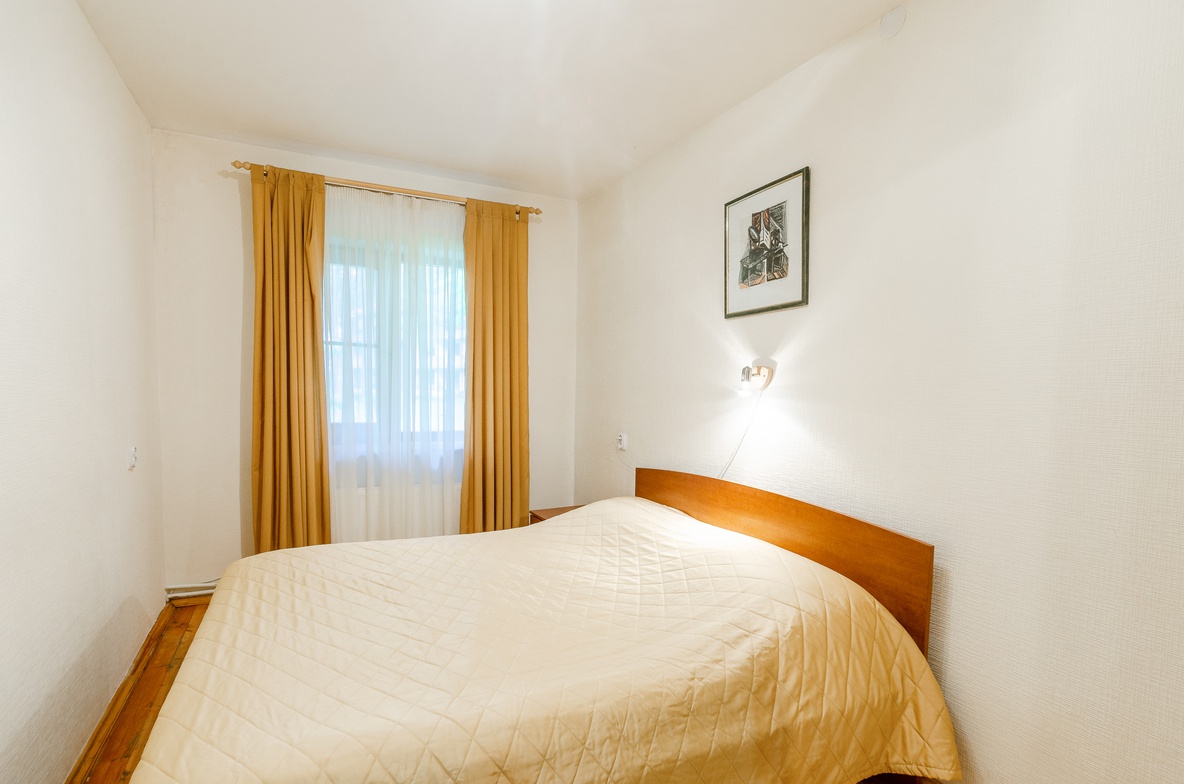 спальня №212, 2 корпус, I этаж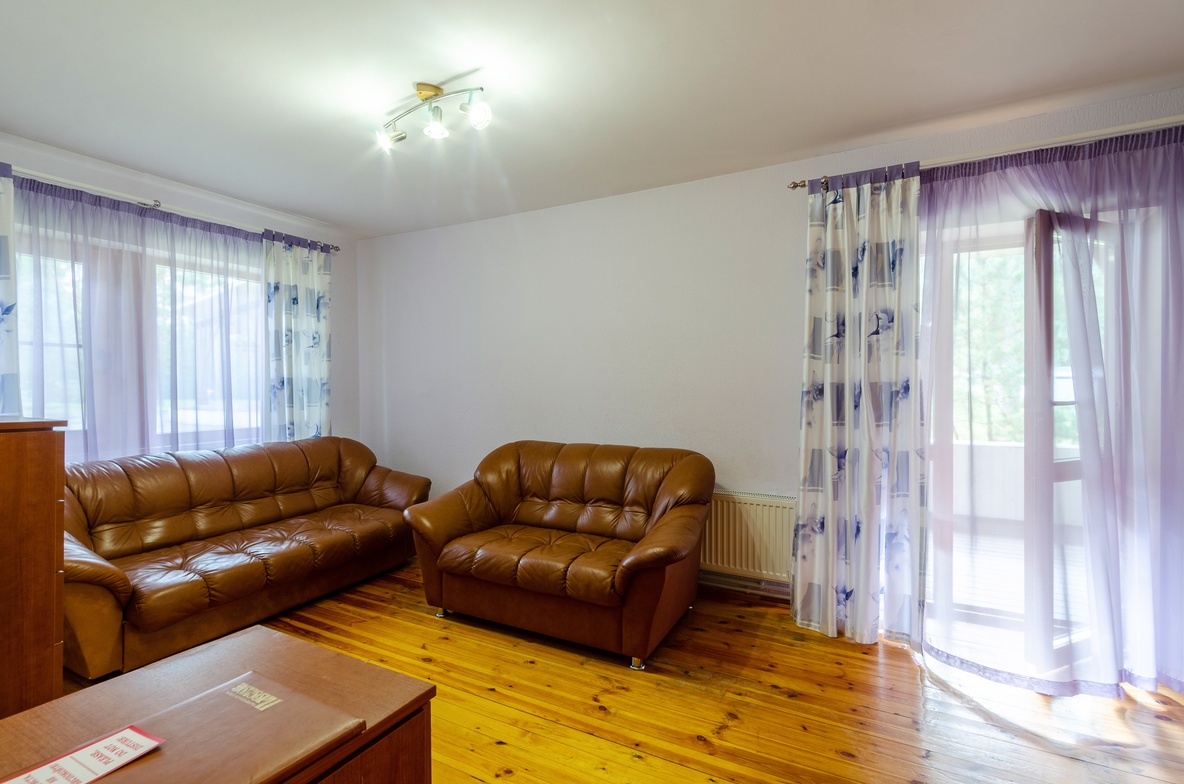 гостиная №212, 2 корпус, I этаж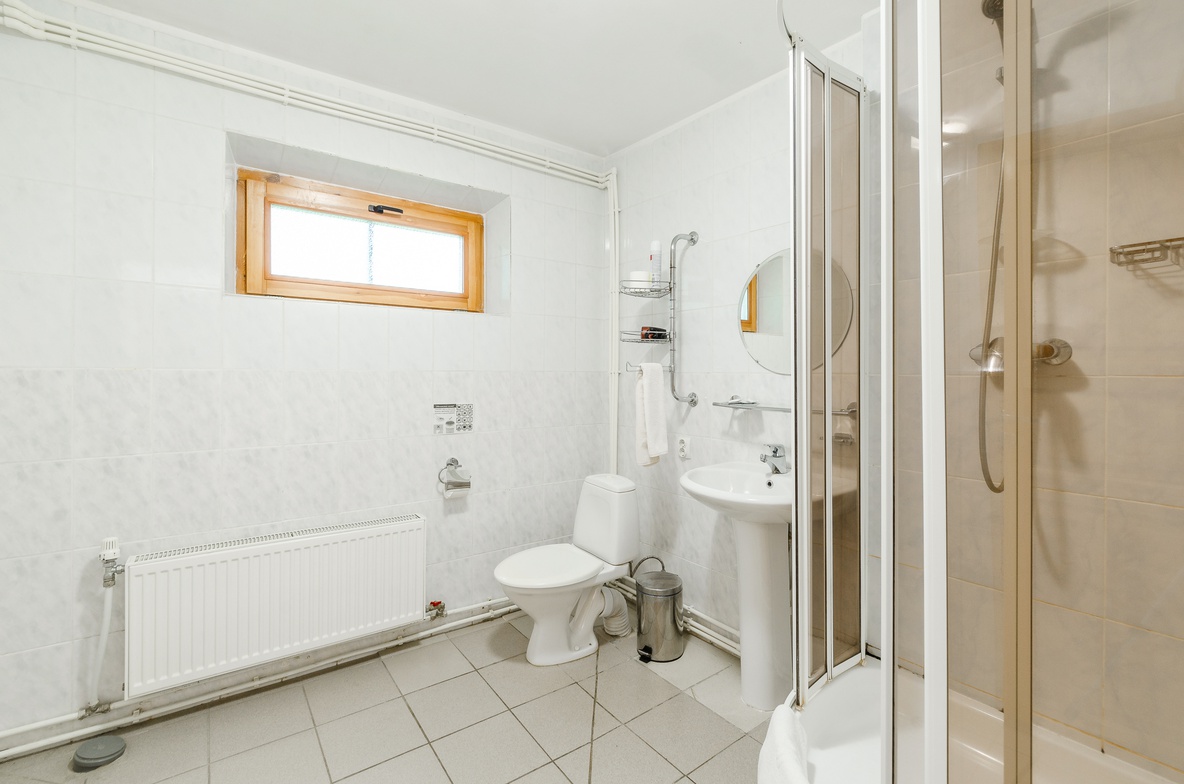 санузел №212, 2 корпус, I этаж
мини-кухня №212, 2 корпус, I этаж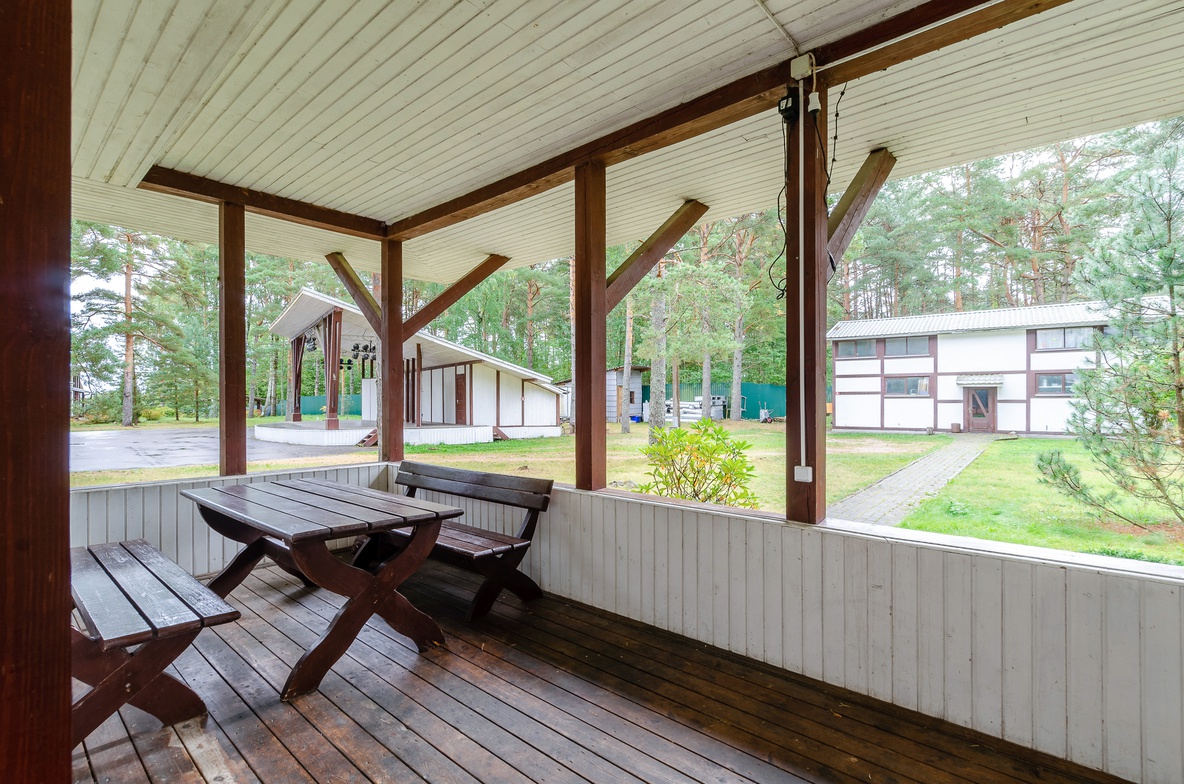 террасы №№211 и 212, 2 корпус, I этаж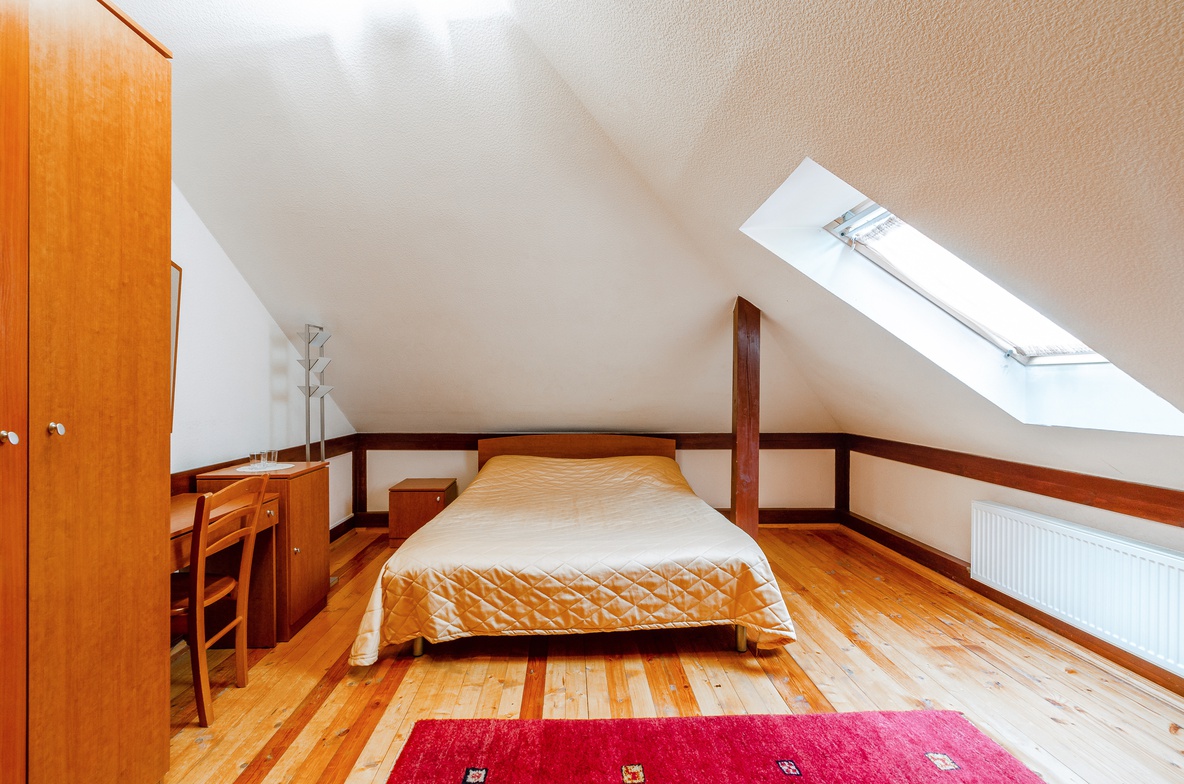 спальня №223, 2 корпус, II этаж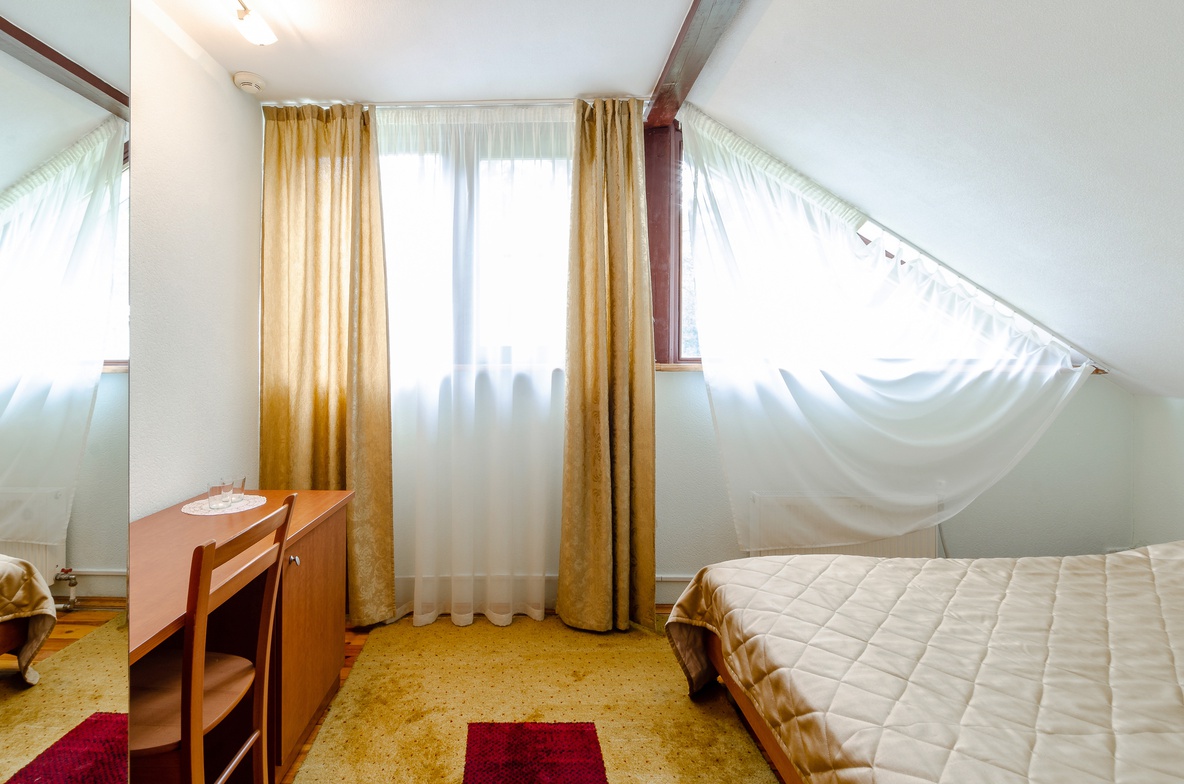 спальня №223, 2 корпус, II этаж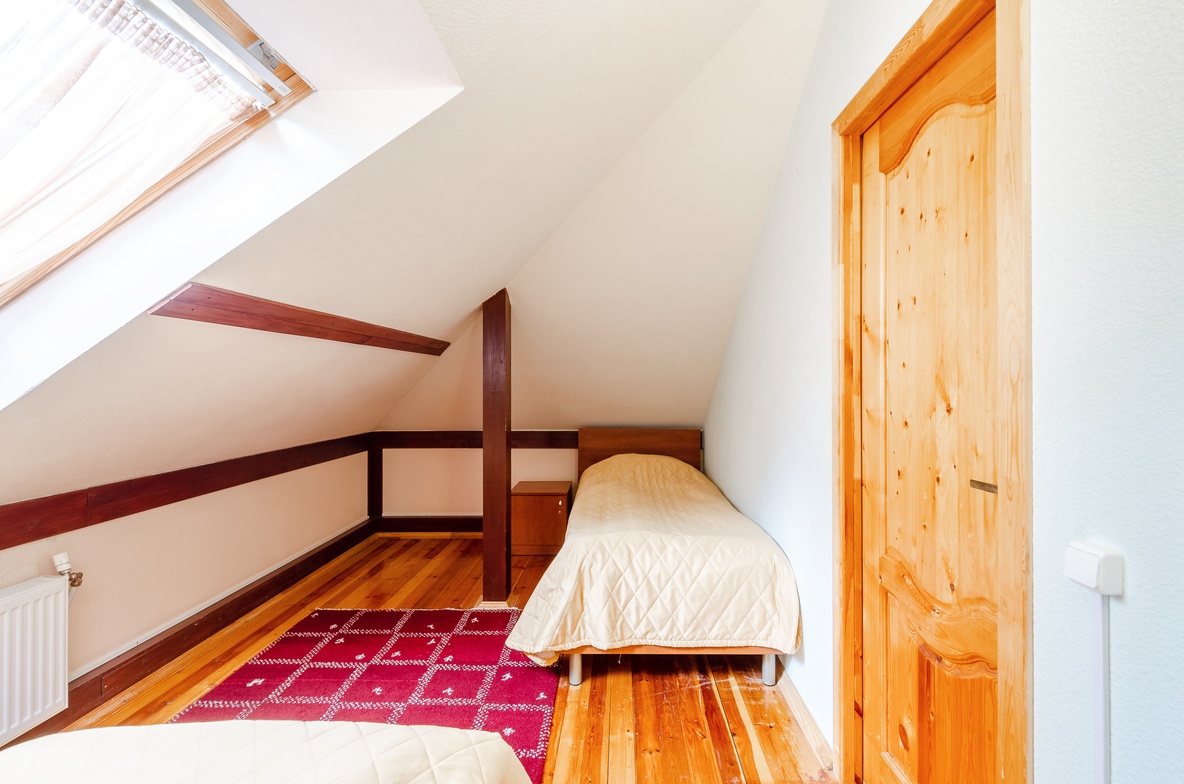 спальня №223, 2 корпус, II этаж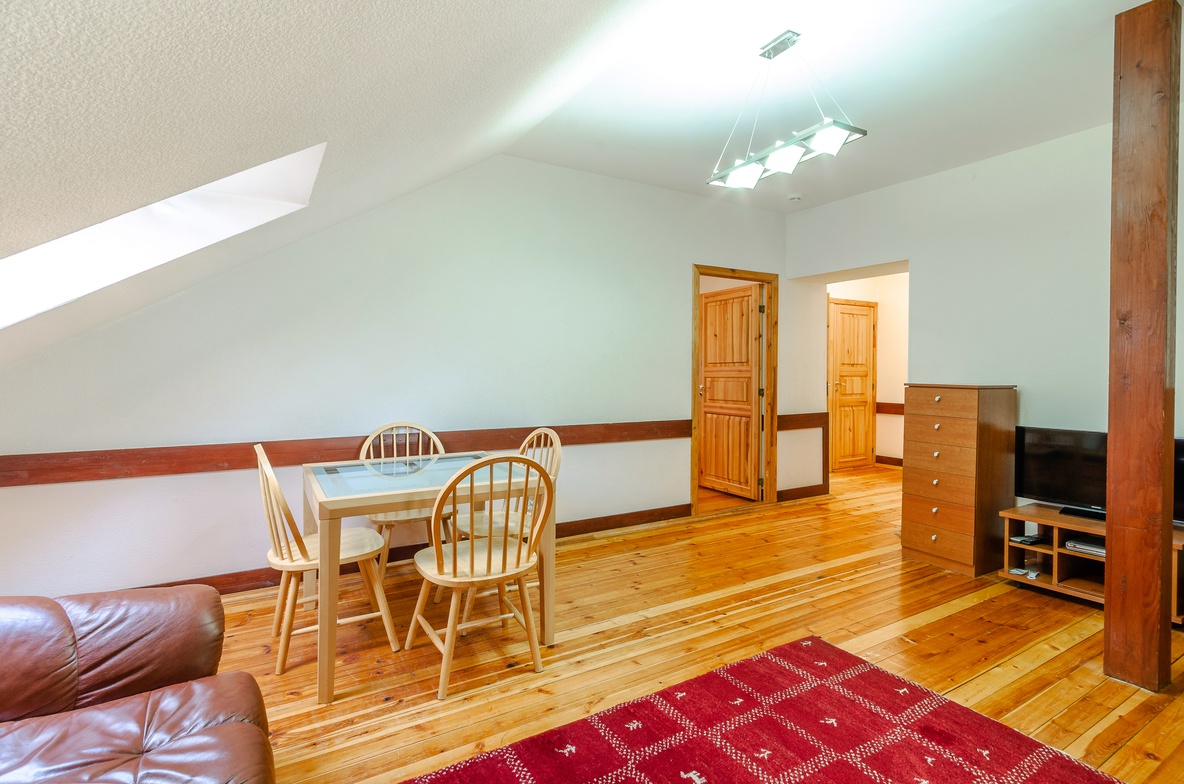 гостиная №223, 2 корпус, II этаж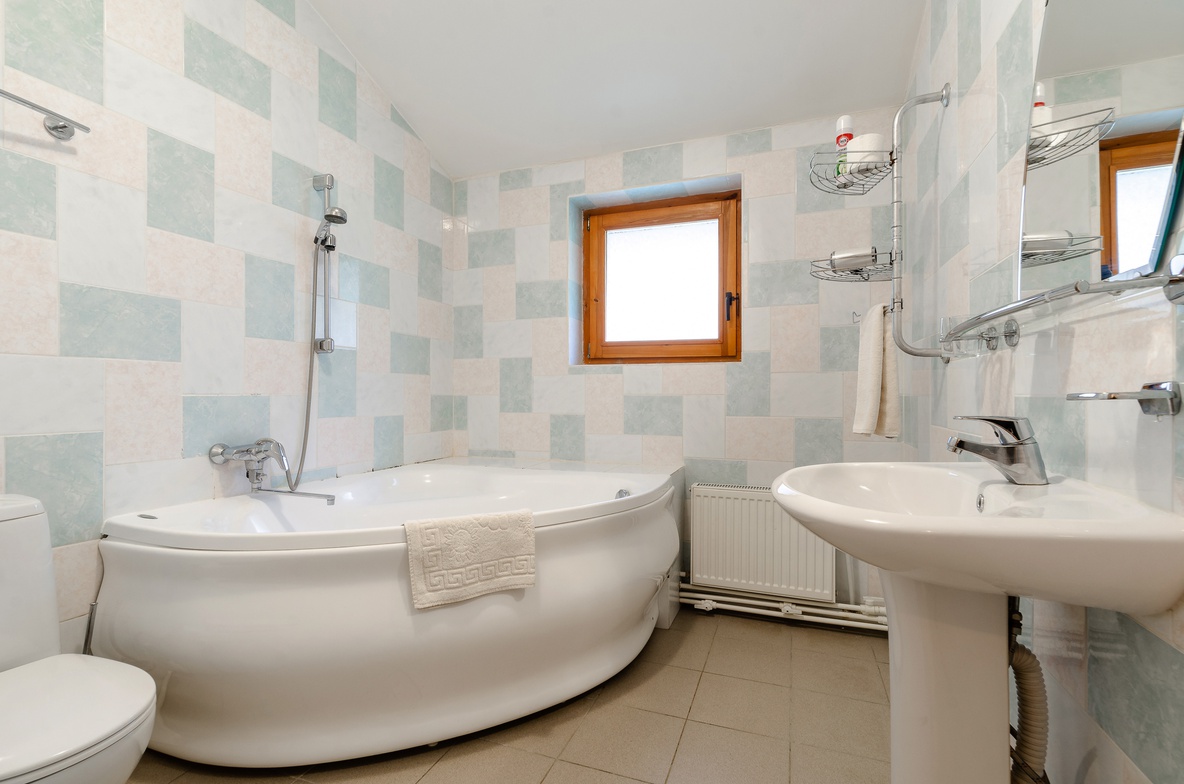 санузел №223, 2 корпус, II этаж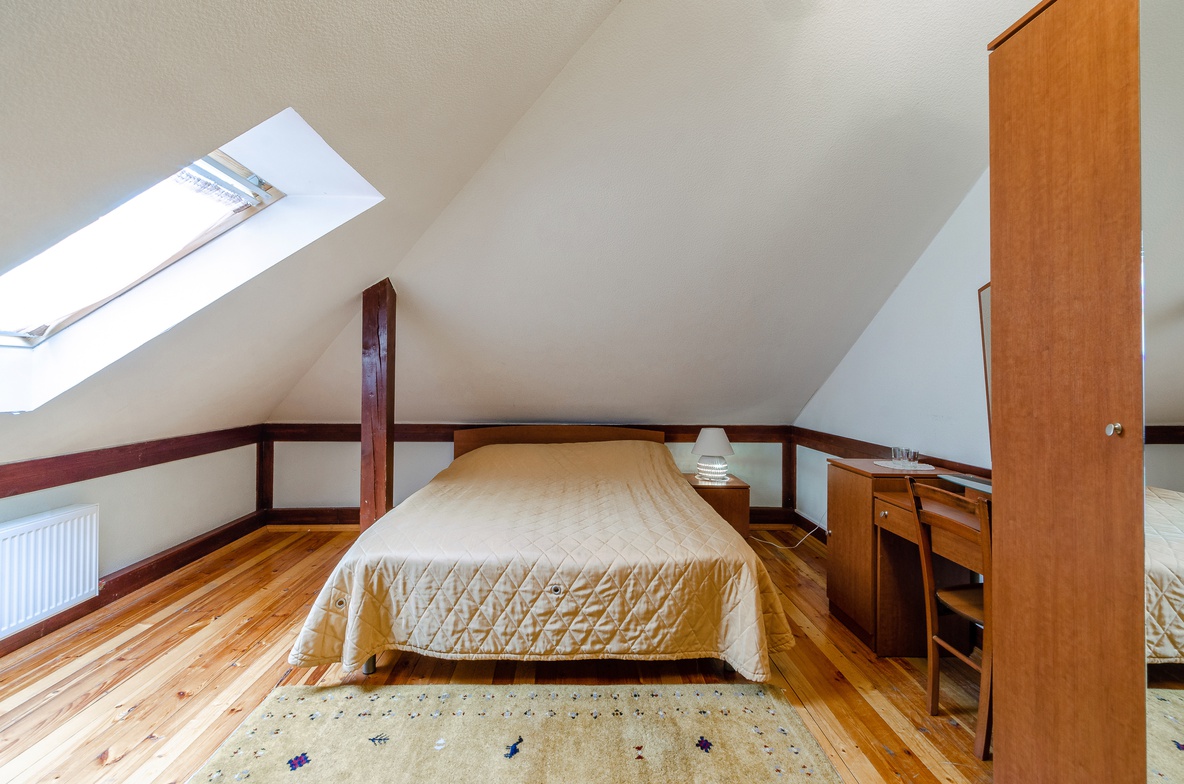 спальня №224, 2 корпус, II этаж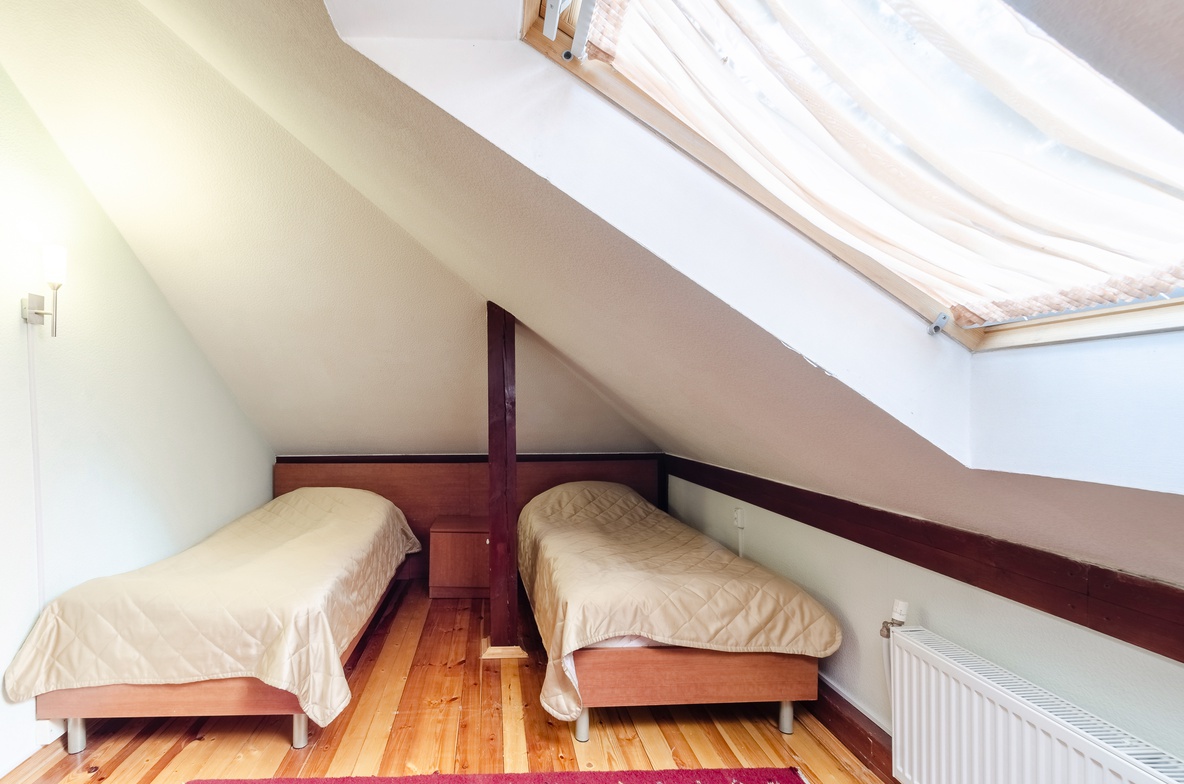 спальня №224, 2 корпус, II этаж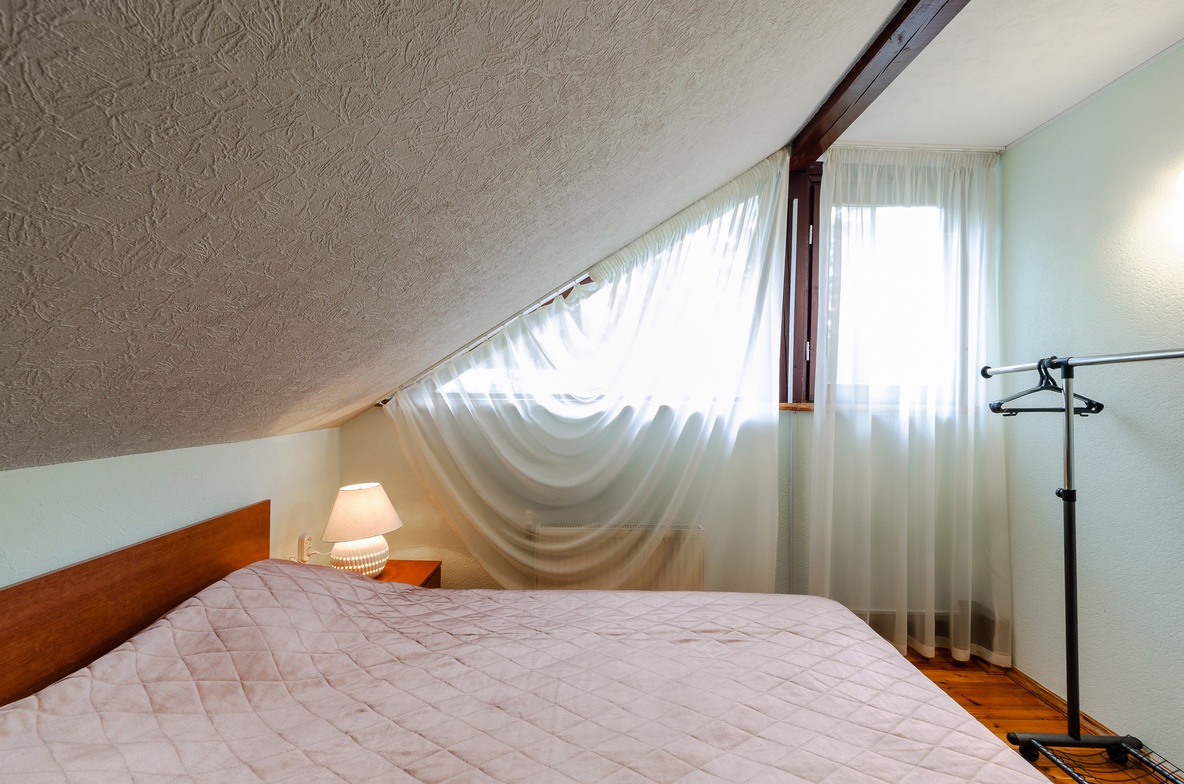 спальня №224, 2 корпус, II этаж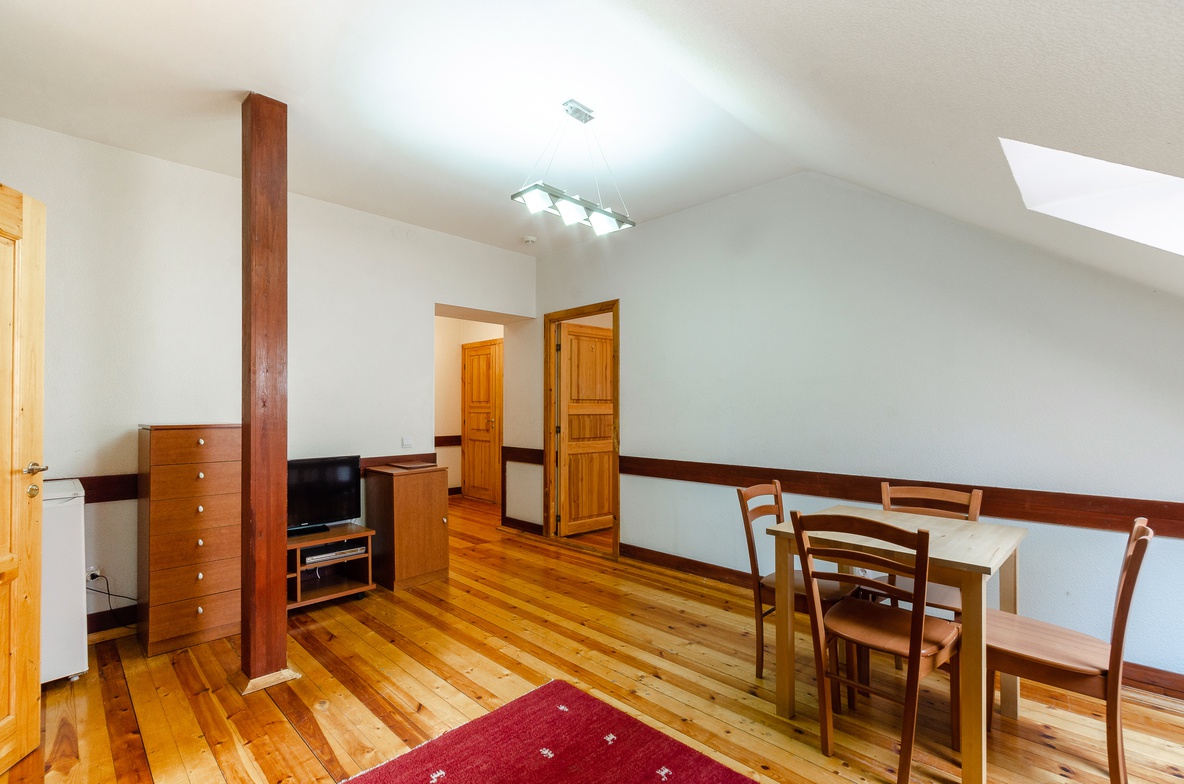 гостиная №224, 2 корпус, II этаж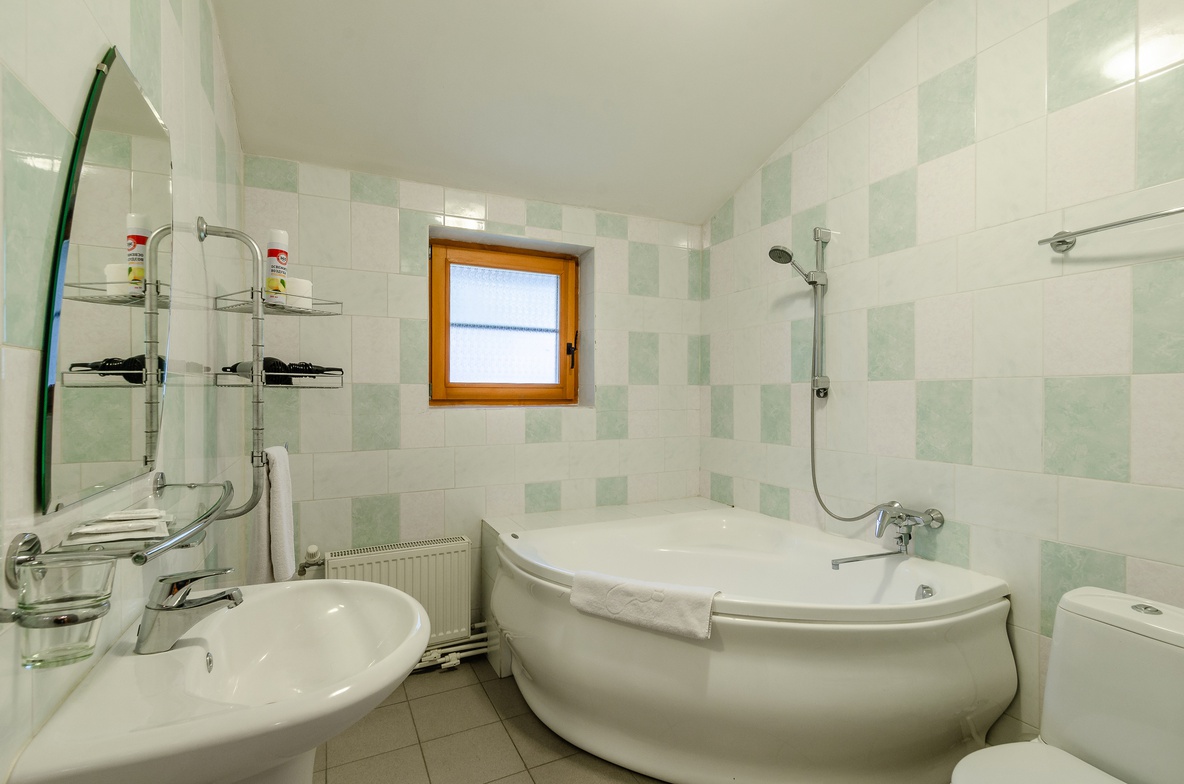 санузел №224, 2 корпус, II этаж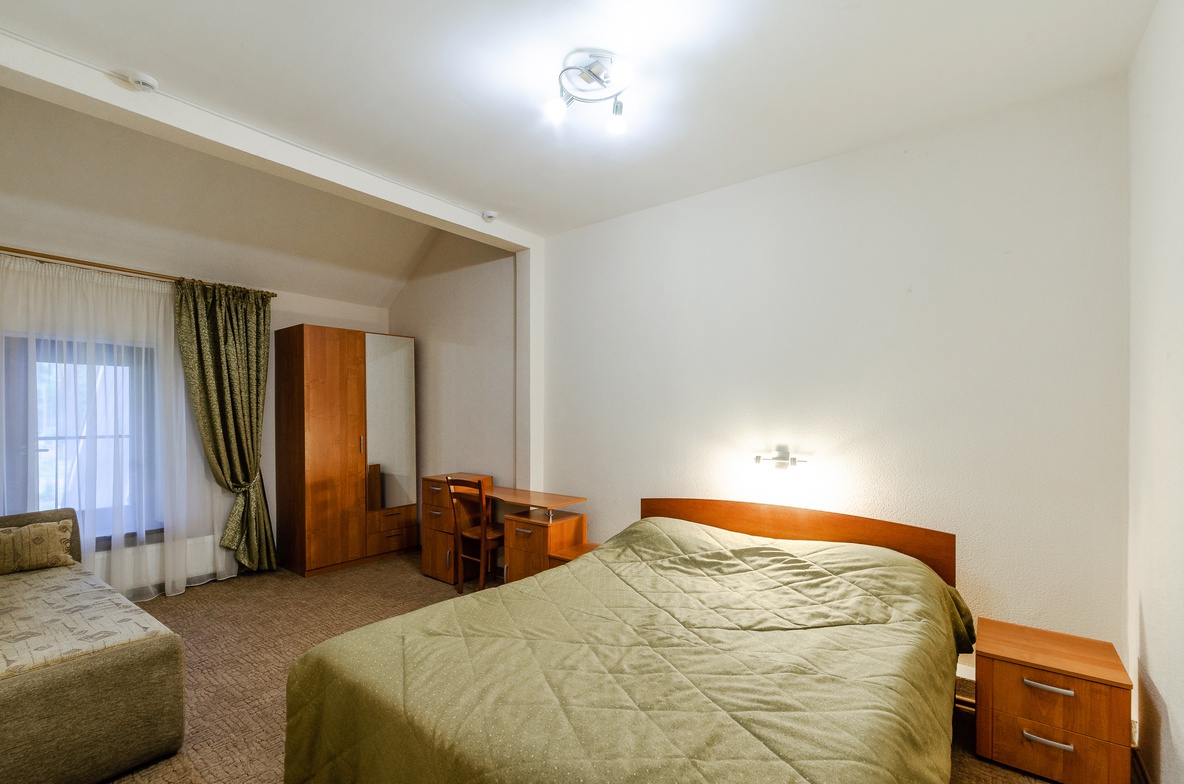 спальня №335, 3 корпус, II этаж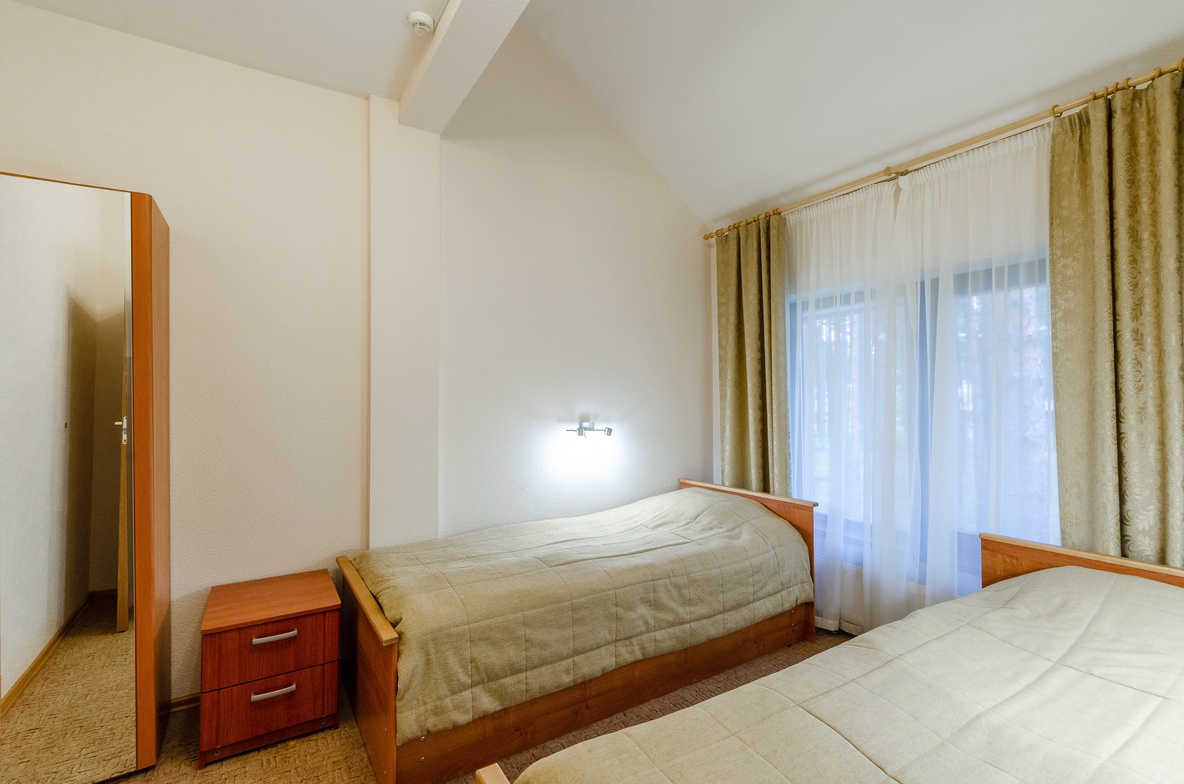 спальня №335, 3 корпус, II этаж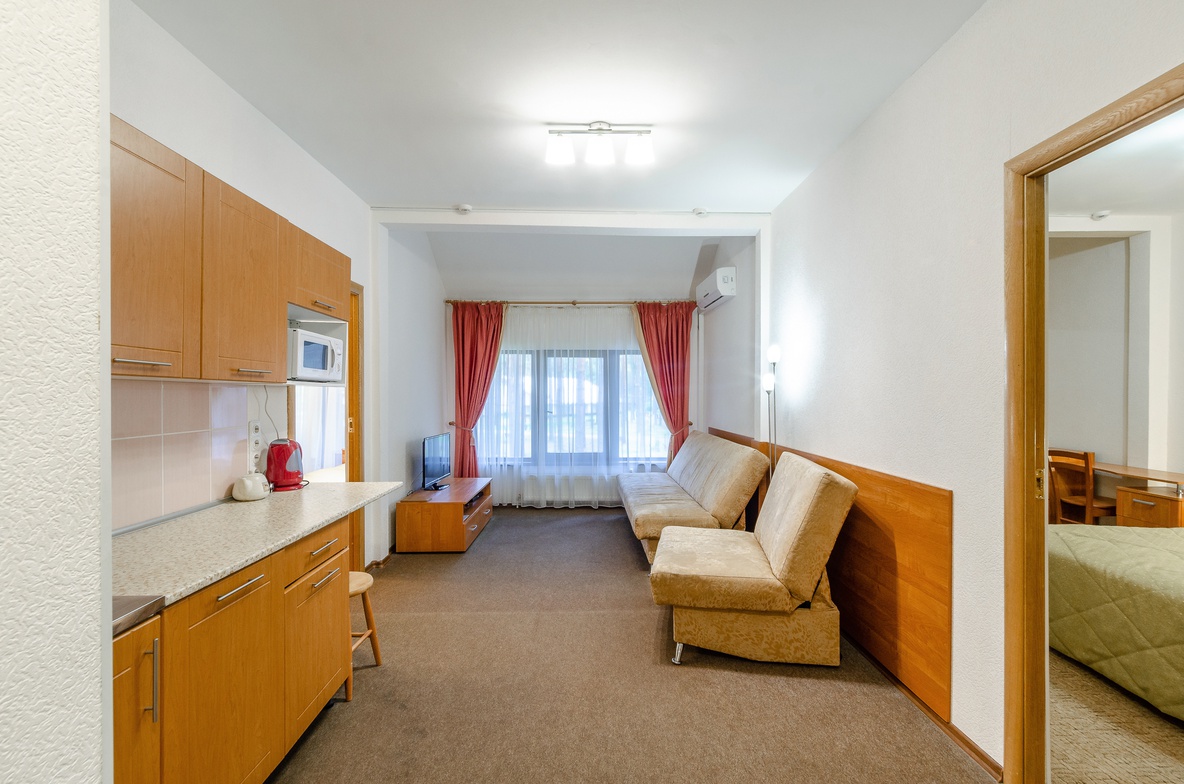 гостиная-кухня №335, 3 корпус, II этаж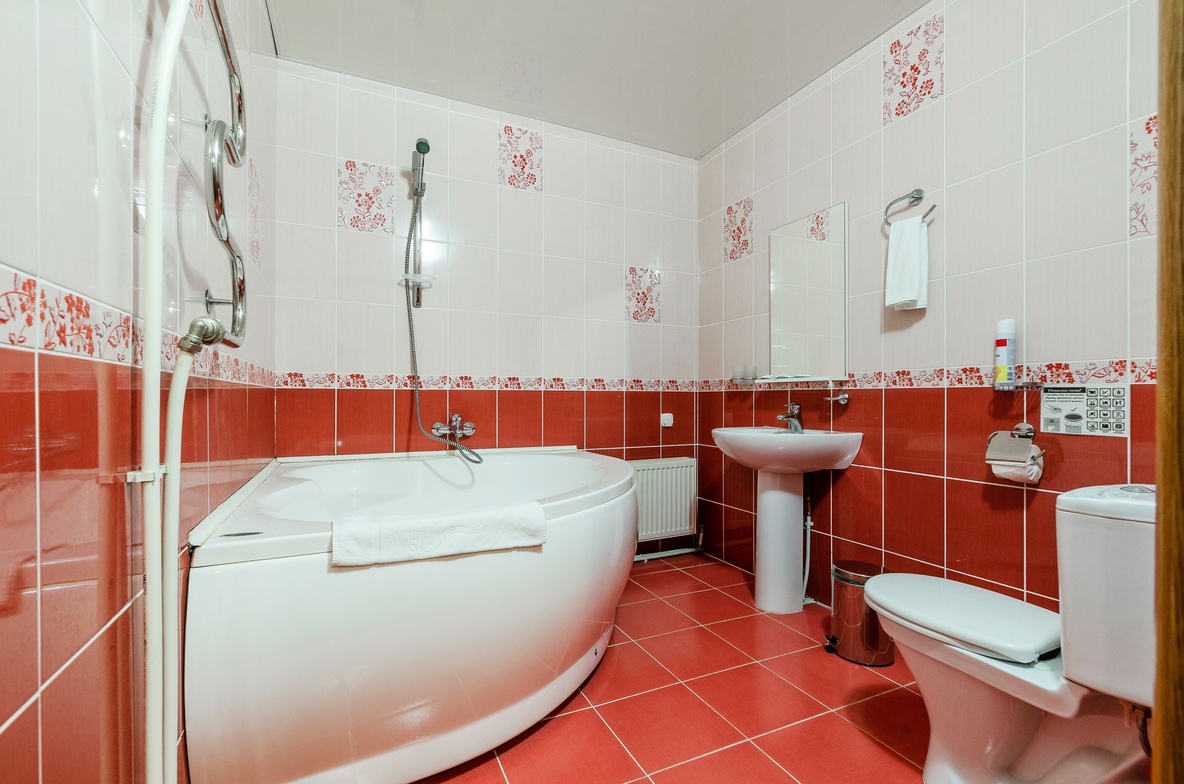 санузел №335, 3 корпус, II этаж
Family rooms are located in the building №2 and building №3.

The area of the rooms of this category is generally between 45 sq.m. to 95 sq.m. This room category consists of 3 rooms (and it's minimum number of rooms) – 2 bedrooms and 1 living room. There is a double sofa in the living room and there is a single sofa in one of the bedrooms. 2 rooms (№223 and 224) have additional third bedroom and it means that we have extra bed there. 2 rooms (№211 and 212) have their own private terrace with the exit from the living room. There is an air-conditioner in the room №335.

All rooms are furnished and have their own bathroom (shower/bath-tub, toilet, sink, mirror, hairdryer, towels, hotel toiletries set). Also all these rooms are equipped with LED TV and mini-refrigerators.

On the 2nd floor of the building №2 there is a common kitchen with a complete kitchen set, a hob, a microwave oven, a kettle and a water cooler. Also there is a water cooler on the 1st floor of the building №3. Three rooms (№211, 212 and 335) are equipped with the mini-kitchens. Dishes and cutlery can be borrowed from the reception and it's free of charge.

Extra bed for adults - 1100 RUB per night
Extra bed for children (aged 4-13) – 600 RUB per night.
Children up to 3 years old can stay in the hotel free of charge. Baby cot can be provided upon the request of guests - 200 RUB per night.
Accommodation price includes:
- Breakfast in the hotel restaurant (9:00 am - 11:00 am)
- Entrance to the hotel's aqua centre with a swimming pool and saunas (8:30 am - 11:30 am), each guest is given a towel.
- Parking
- Daily room cleaning
- Picnic area with a brazier (advance booking). Skewers and grates can be rented.
Check-in from 14:00 p.m
Check-out until 12:00 p.m
The room rate is indicated for 4 guests.