Restaurant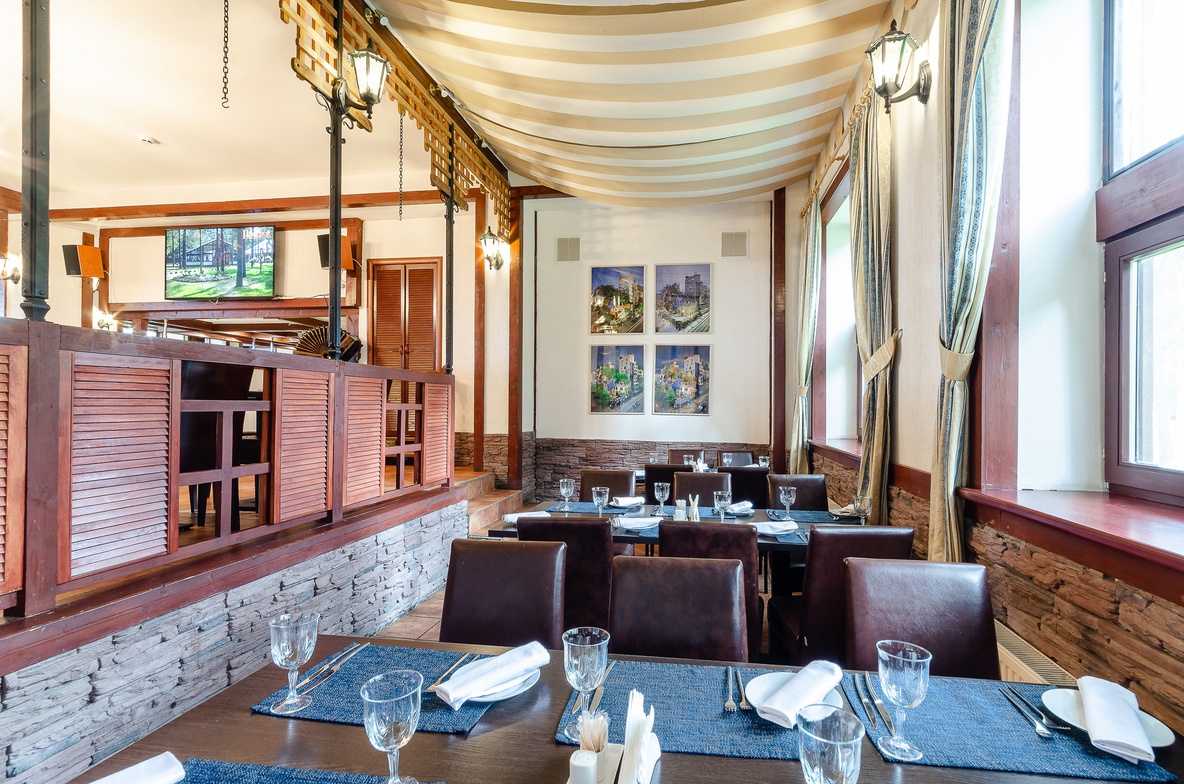 1st floor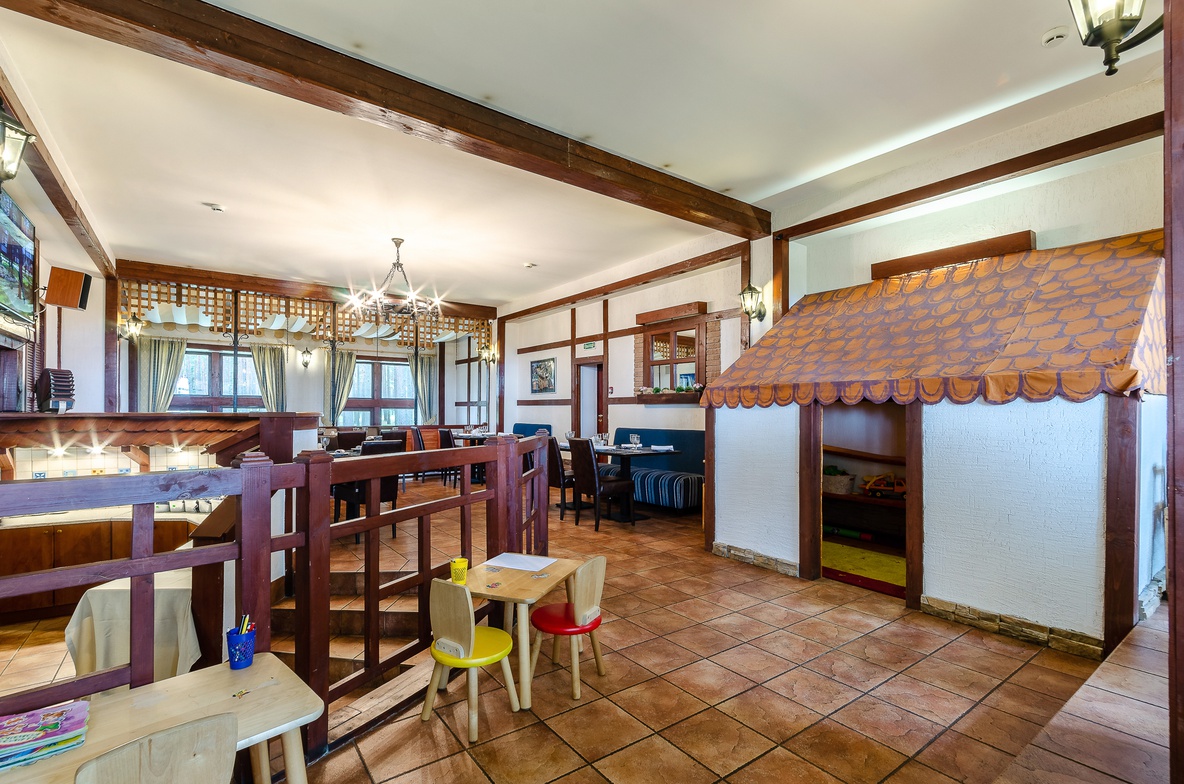 1st floor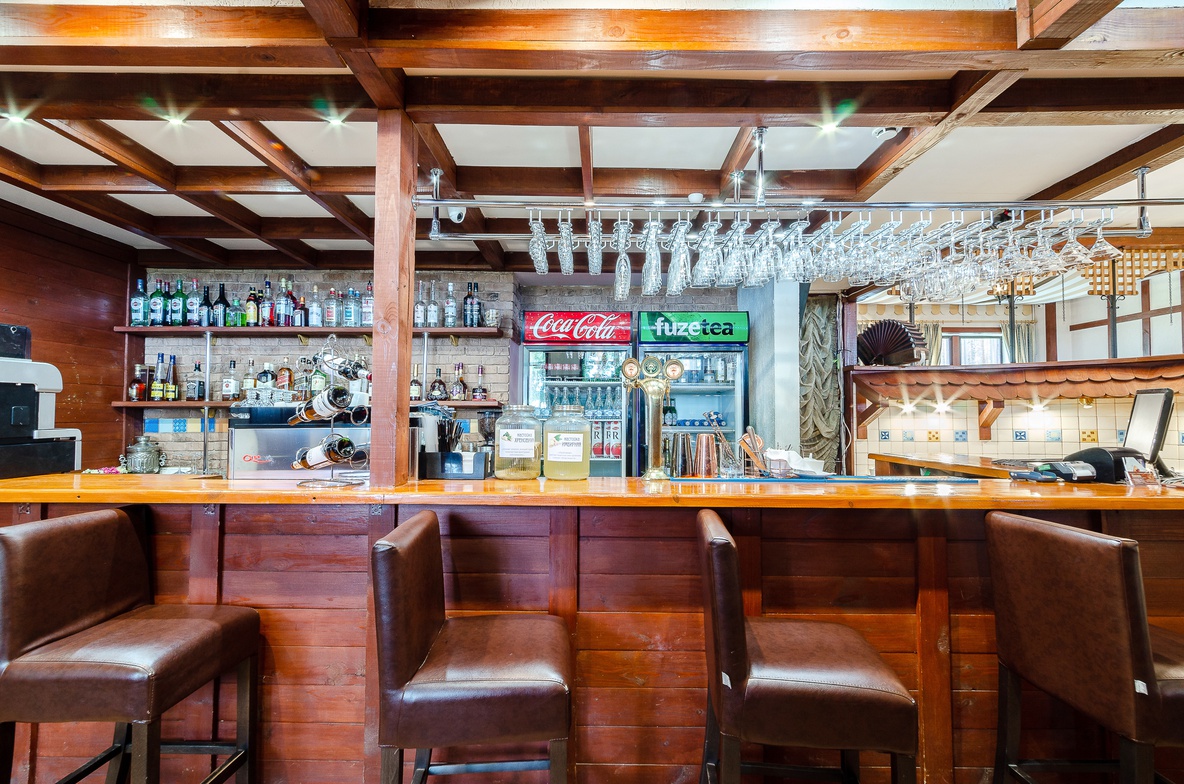 bar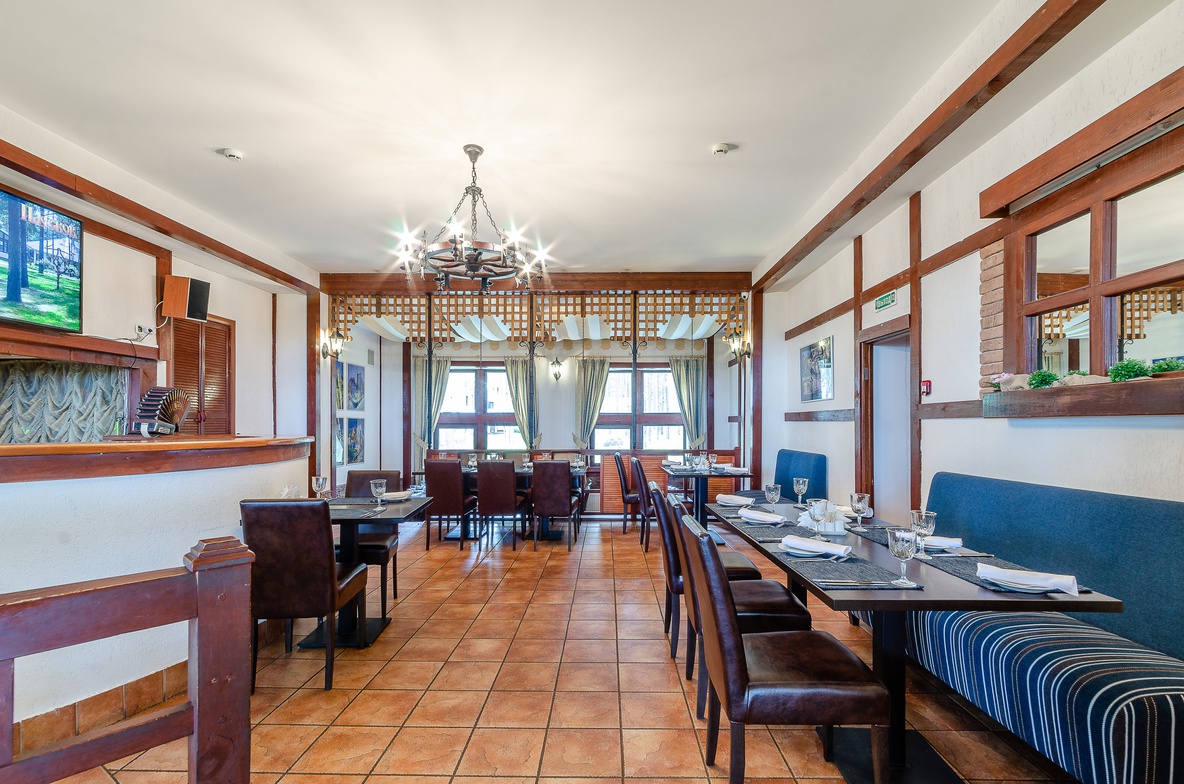 1st floor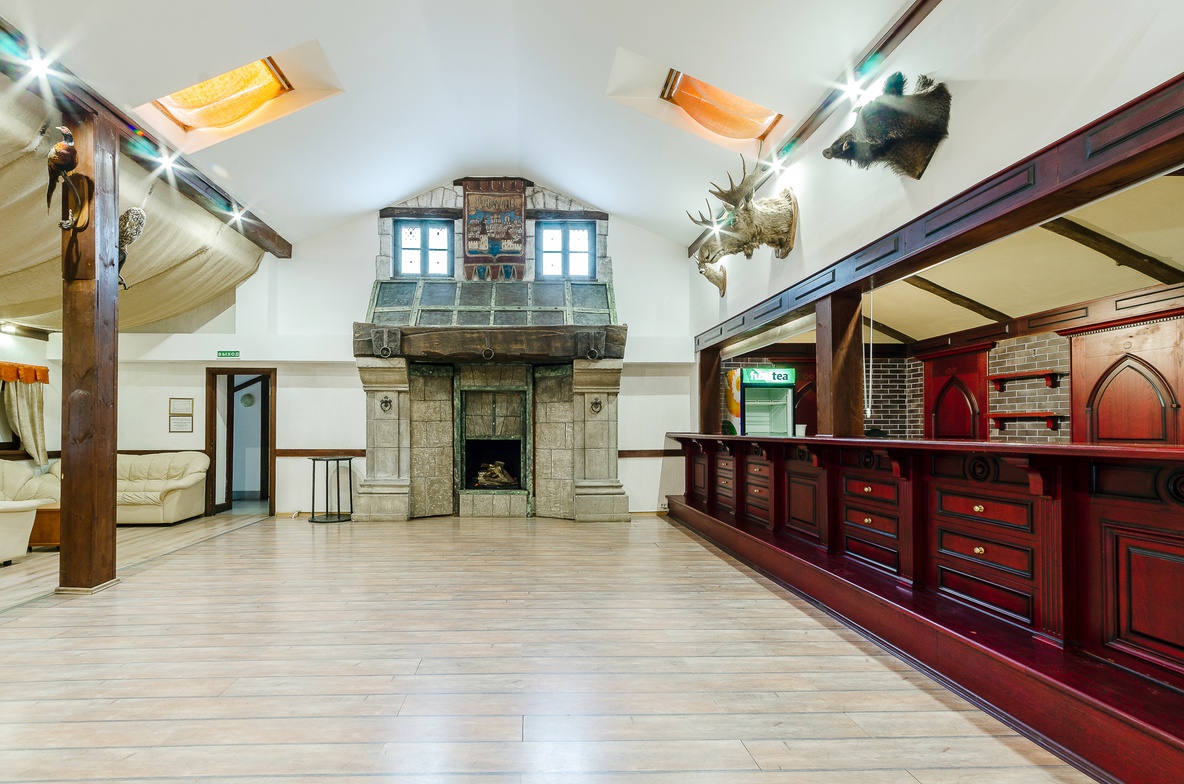 2nd floor, banquet hall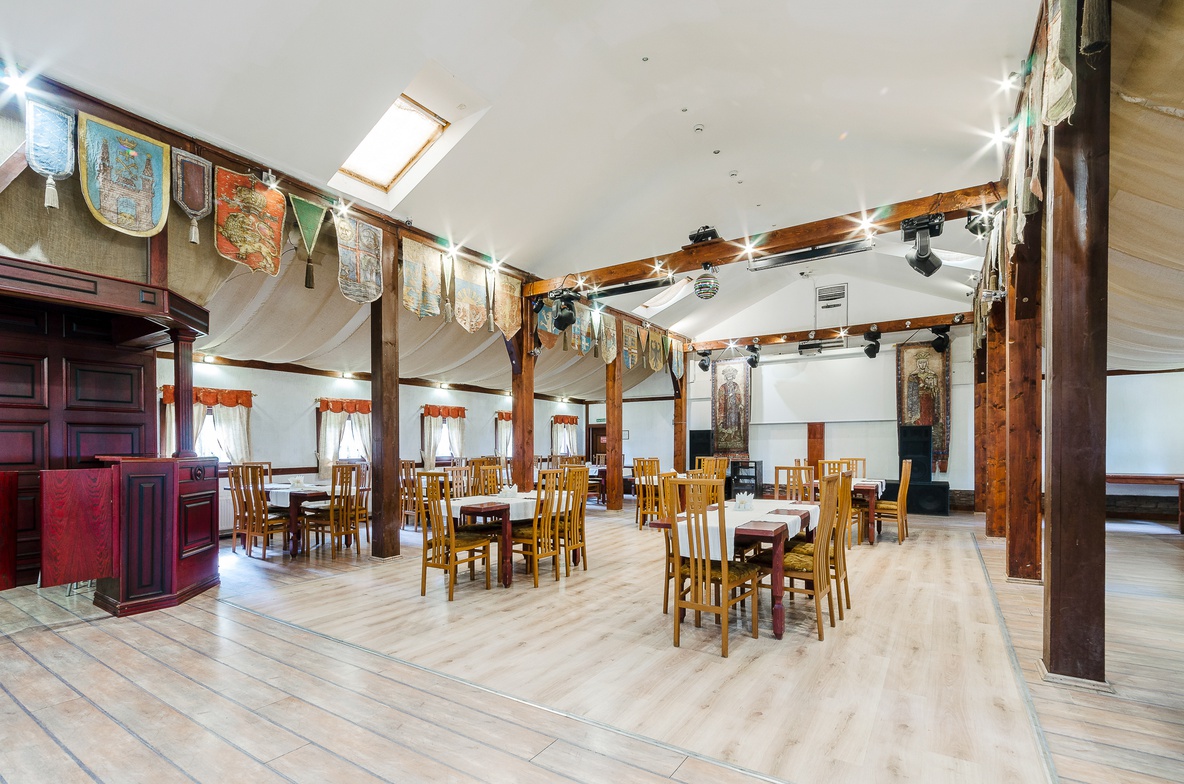 2nd floor, banquet hall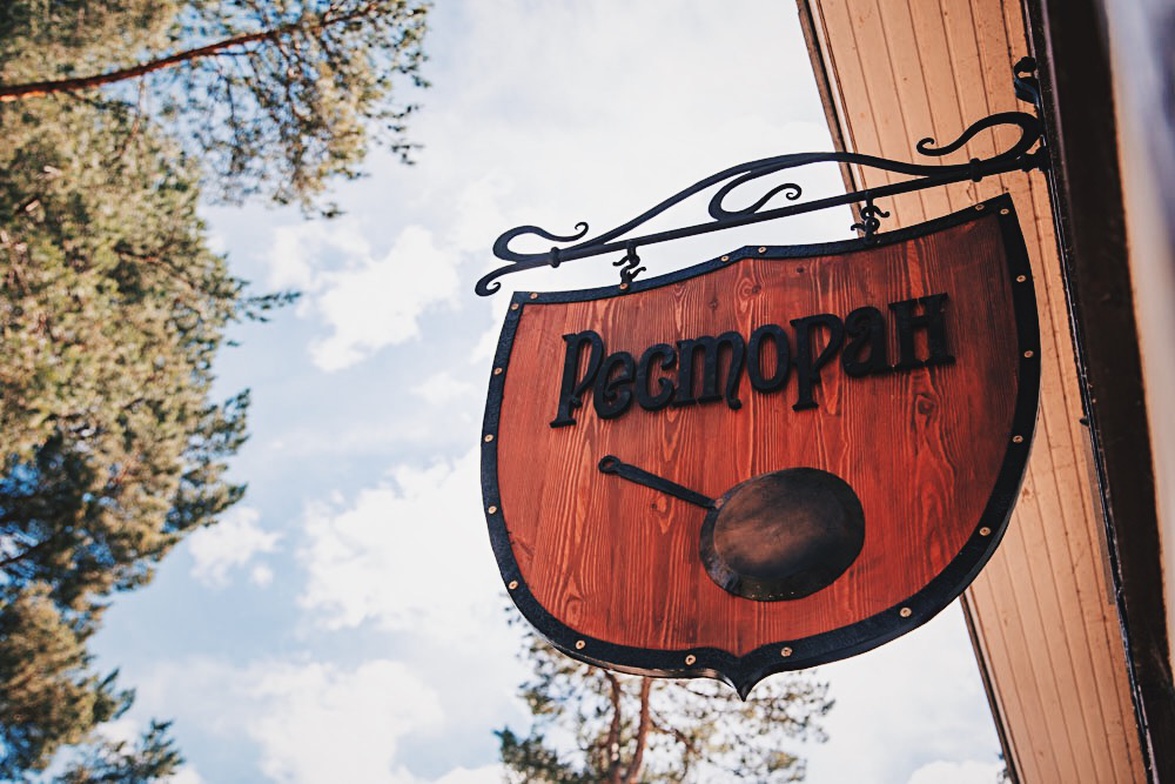 our sign
cafe on the beach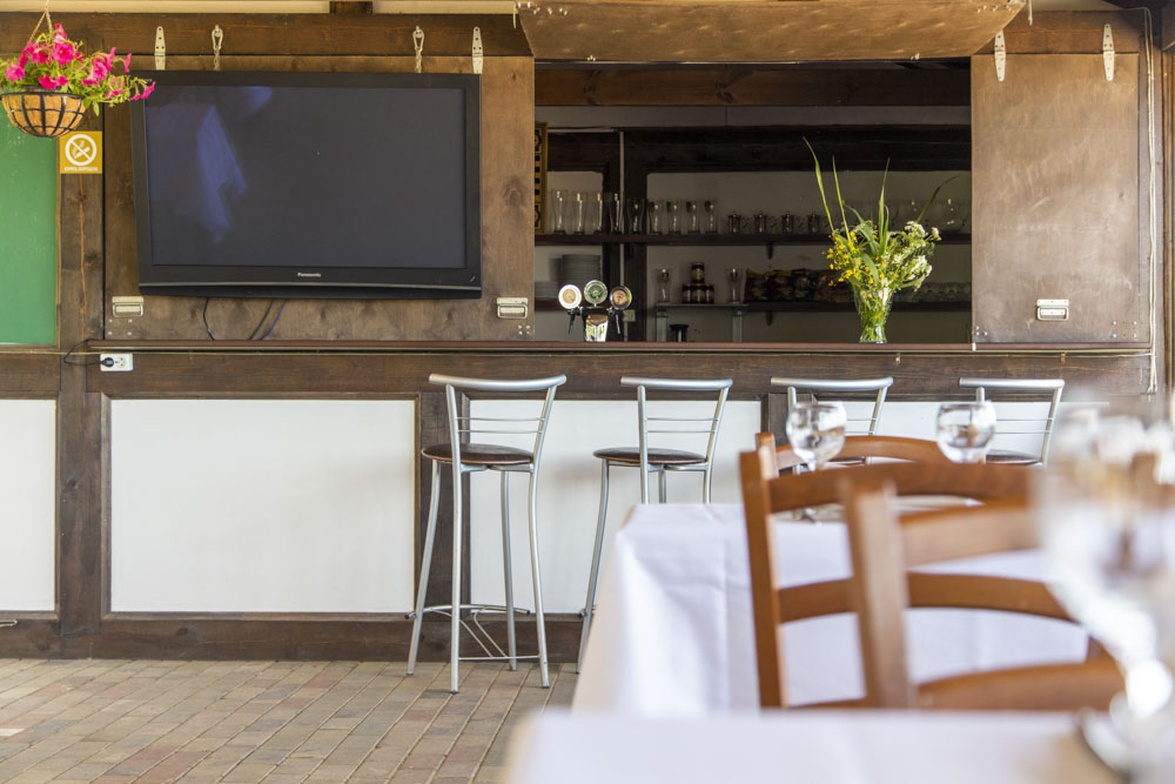 cafe on the beach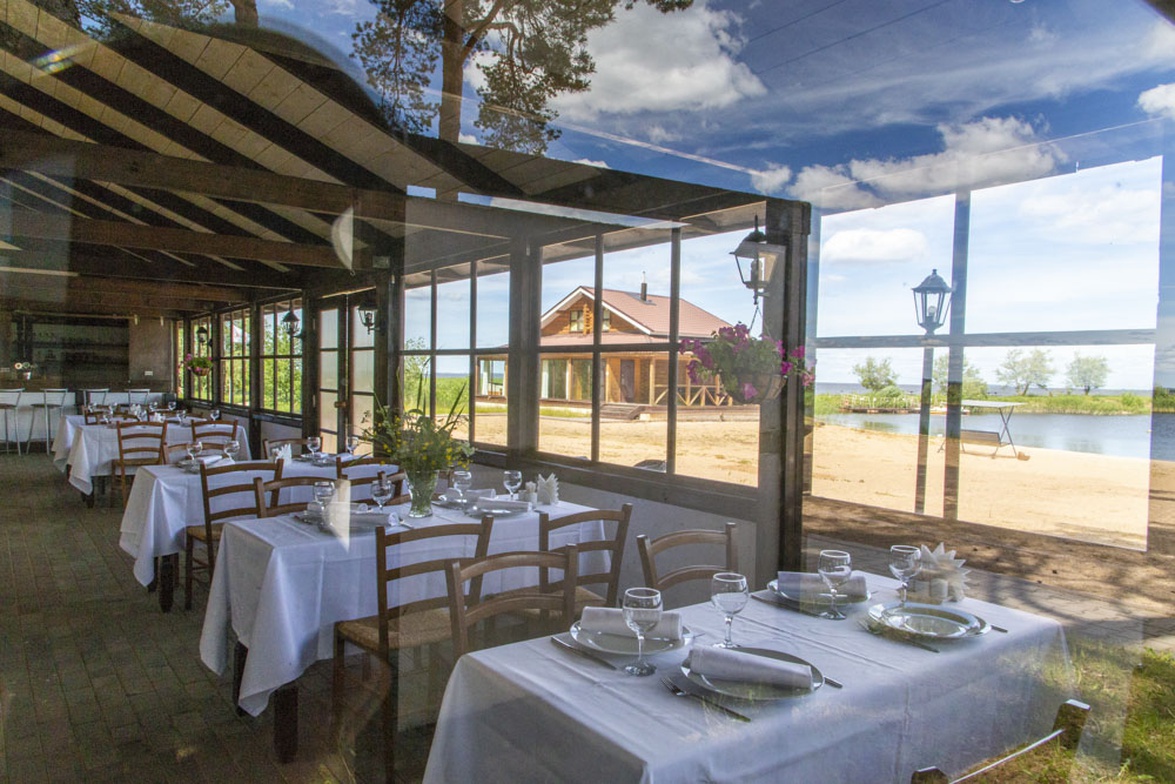 cafe on the beach
1st floor
"Pleskov" restaurant is located in one of the most picturesque places of the hotel territory - in a pine forest on the coast of the Pskov Lake. The restaurant has two floors and is adjacent to the first building of the hotel.
The first floor is designed in a classic style. Pleasant music combined with excellent service invites you to relax and allows you to enjoy a variety of dishes. You can sit at a table near the panoramic windows with a beautiful view of the lake and forest.
The interior of the second floor is made in the style of a knight's castle. The hall's capacity is up to 120 guests and it is perfect for a banquet event or a wedding celebration. It is possible to organize seminars and conferences. Professional sound and lighting equipment will complete an event of any format.
On the ground floor of the restaurant guests are served according to the main menu. There is also a children's menu. The second floor is designed for banquets and group meals. The festive event menu is compiled individually.
The restaurant opens the Beach Café in summer. The spacious alcove serves grilled meals, light snacks and chilled drinks. The wooden veranda and playing of the waves create a pleasant atmosphere for a comfortable stay. The cafe is open during the warm season (from May till September).
Room service will let you dine in your room, have breakfast without getting out of bed, arrange a fun holiday in a cottage with friends.
Breakfast is served from 9:00 to 11:00 for all hotel guests. It is either served as buffet breakfast or as continental depending on the number of guests. During the day, the guests can pre-order set lunches and dinners.
Restaurant working hours: 9.00 - 23.00
You can book a table by calling 8 911 3575193
Information and booking for the festive event are given at the hotel office by phone 8 (8112) 793476 or via e-mail otelpleskov@yandex.ru