Bungalow
1 спальня 1 этаж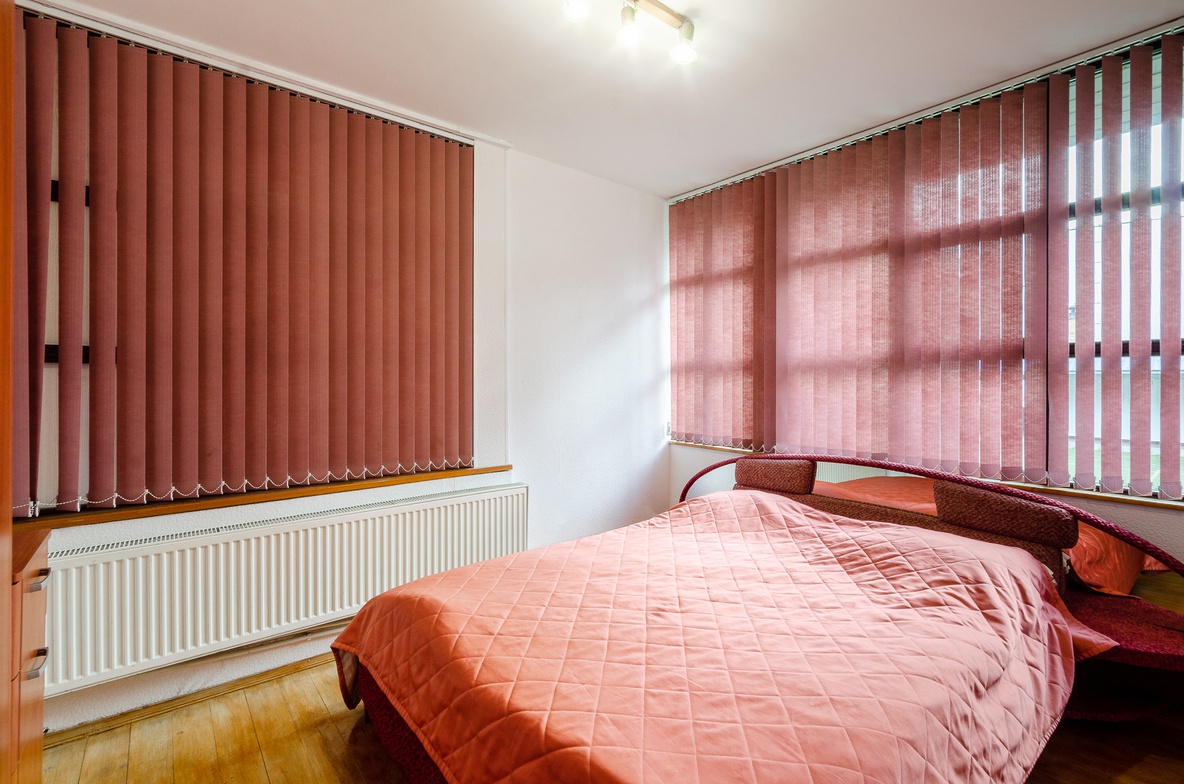 2 спальня 1 этаж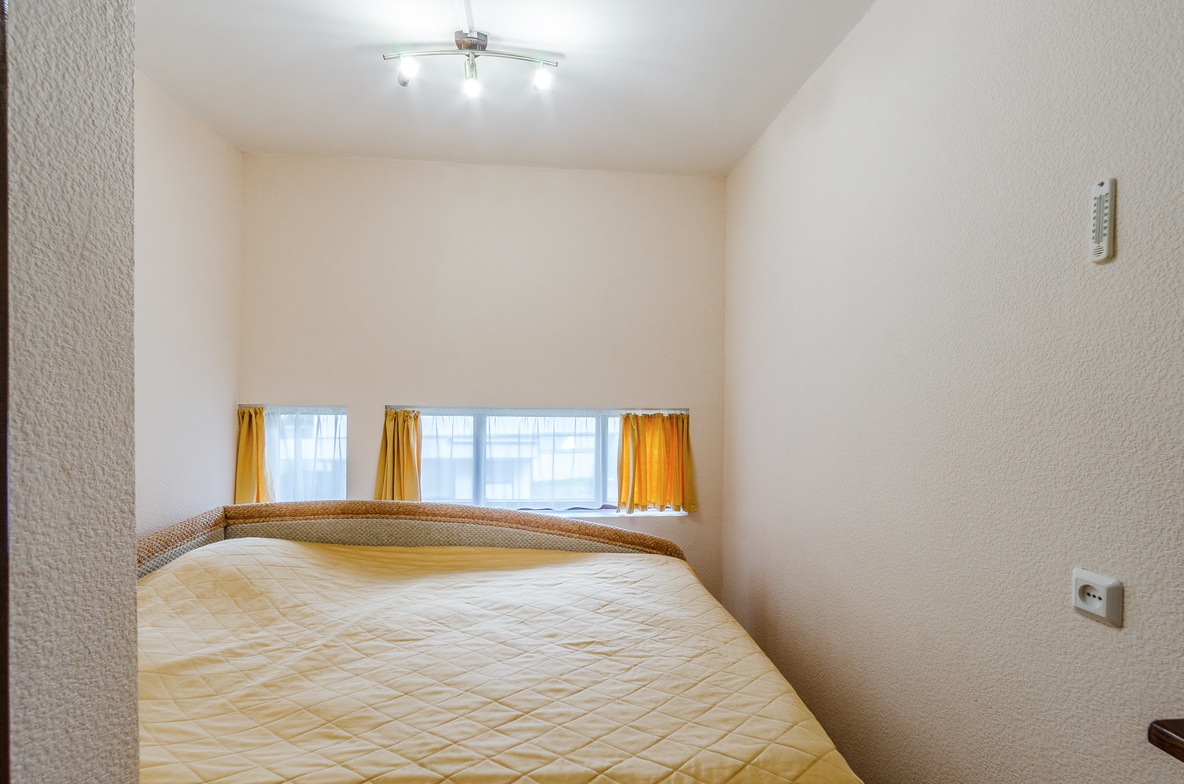 3 спальня 2 этаж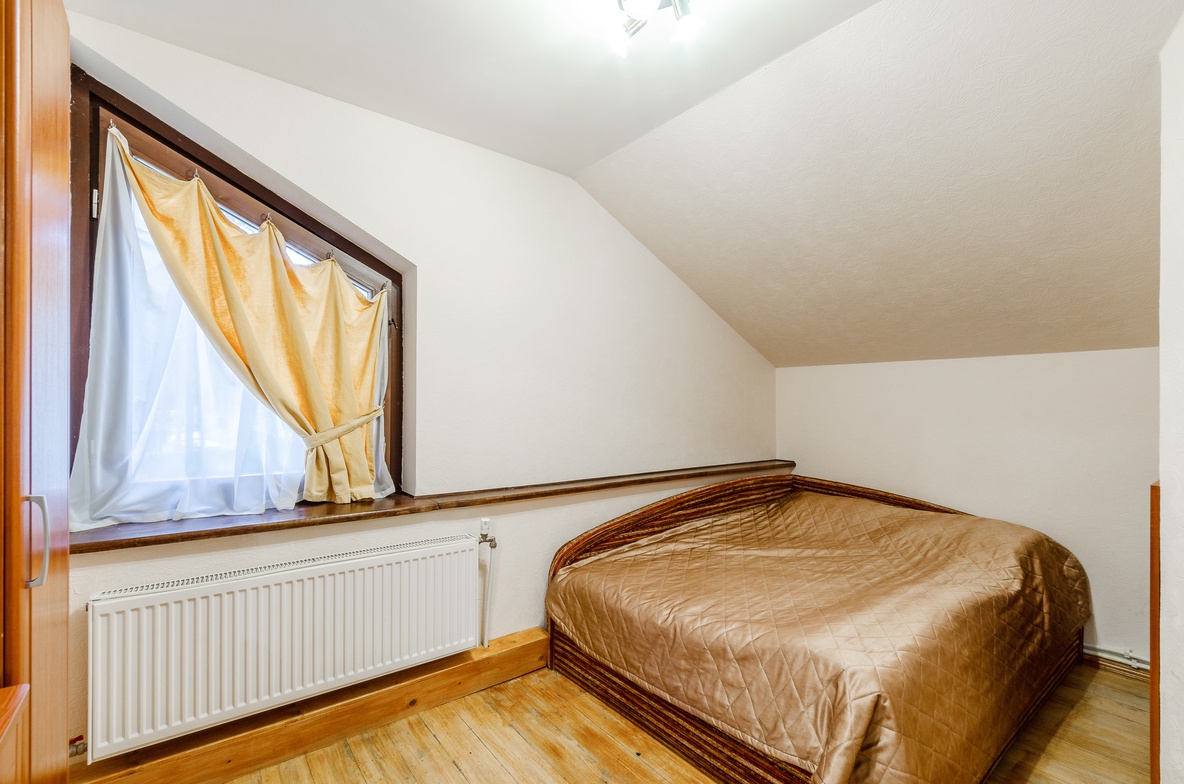 4 спальня 2 этаж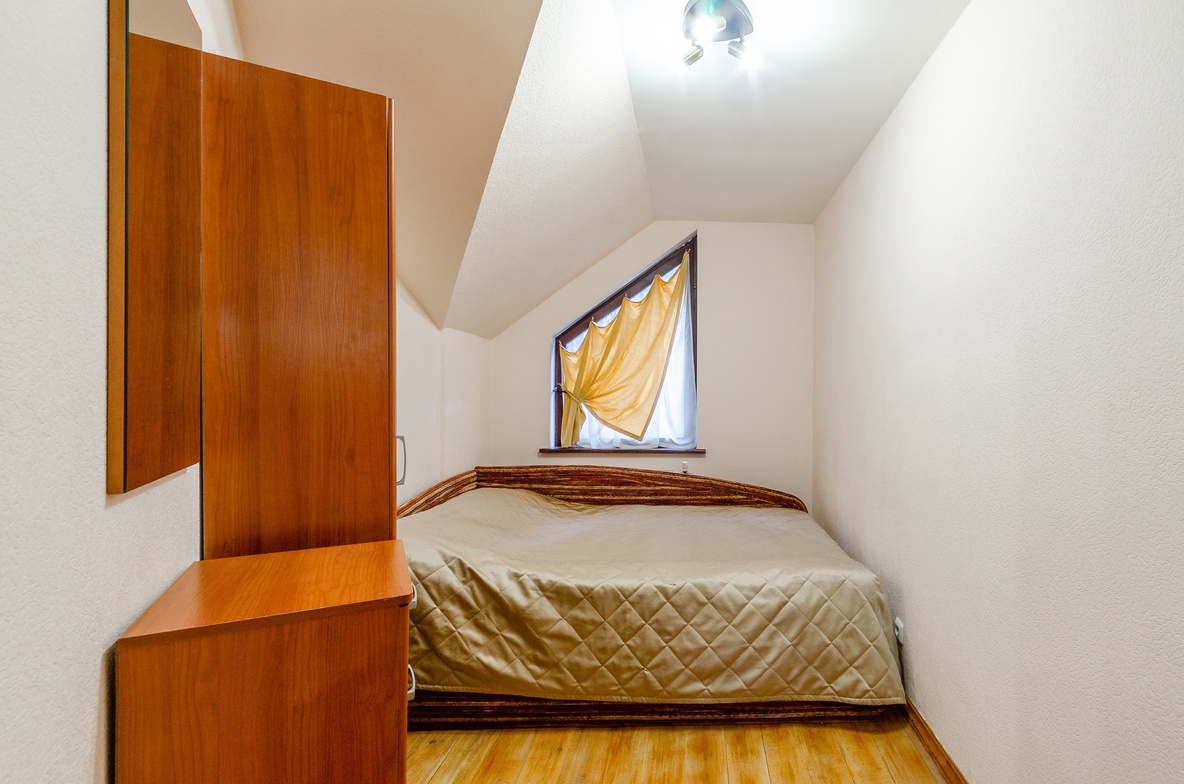 5 спальня 2 этаж
6 спальня 2 этаж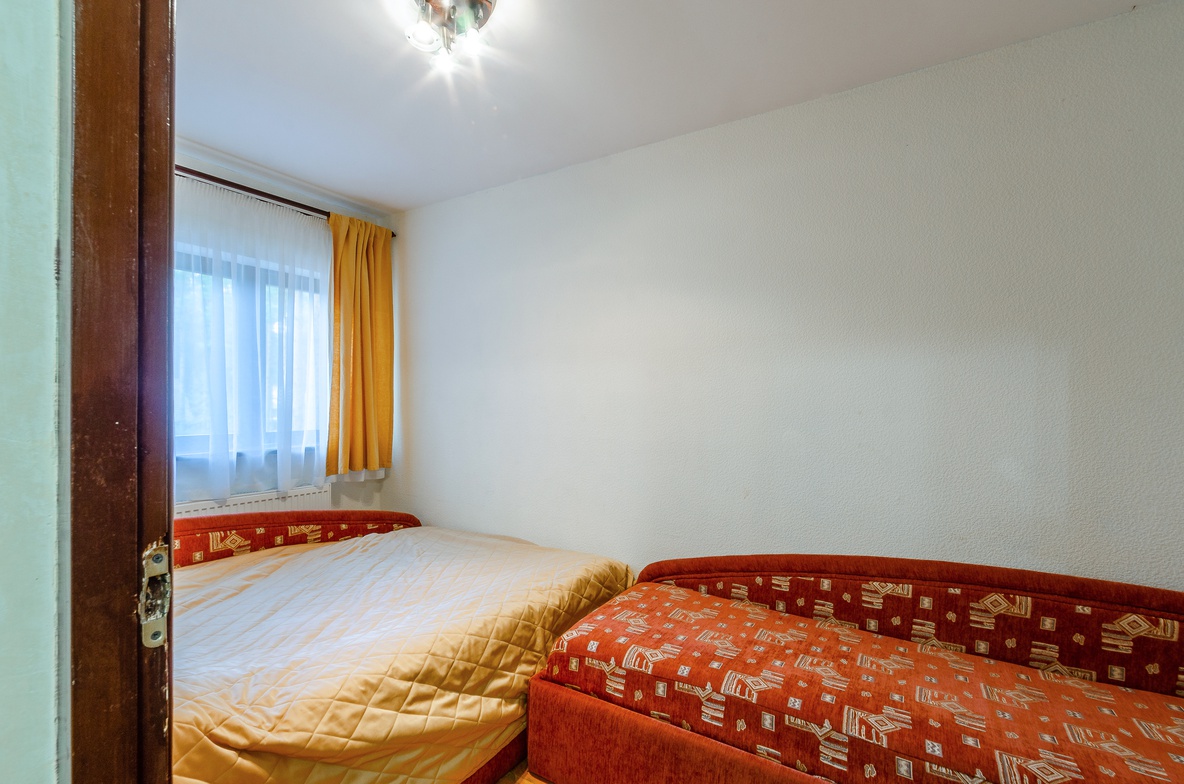 7 спальня 2 этаж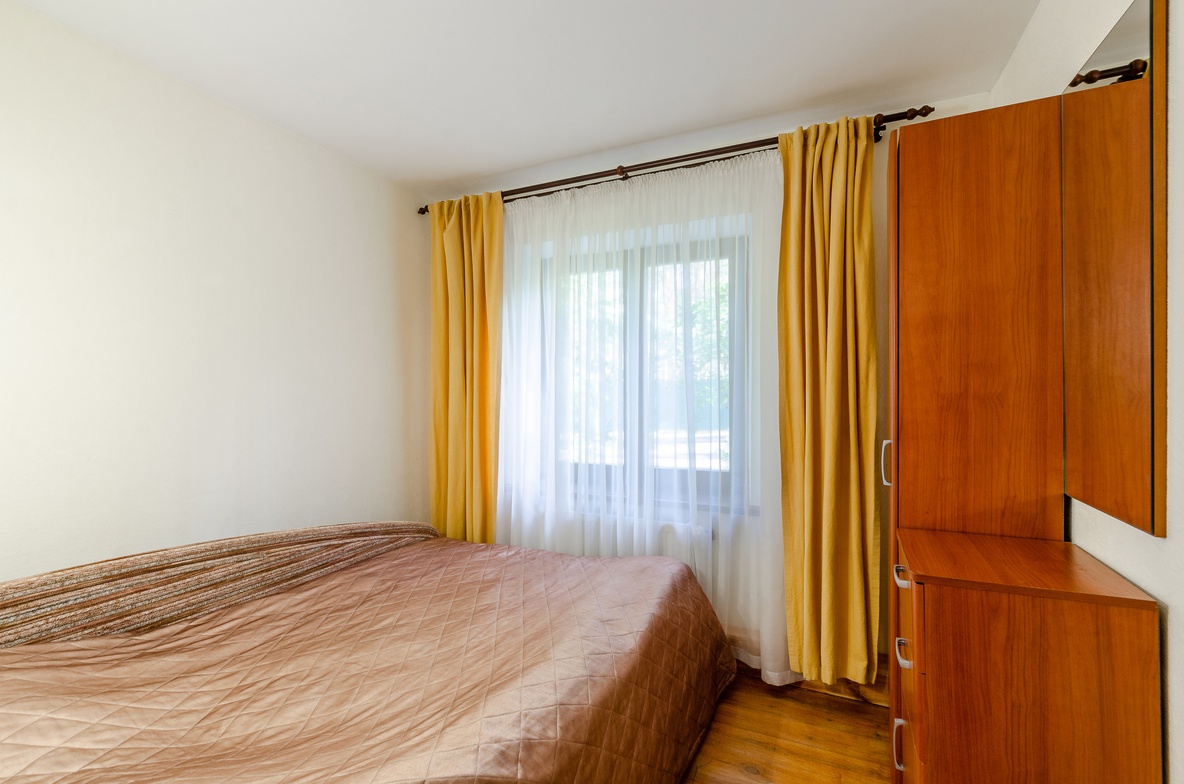 8 спальня 1 этаж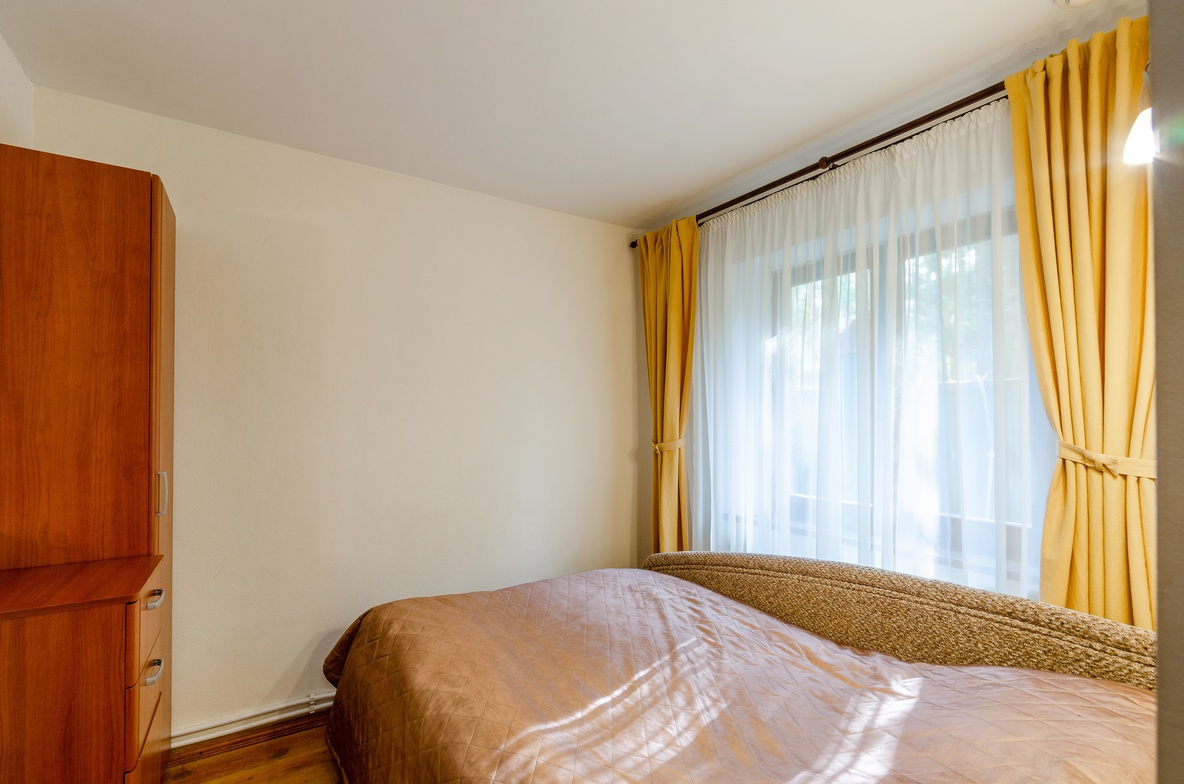 9 спальня 1 этаж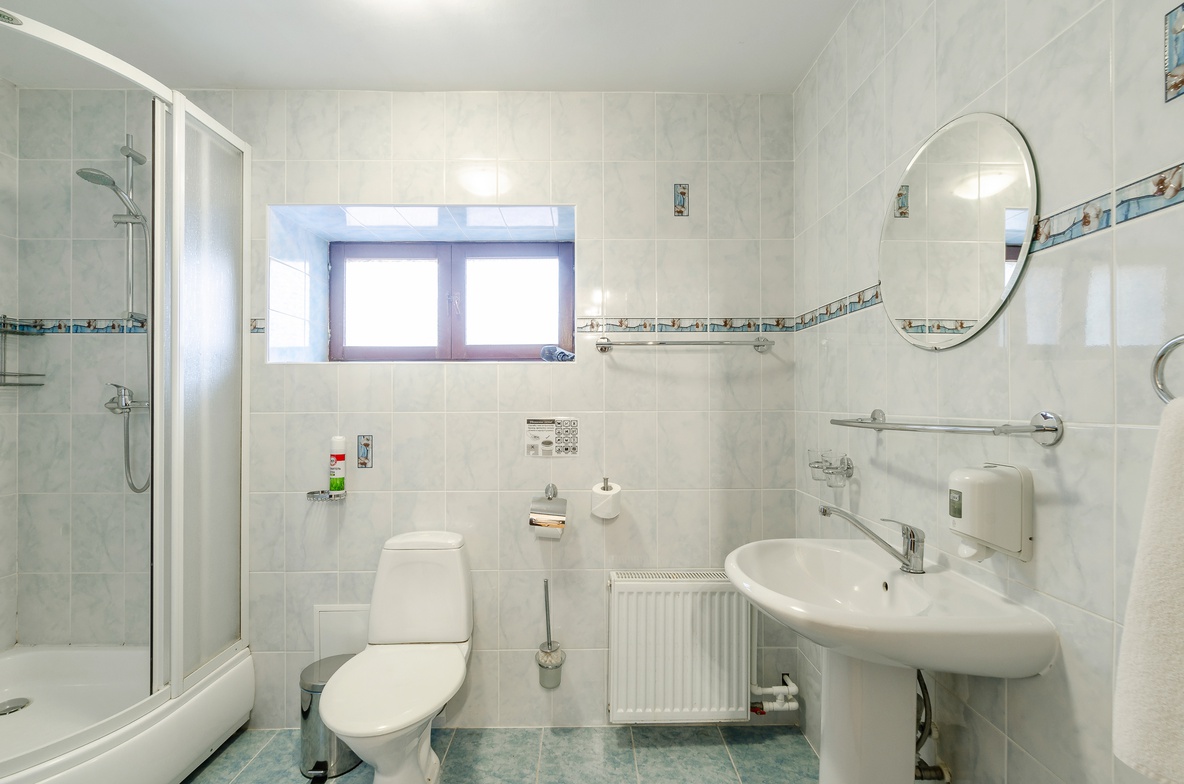 санузел 2 этаж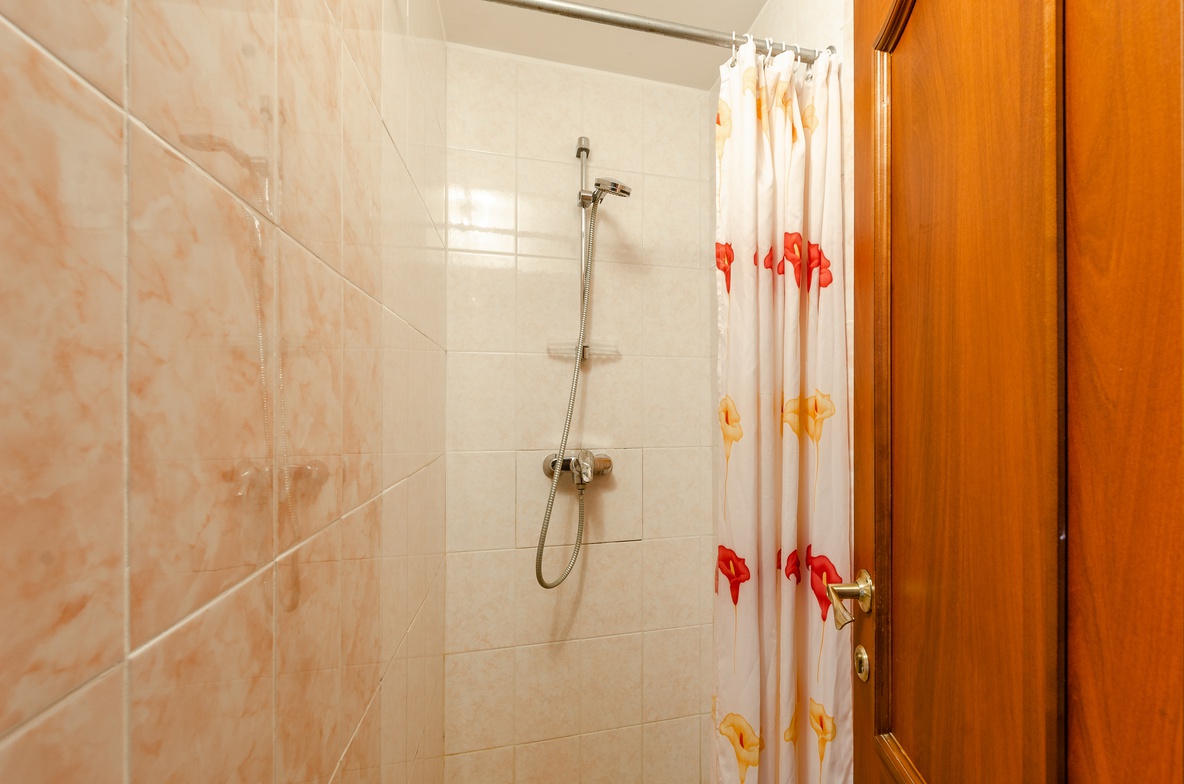 душевая 1 этаж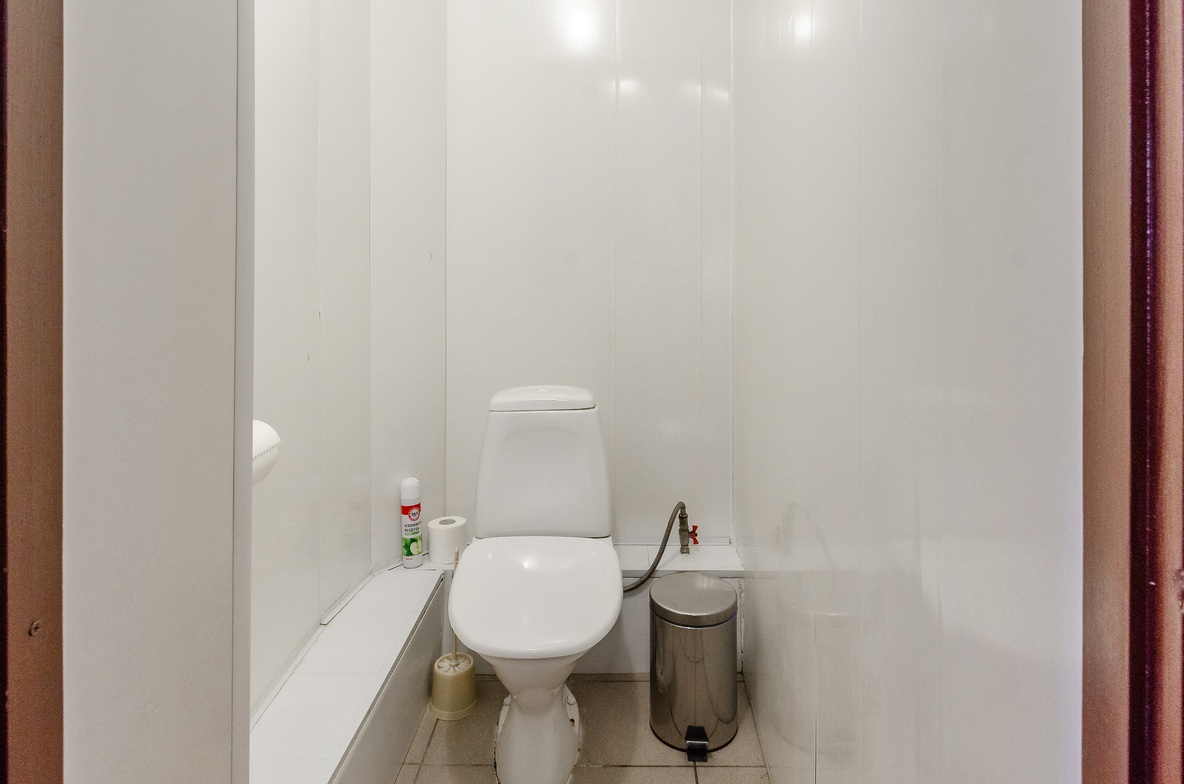 туалет 1 этаж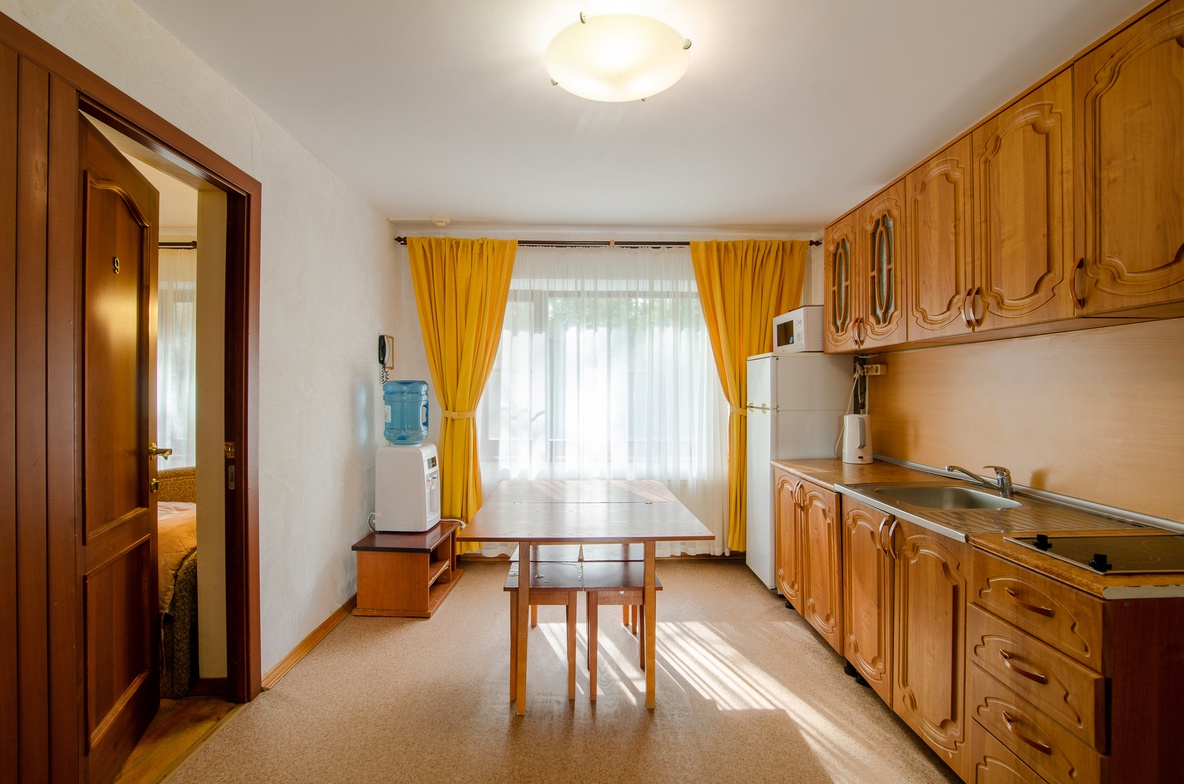 кухня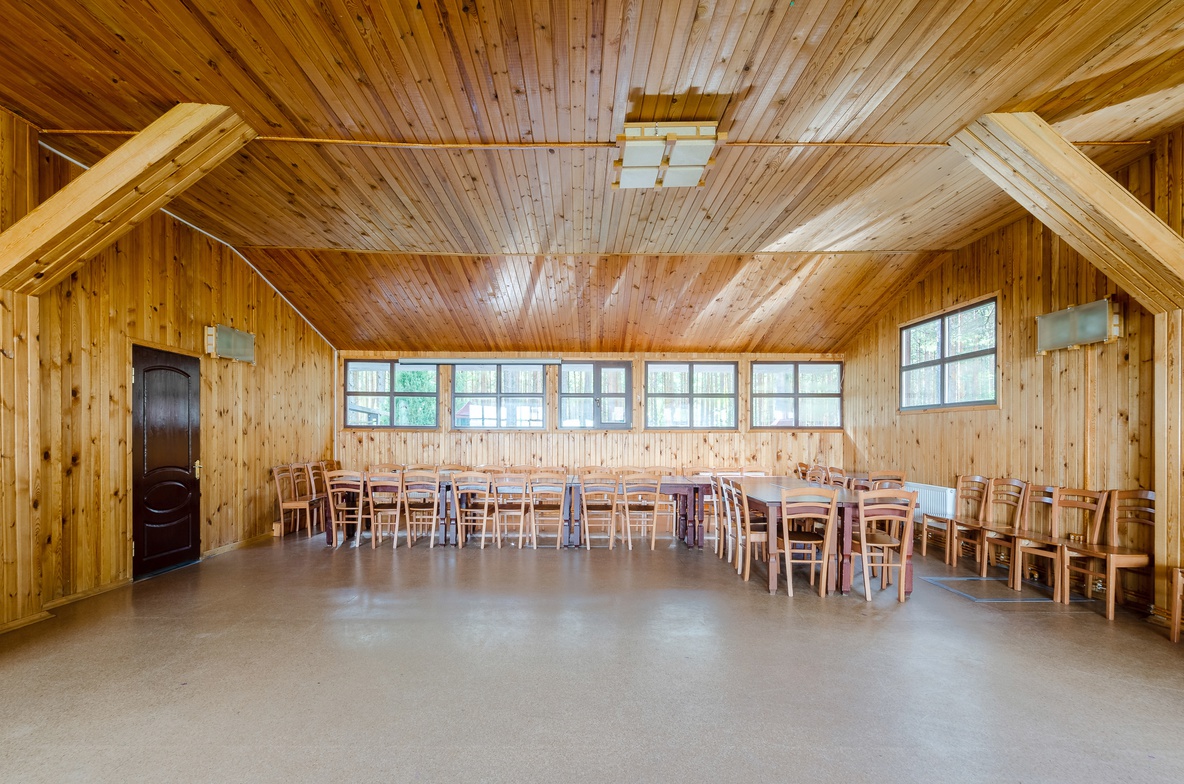 банкетный зал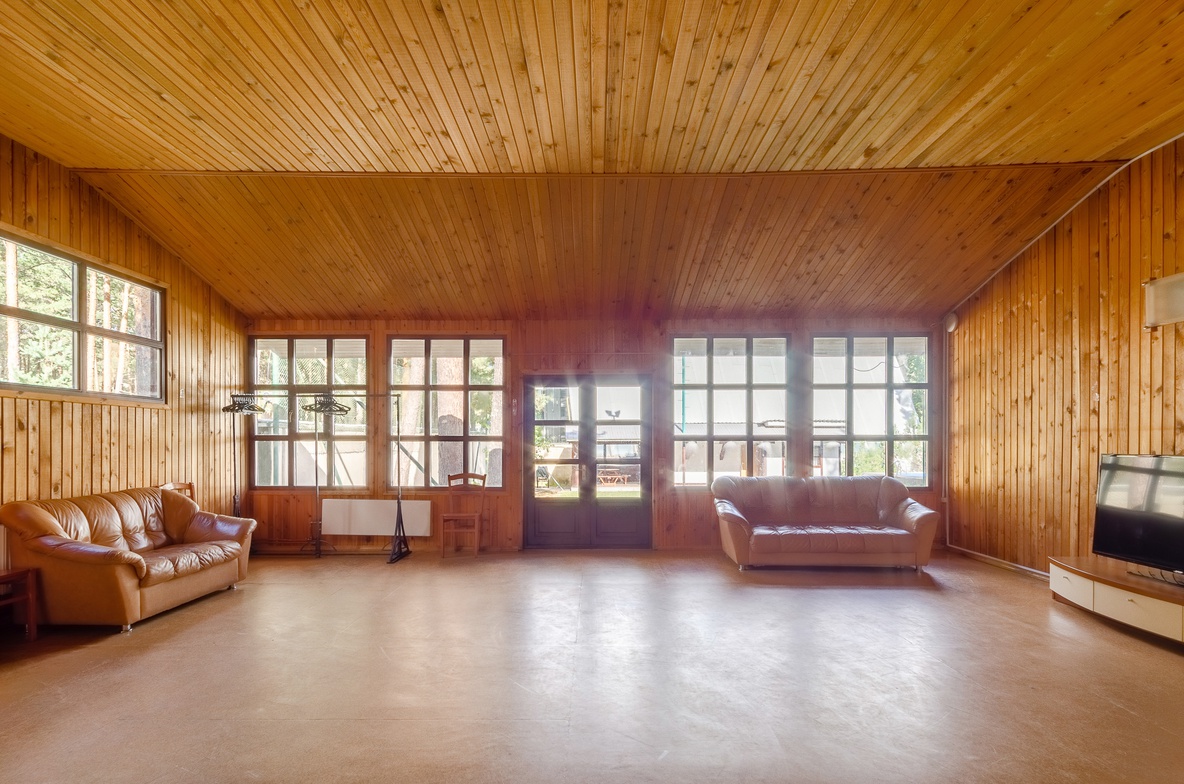 банкетный зал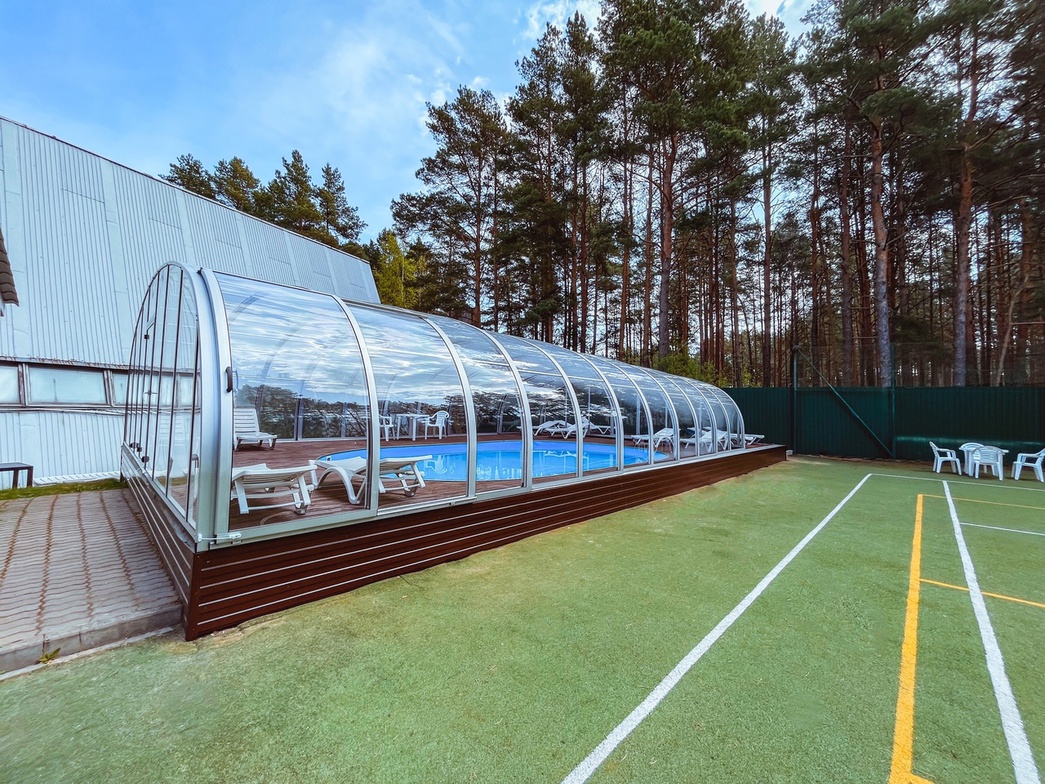 бассейн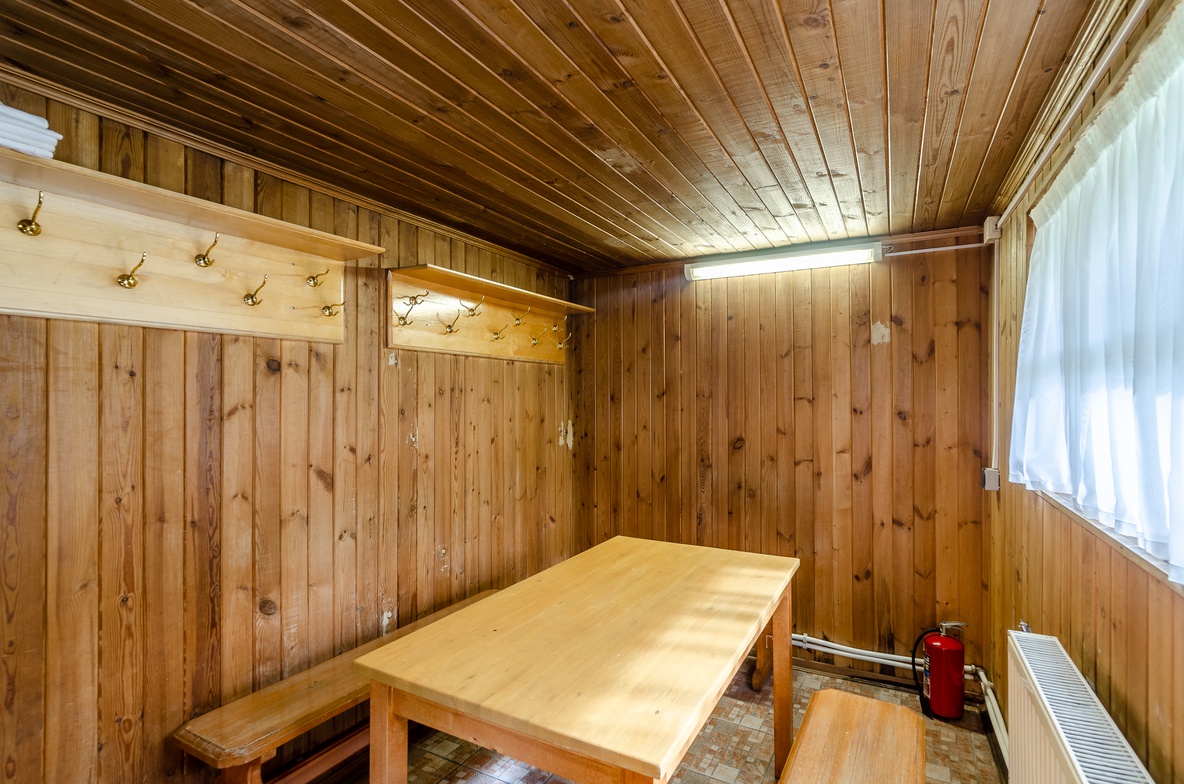 раздевалка русской бани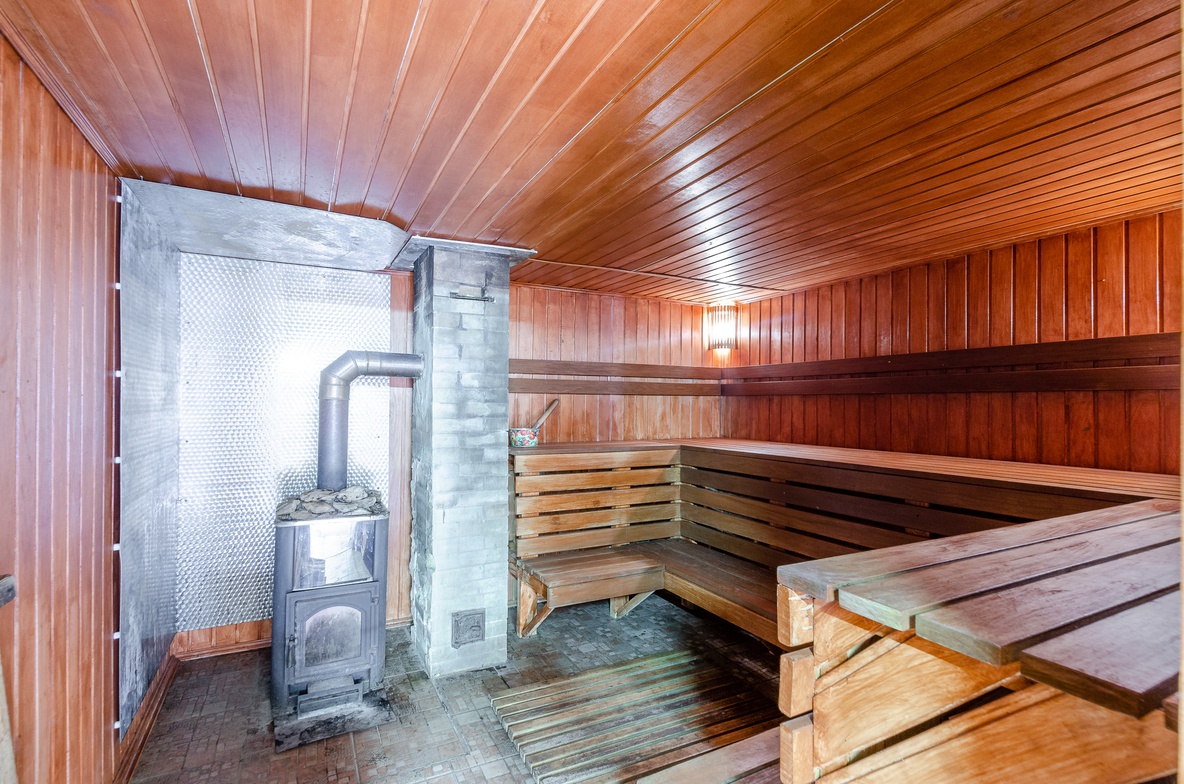 парная русской бани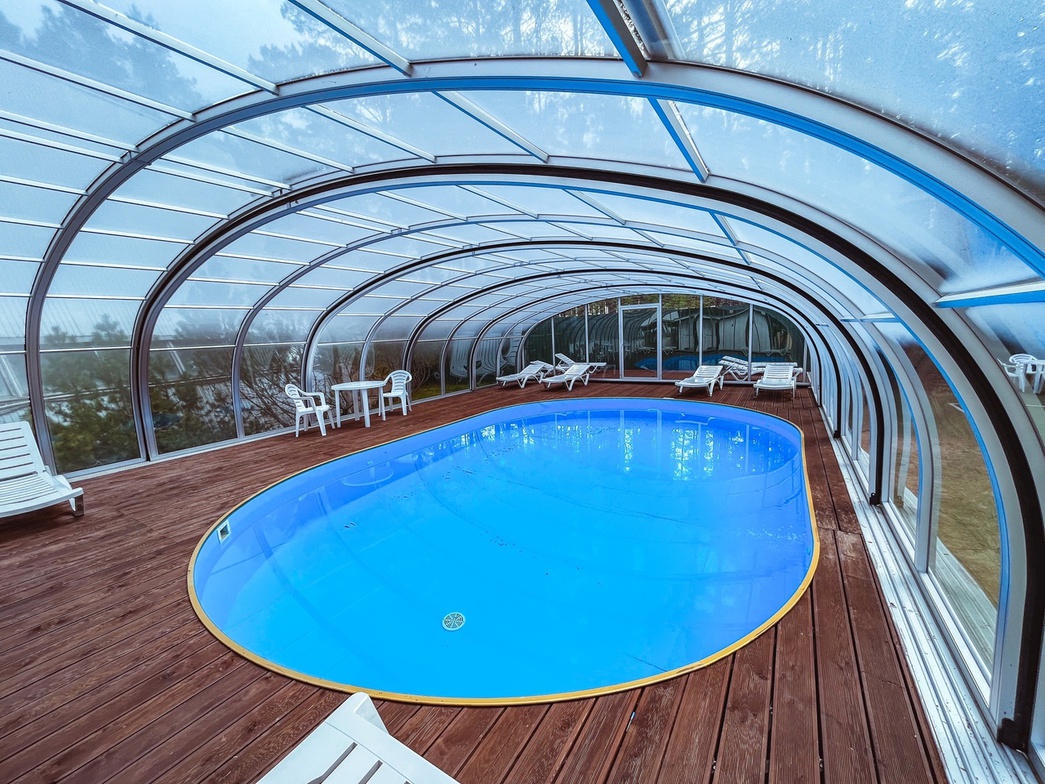 бассейн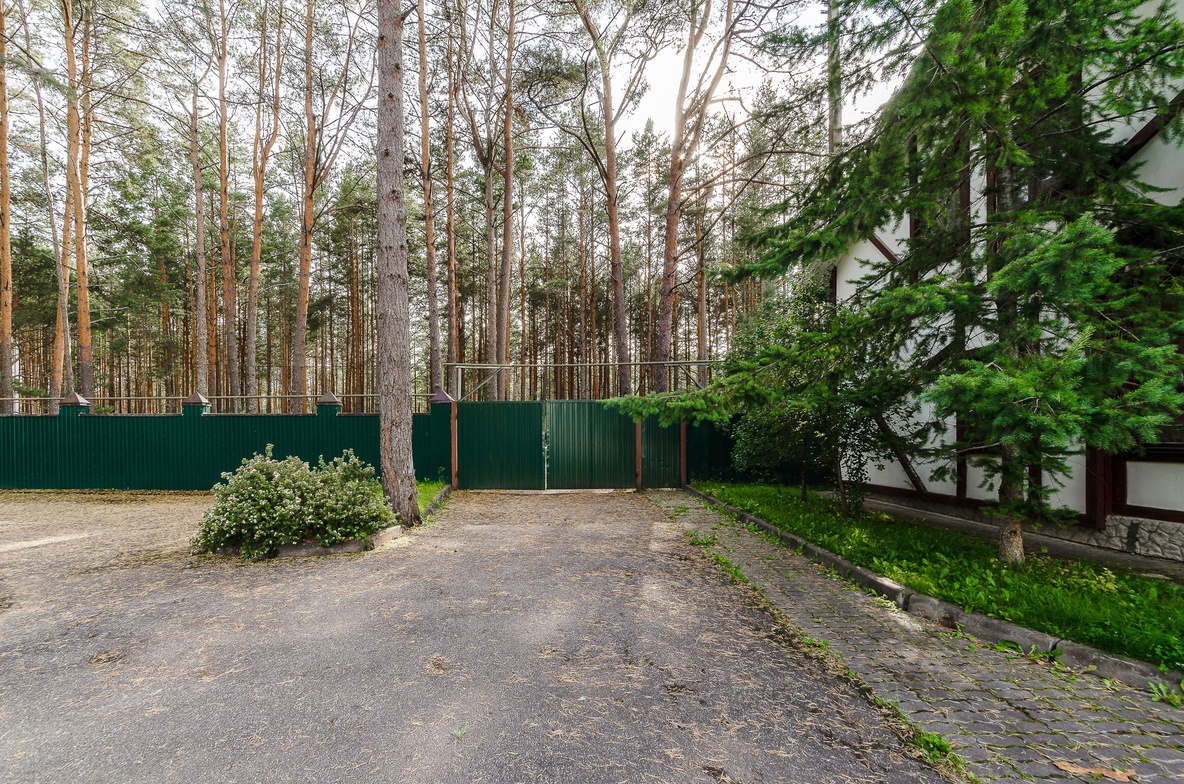 парковка
"Bungalow" cottage with a banquet hall on a separate territory.
The cottage is located in a separate fenced area, has its own parking, Russian bath, picnic area with barbecue, outdoor pool and playground.
The area of ​​this cottage is 208 sq.m. The bungalow consists of nine double bedrooms, a kitchen, a banquet hall, a bathroom, a shower room and two toilets. A minimum that should be reserved is four bedrooms for 8 guests. Other bedrooms can be booked if needed. Bedrooms 6 and 7 have additional single berth sofas. Maximum capacity is 20 guests.
All bedrooms are furnished. There is a LED TV in the banquet hall, the kitchen has a hob, refrigerator, kettle, microwave and a set of dishes. Bathroom features on the second floor: shower, toilet, sink, mirror, hairdryer, set of mini perfumes, towels. The banquet hall allows holding events for up to 30-40 people.
Russian bath is booked additionally - 1000 rubles/hour. Minimum rent time is 2 hours. The bath is heated for 2-3 hours.
The cost of additional bedroom - 3000 rubles/day
The cost of additional adult accommodation - 1500 rubles/day
The cost of additional child's accommodation (children from 4 to 13 years old) - 600 rubles/day
Children up to 3 years old stay free of charge; it is possible to rent a baby cot - 200 rubles/day
Accommodation price includes:
- Breakfast in the hotel restaurant (9:00 am - 11:00 am)
- Entrance to the hotel's aqua centre with a swimming pool and saunas (8:30 am - 11:30 am), each guest is given a towel.
- Parking
- Daily room cleaning
- Picnic area with a brazier (advance booking). Skewers and grates can be rented.
Check-in from 14:00 p.m
Check-out until 12:00 p.m
The room rate is indicated for 8 guests.