Country rest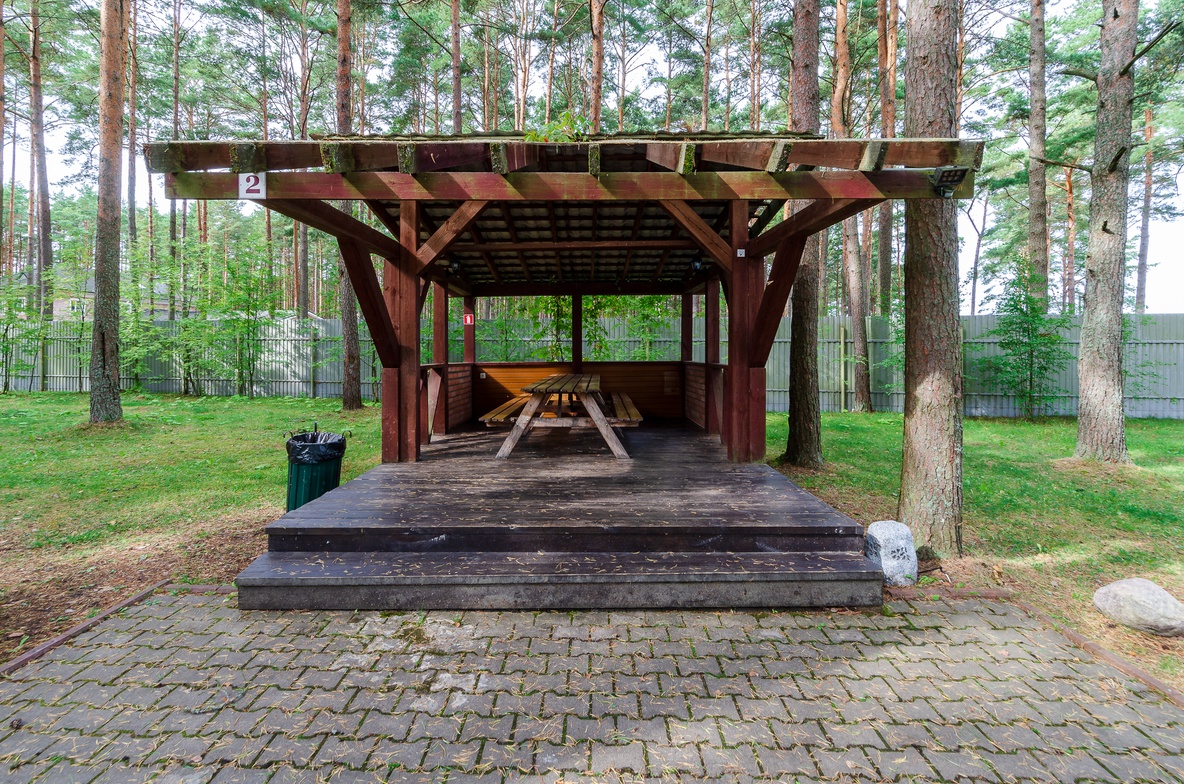 беседка №2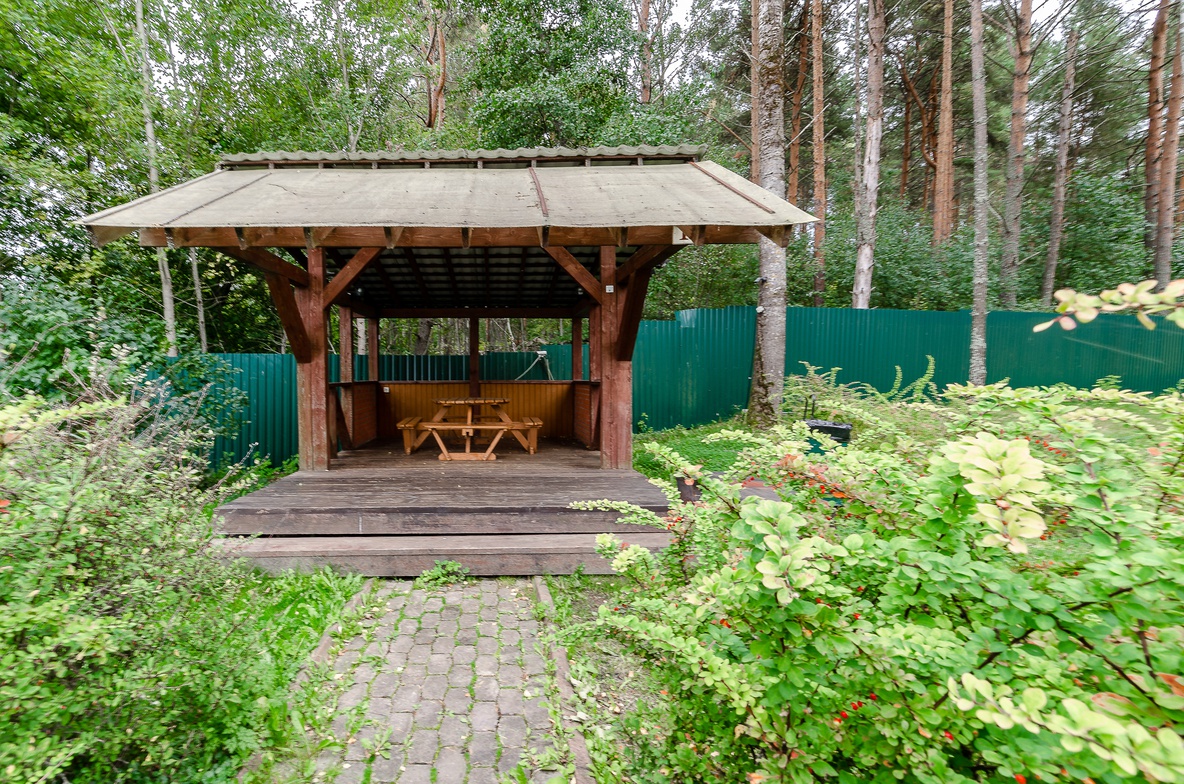 беседка №1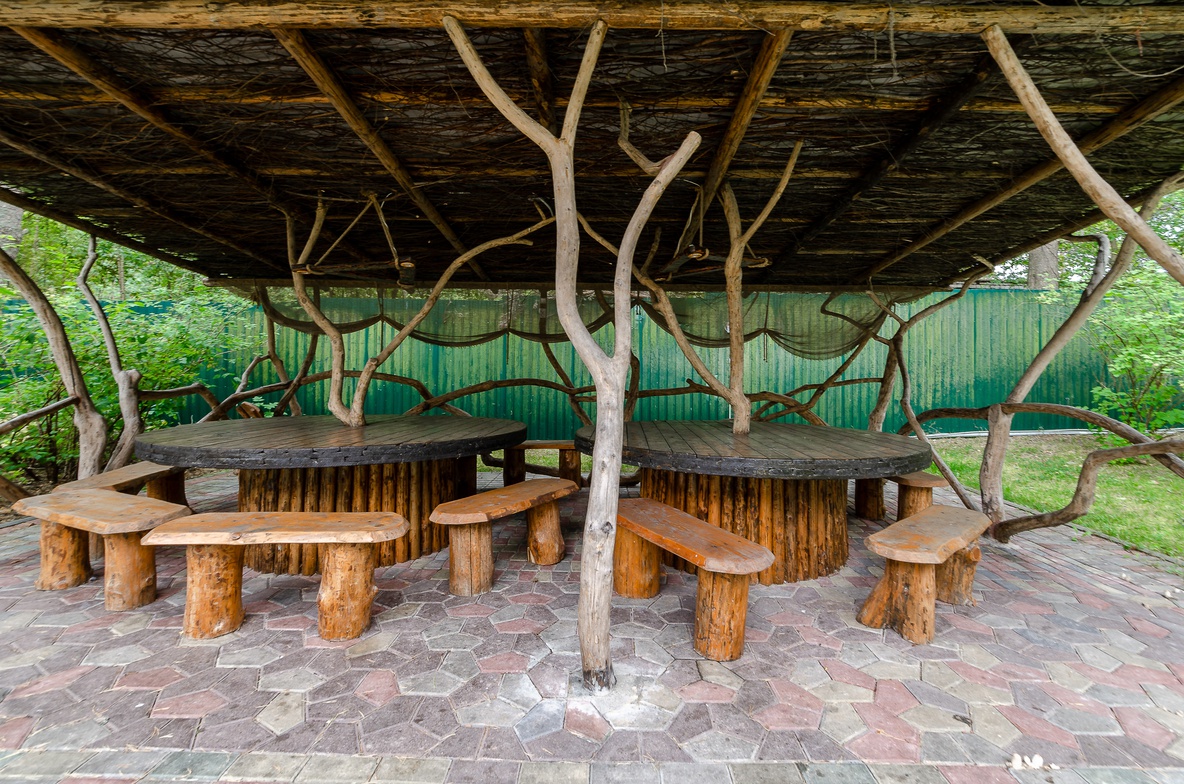 беседка №11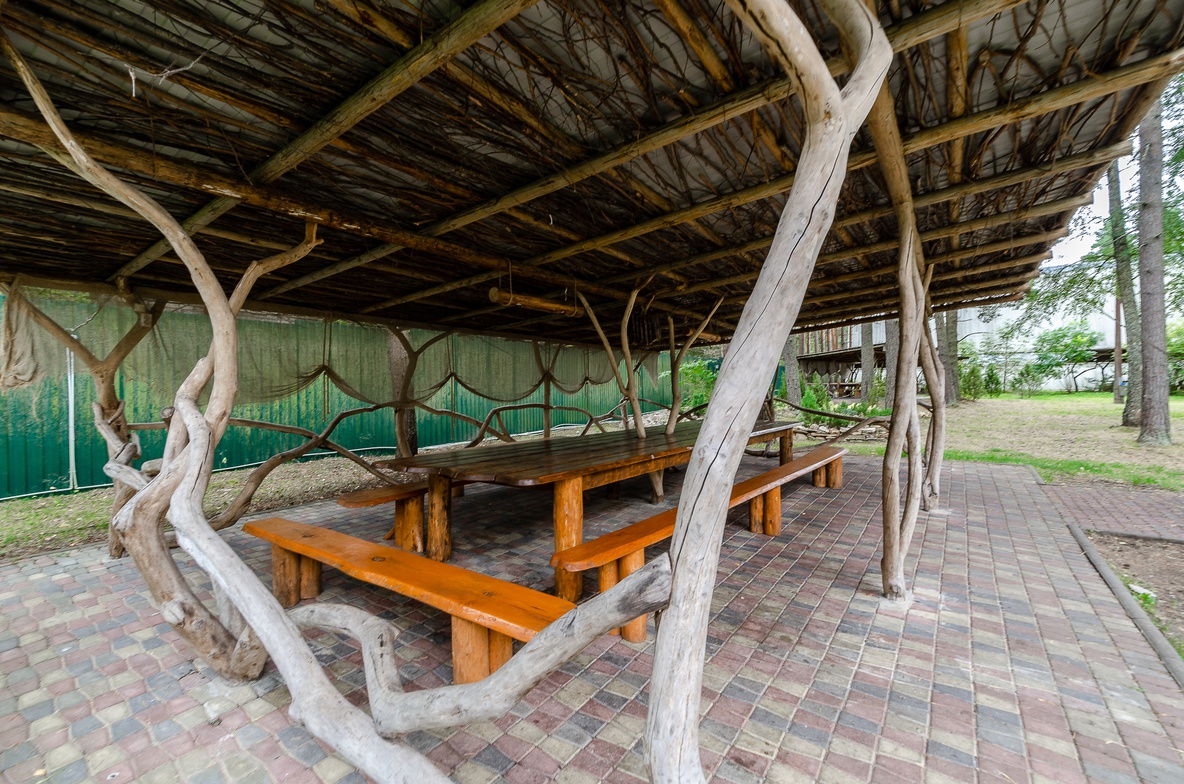 беседка №10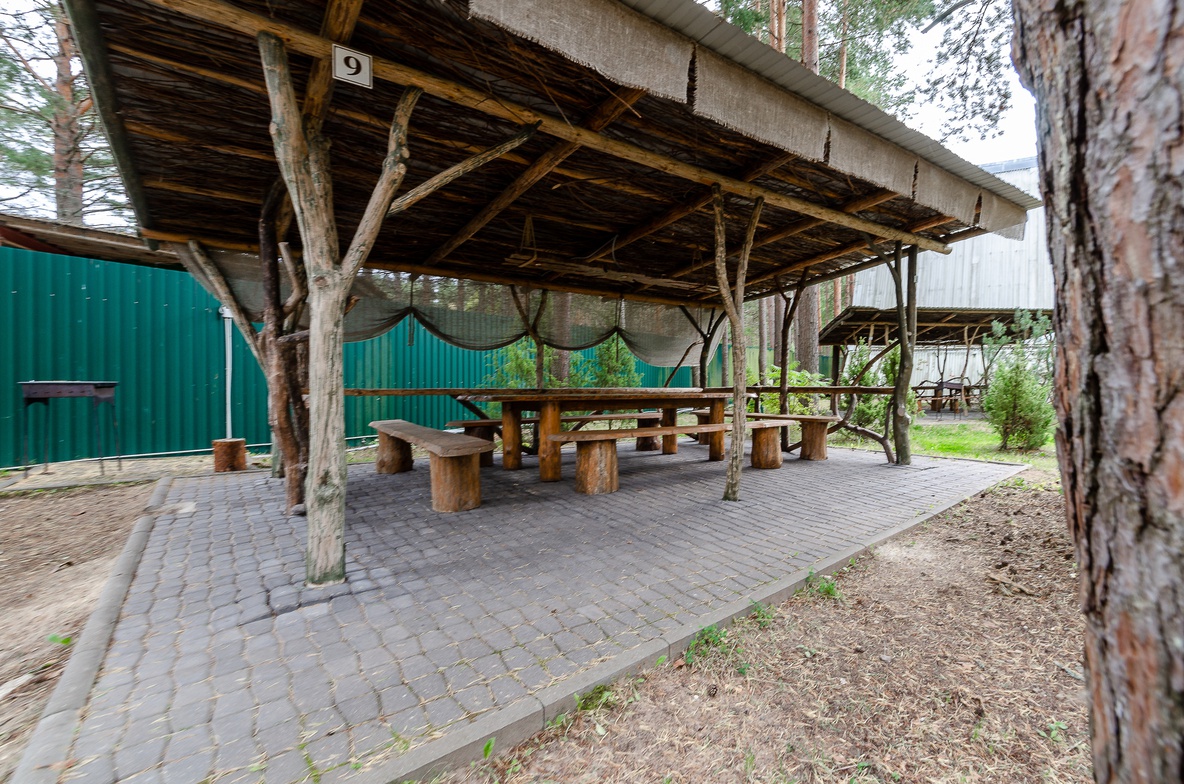 беседка №9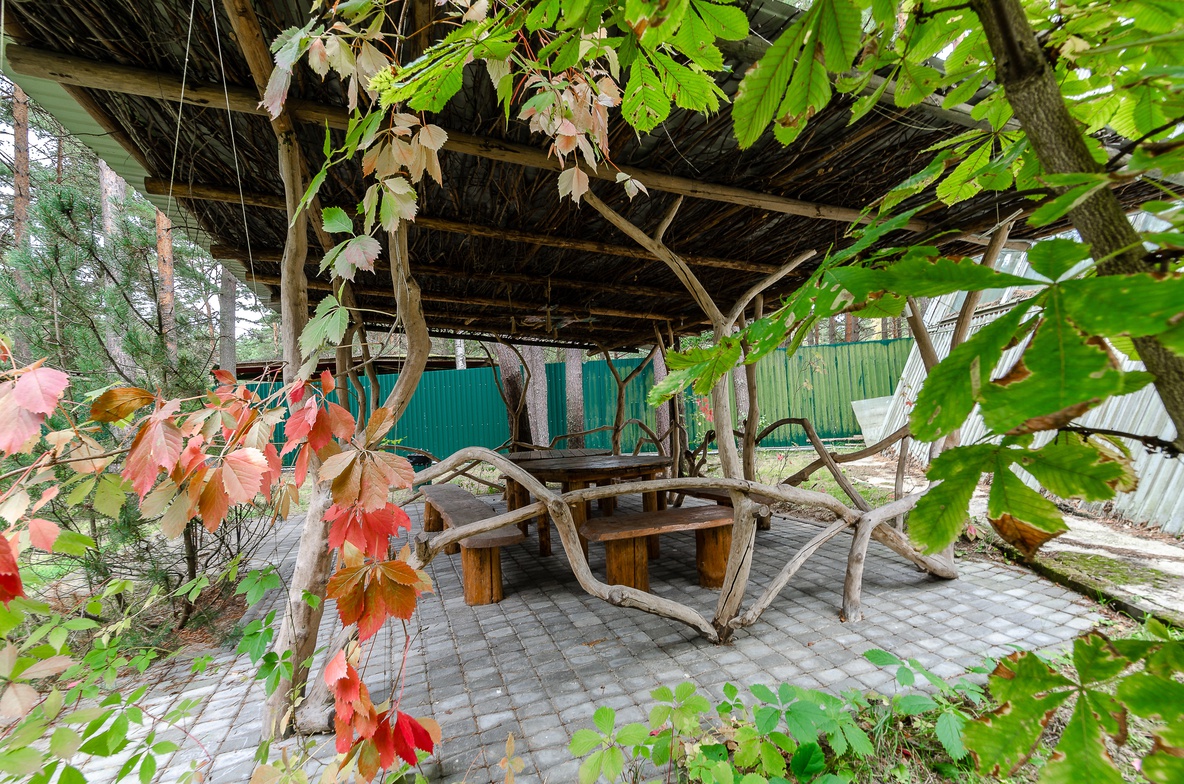 беседка №8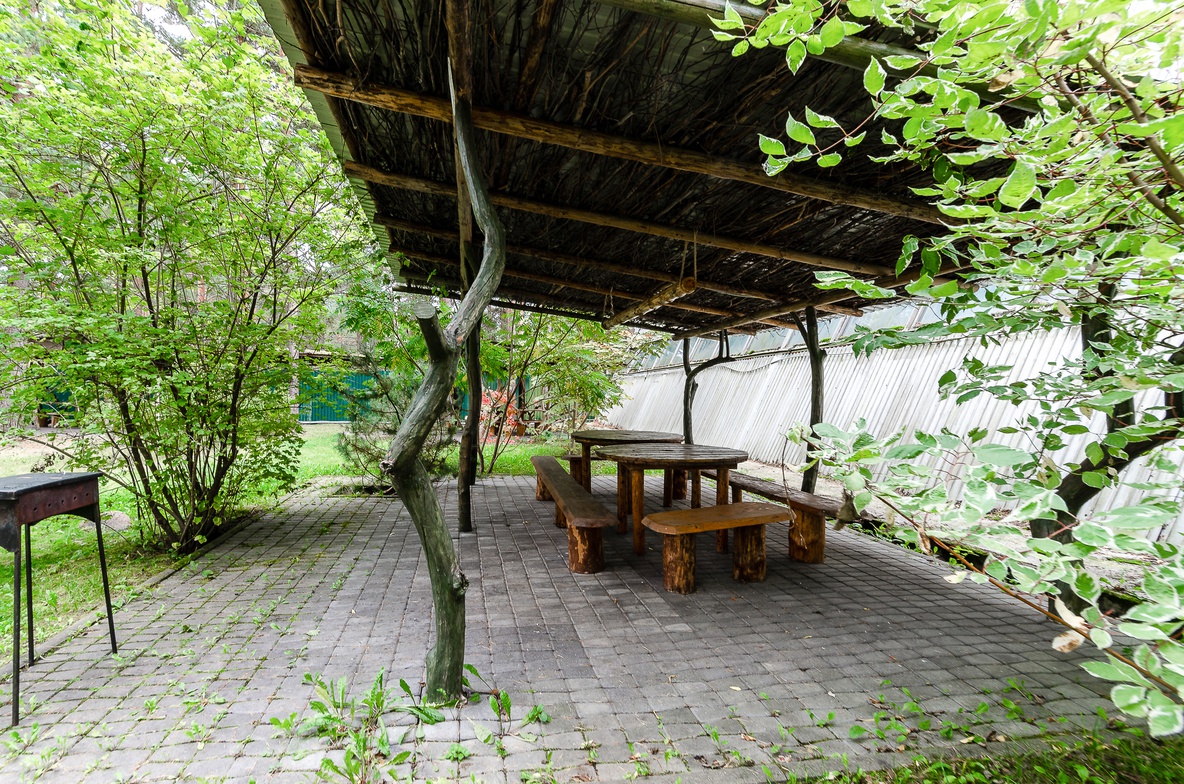 беседка №7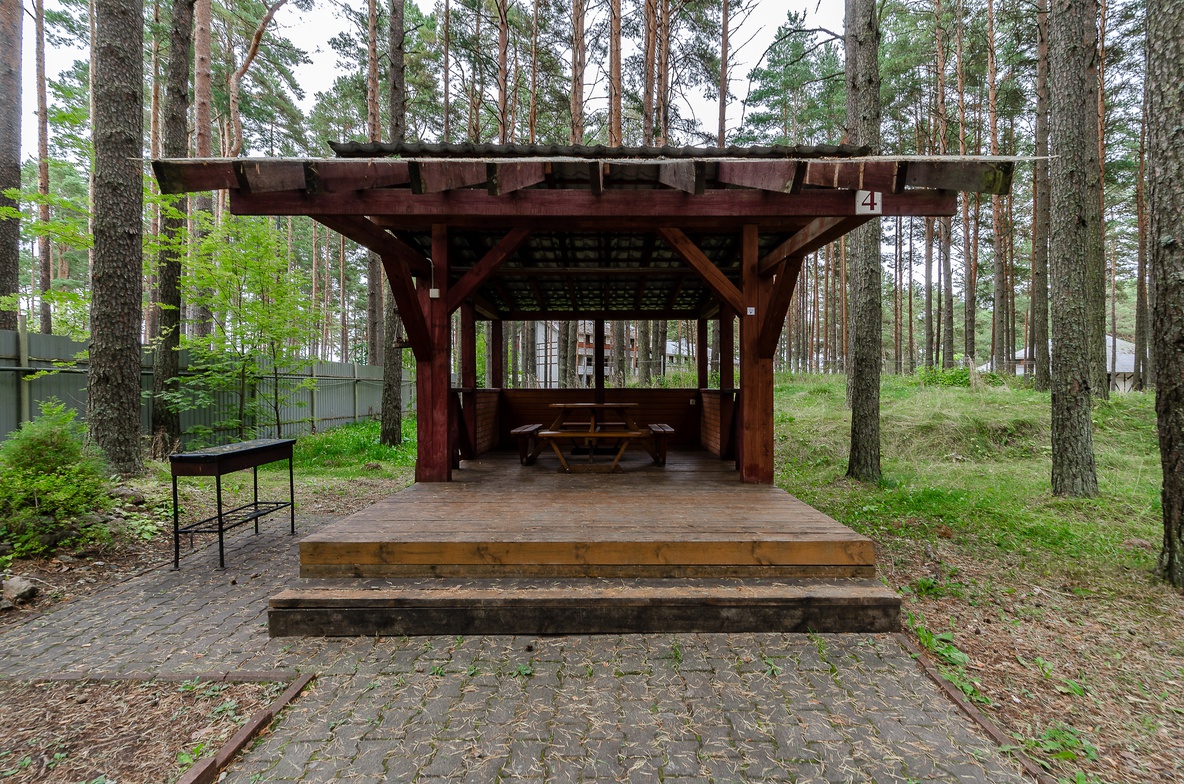 беседка №4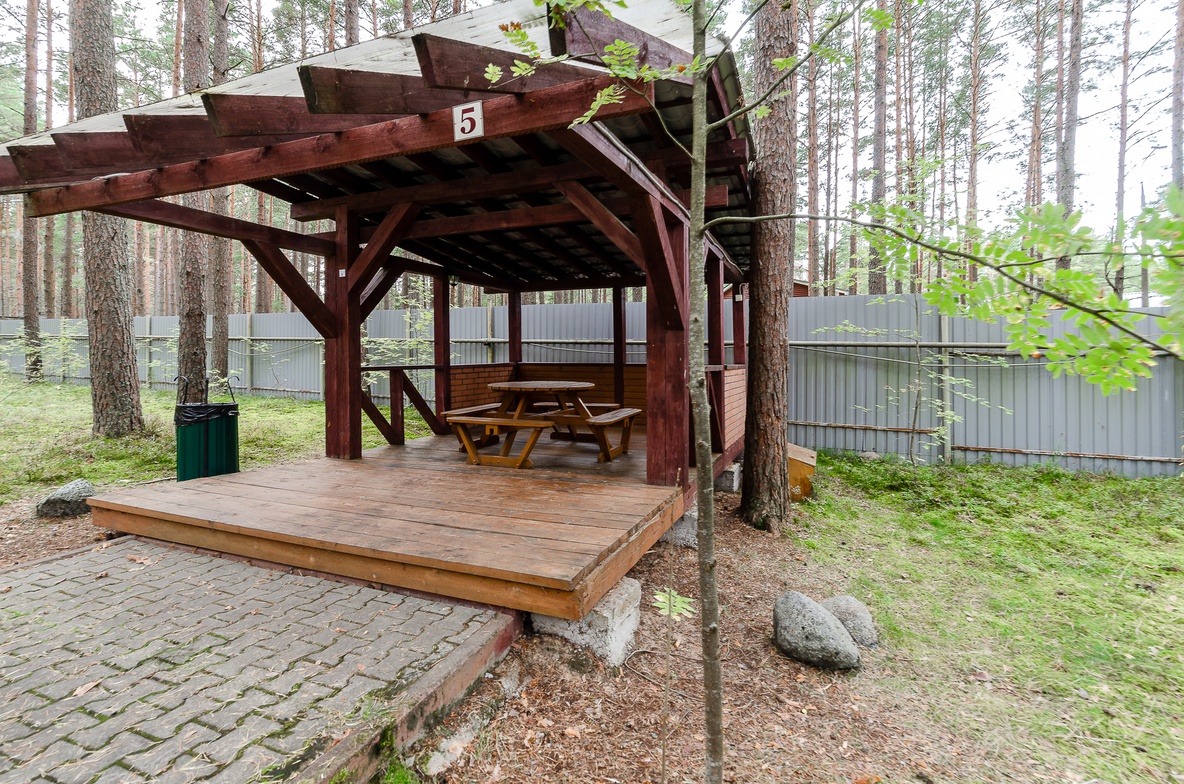 беседка №5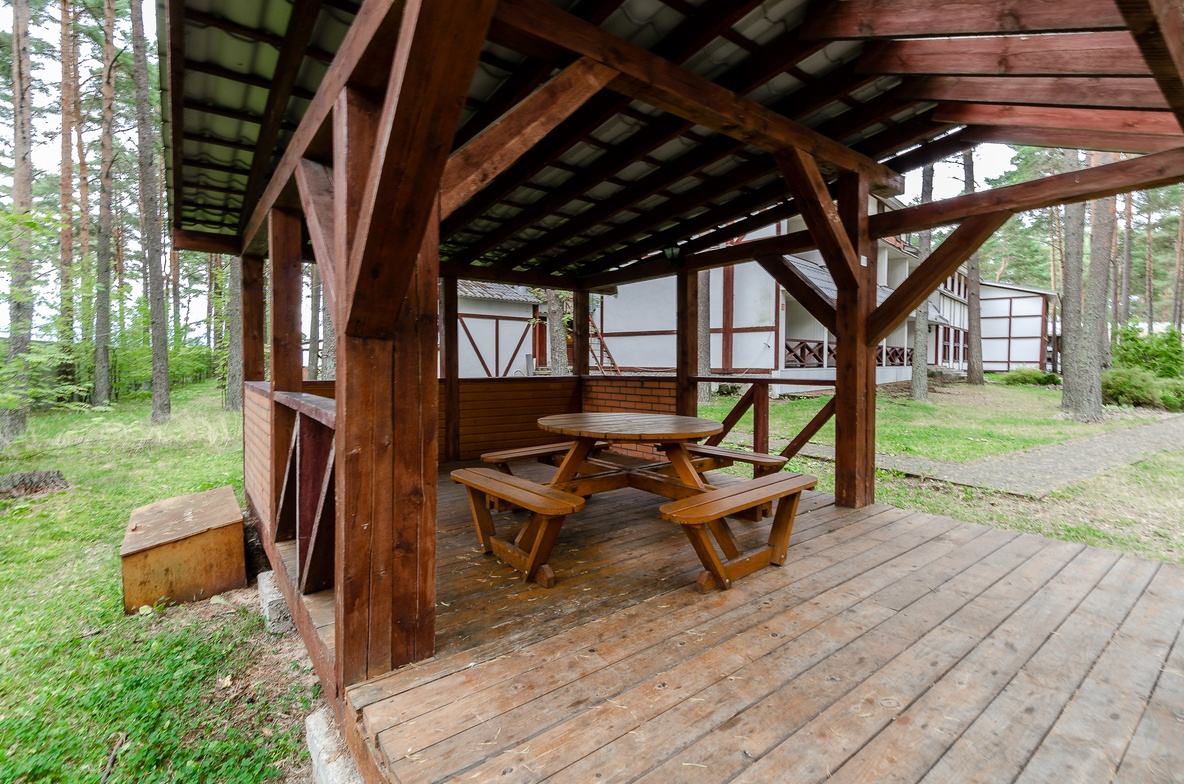 беседка №3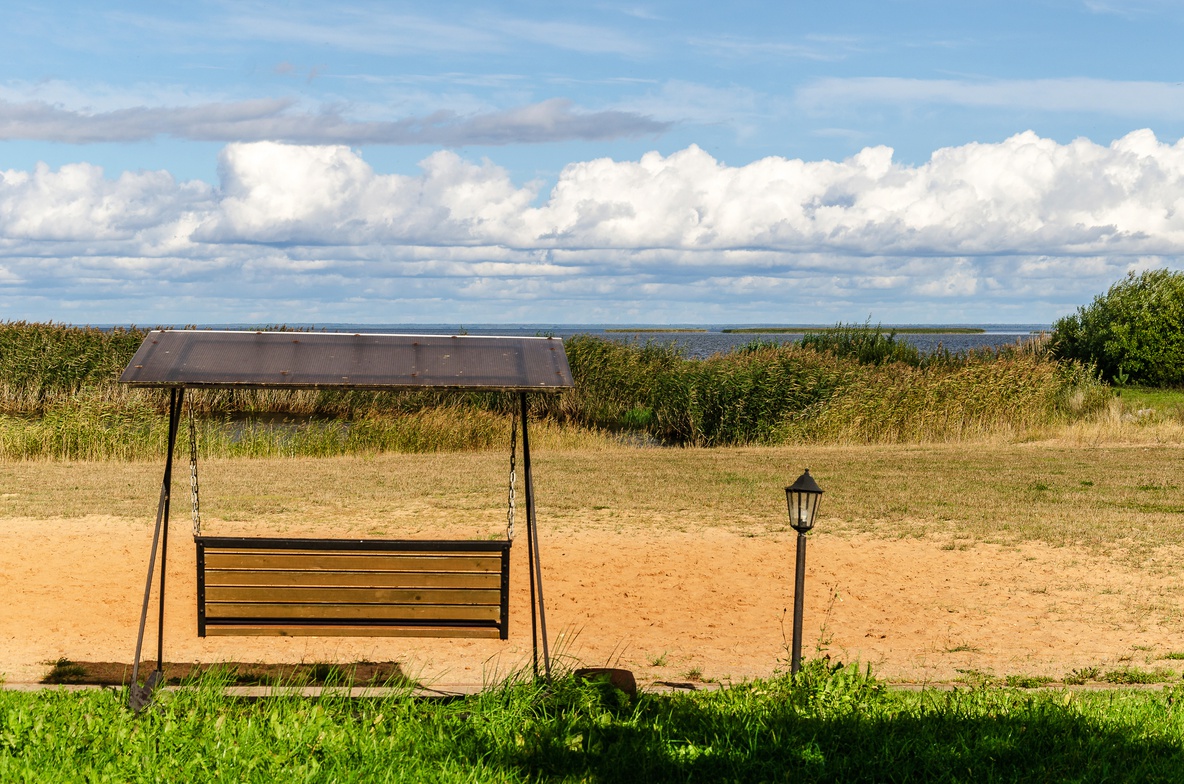 скамейка-качель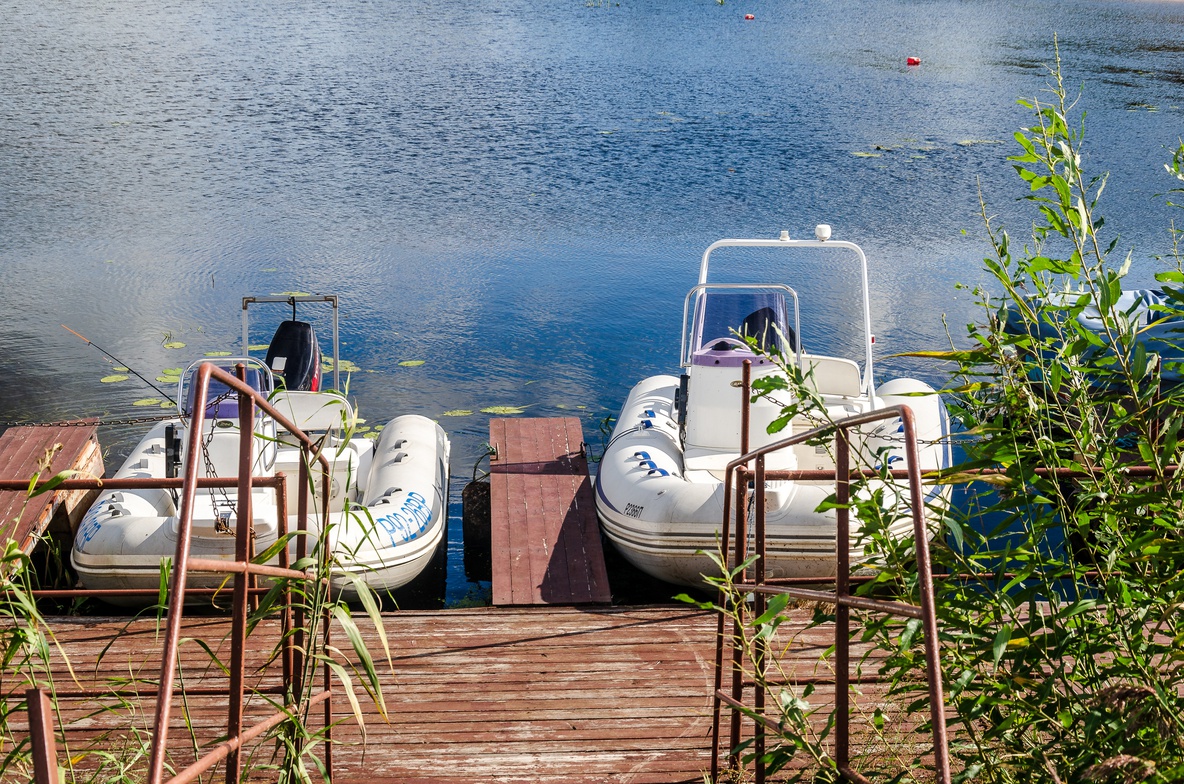 мини-пристань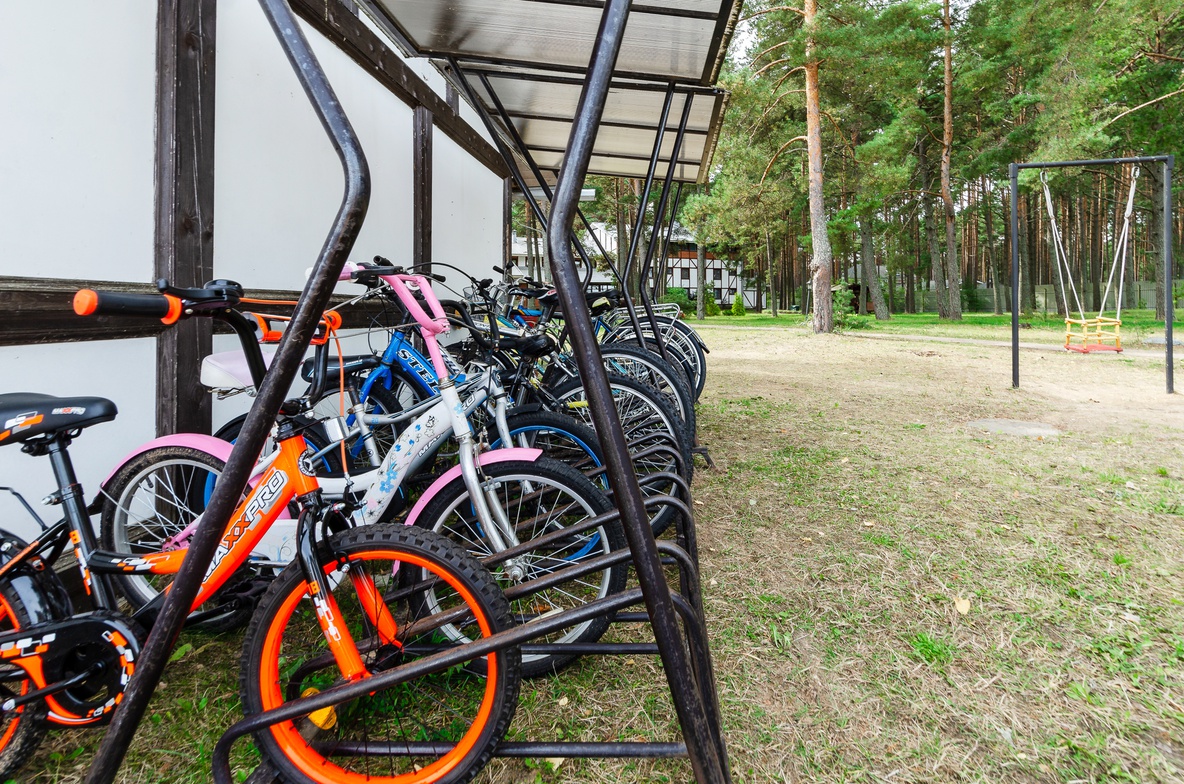 прокат велосипедов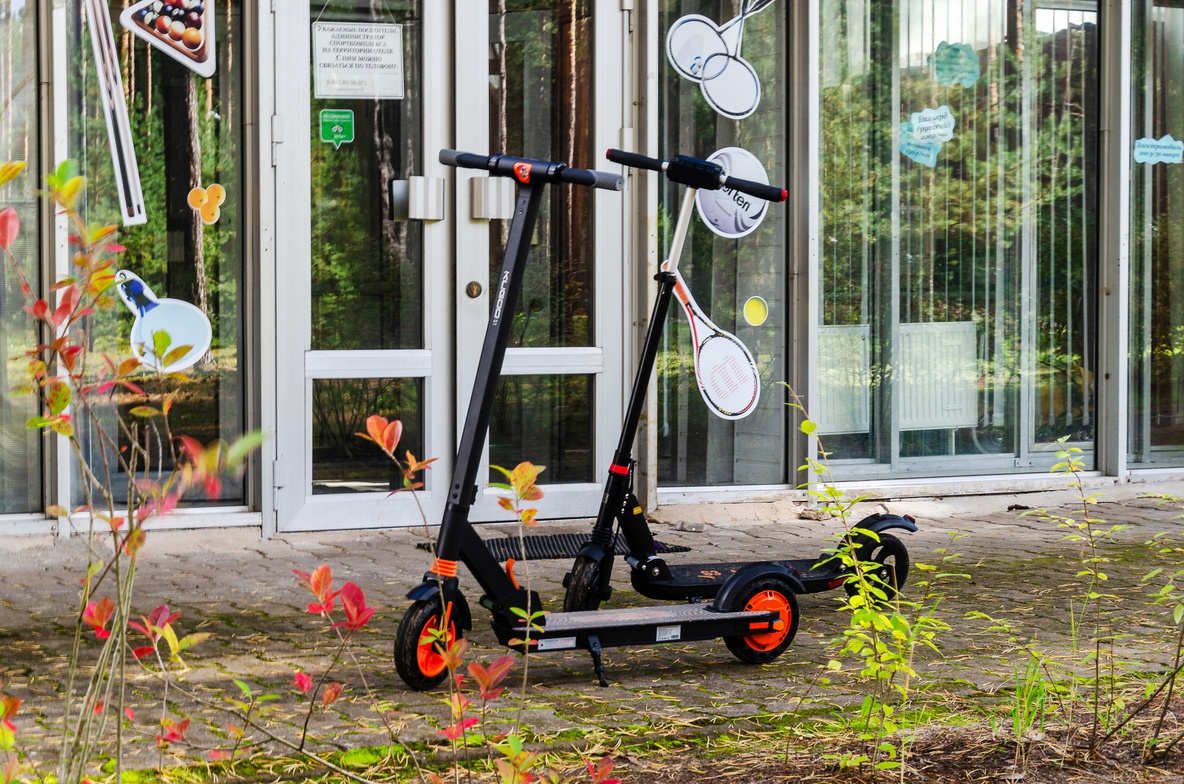 прокат электросамокатов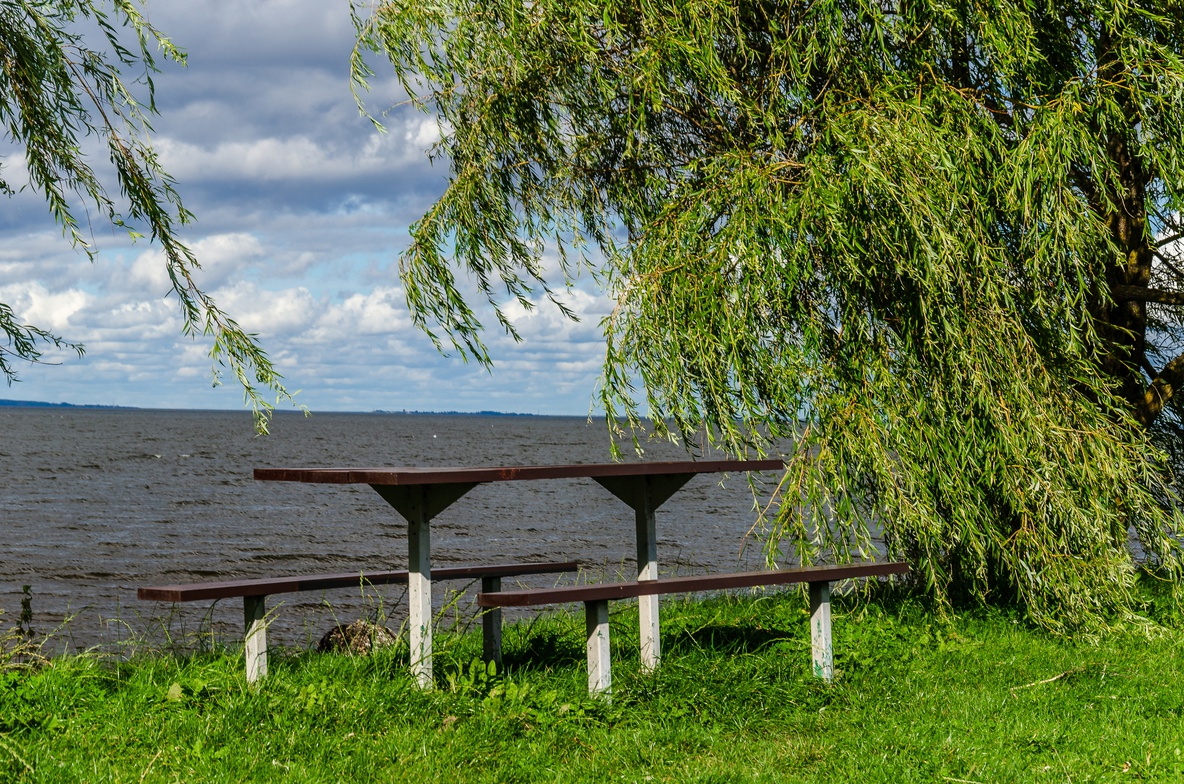 отдых на косе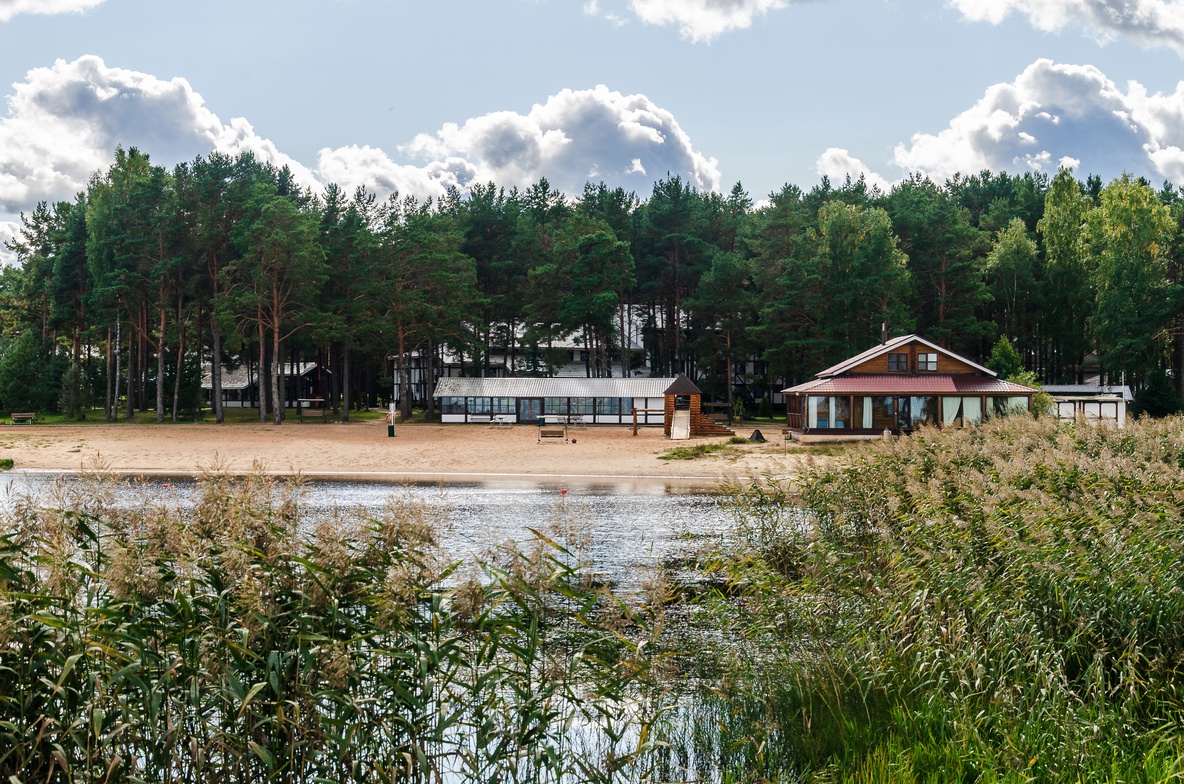 вид на пляж с косы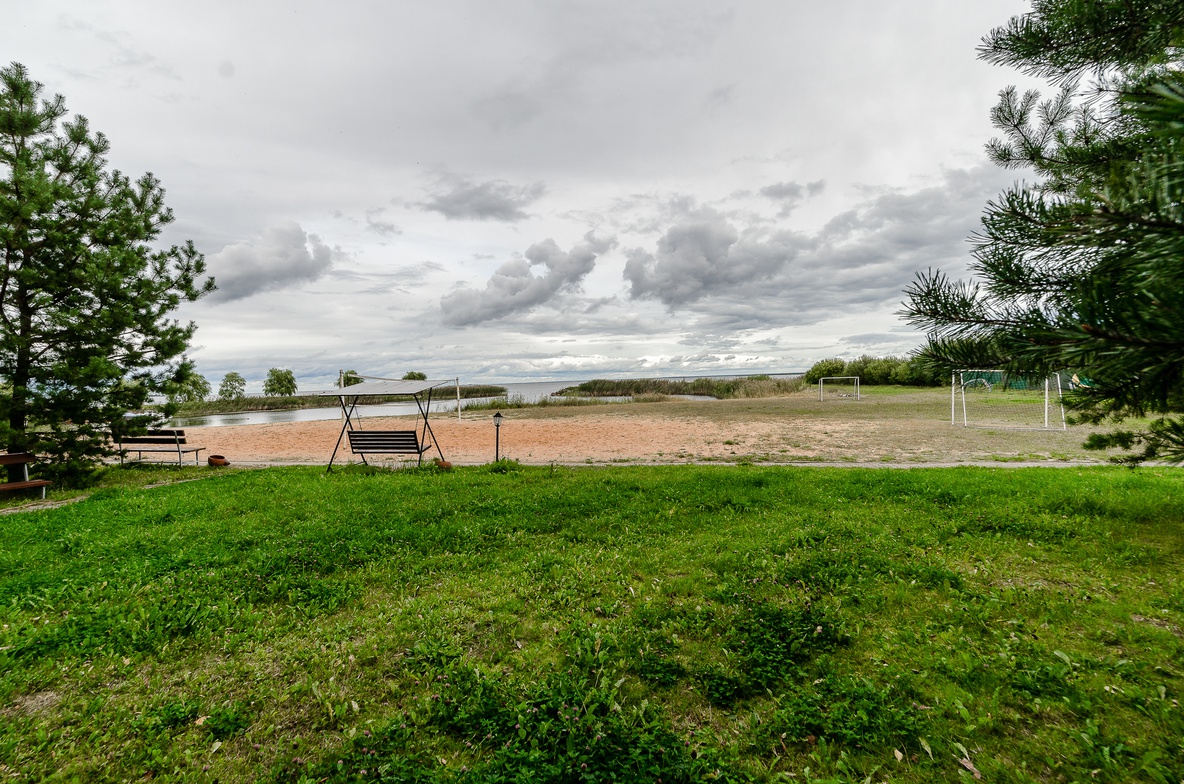 площадка для пляжного футбола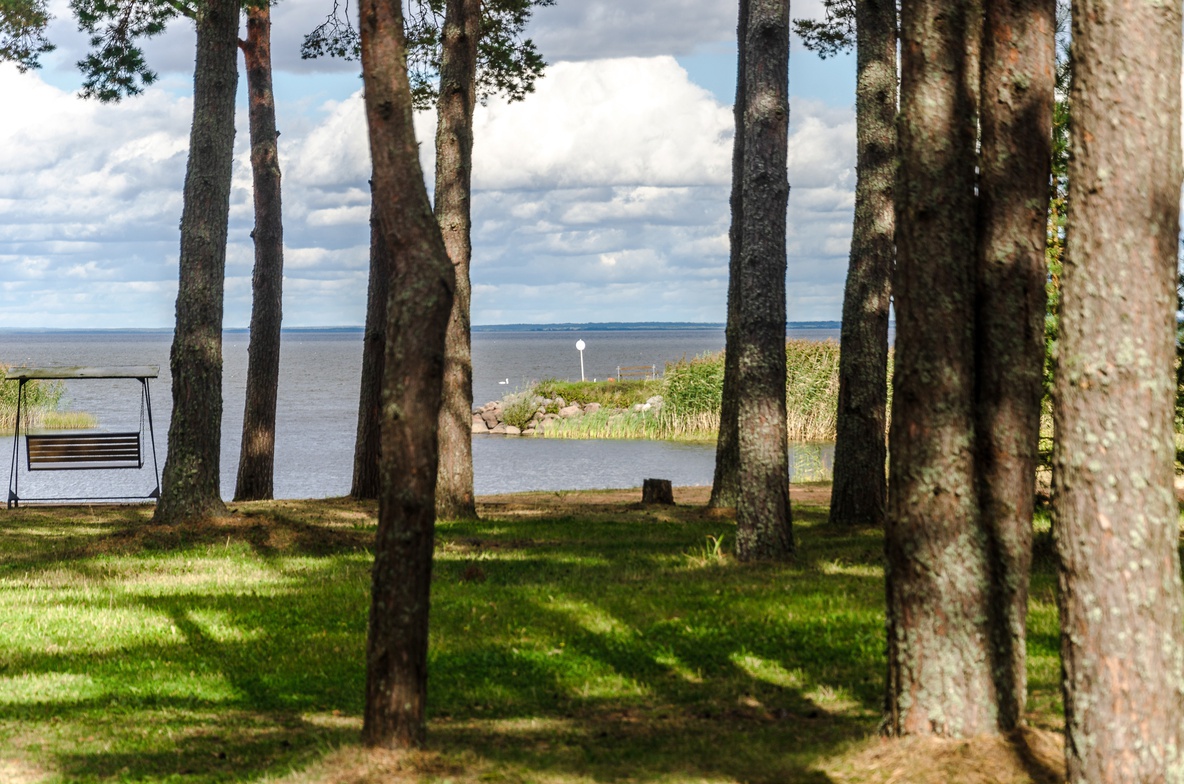 отдых на природе
Our country hotel is primarily about communication with nature. The huge green area of the hotel has been enriched - you can take a walk along safely and comfortably at any time of the year. The pine forest on the shore of the lake creates an exceptionally healthy climate with healthful air.
At "Pleskov" hotel everyone can find a vacation after his or her heart. For outdoor enthusiasts, there are volleyball and beach football playing fields. Lovers of quiet rest can go to the nearest forest to pick up berries and mushrooms, or occupy a convenient place on a rock-fill dike with a fishing rod.
Sports equipment rental point is open all year round. In summer you can go boating, take catamarans, bicycles, rollerblades, electric scooters and skateboards. In winter you can go skiing, skating and inflatable snow sledding. Nordic walking sticks are always available.
In summer you can use the hotel's equipped beach which is 200 meters long and 100 meters wide. Sun loungers and umbrellas can be rented. In winter, a huge ice rink is cleared on the lake ice. You can bring your skates with you or take them at the rental point.
There are cozy alcoves for a barbecue on the territory of the hotel for a pleasant leisure time with friends. All alcoves are equipped with: barbecue, table, benches, light, electricity. Alcoves 1,3,4,5,7,8,9 are made for a company of up to 8-10 people, and alcoves 2,10,11 are able to accommodate from 10 to 20 people. Alcoves 1,3,4,5,7,8,9 can be booked for at least 3 hours. The cost of an hour is 500 rubles or 2500 rubles per day. Alcoves 2,10,11 can be booked at least for a day; the cost is 3000 rubles. For guests staying at the hotel, alcoves are provided free of charge. Marinated meat and poultry are available at the hotel's restaurant. All necessary barbecue equipment (skewers, grill grates, firewood, charcoal, fire starter fluid, etc.) can be bought or rented at the hotel reception.
Working hours of the rental office 10.00 - 22.00