Sports complex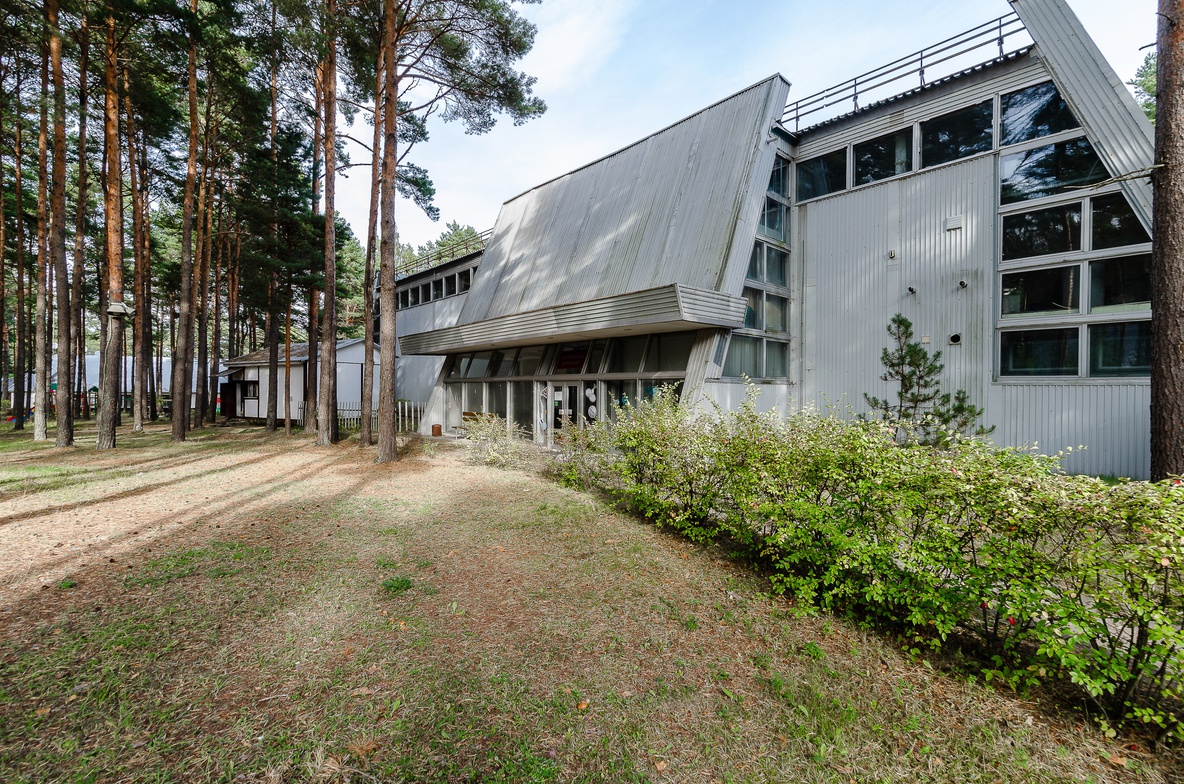 здание комплекса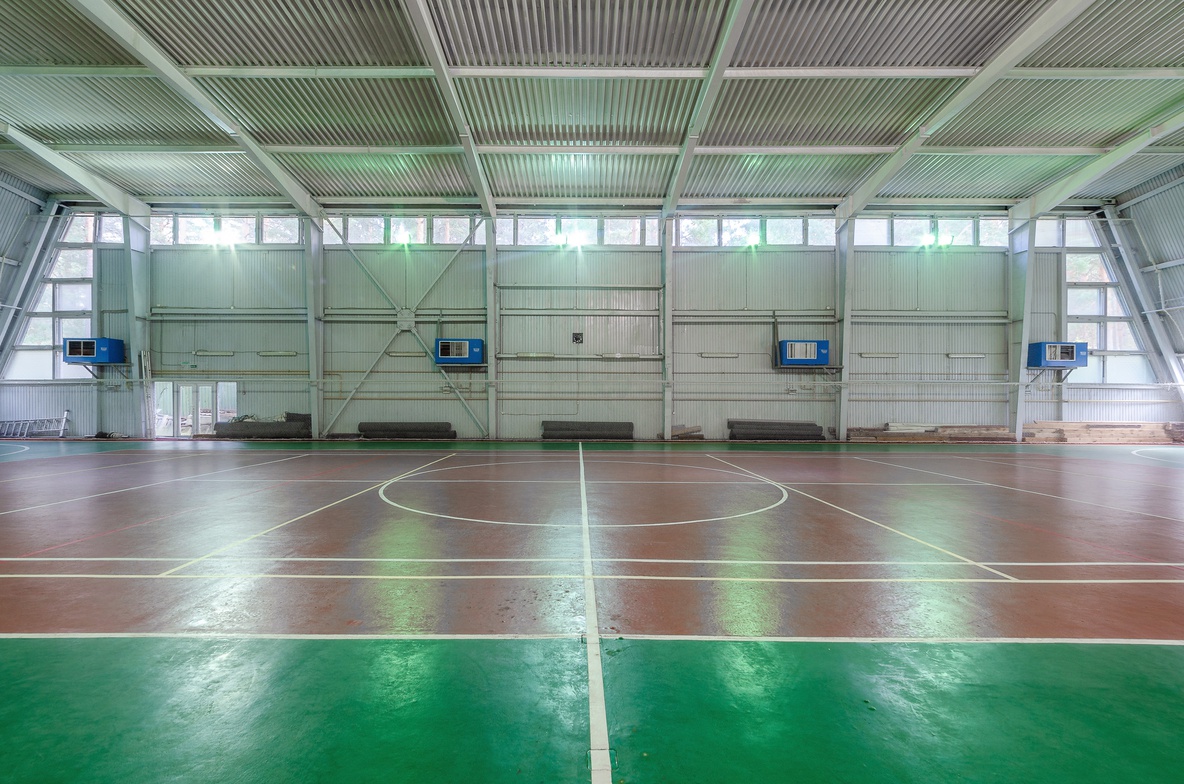 зал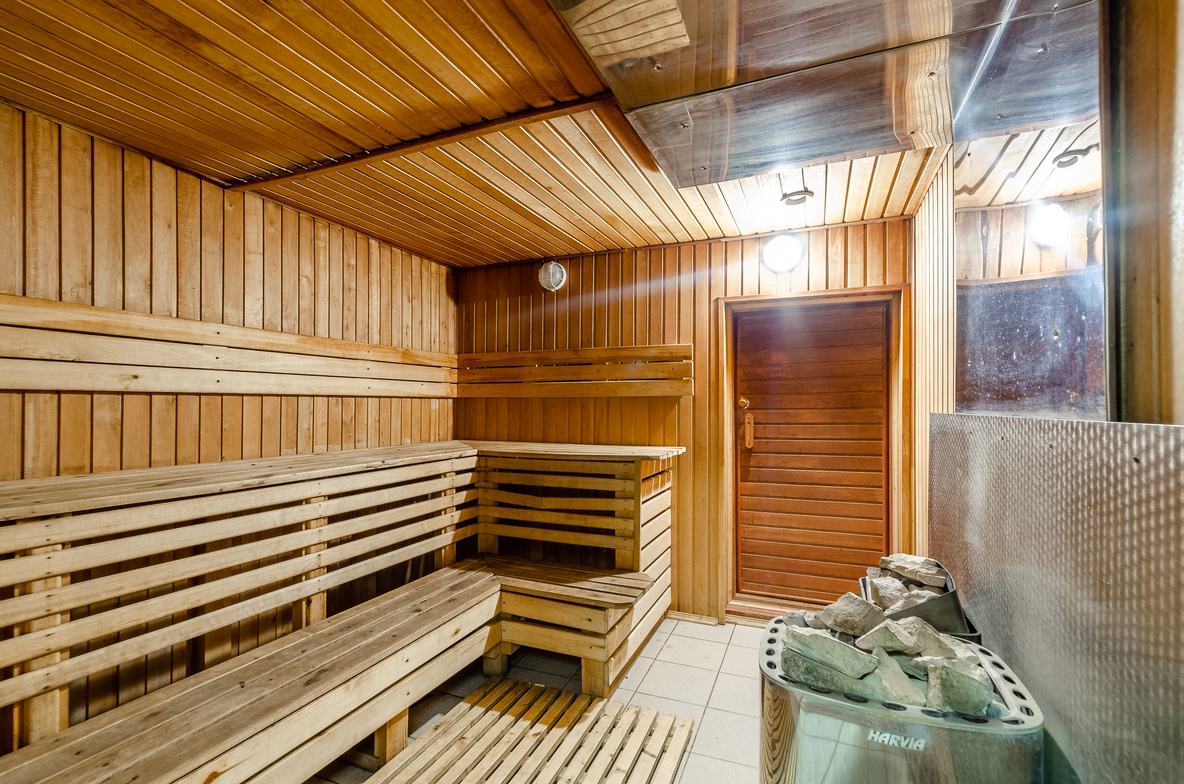 сауна
трибуна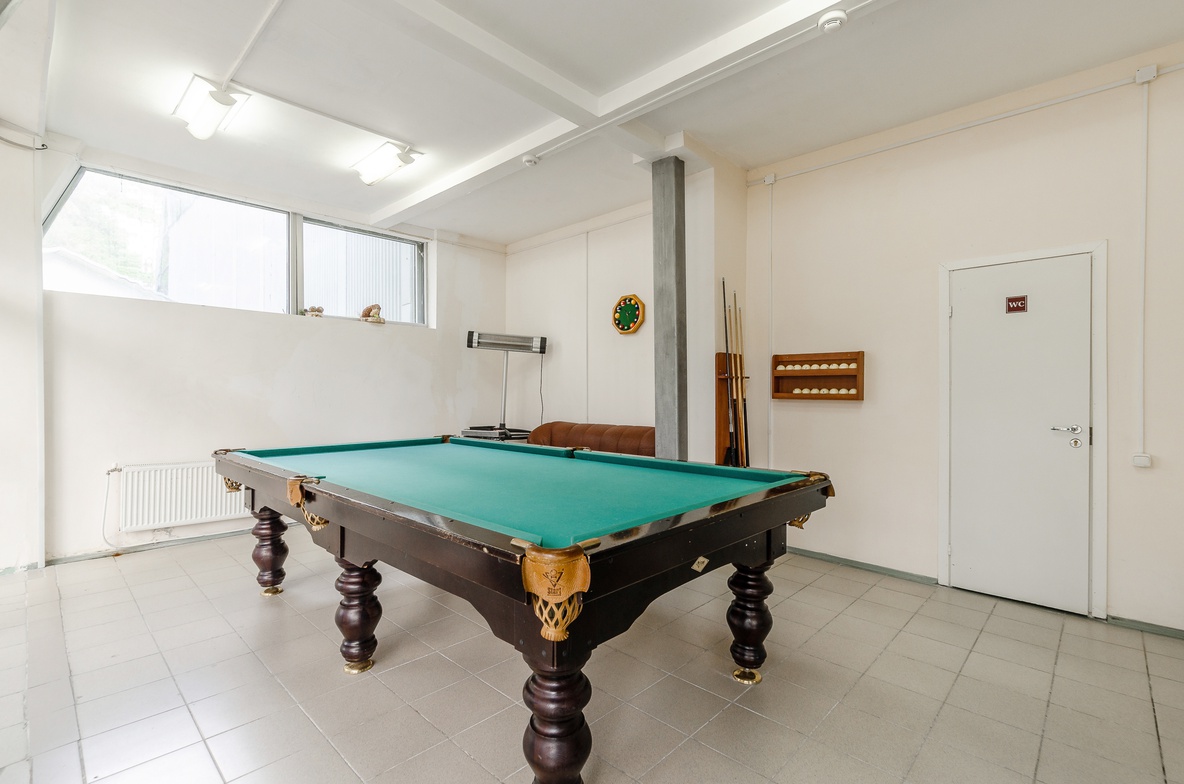 бильярдная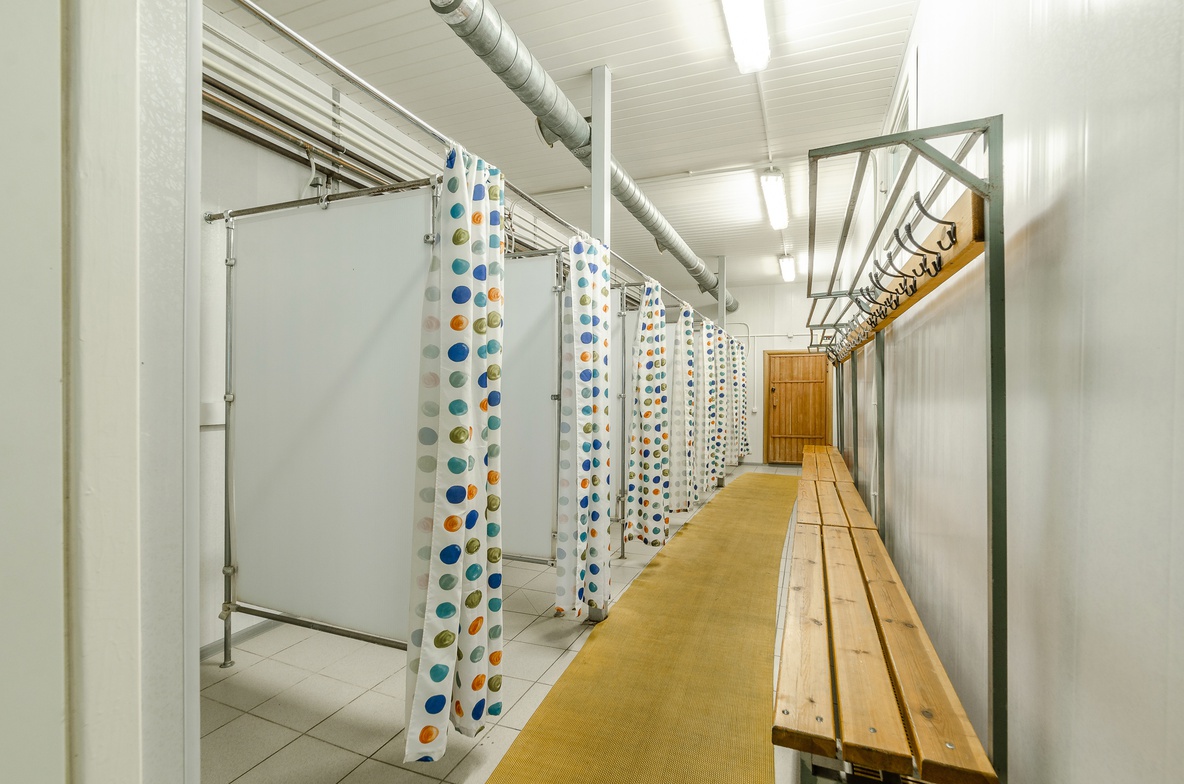 раздевалки с душевыми
The Sports Complex of the hotel has the most comfortable conditions for sports activities and sports events of various levels all year round. The sports complex is included in the Russian National sports facility register.
The gym hall of the complex is 19 meters wide and 42 meters long with professional floor covering. The hall is equipped with all the necessary equipment and can be easily transformed for playing football, volleyball and tennis. It is possible to change the coating in the gym hall and organize competitions in various types of wrestling and rhythmic gymnastics. The sound reinforcement system for events can be ordered additionally.
Convenient locker rooms with showers, toilets and a sauna, a coaching room and a tribune for fans allow hosting competitions of any level - from amateur athletes to professionals. Up to two hundred people can do sports here at the same time. The hotel infrastructure is ideal for training camps.
You can play table tennis and Russian billiards in the building of the sports complex.
Sports Complex working hours 9.00 - 23.00
You can book a sports event or ask questions by phone 8 (8112) 793476 or via e-mail otelpleskov@yandex.ru