Apartment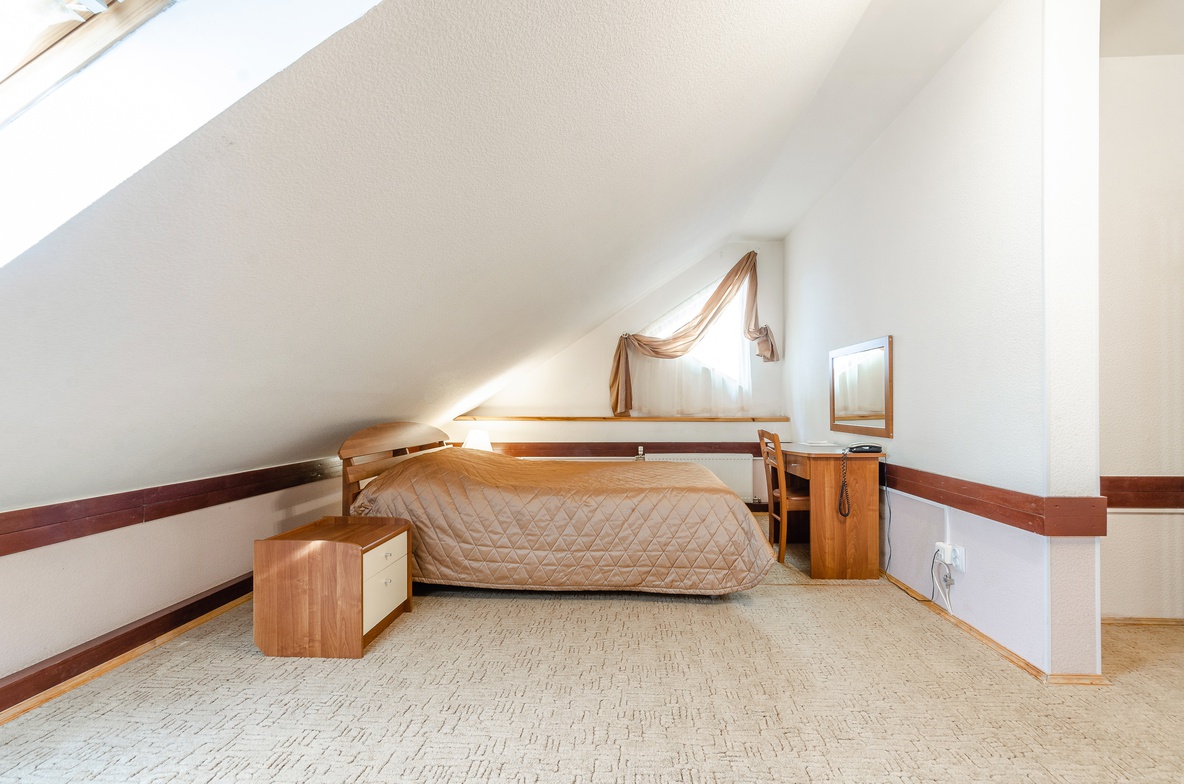 спальня №315, 3 корпус, II этаж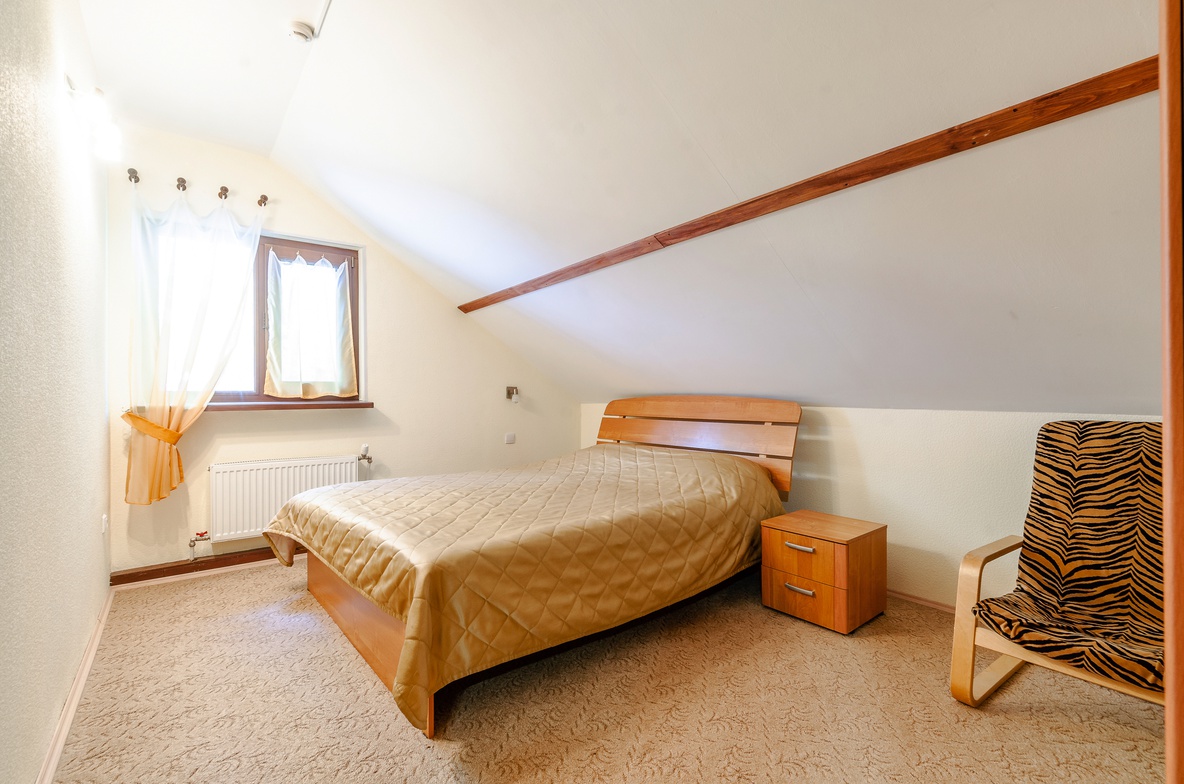 спальня №315, 3 корпус, II этаж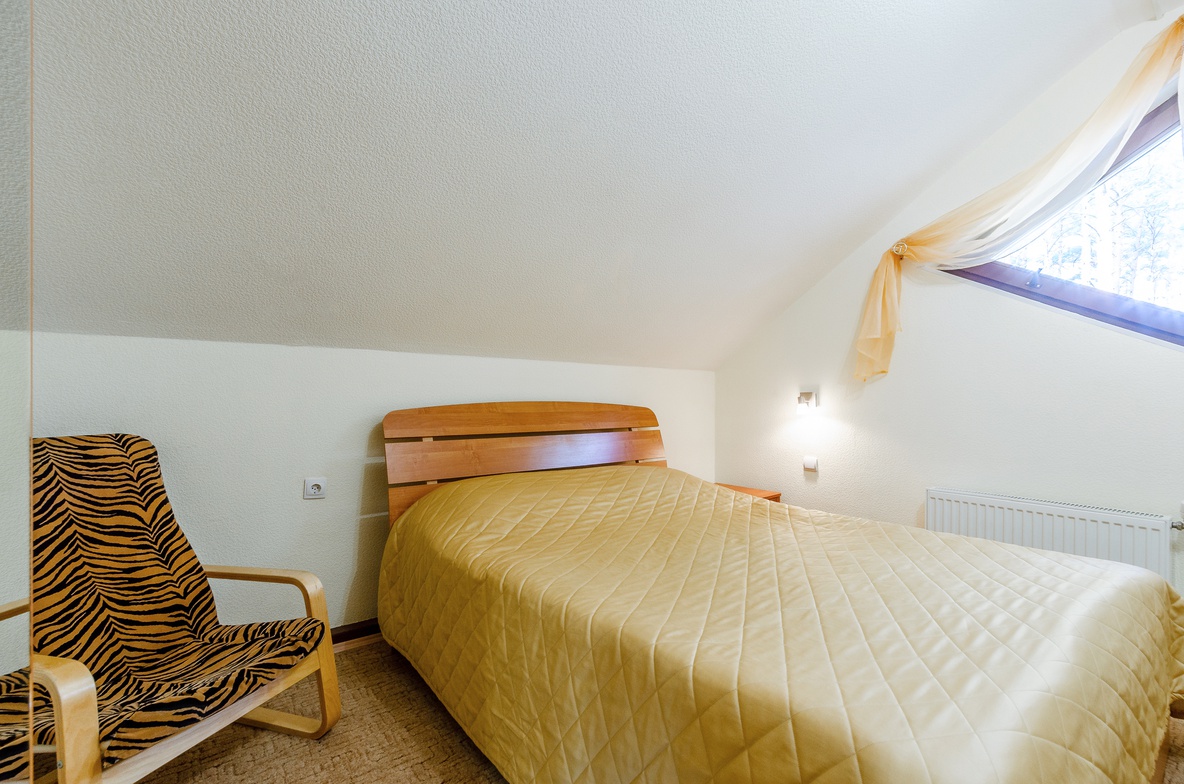 спальня №315, 3 корпус, II этаж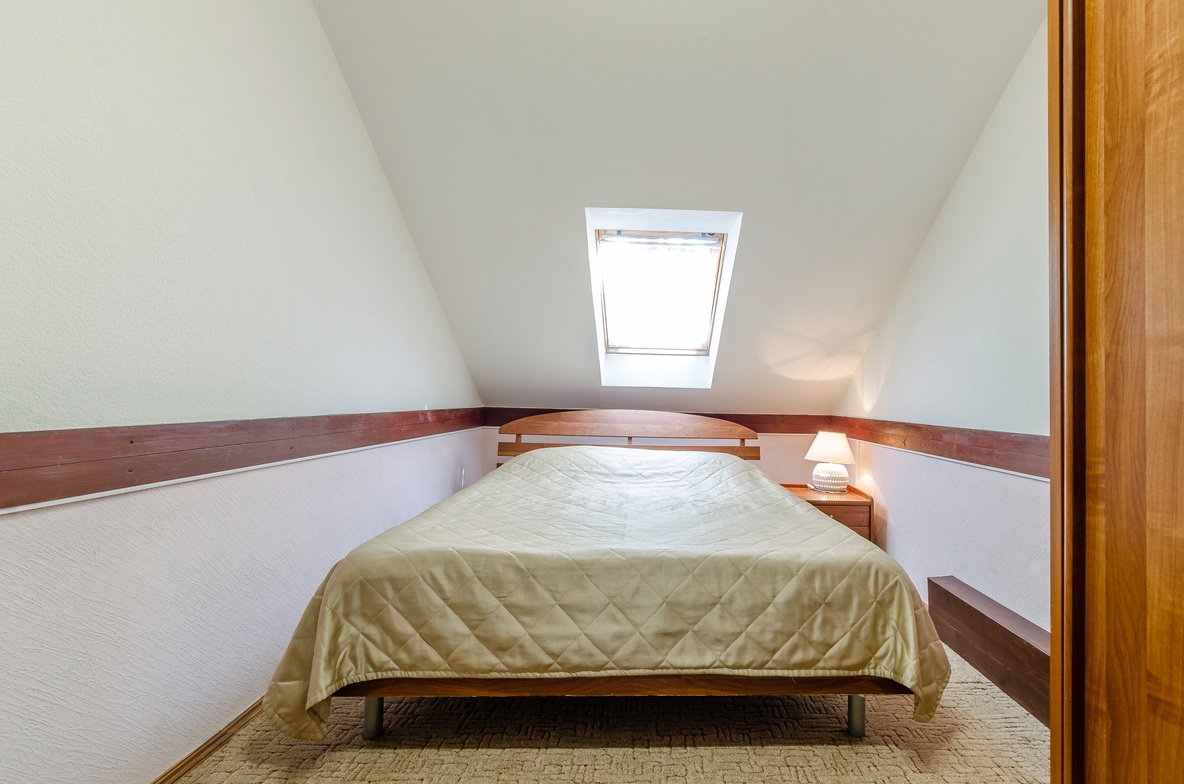 спальня №315, 3 корпус, II этаж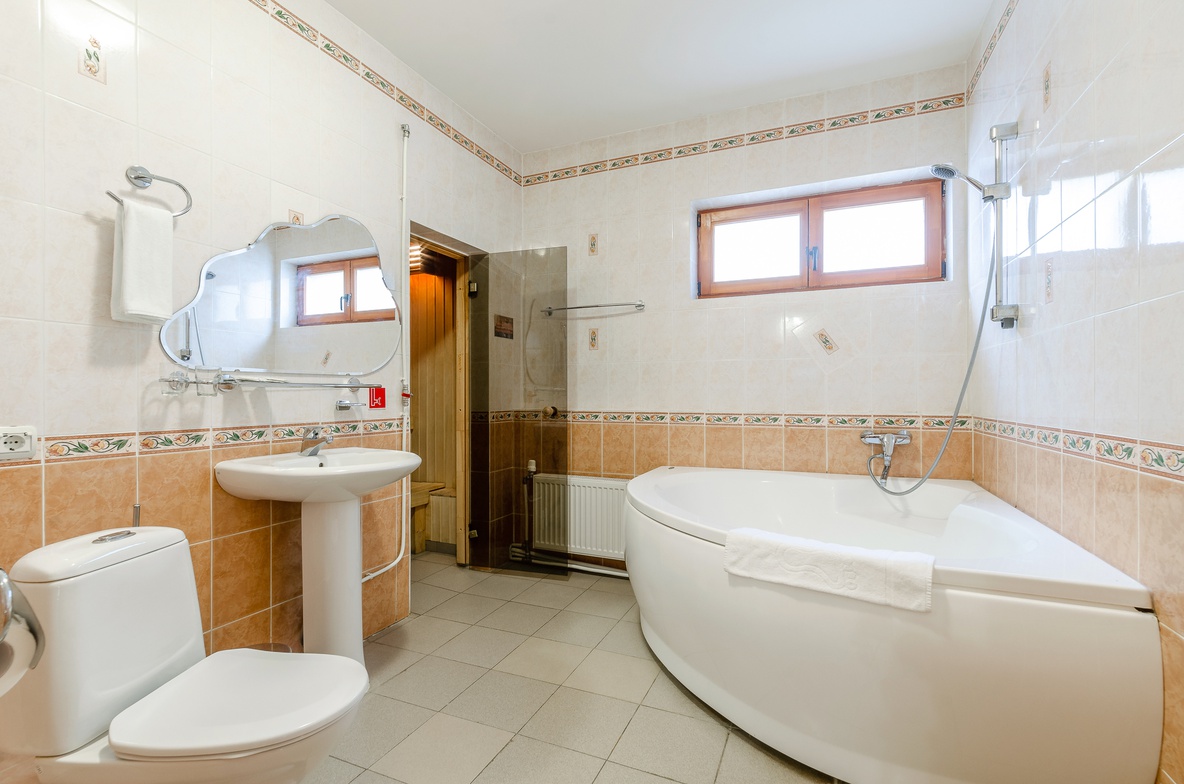 1й санузел №315, 3 корпус, II этаж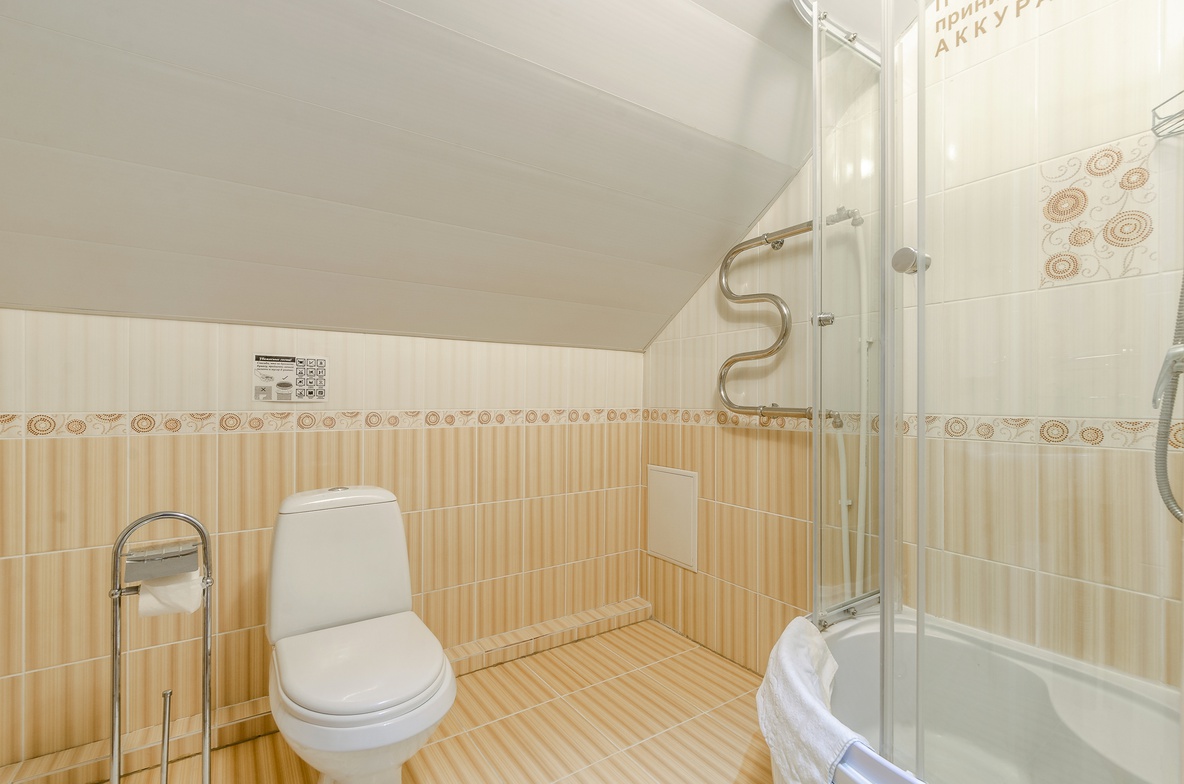 2й санузел №315, 3 корпус, II этаж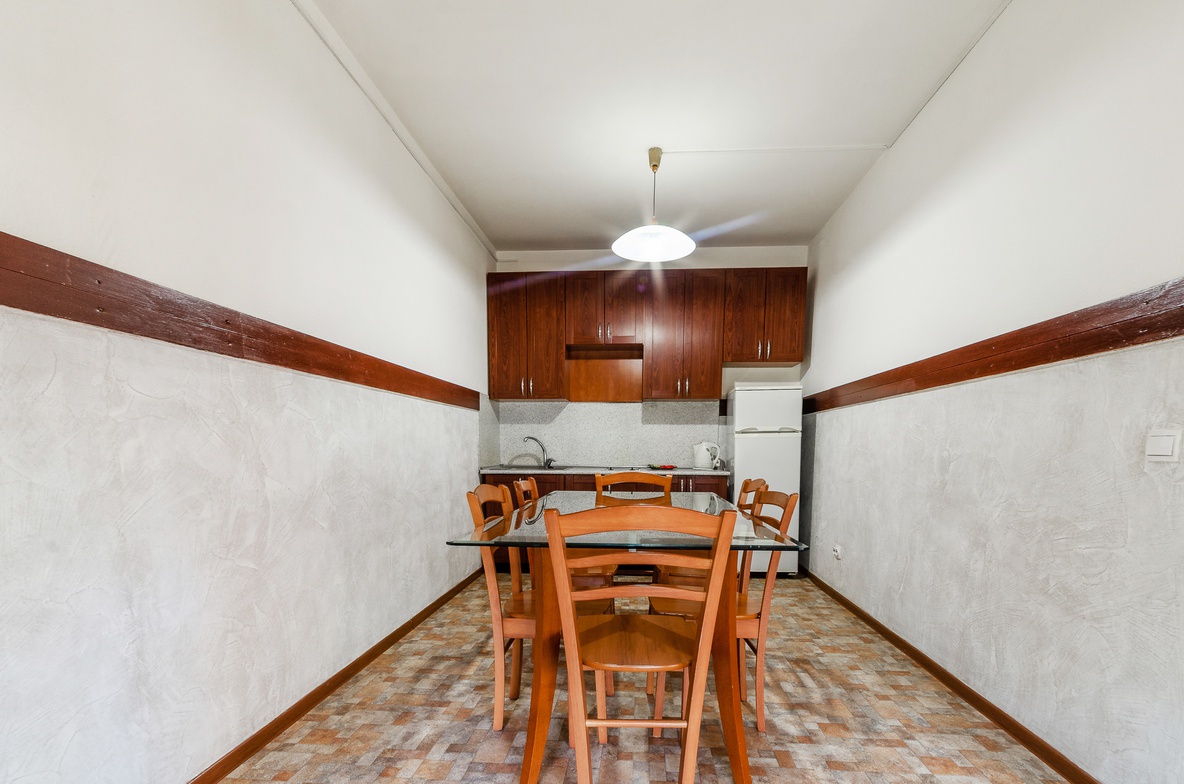 кухня №315, 3 корпус, II этаж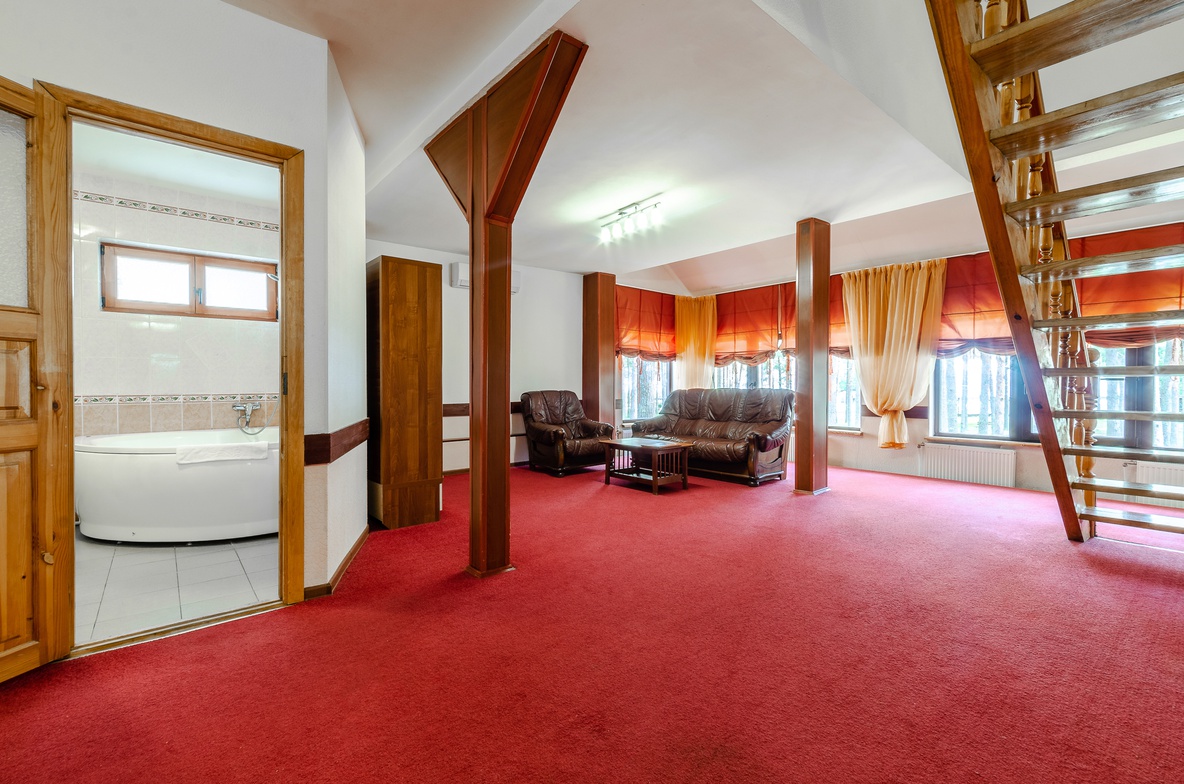 гостиная №315, 3 корпус, II этаж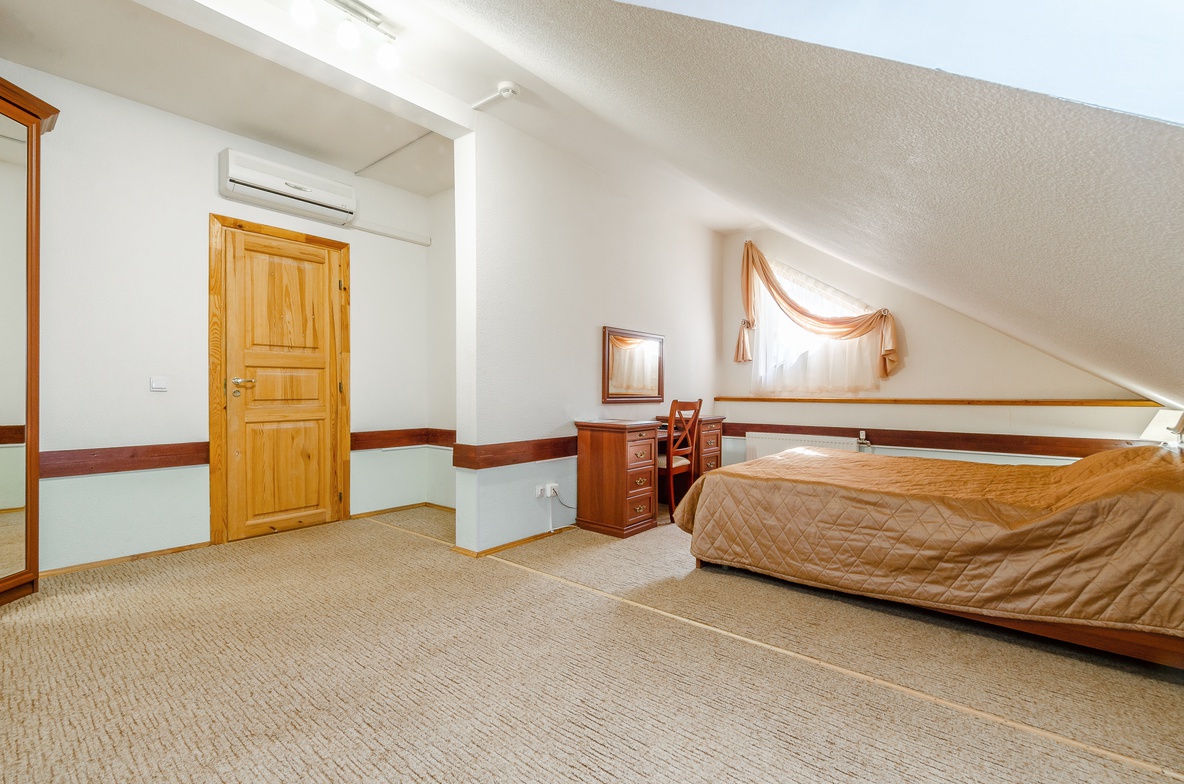 спальня №316, 3 корпус, II этаж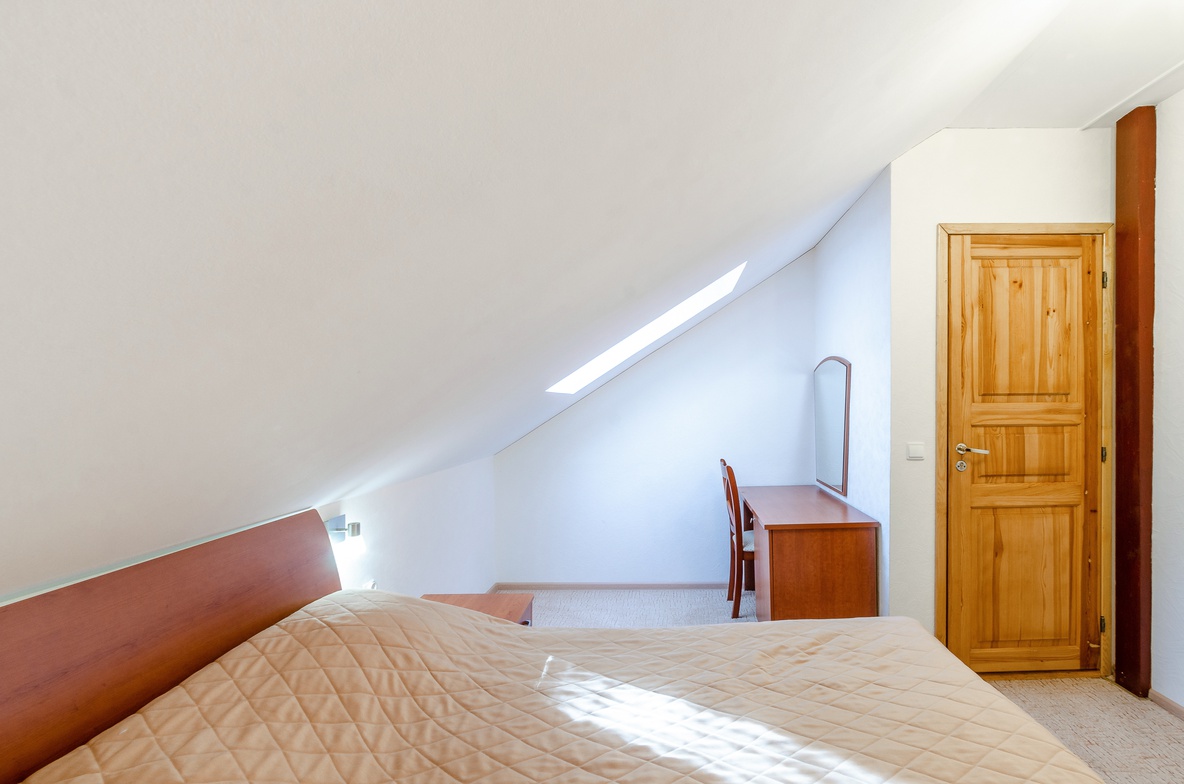 спальня №316, 3 корпус, II этаж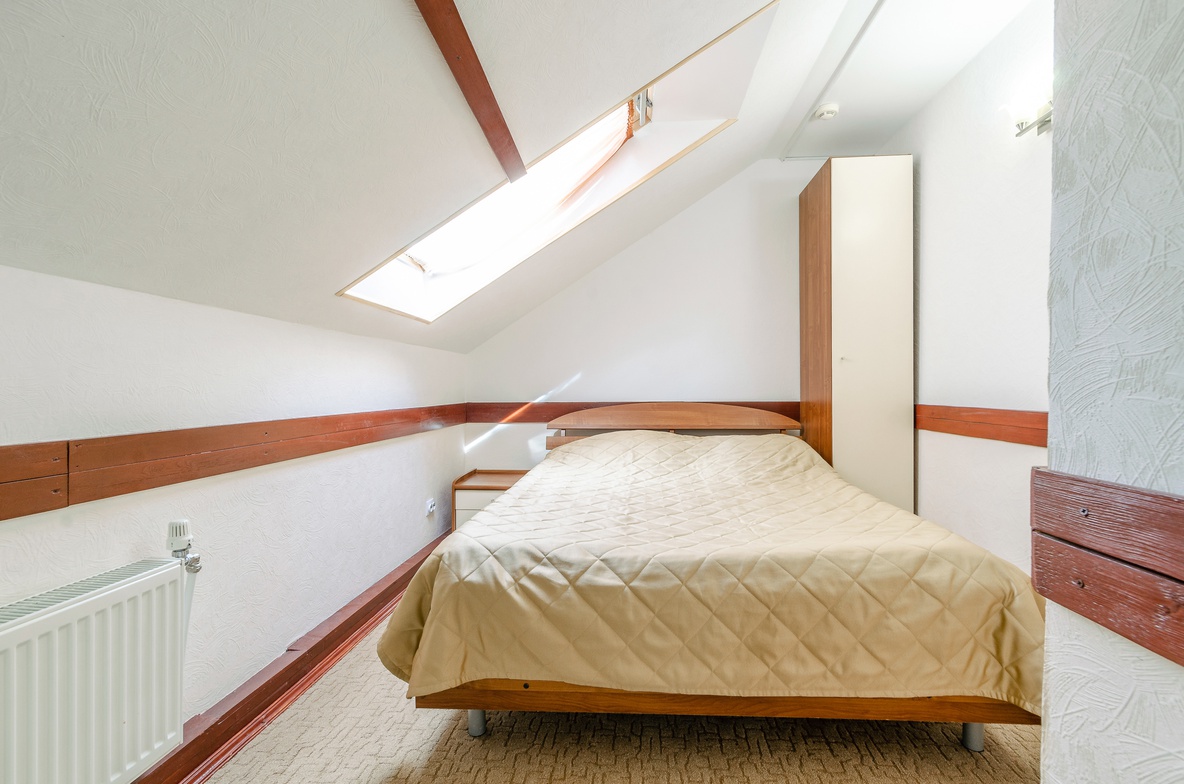 спальня №316, 3 корпус, II этаж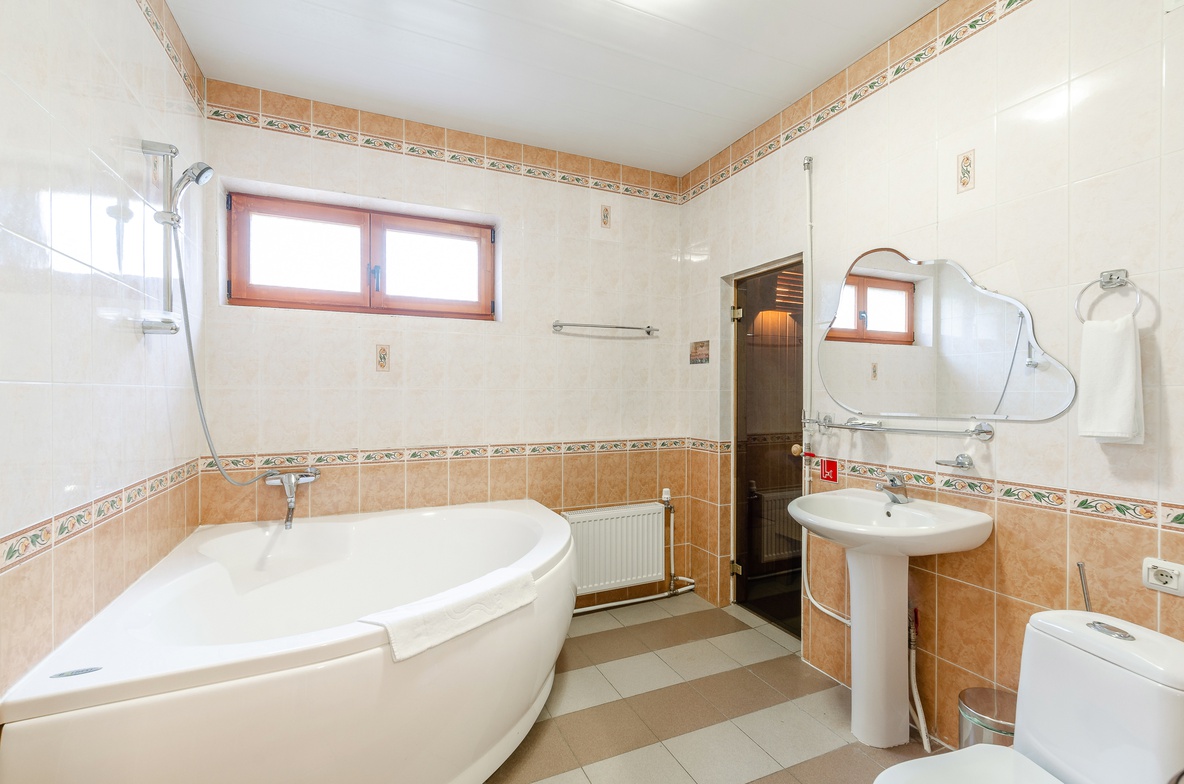 1й санузел №316, 3 корпус, II этаж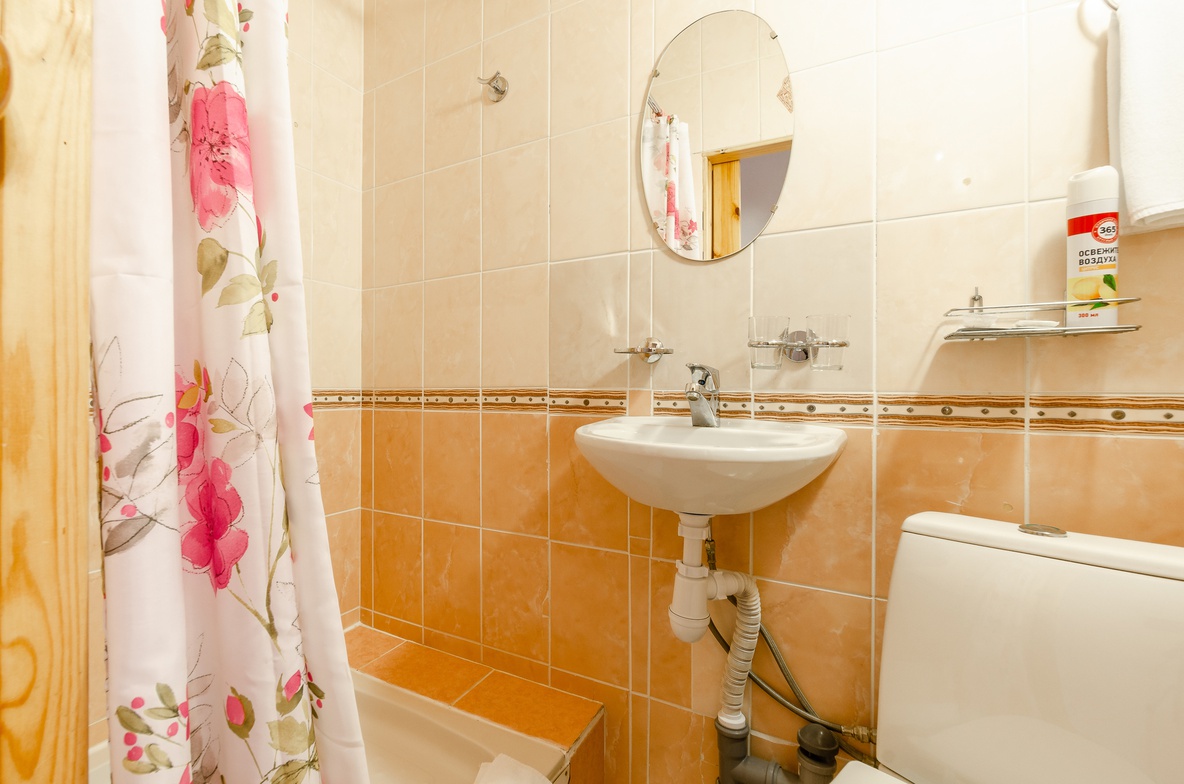 2й санузел №316, 3 корпус, II этаж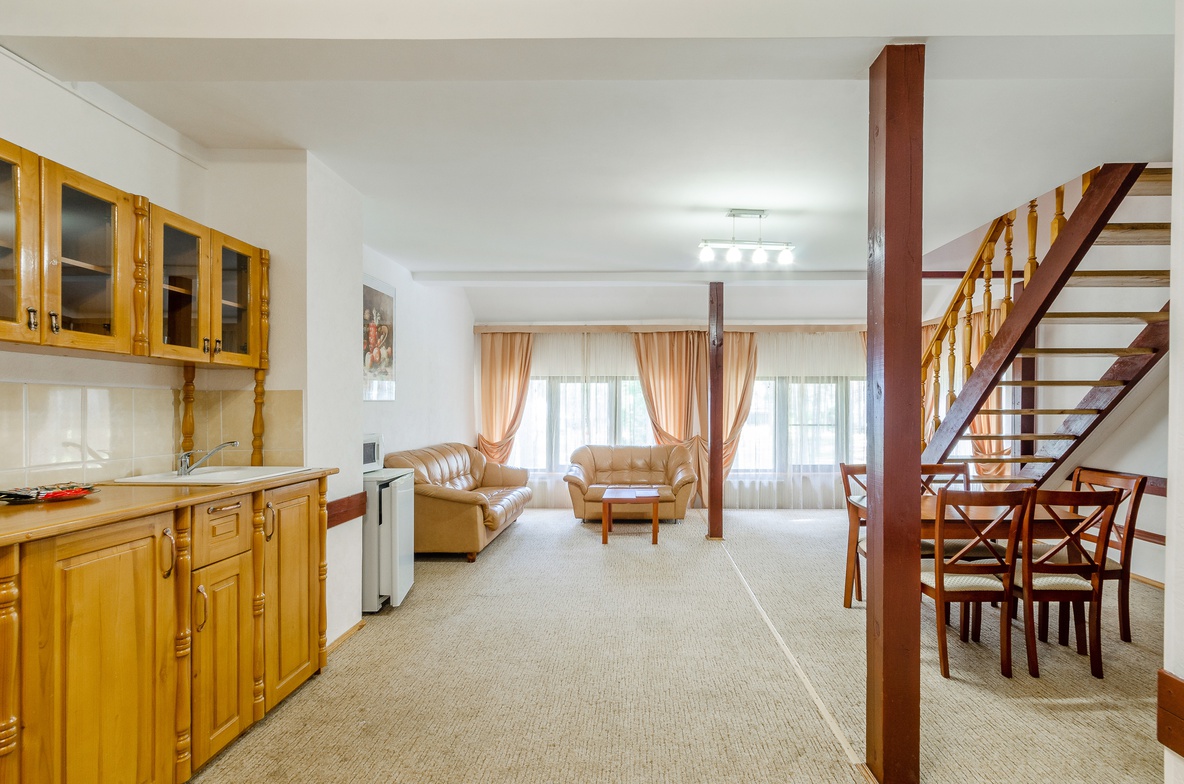 гостиная с мини-кухней №316, 3 корпус, II этаж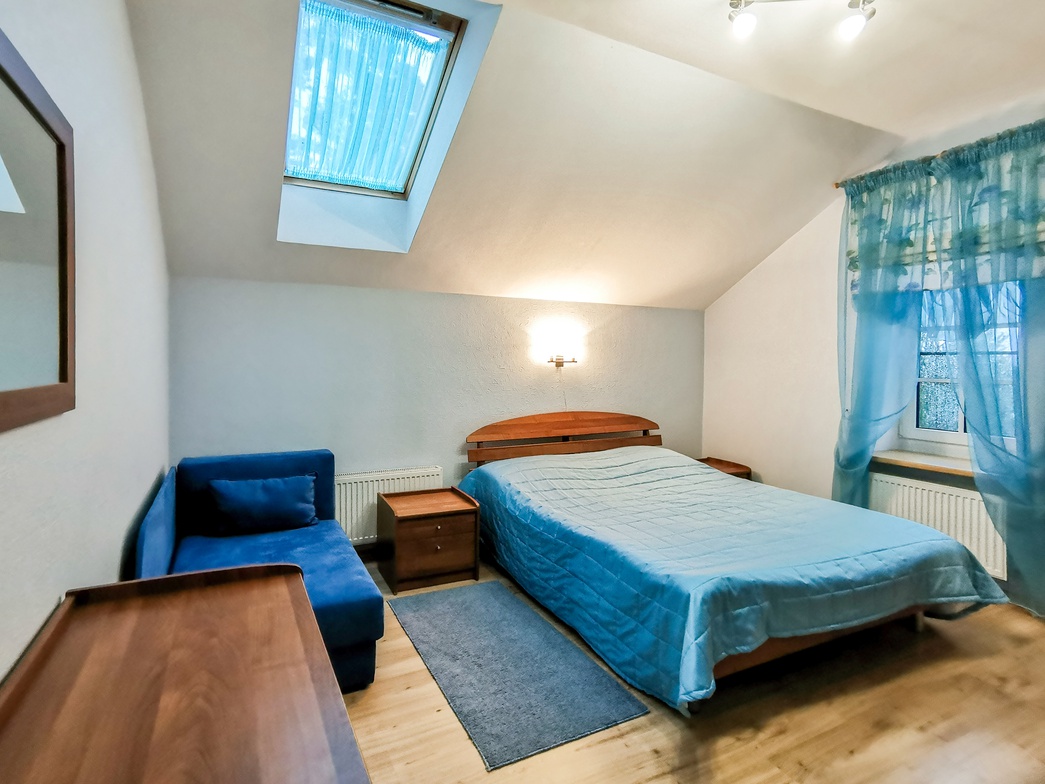 спальня №413, 4 корпус, II этаж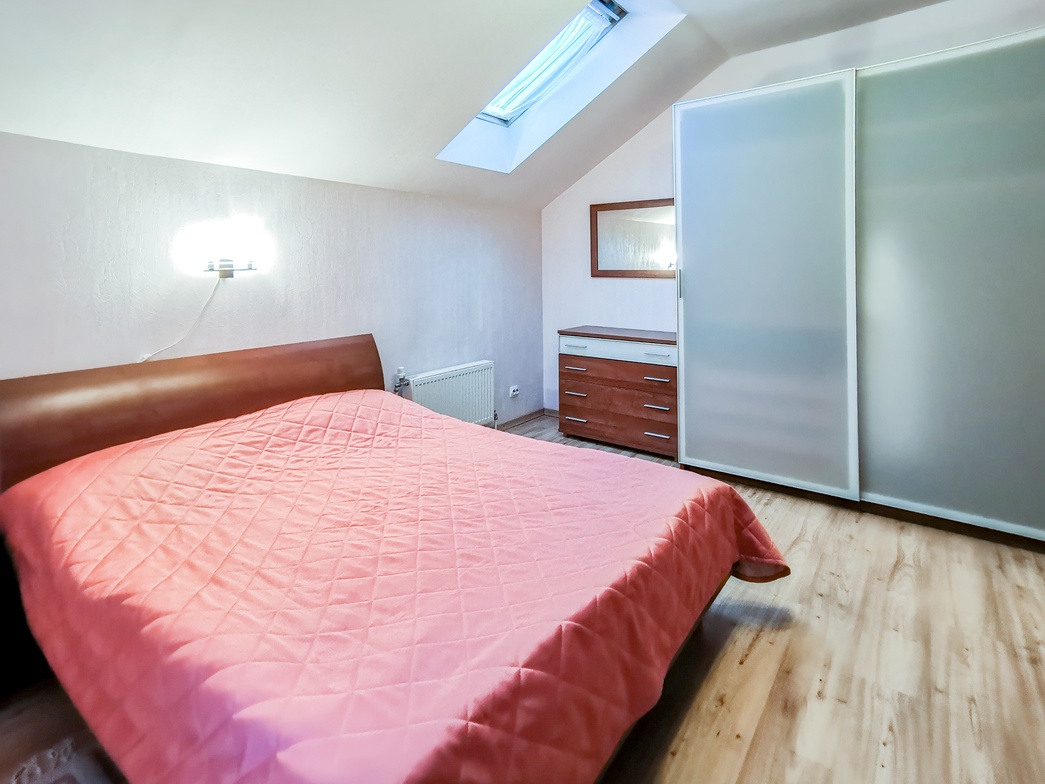 спальня №413, 4 корпус, II этаж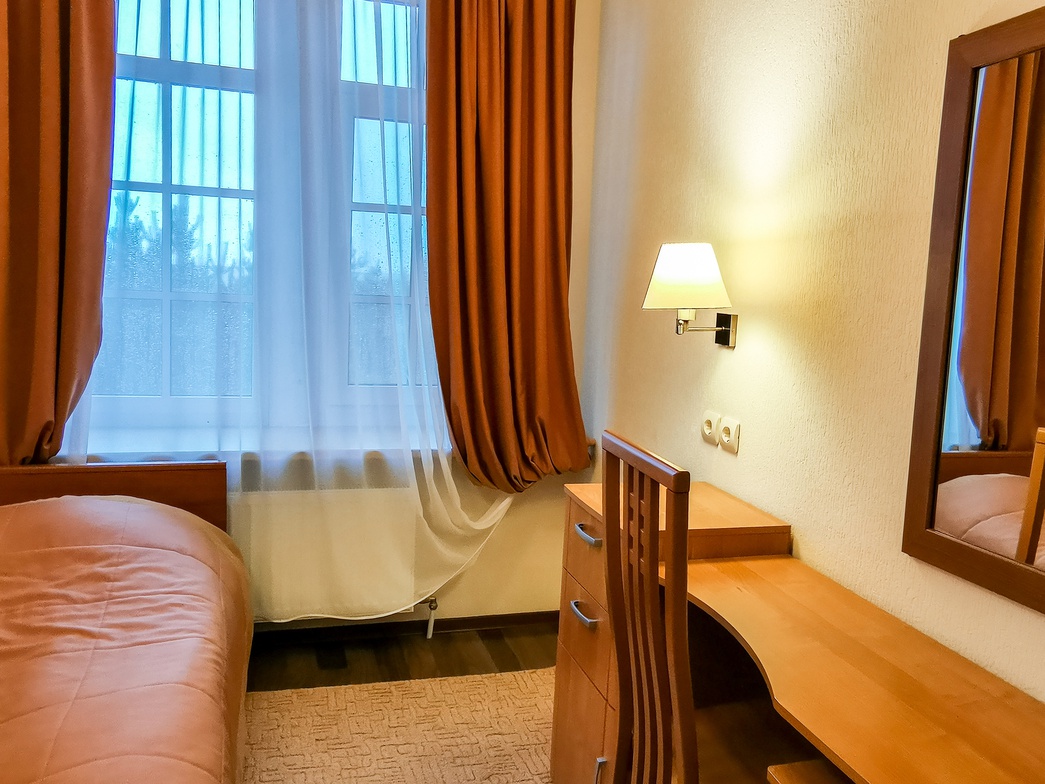 одноместная спальня №413, 4 корпус, II этаж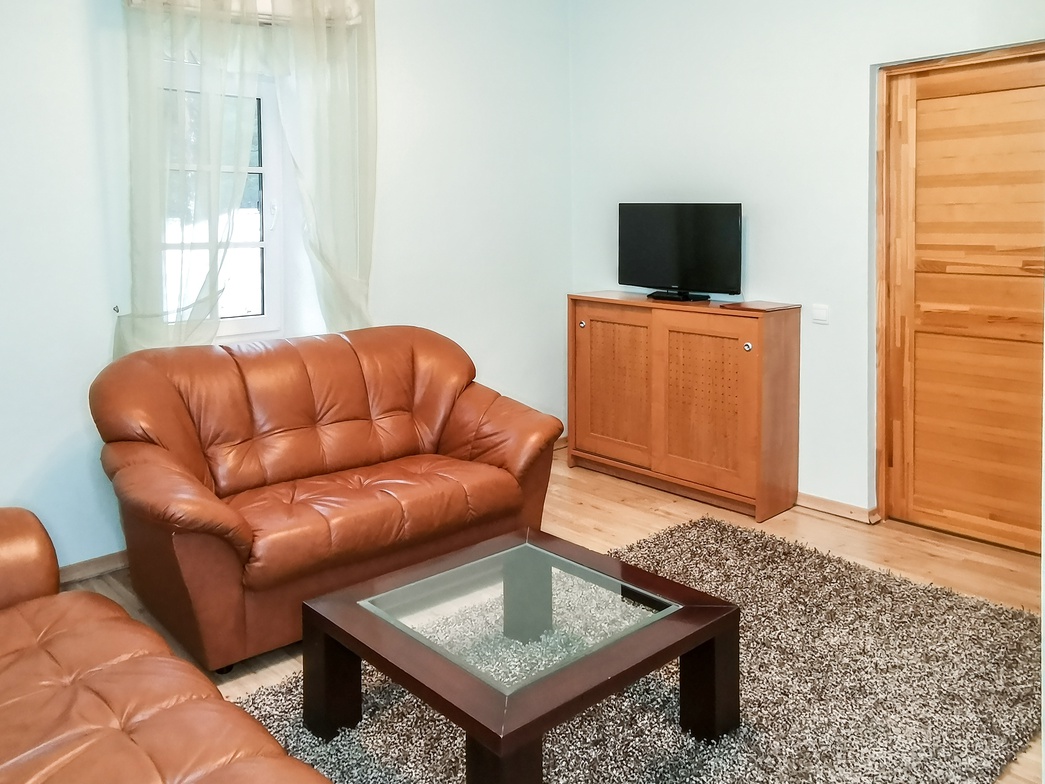 гостиная №413, 4 корпус, II этаж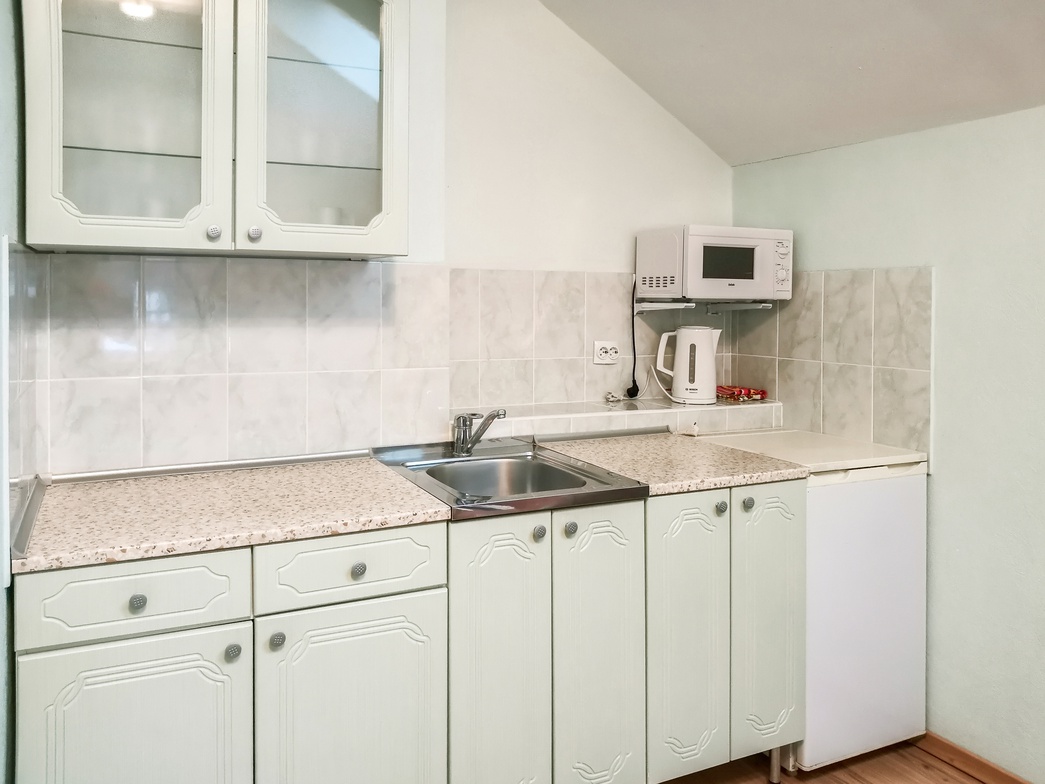 мини-кухня №413, 4 корпус, II этаж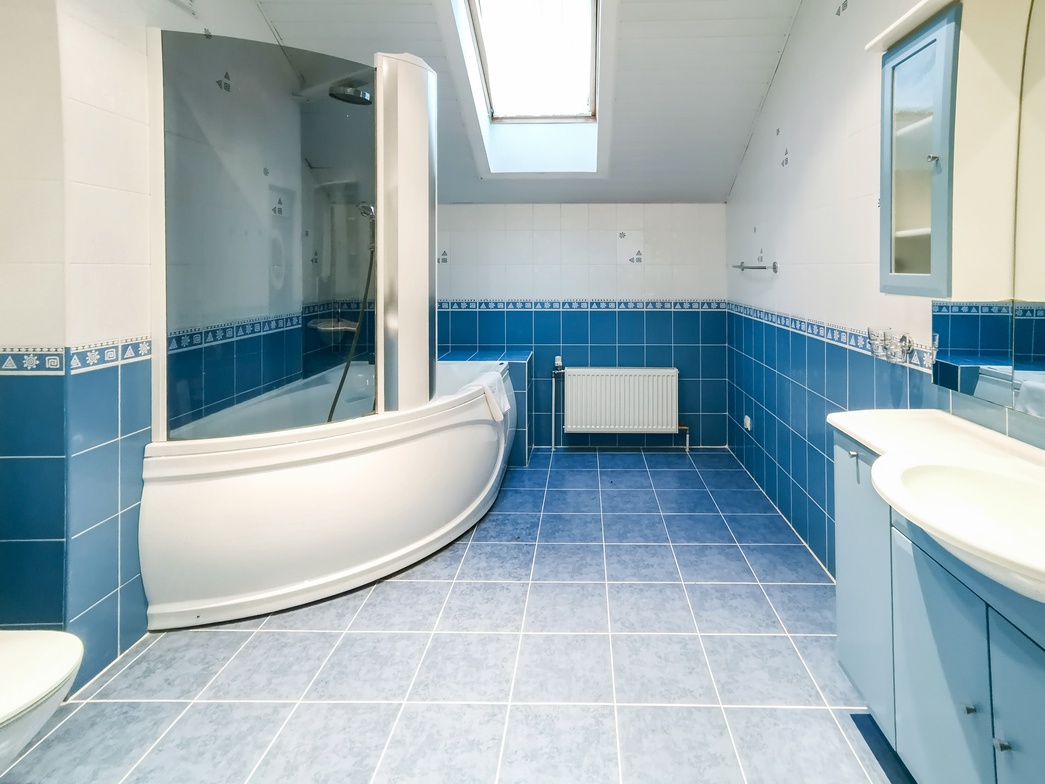 санузел №413, 4 корпус, II этаж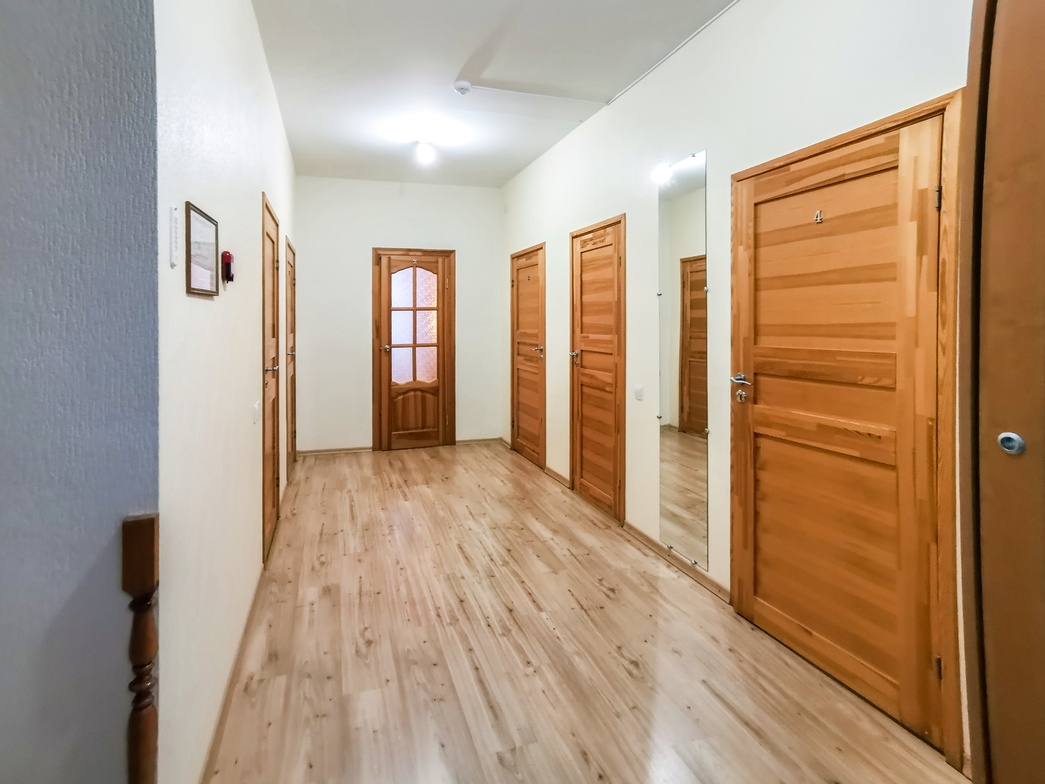 холл №413, 4 корпус, II этаж
"Apartment" rooms are located in the third and fourth buildings of the hotel.
The area of these rooms is from 90 sq.m. up to 180 sq.m. Rooms 315, 316 are two leveled with panoramic windows. Room 315 has four double bedrooms, a large living room, a separate kitchen with a kitchen set, a hob, a microwave, a kettle, a refrigerator and a set of dishes. Room 316 has three double bedrooms and a living room with a kitchenette. Room 413 overlooks the lake and has two double bedrooms, one single bedroom and a living room with a kitchenette.
All rooms are furnished, fitted with bathrooms, LED TVs and refrigerators. Bathroom features: shower/ bath, toilet, sink, mirror, hairdryer, set of mini perfumes, towels. Rooms 315 and 316 are equipped with air conditioners and have two bathrooms; one of the bathrooms has a sauna. All kitchens have a tea/ coffee set; bathrobes and slippers in the bedrooms.
There are water coolers in the third building on the first floor.
Extra bed for adults - 1100 RUB per night
Extra bed for children (aged 4-13) – 600 RUB per night.
Children up to 3 years old can stay in the hotel free of charge. Baby cot can be provided upon the request of guests - 200 RUB per night.
Accommodation price includes:
- Breakfast in the hotel restaurant (9:00 am - 11:00 am)
- Entrance to the hotel's aqua centre with a swimming pool and saunas (8:30 am - 11:30 am), each guest is given a towel.
- Parking
- Daily room cleaning
- Picnic area with a brazier (advance booking). Skewers and grates can be rented.
Check-in from 14:00 p.m
Check-out until 12:00 p.m
The room rate is indicated for 5 guests.