Comfort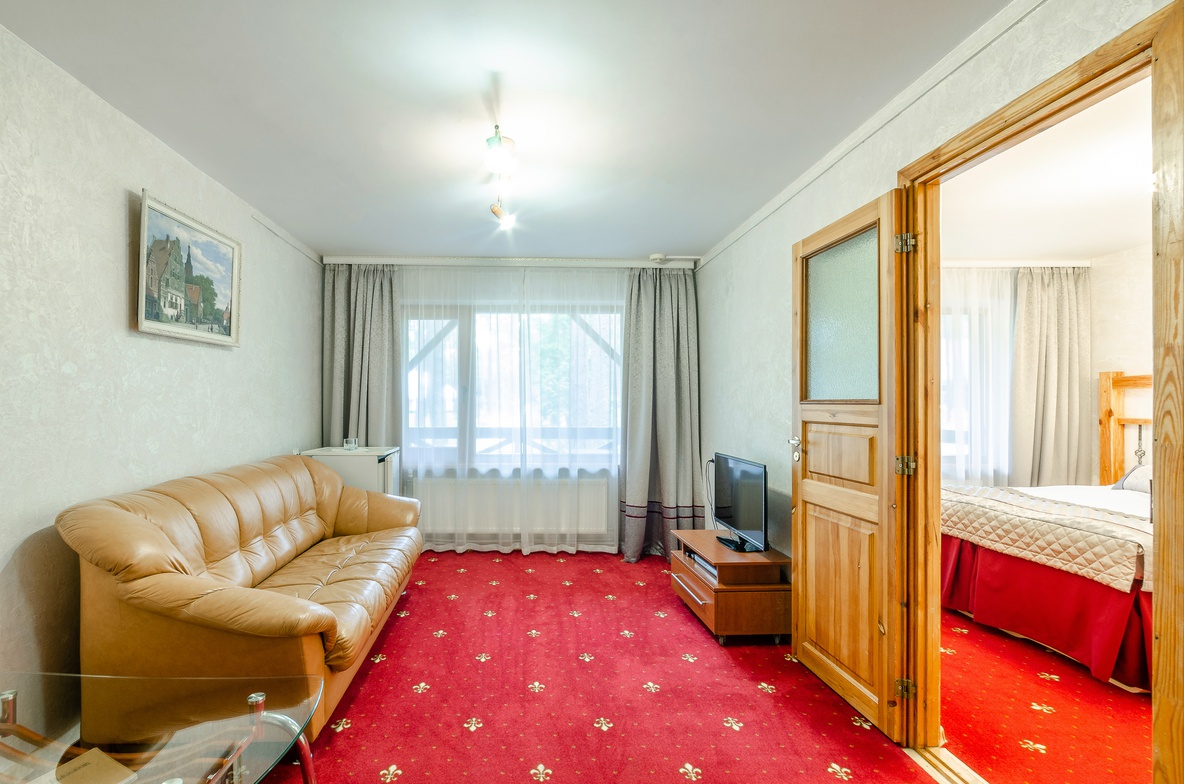 №311, 3 корпус, I этаж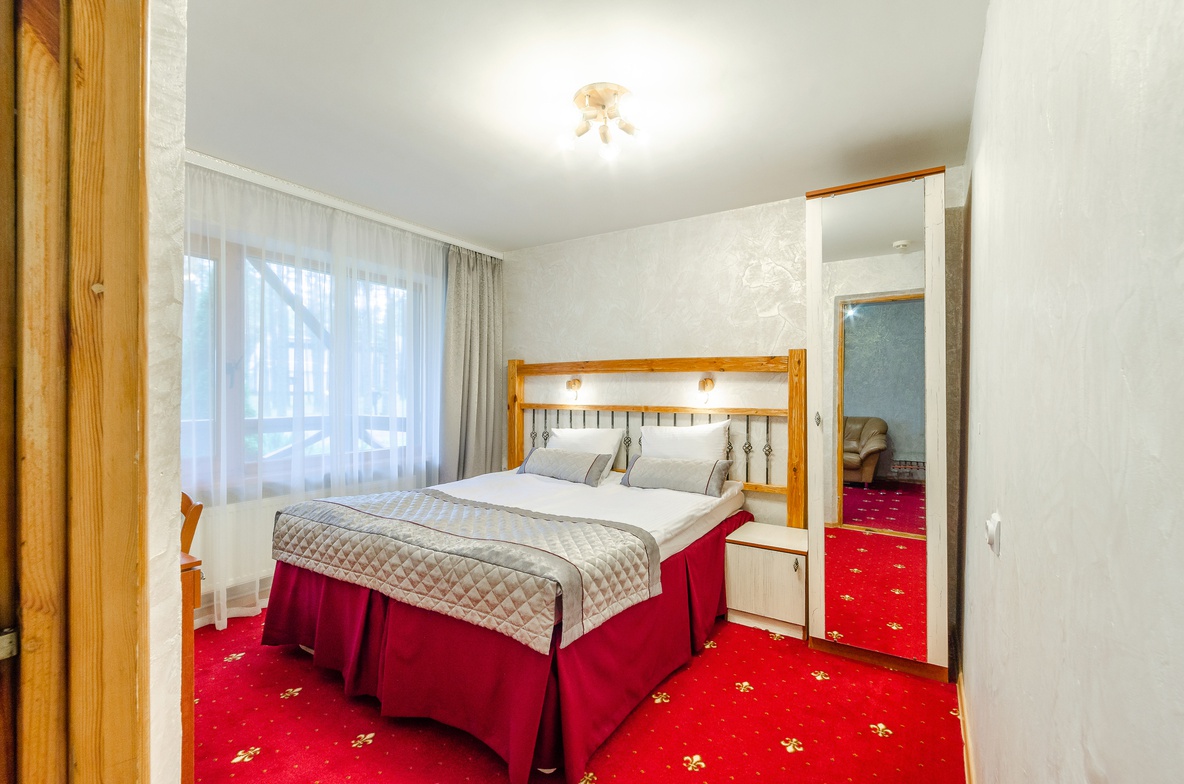 №311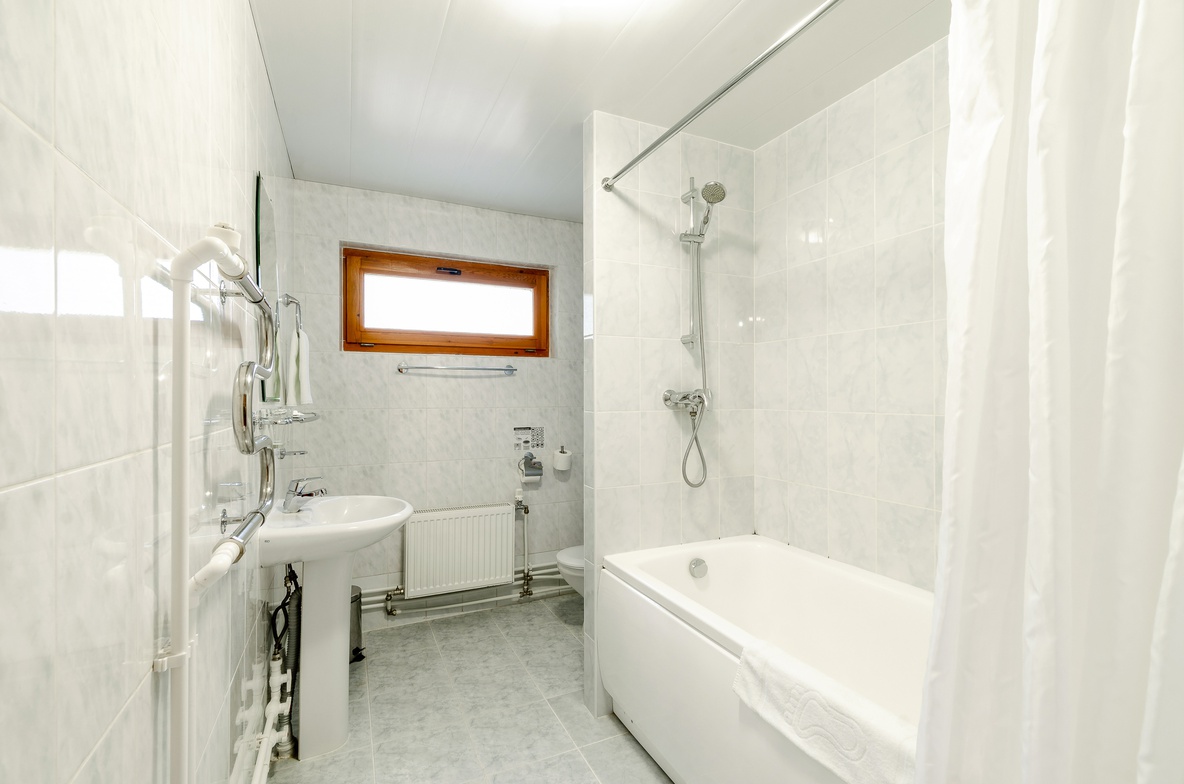 №311, 3 корпус, I этаж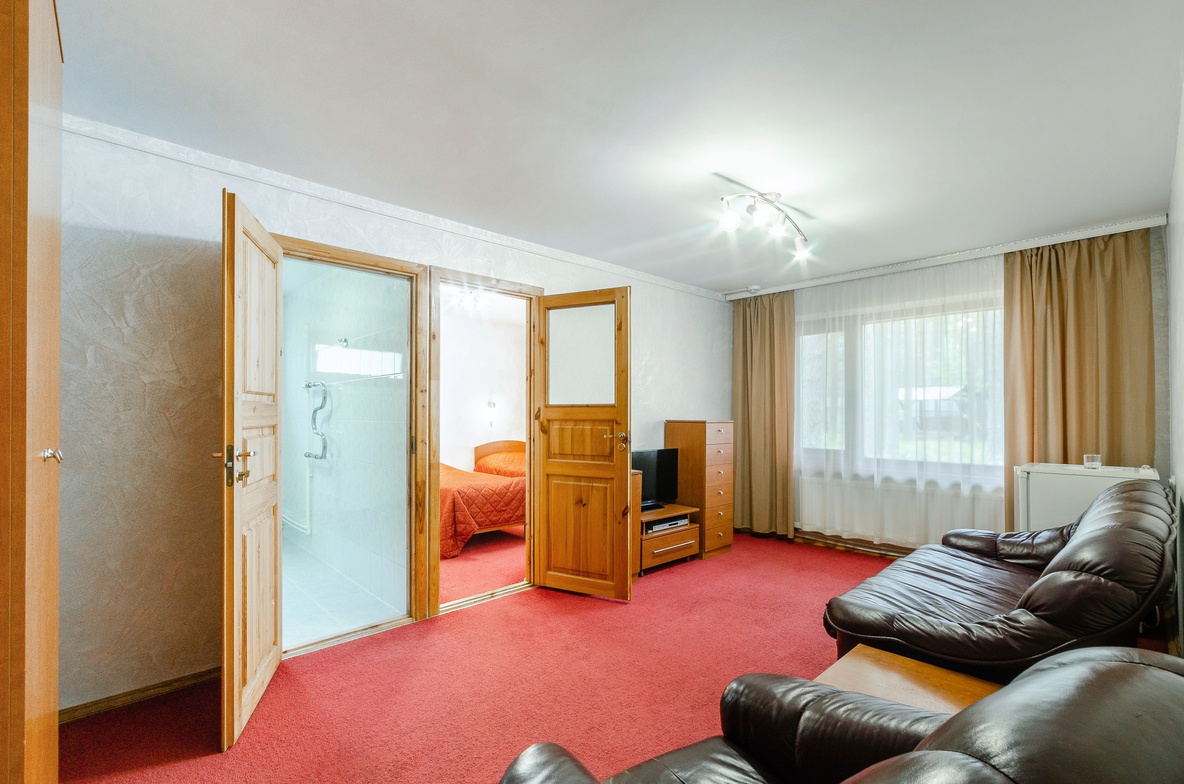 №312, 3 корпус, I этаж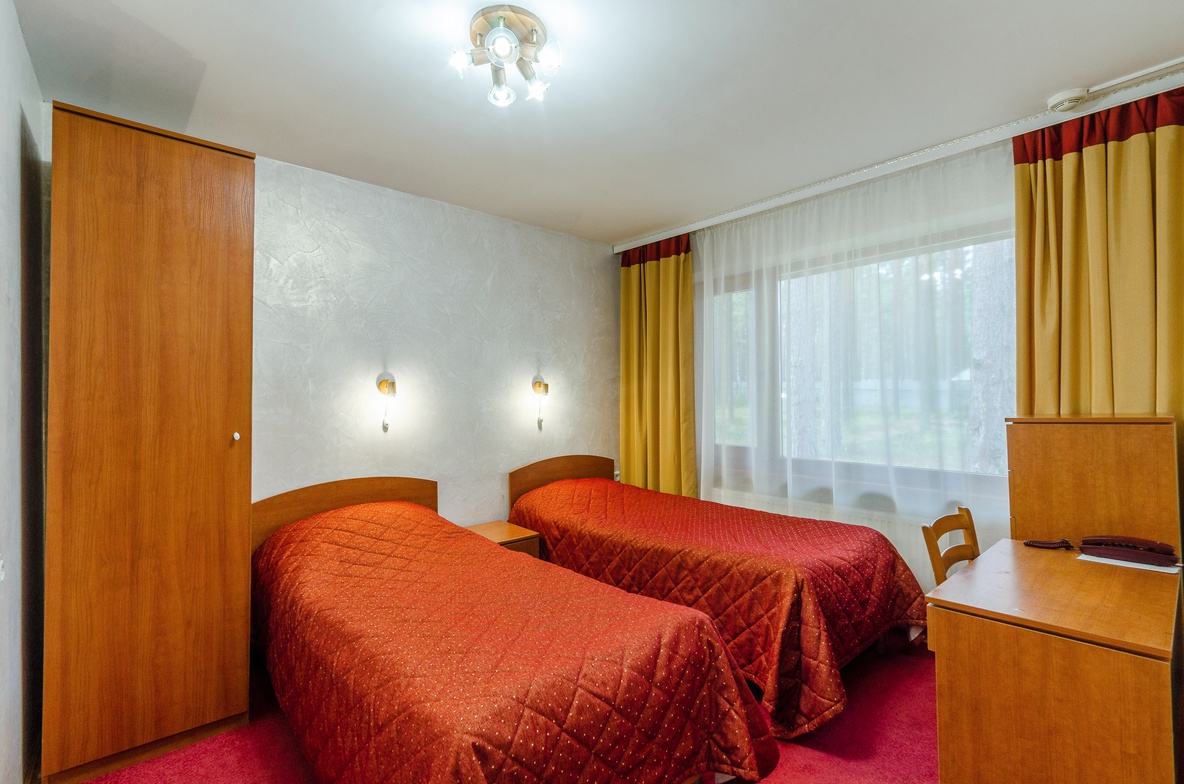 №312, 3 корпус, I этаж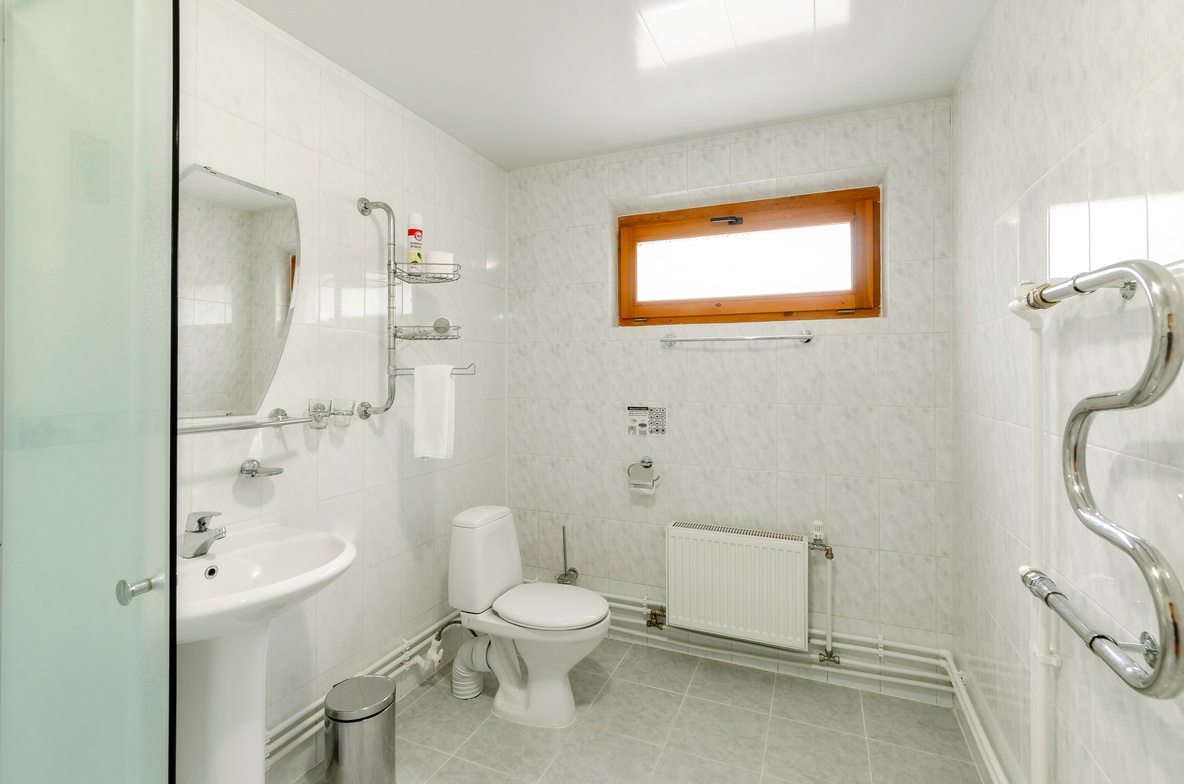 №312, 3 корпус, I этаж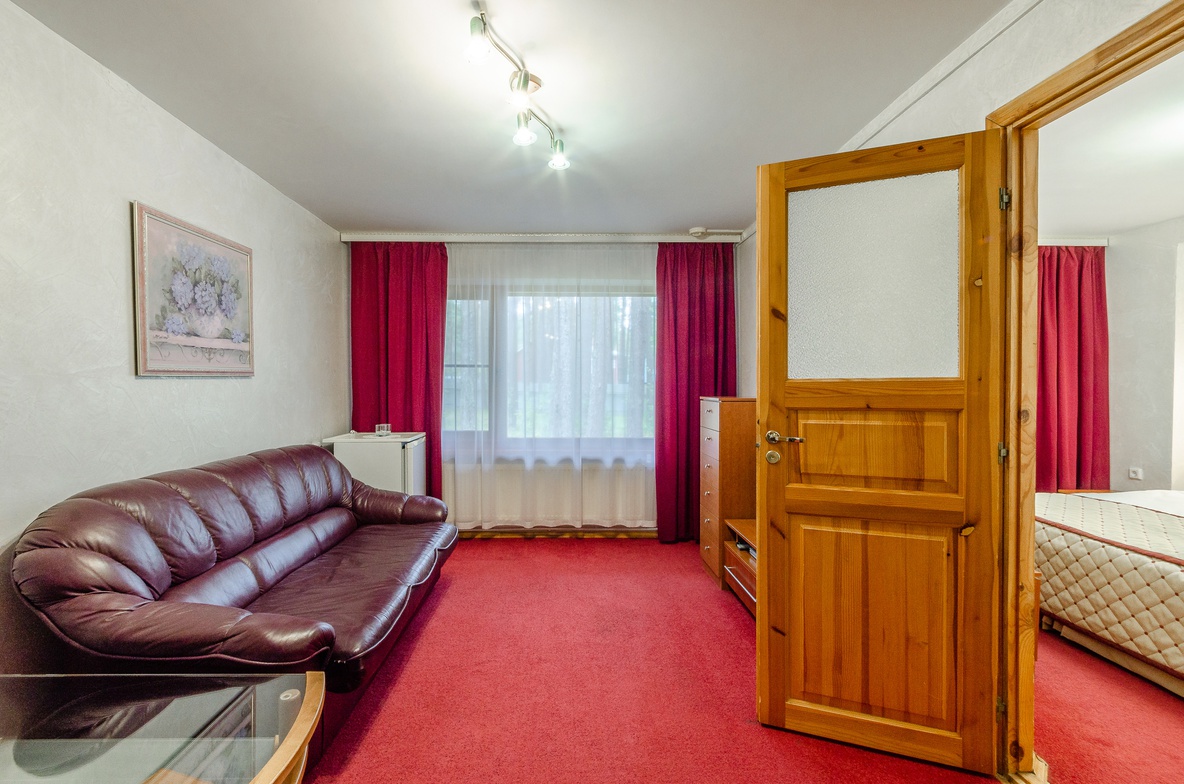 №313, 3 корпус, I этаж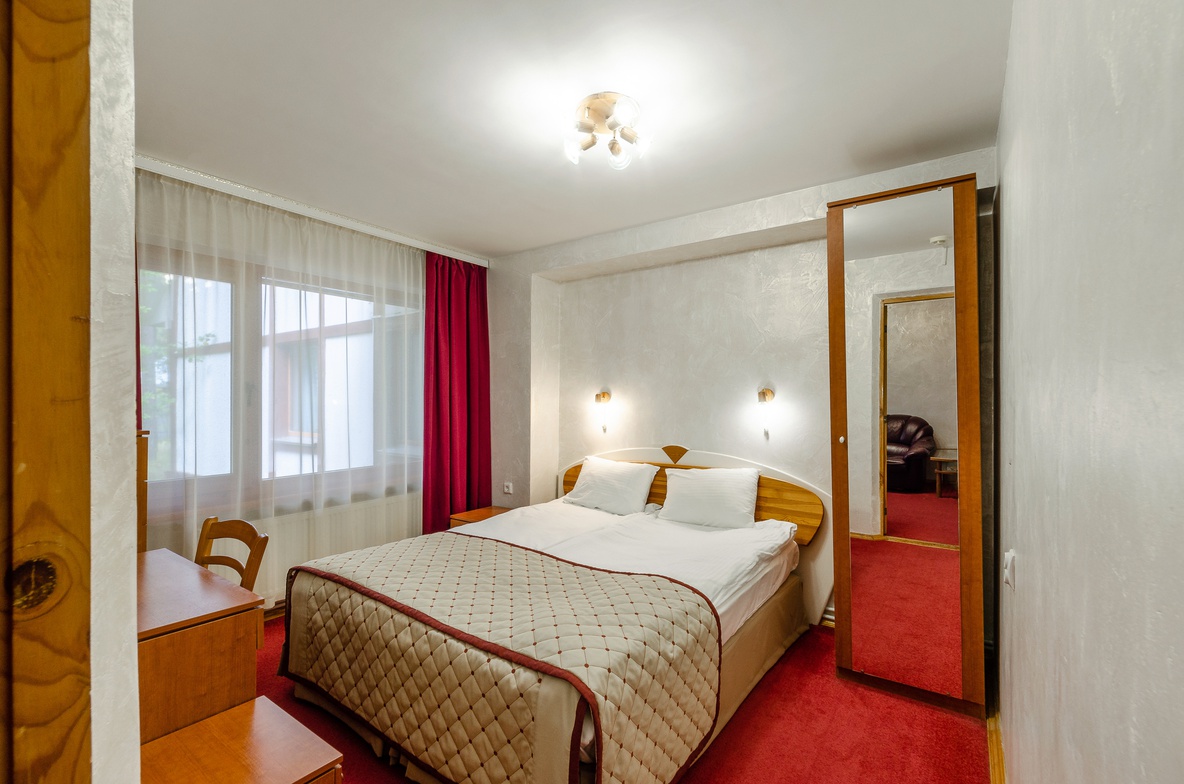 №313, 3 корпус, I этаж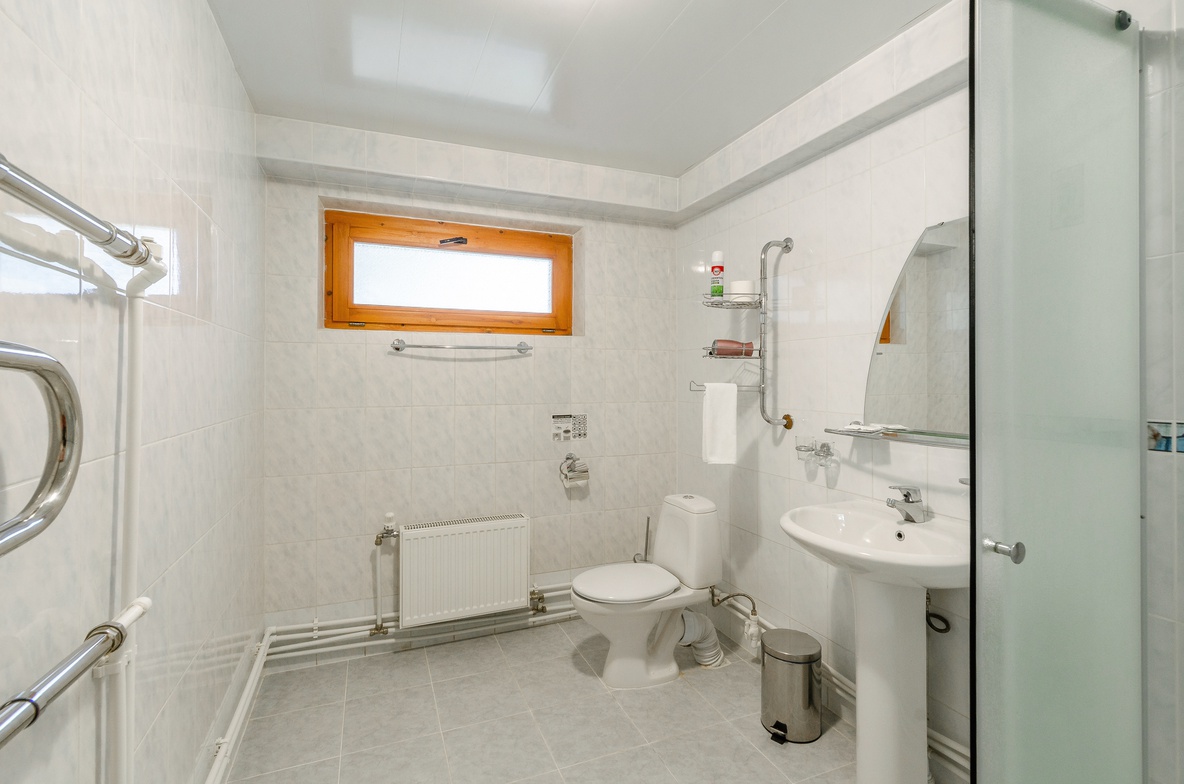 №313, 3 корпус, I этаж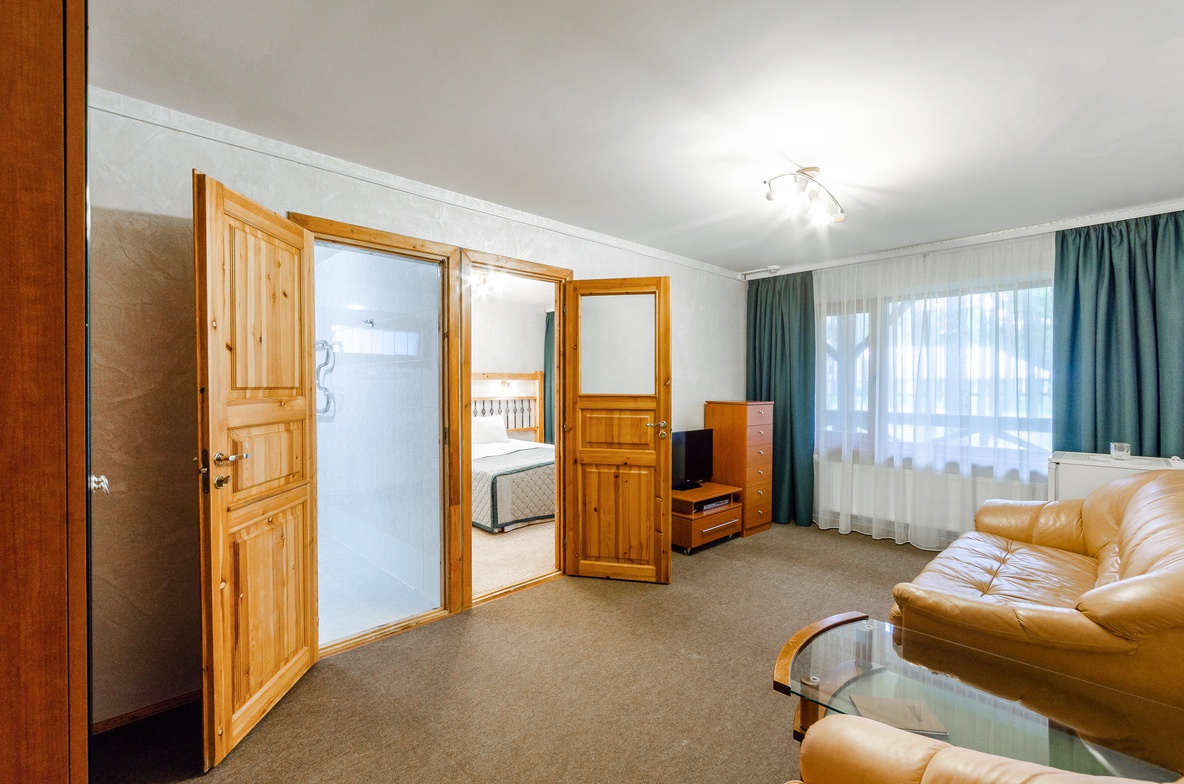 №314, 3 корпус, I этаж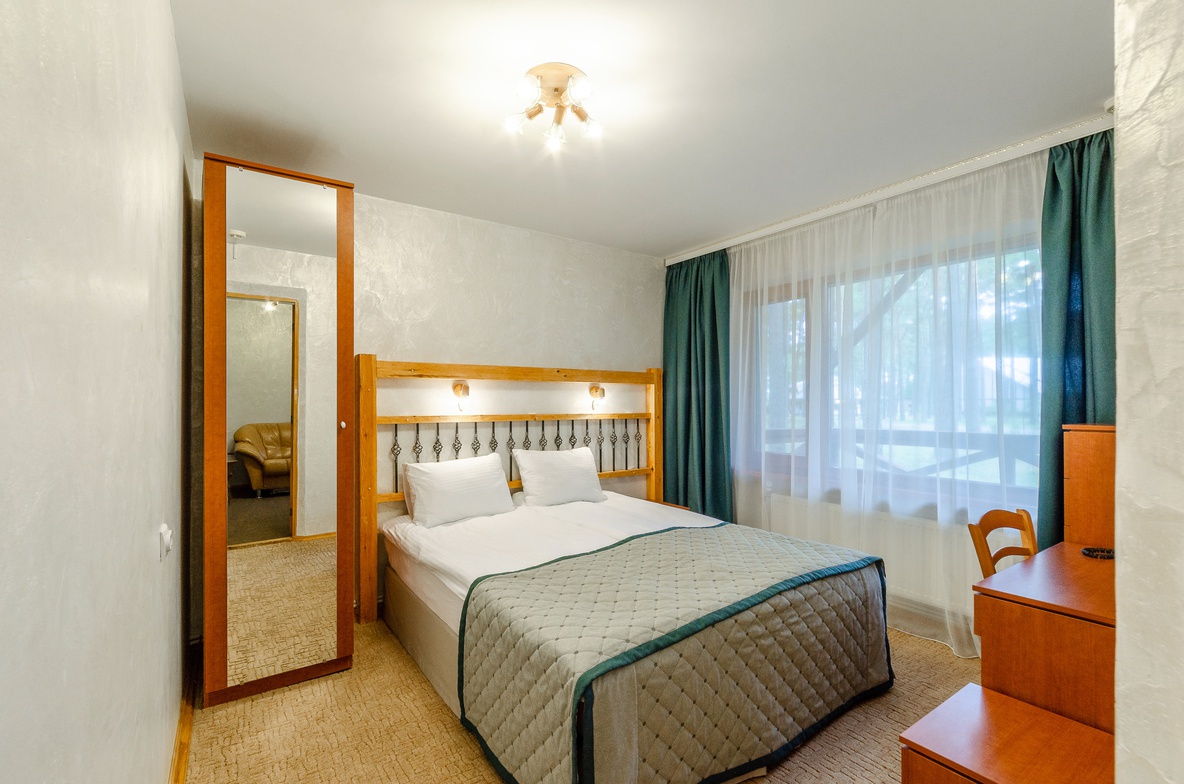 №314, 3 корпус, I этаж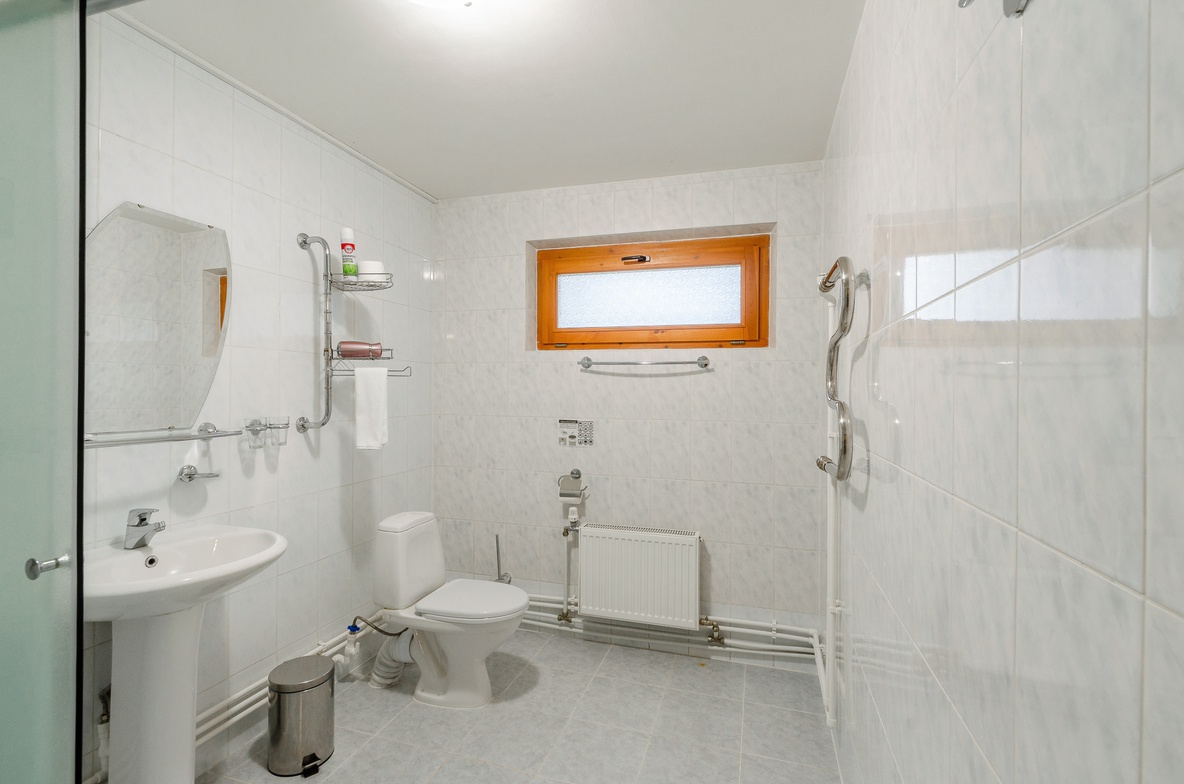 №314, 3 корпус, I этаж
№331, 3 корпус, I этаж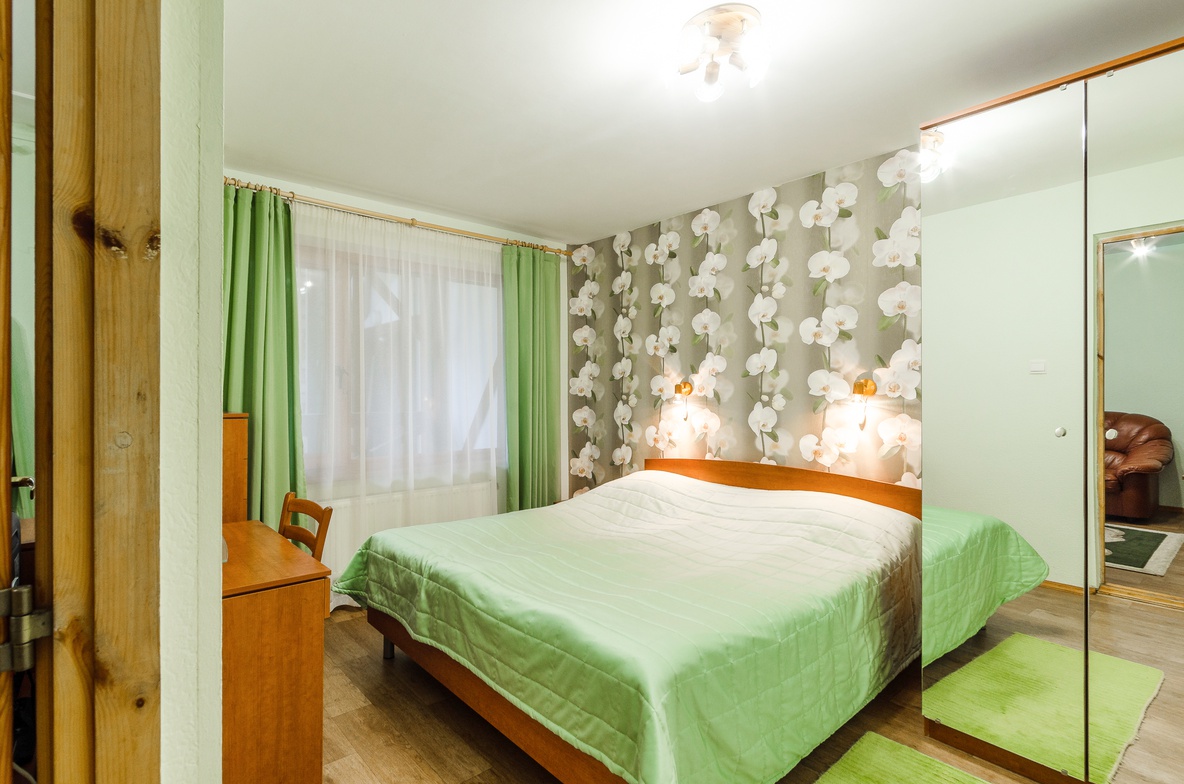 №331, 3 корпус, I этаж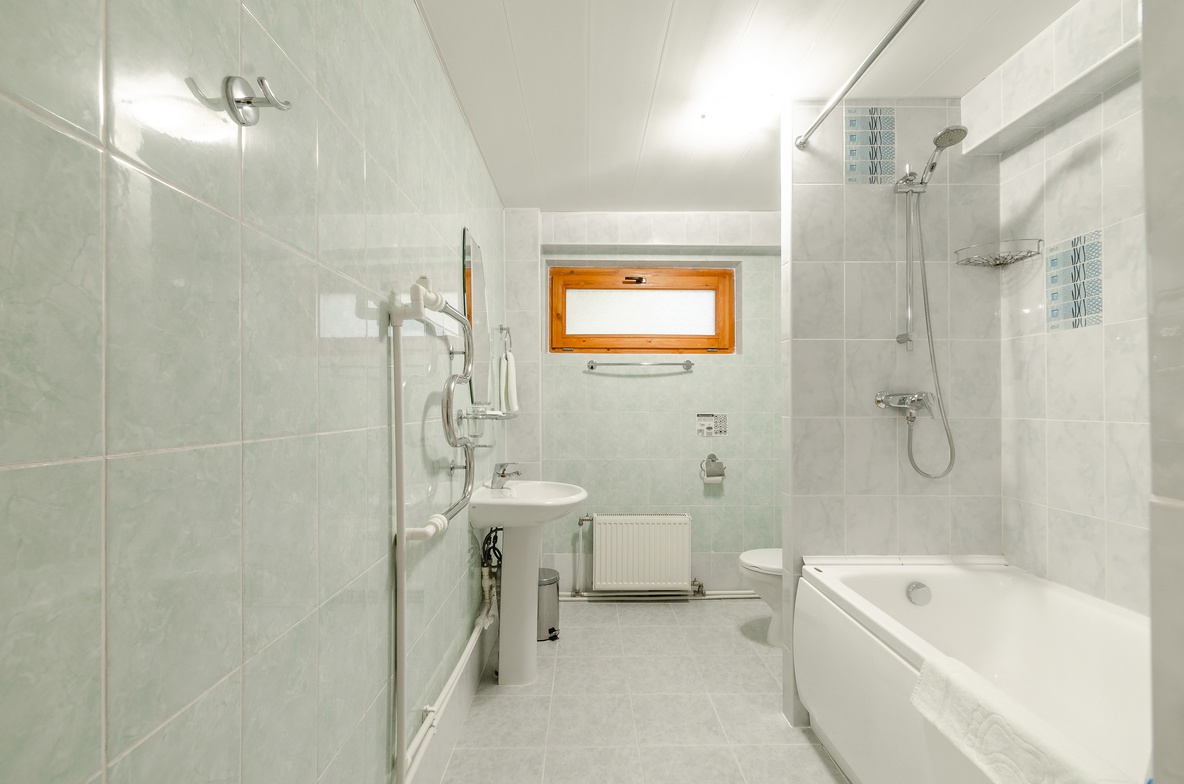 №331, 3 корпус, I этаж
№332, 3 корпус, I этаж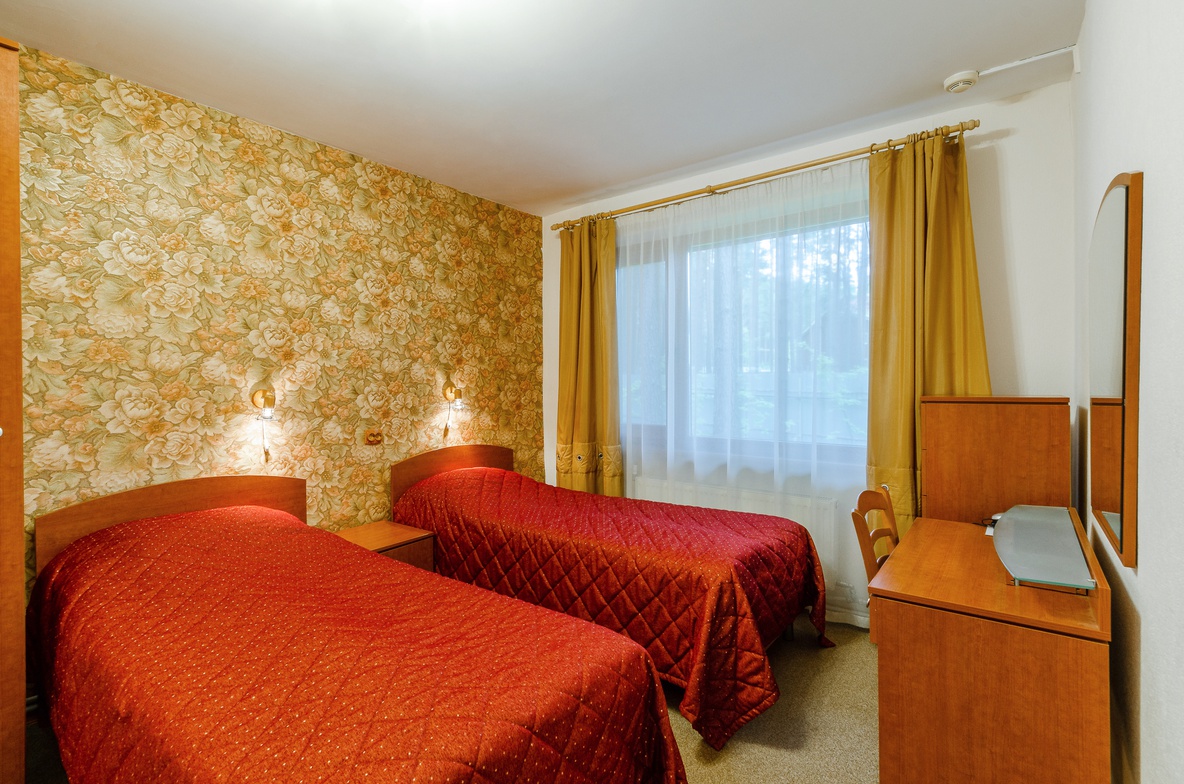 №332, 3 корпус, I этаж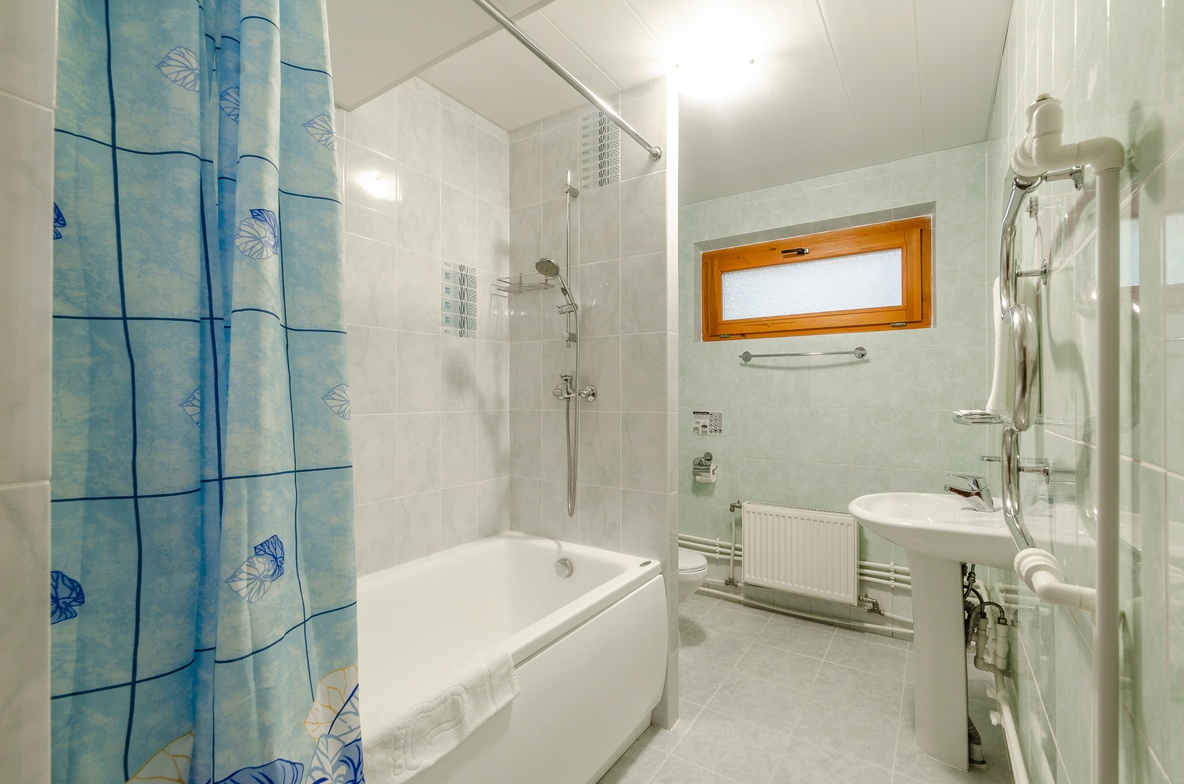 №332, 3 корпус, I этаж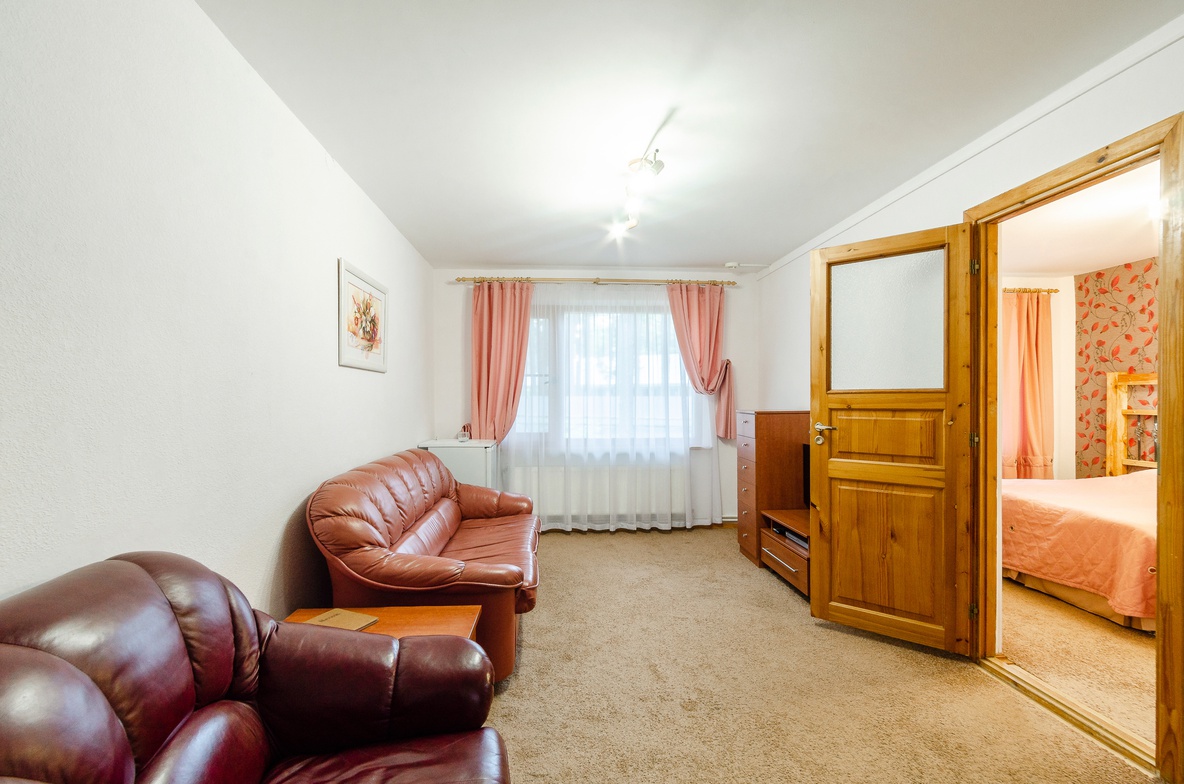 №333, 3 корпус, I этаж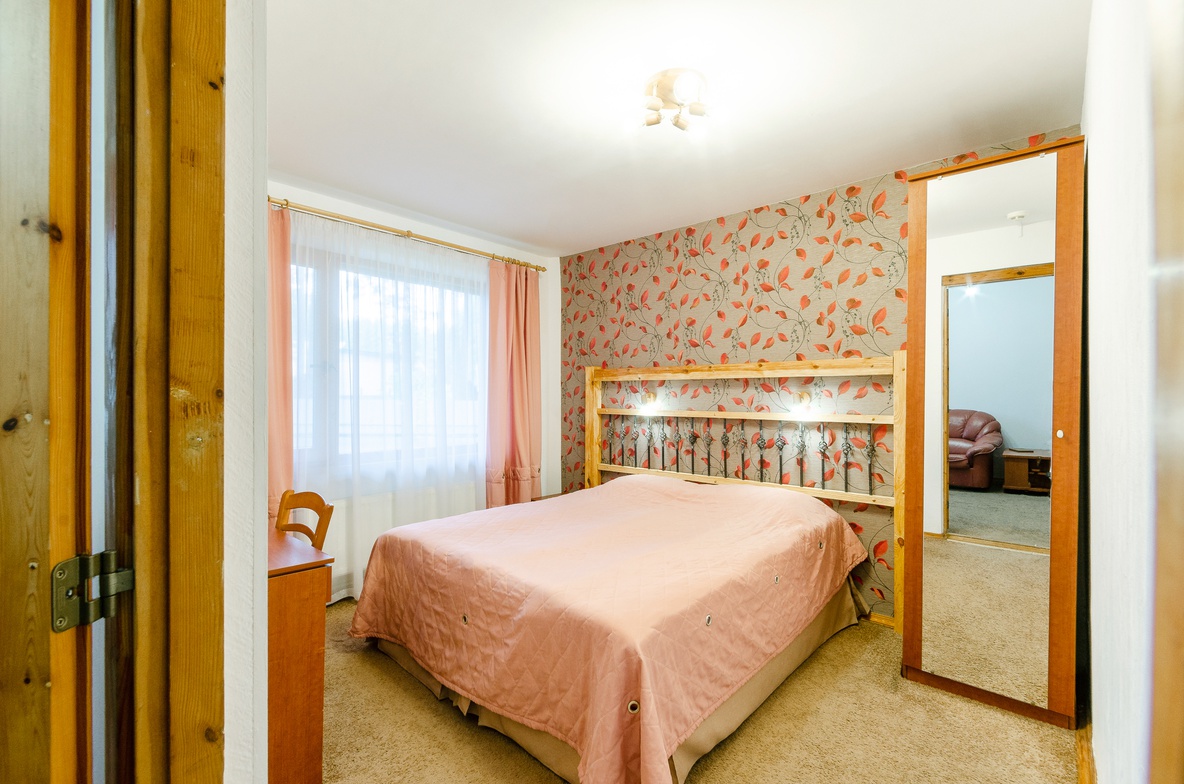 №333, 3 корпус, I этаж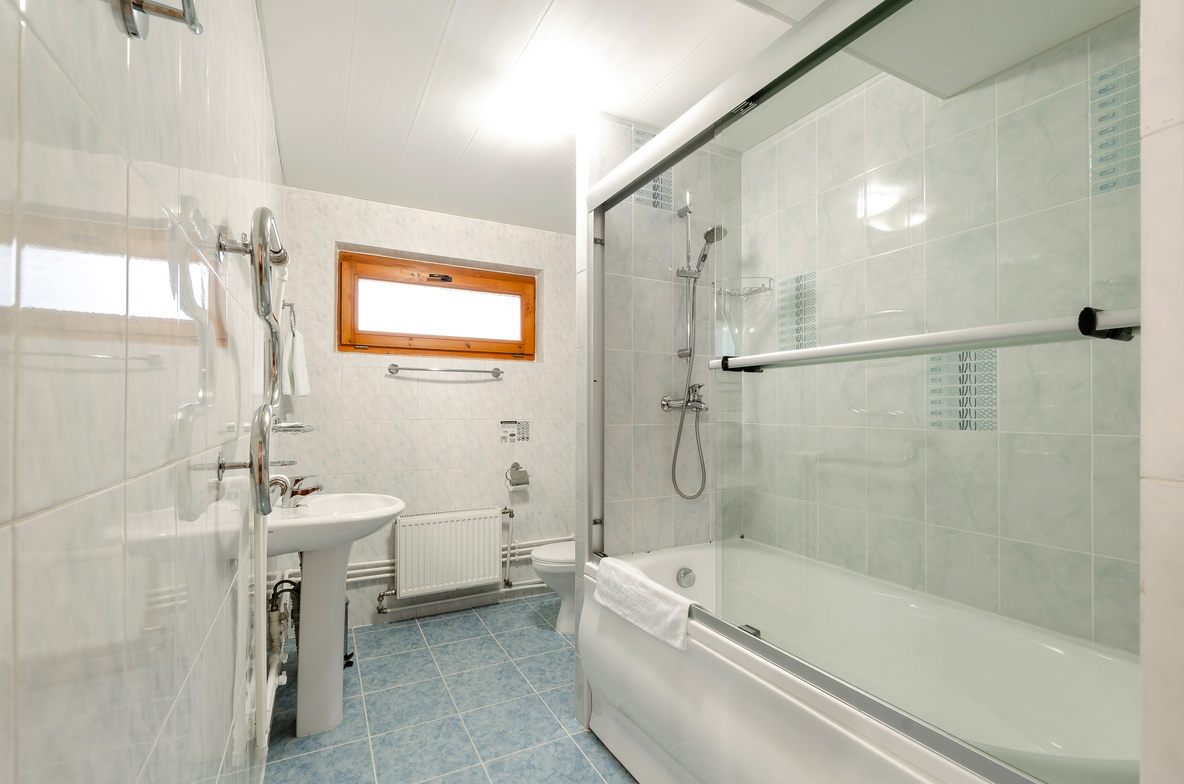 №333, 3 корпус, I этаж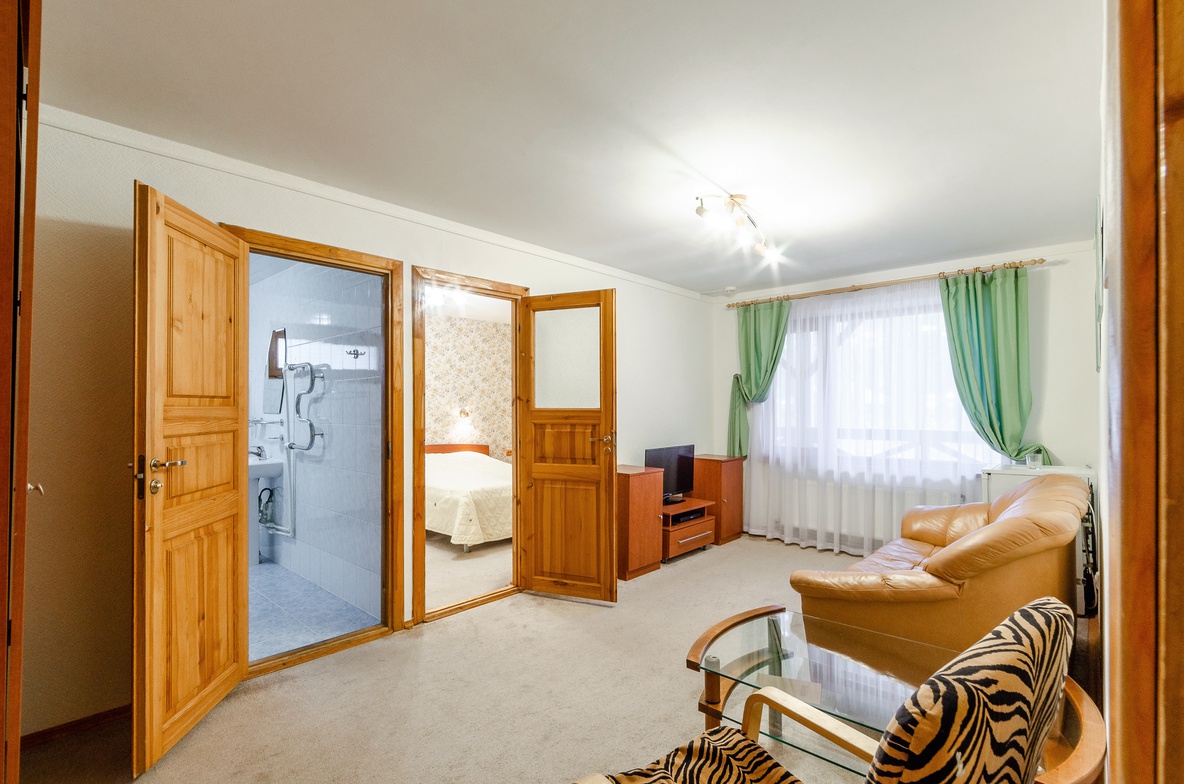 №334, 3 корпус, I этаж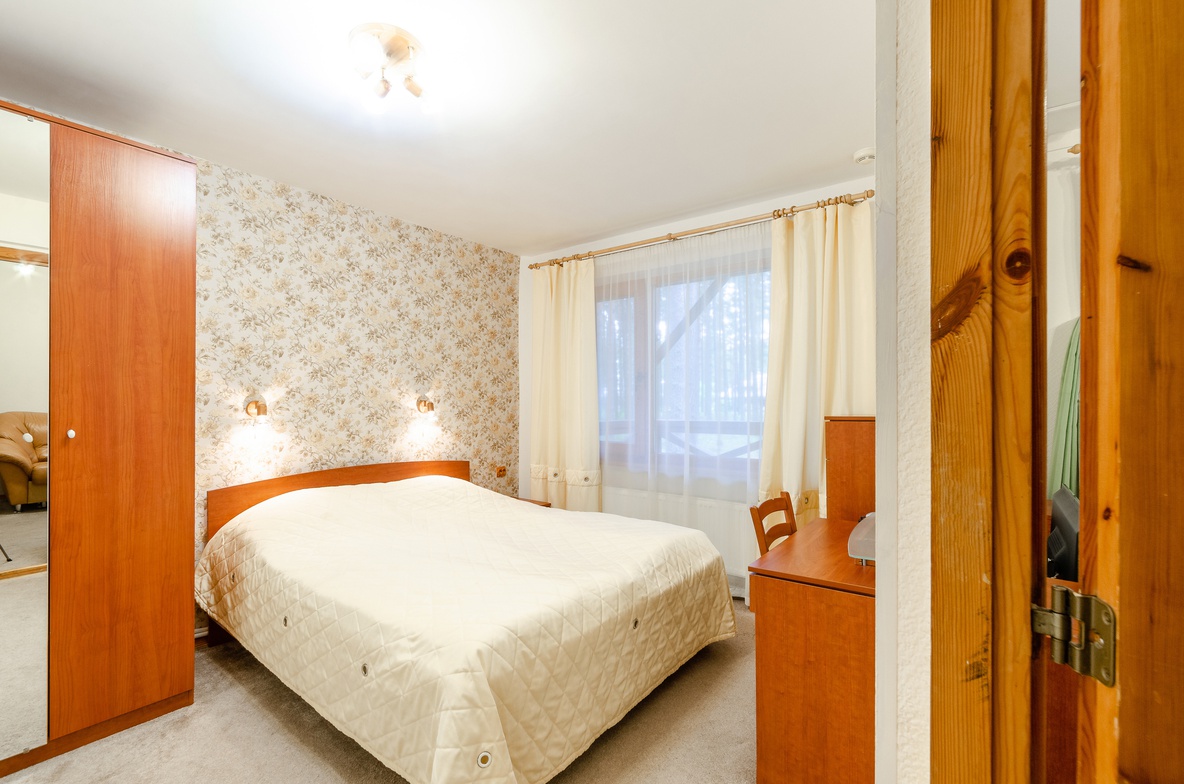 №334, 3 корпус, I этаж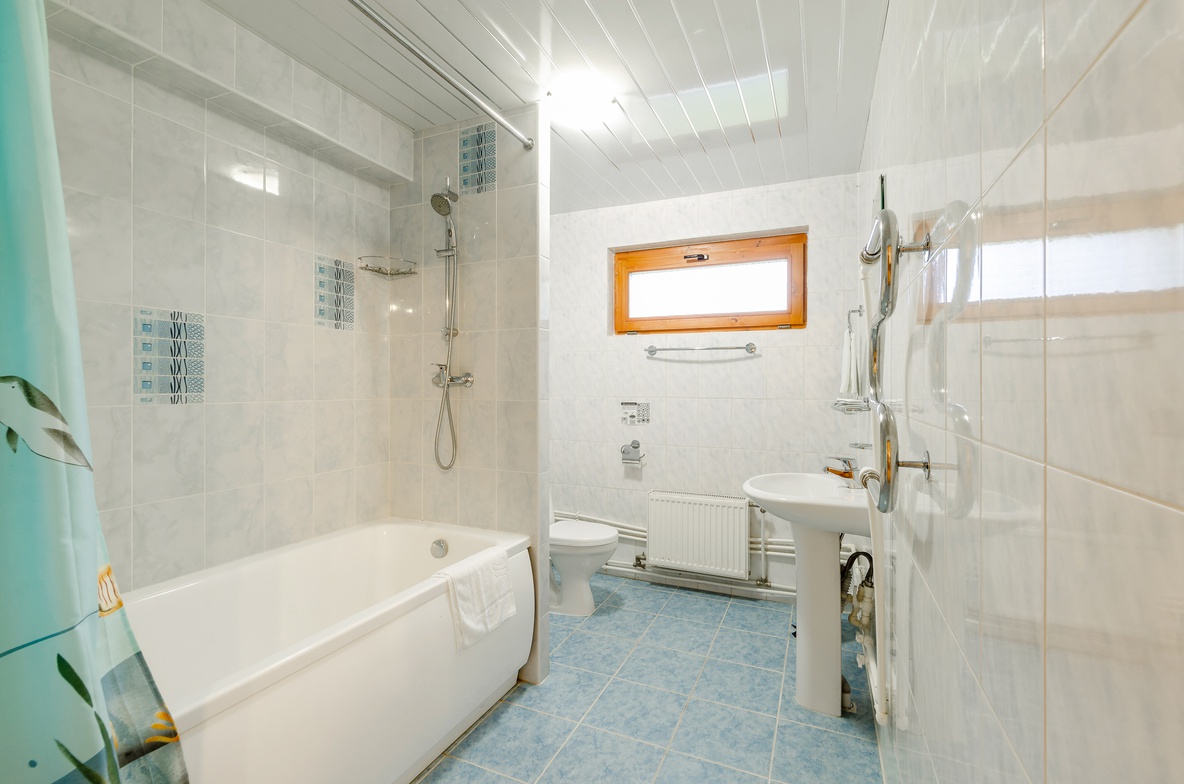 №334, 3 корпус, I этаж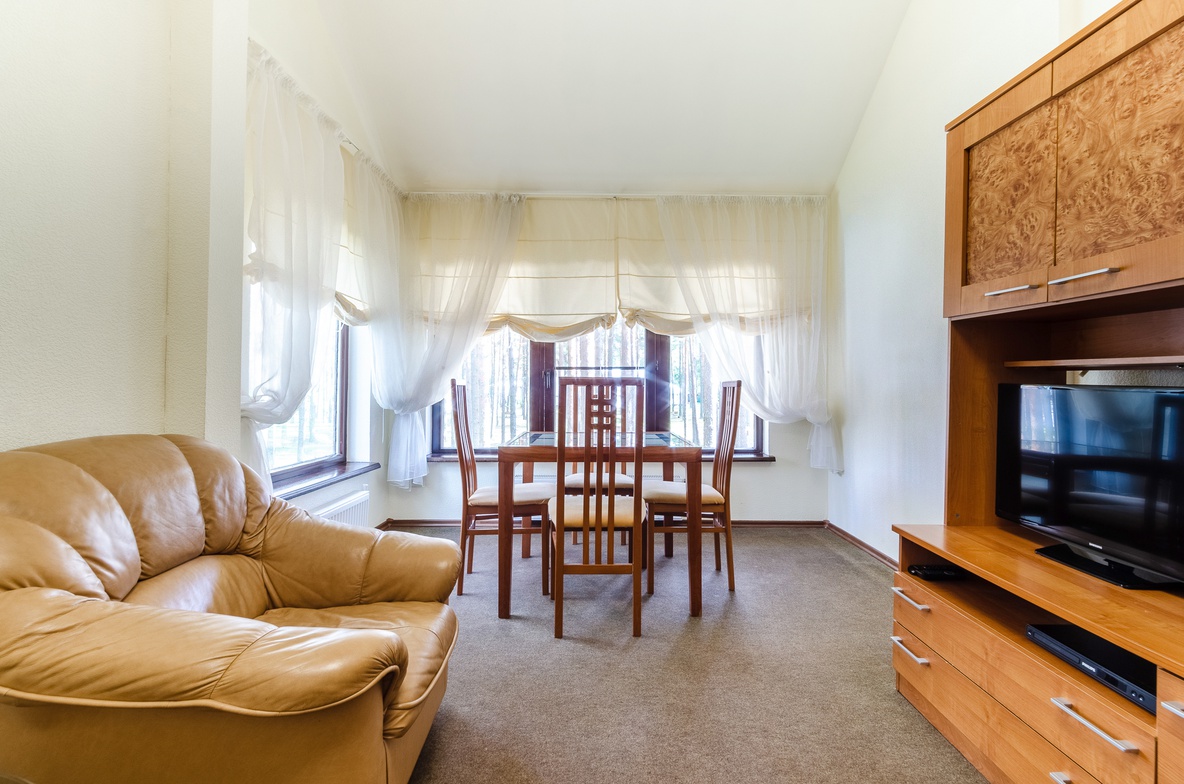 №338, 3 корпус, II этаж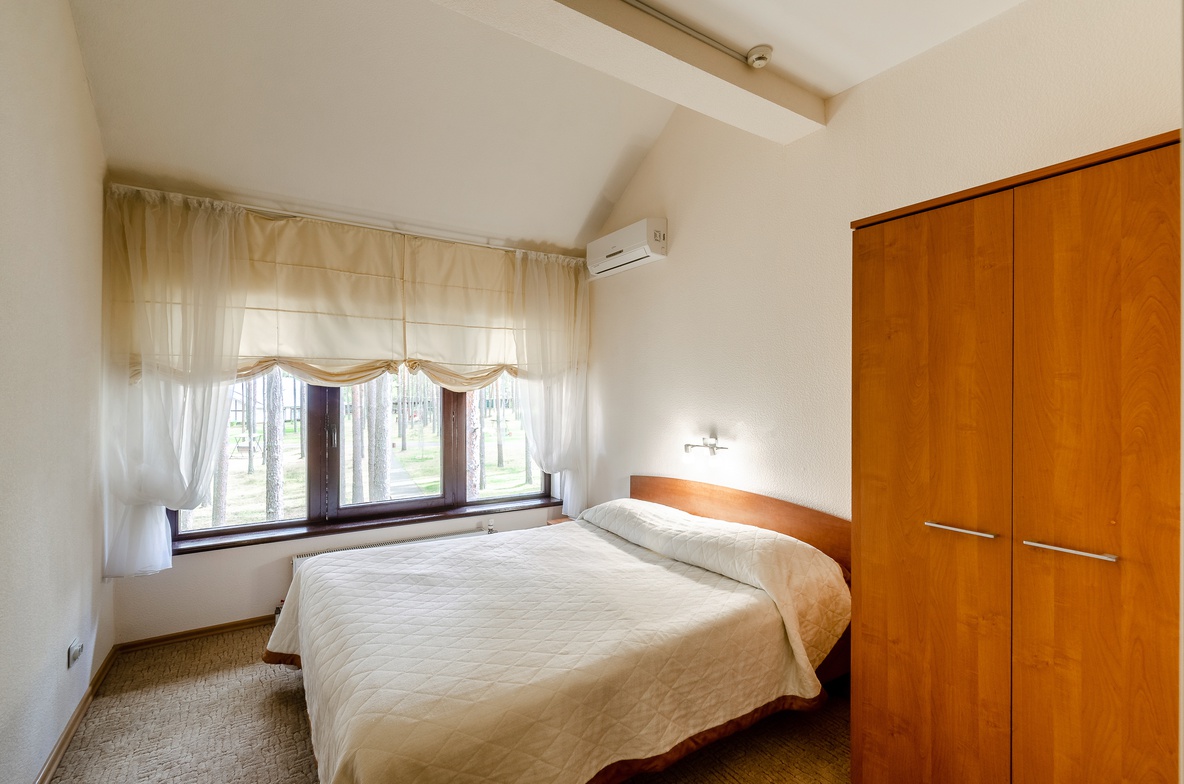 №338, 3 корпус, II этаж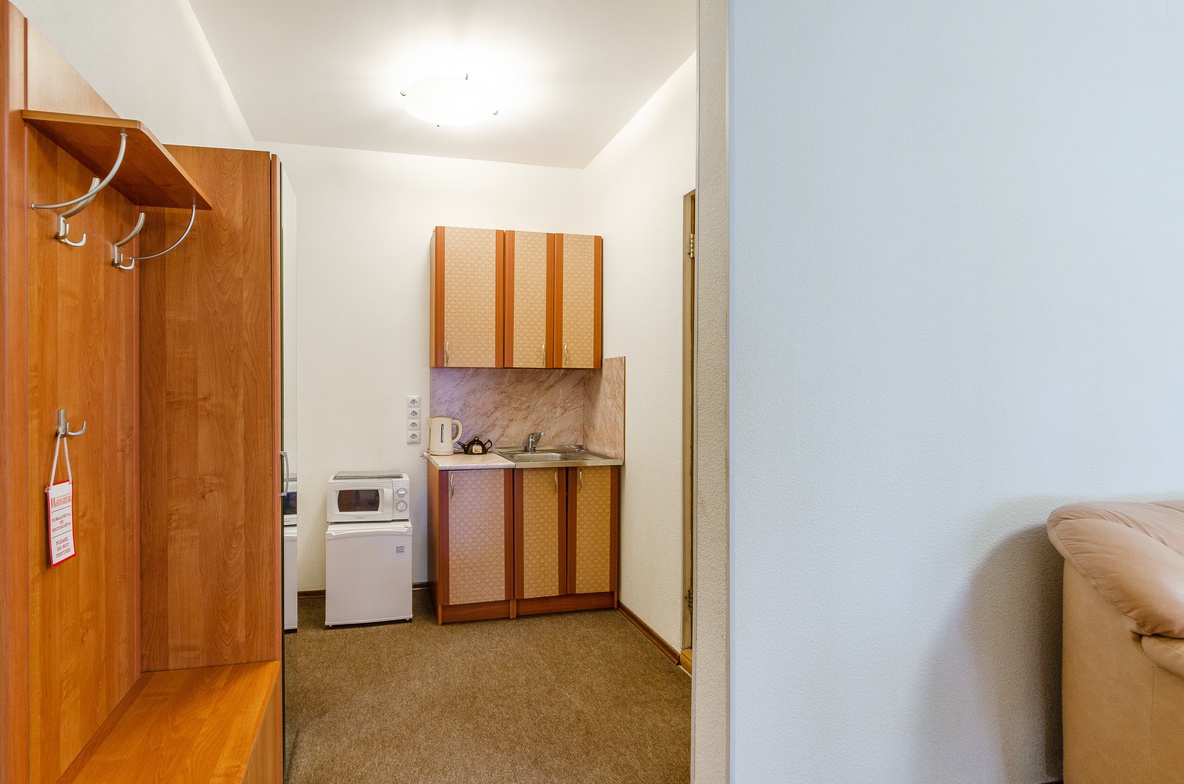 мини-кухня №338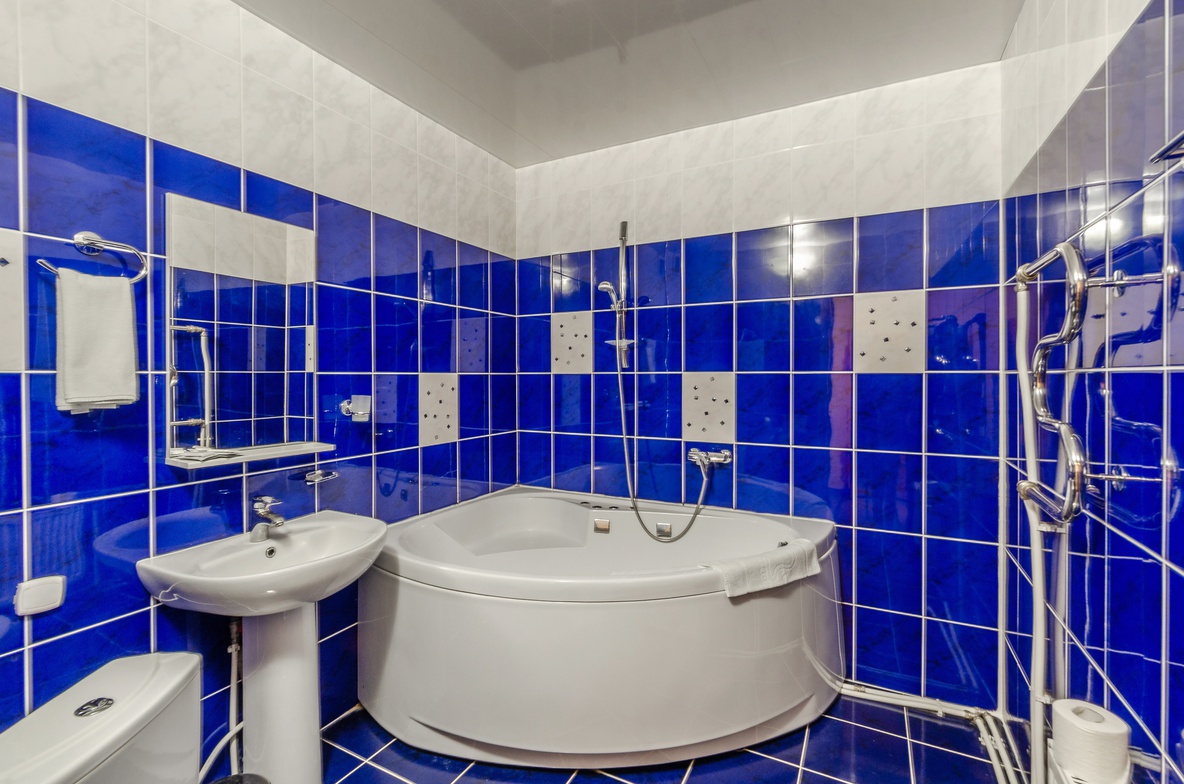 №338, 3 корпус, II этаж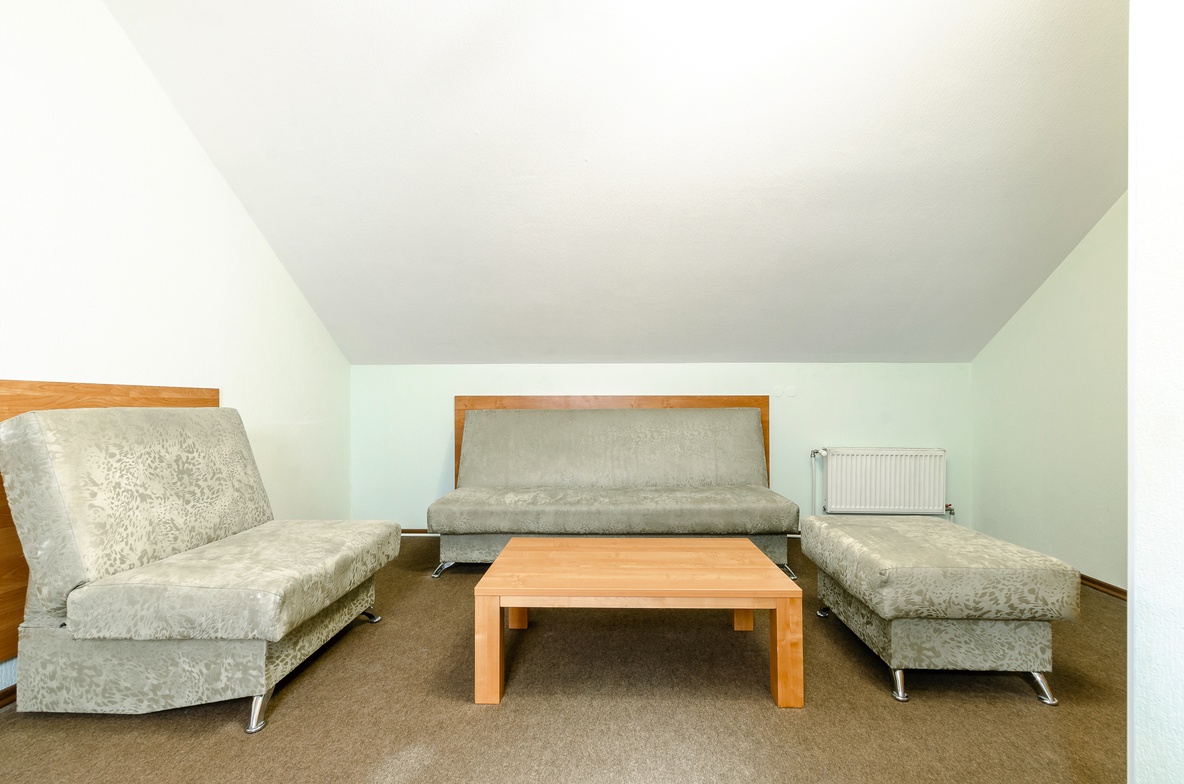 №339, 3 корпус, III этаж
№339, 3 корпус, III этаж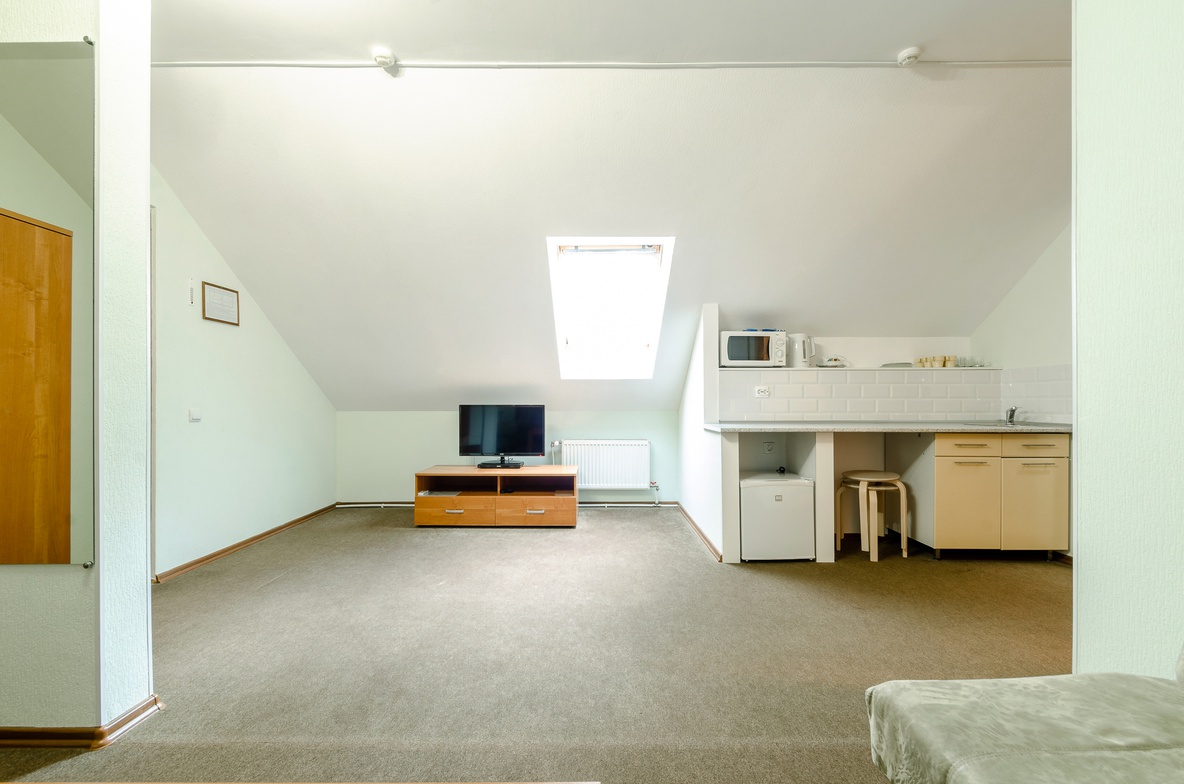 мини-кухня №339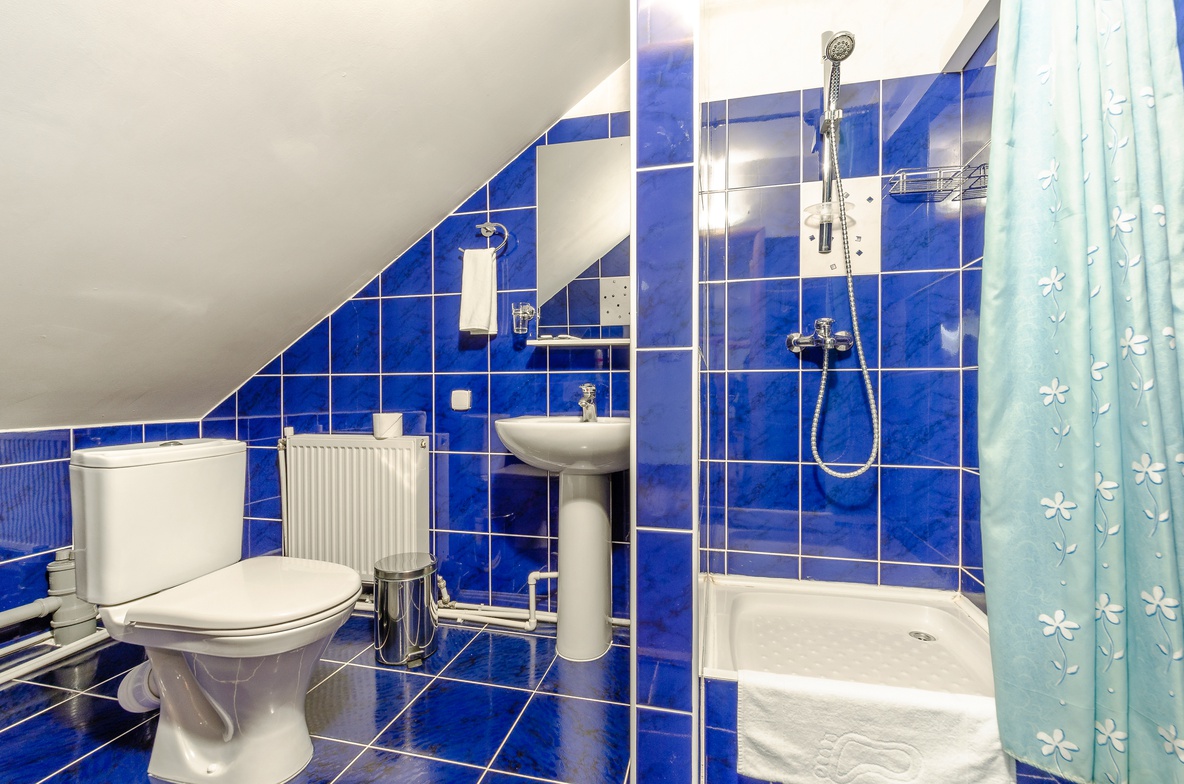 №339, 3 корпус, III этаж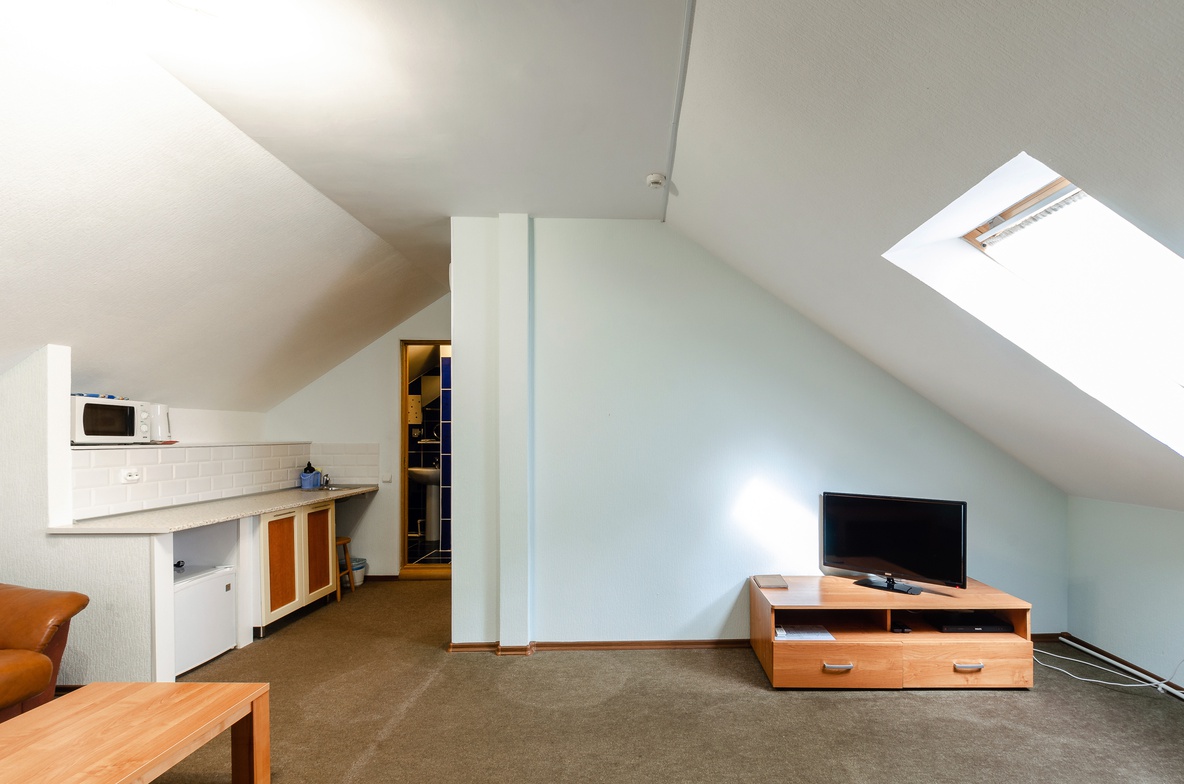 №340, 3 корпус, III этаж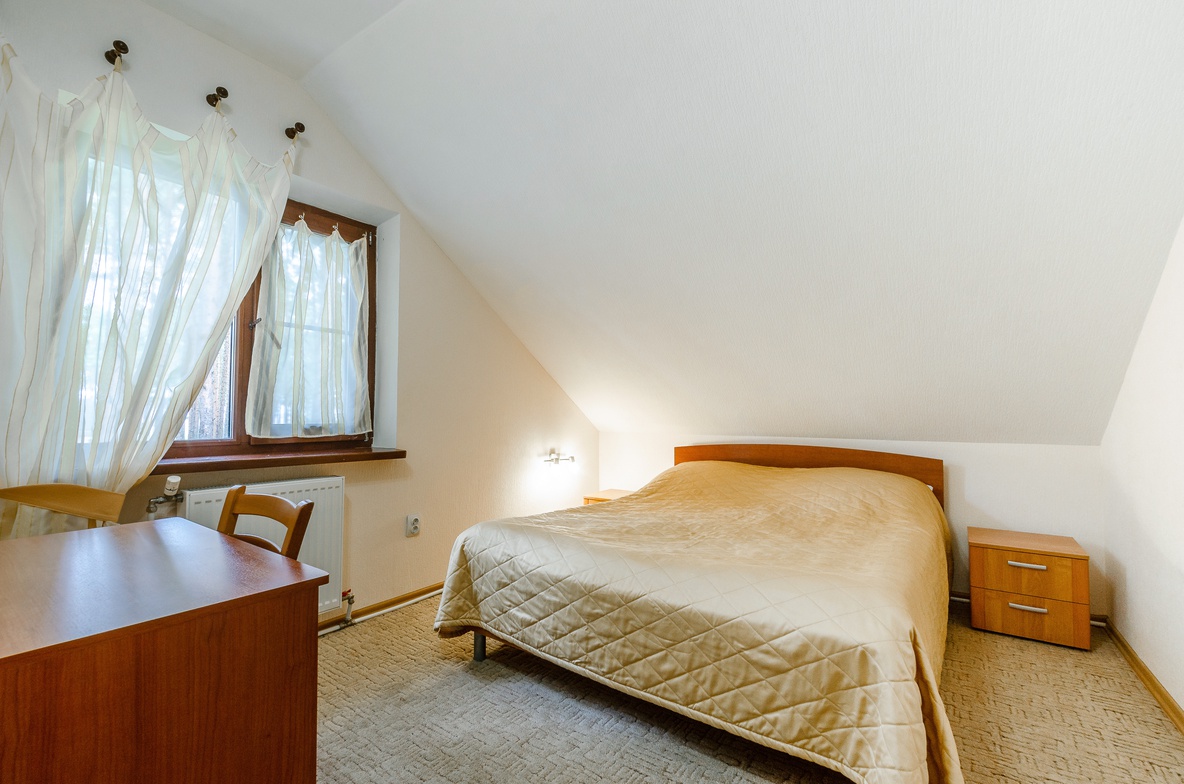 №340, 3 корпус, III этаж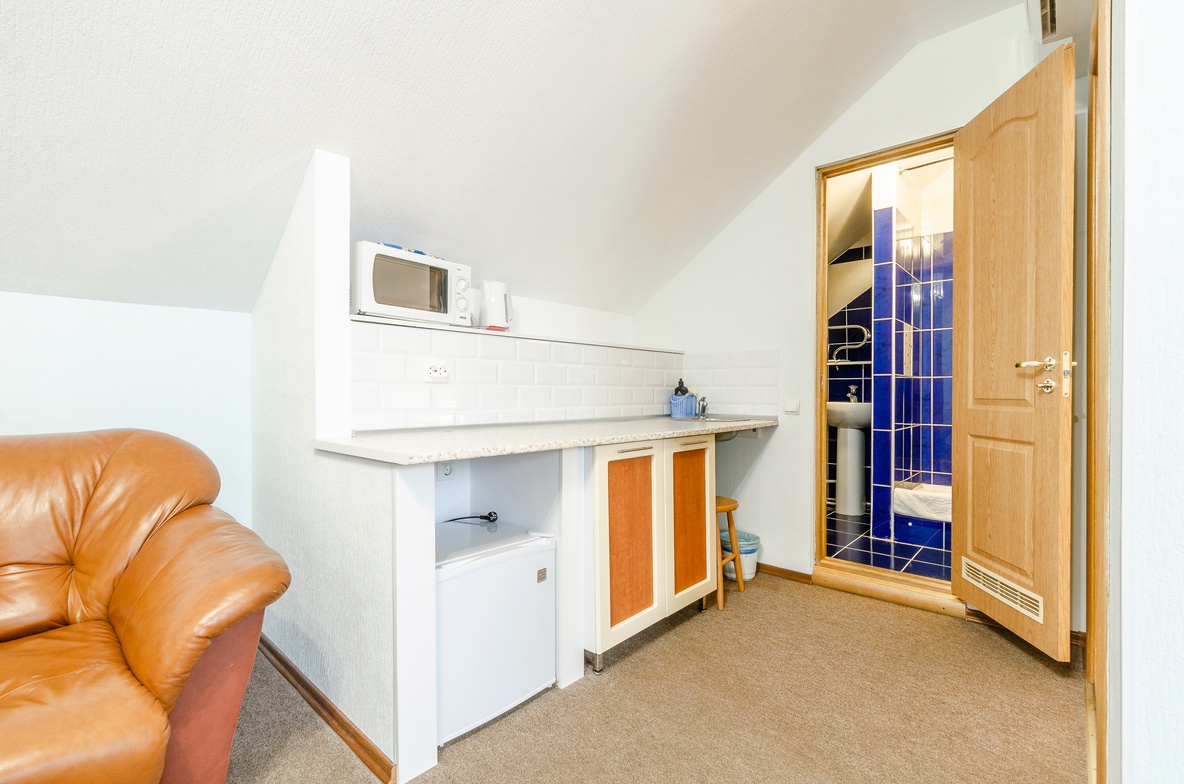 мини-кухня №340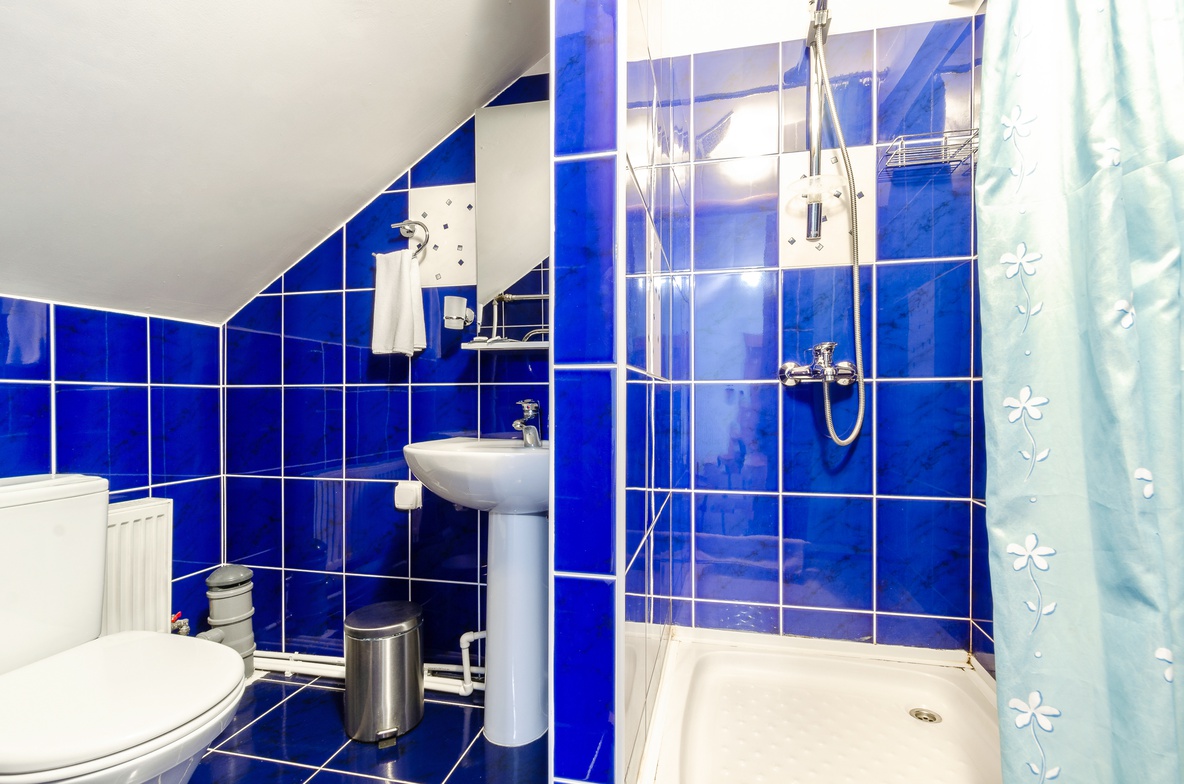 №340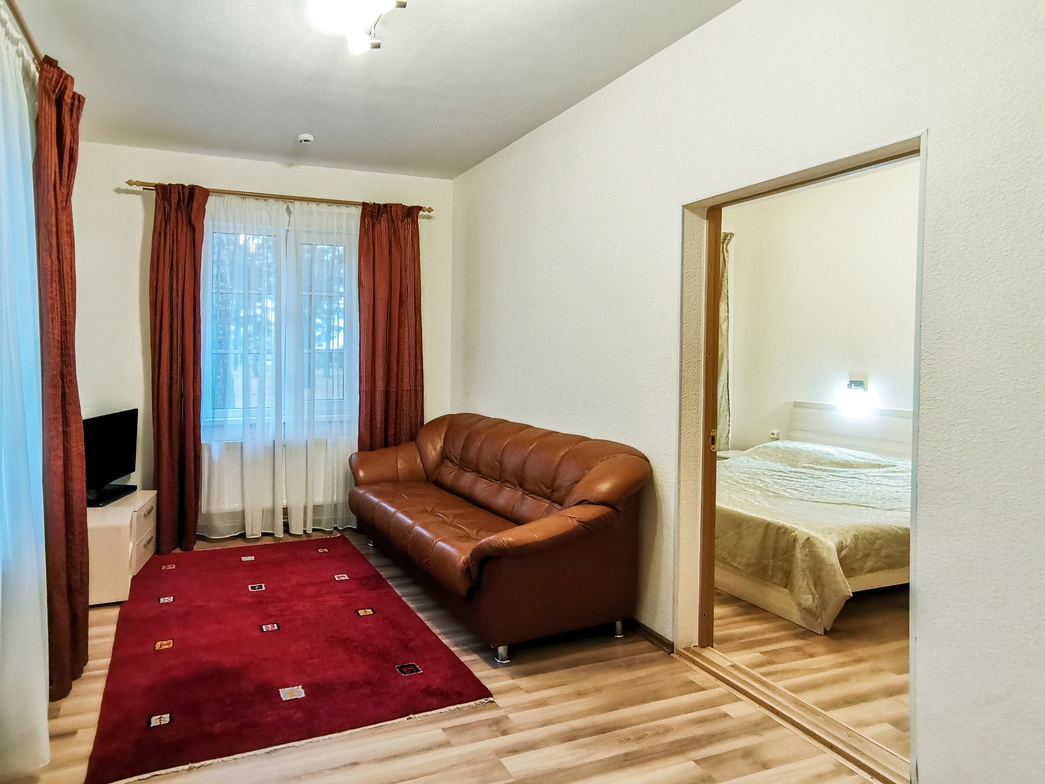 №411, 4 корпус, I этаж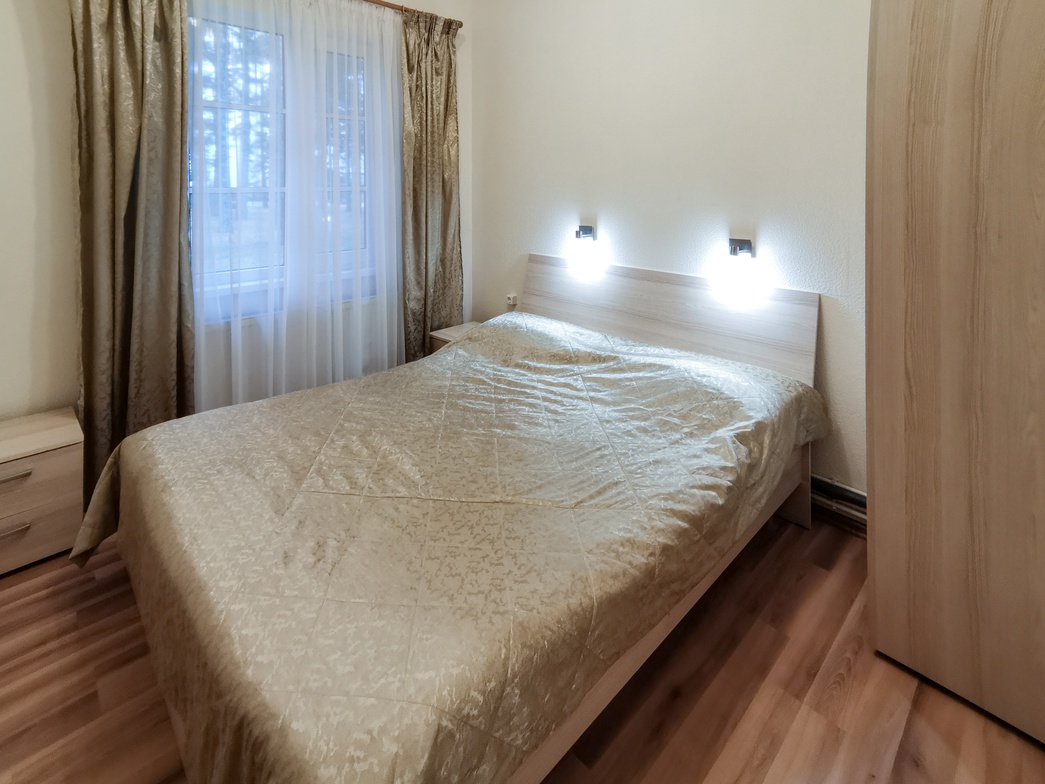 №411, 4 корпус, I этаж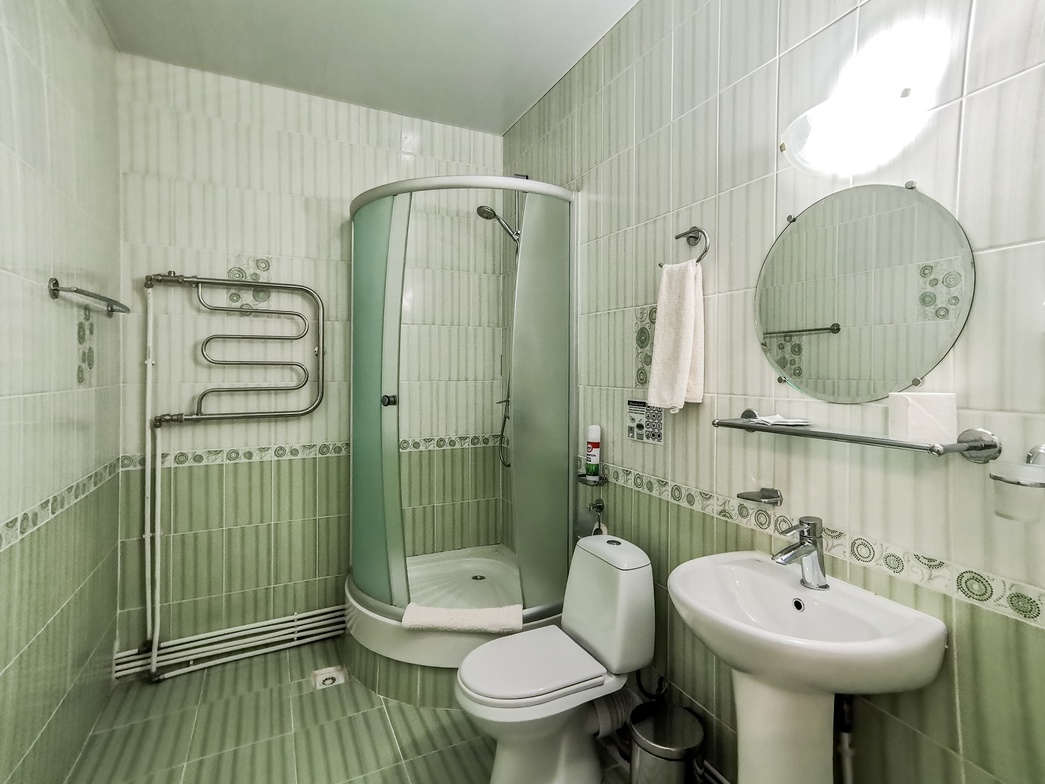 №411, 4 корпус, I этаж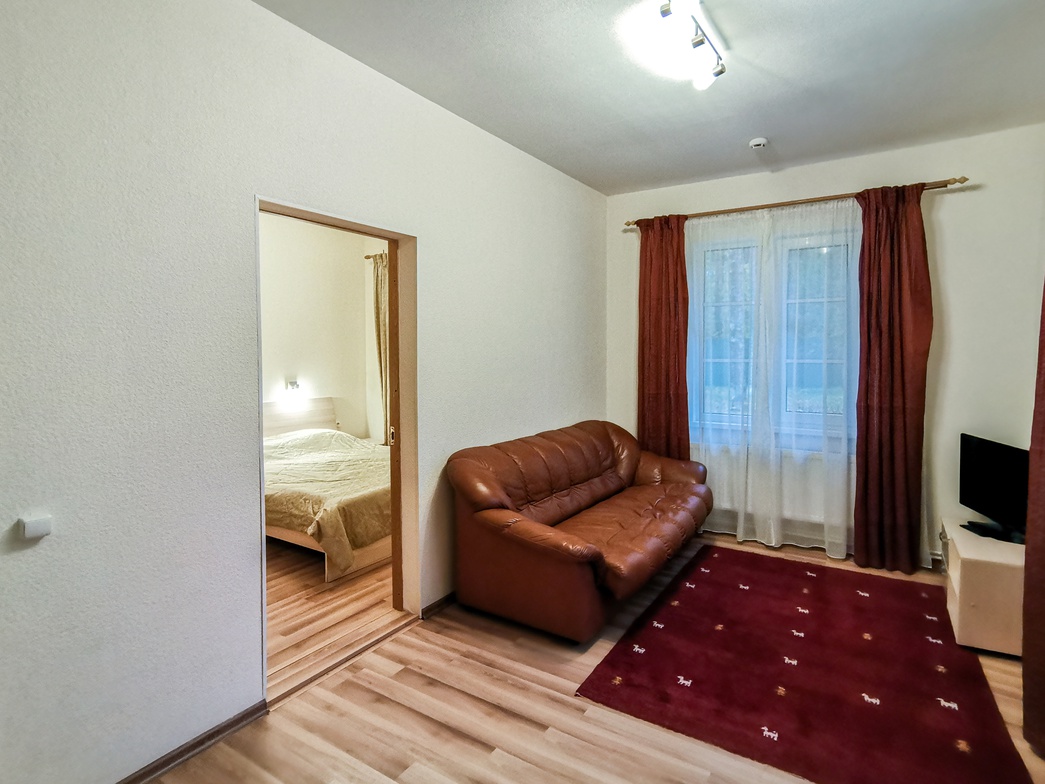 №412, 4 корпус, I этаж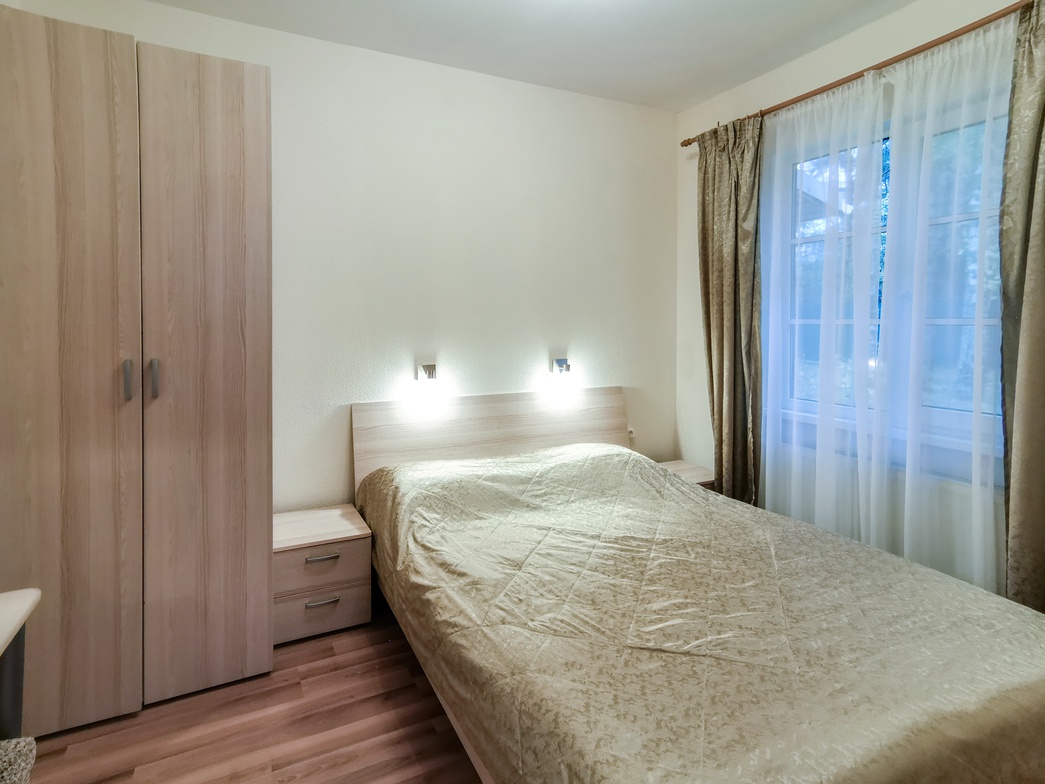 №412, 4 корпус, I этаж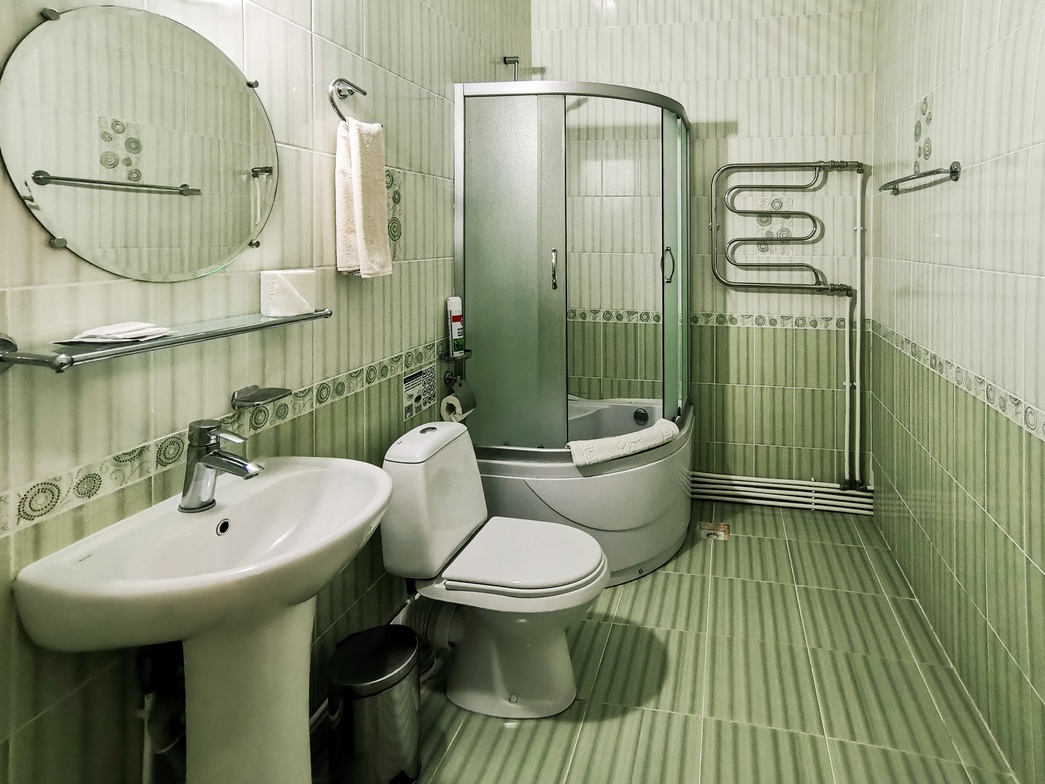 №412, 4 корпус, I этаж
Comfort rooms (this room category consists of two rooms: a bedroom and a living room) are located in the building №3 and building №4.

The area of the rooms of this category is generally between 35 sq.m. to 48 sq.m. Two rooms (№ 339 and 340) are bigger than others, but they are mansarded.
Extra beds which are suitable for children and for adults can be provided in all rooms of this category (double sofa in the living room). 3 rooms (№338,339,340) are equipped with mini-kitchens and new air-conditioners.

All rooms are furnished and have their own bathroom (shower/bath-tub, toilet, sink, mirror, hairdryer, towels, hotel toiletries set). Also all these rooms are equipped with LED TV and mini-refrigerators.

There is a water cooler on the 1st floor of the building №3. Dishes and kettle can be borrowed from the reception and it's free of charge.

Extra bed for adults - 1100 RUB per night
Extra bed for children (aged 4-13) – 600 RUB per night.
Children up to 3 years old can stay in the hotel free of charge. Baby cot can be provided upon the request of guests - 200 RUB per night.

Accommodation price includes:
- Breakfast in the hotel restaurant (9:00 am - 11:00 am)
- Entrance to the hotel's aqua centre with a swimming pool and saunas (8:30 am - 11:30 am), each guest is given a towel.
- Parking
- Daily room cleaning
- Picnic area with a brazier (advance booking). Skewers and grates can be rented.
Check-in from 14:00 p.m
Check-out until 12:00 p.m
The room rate is indicated for 2 guests