Wedding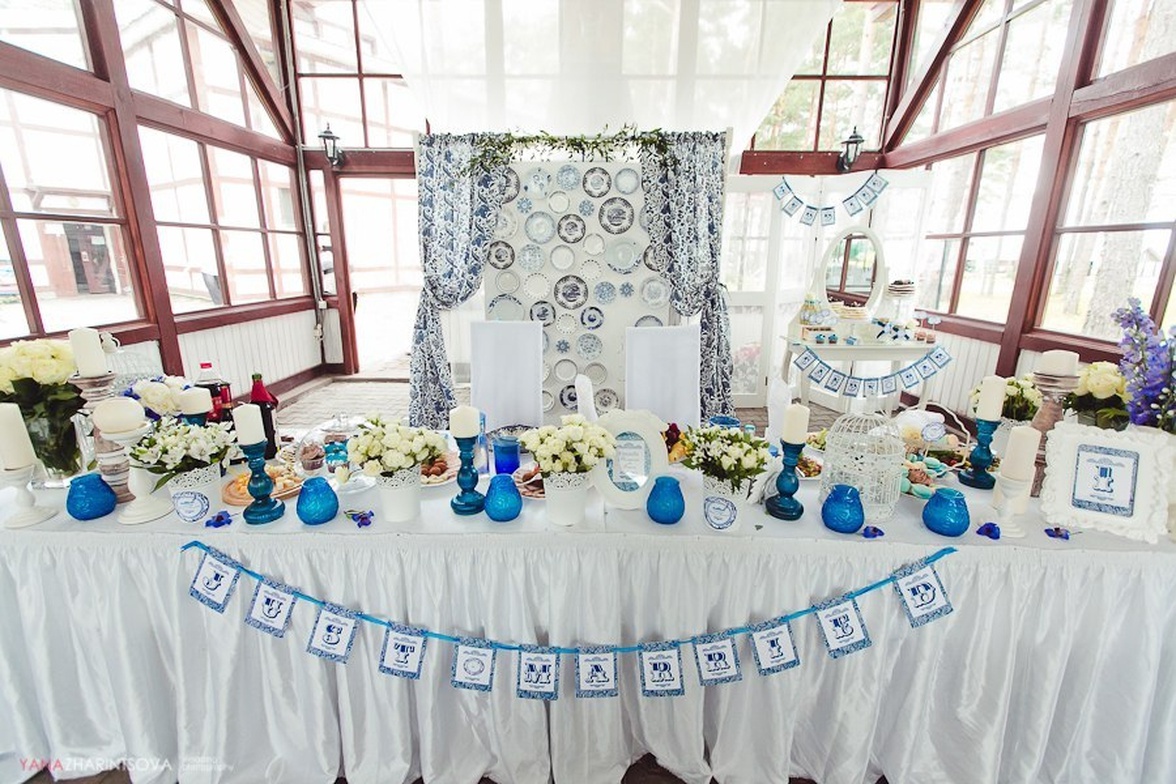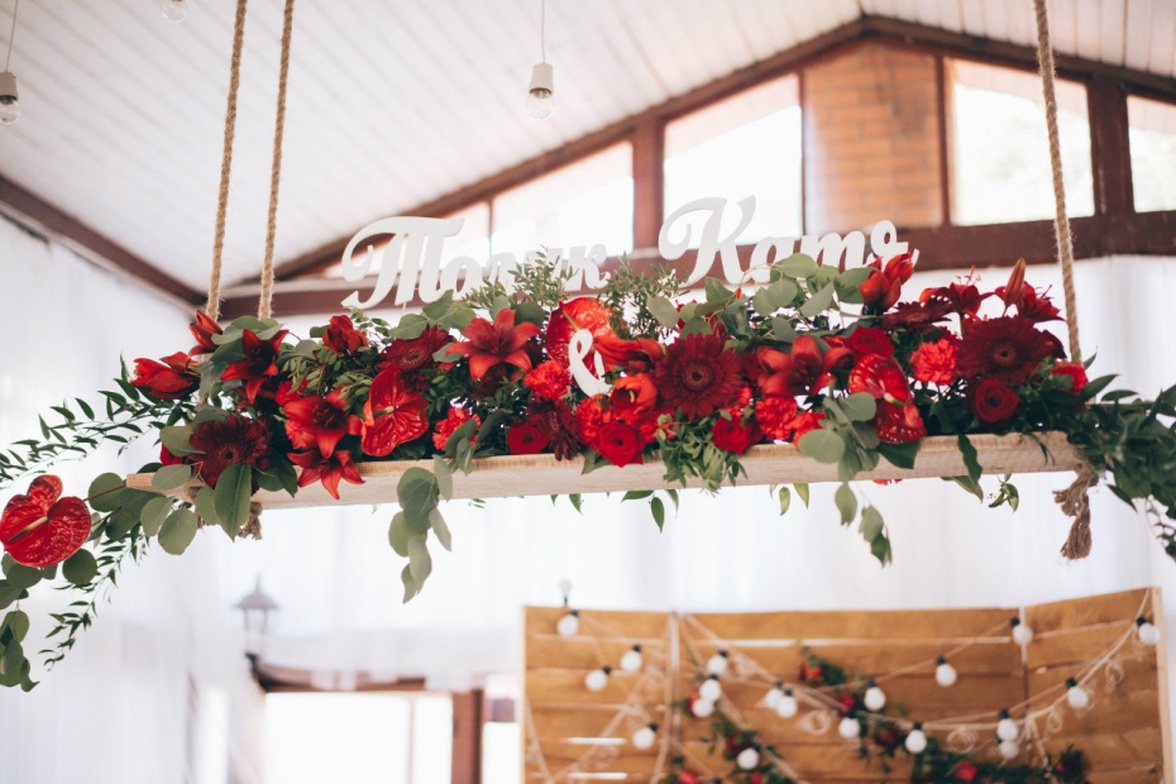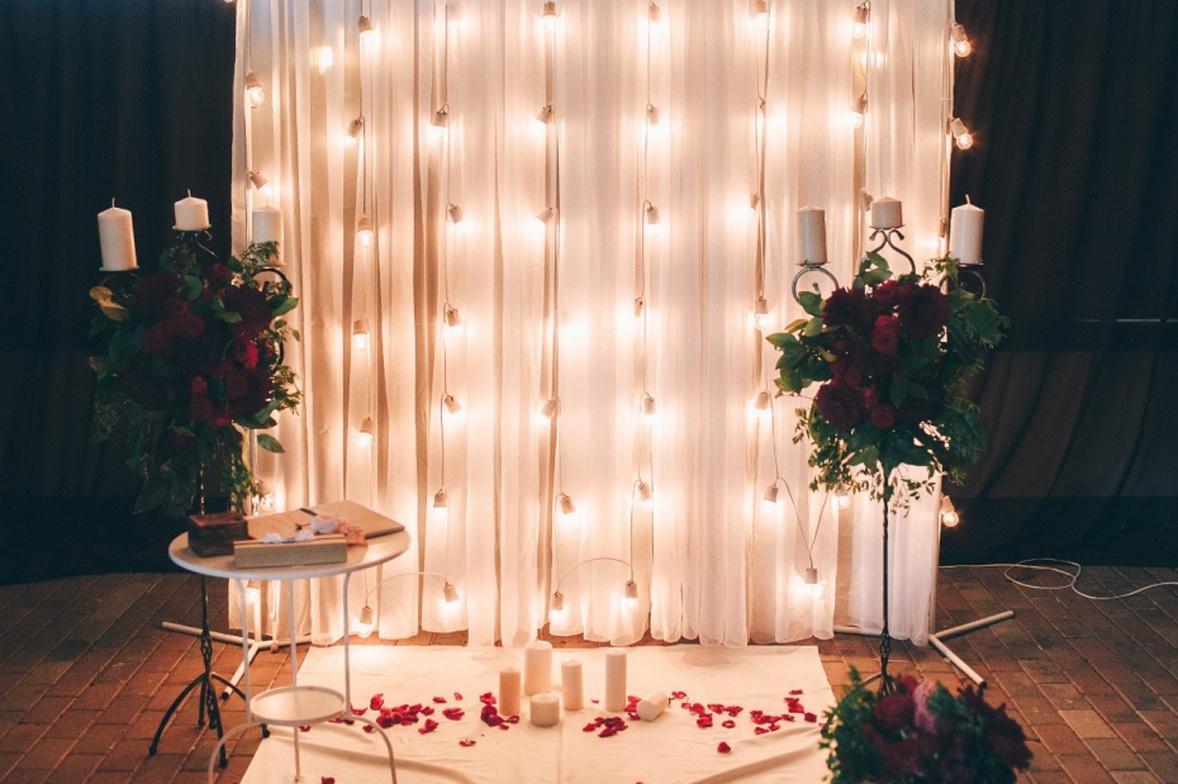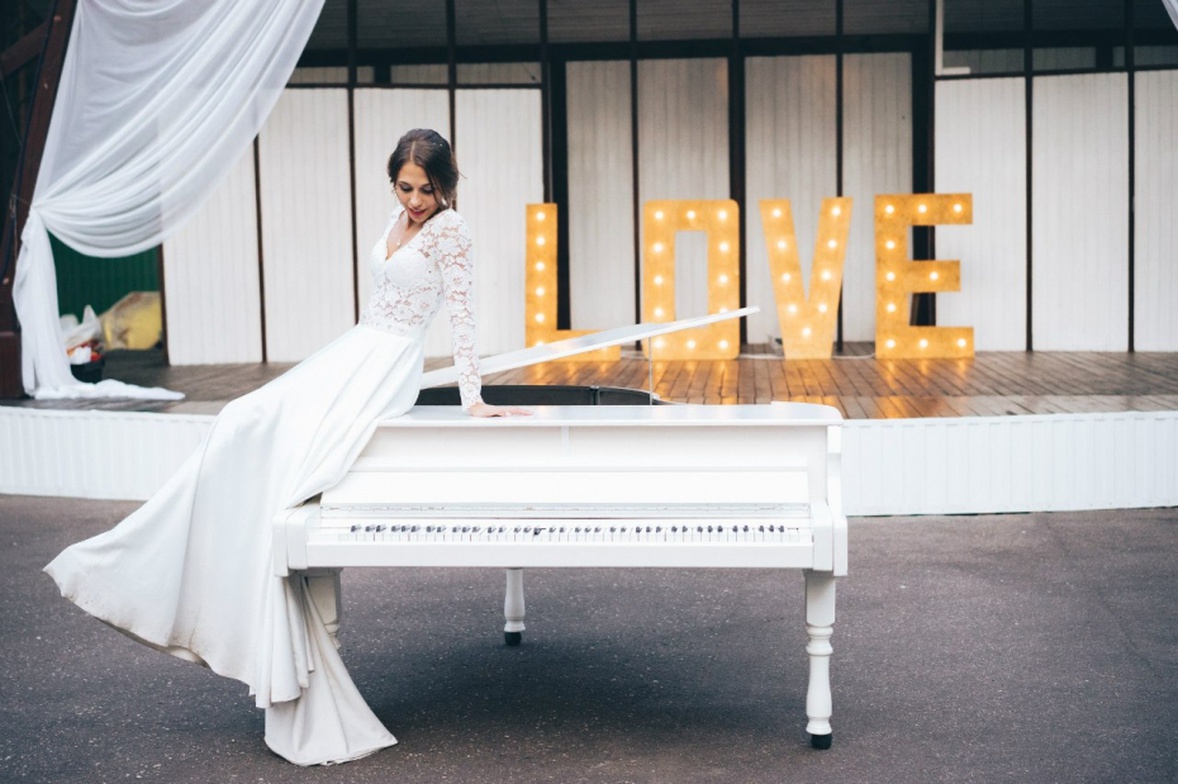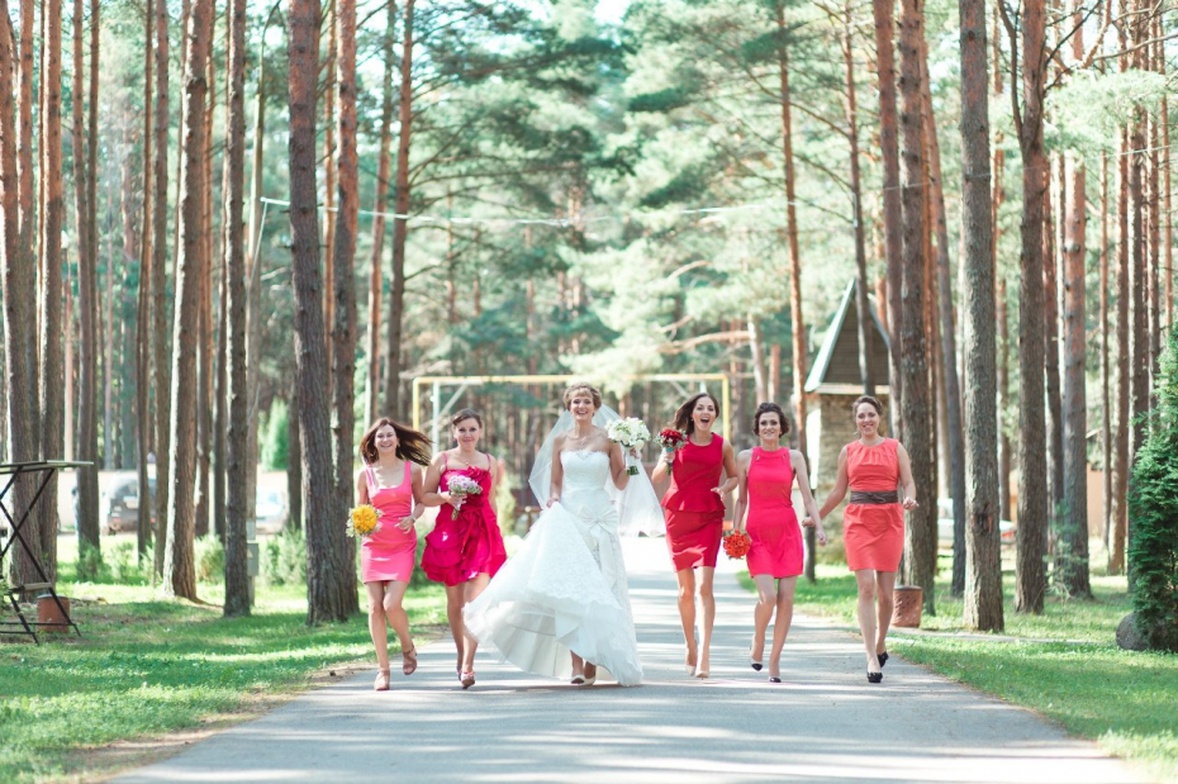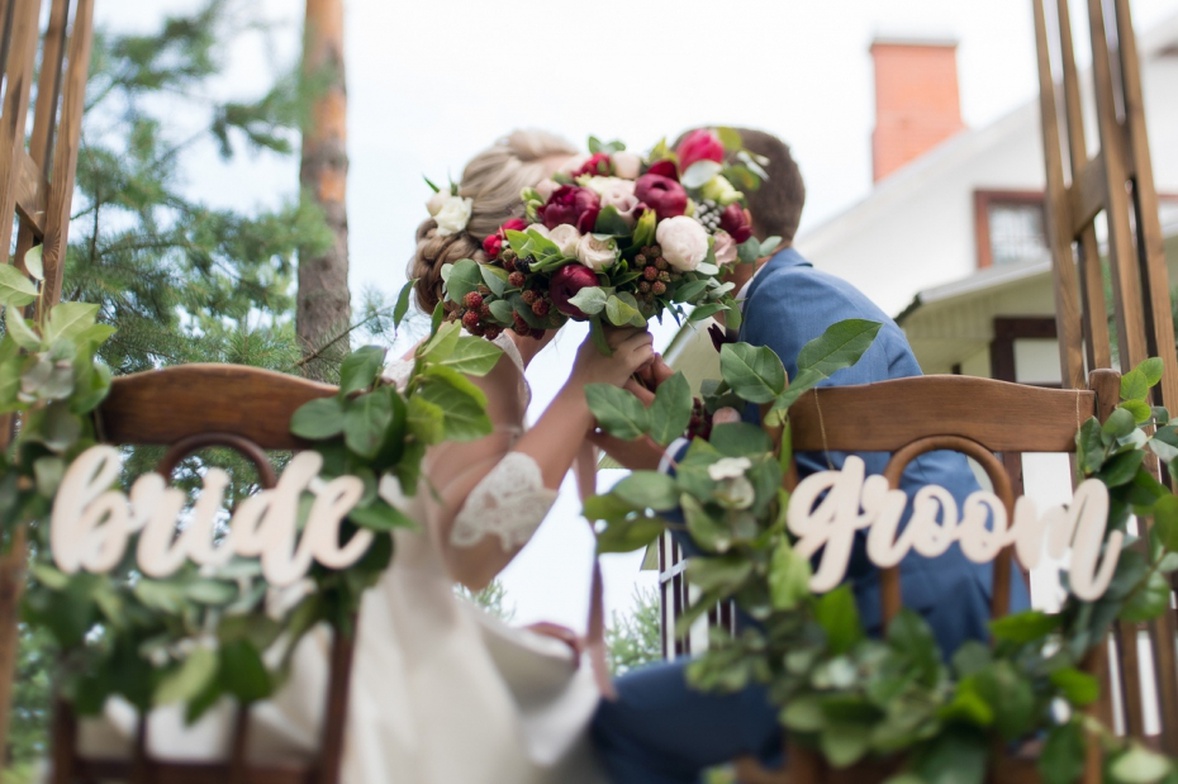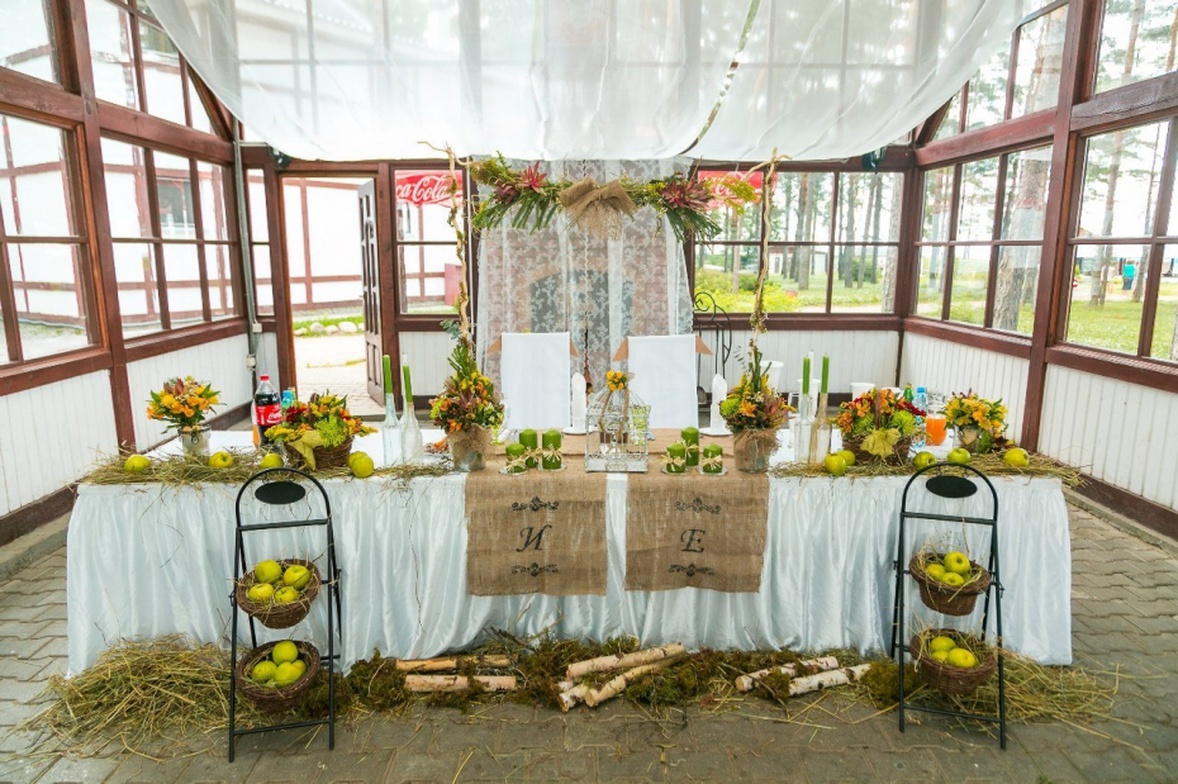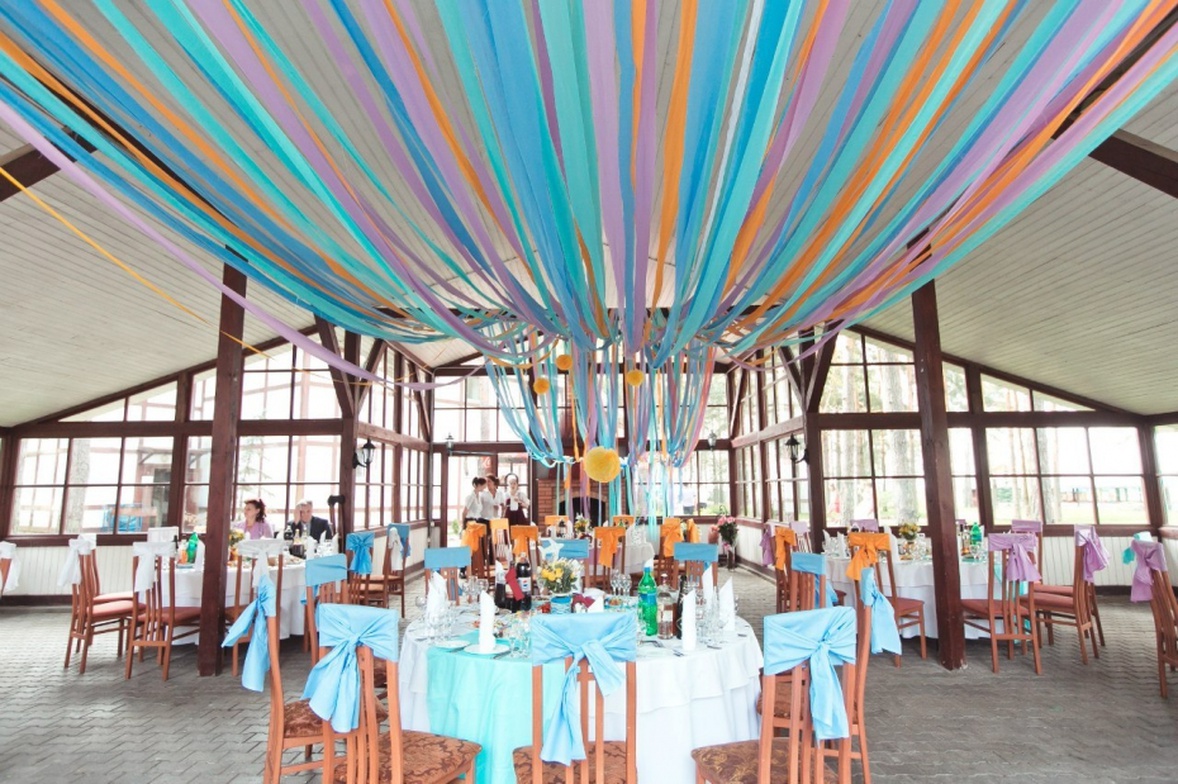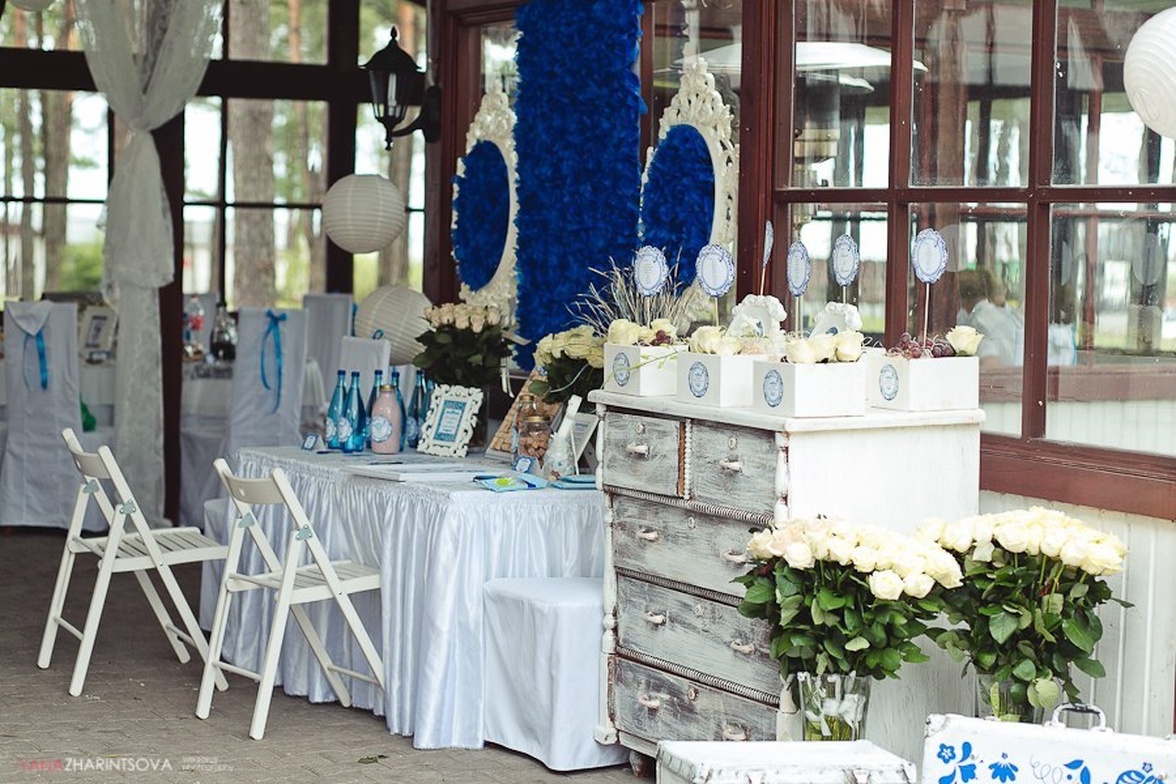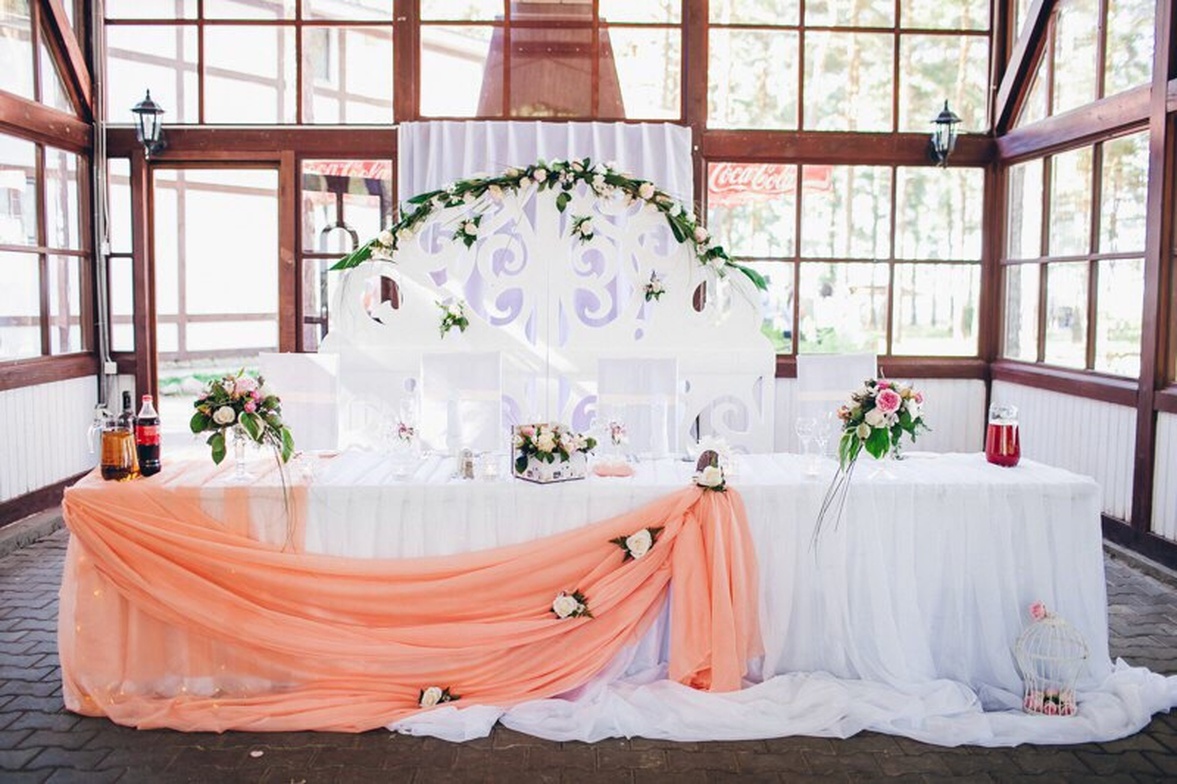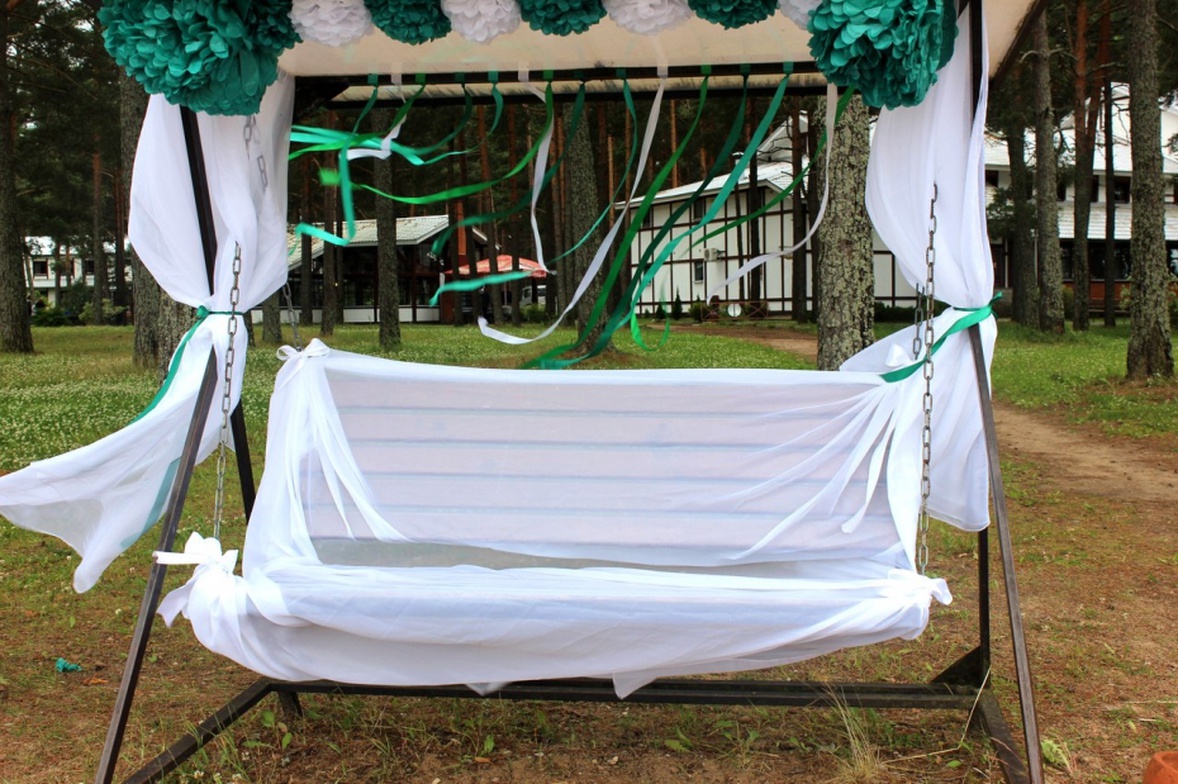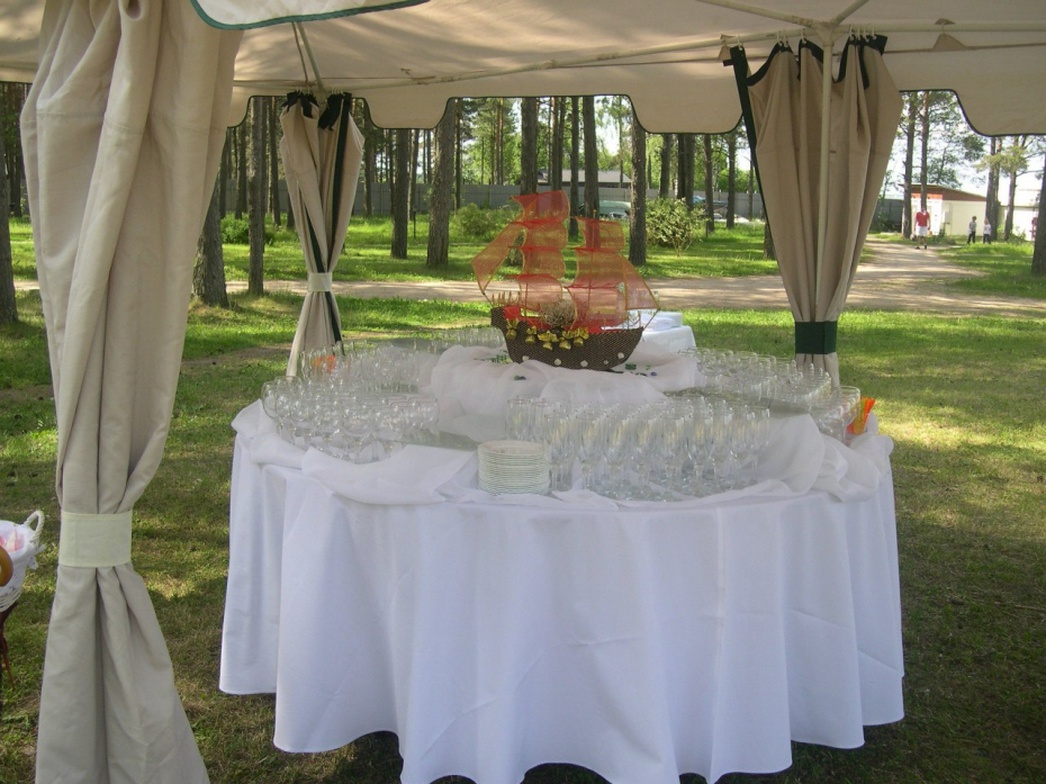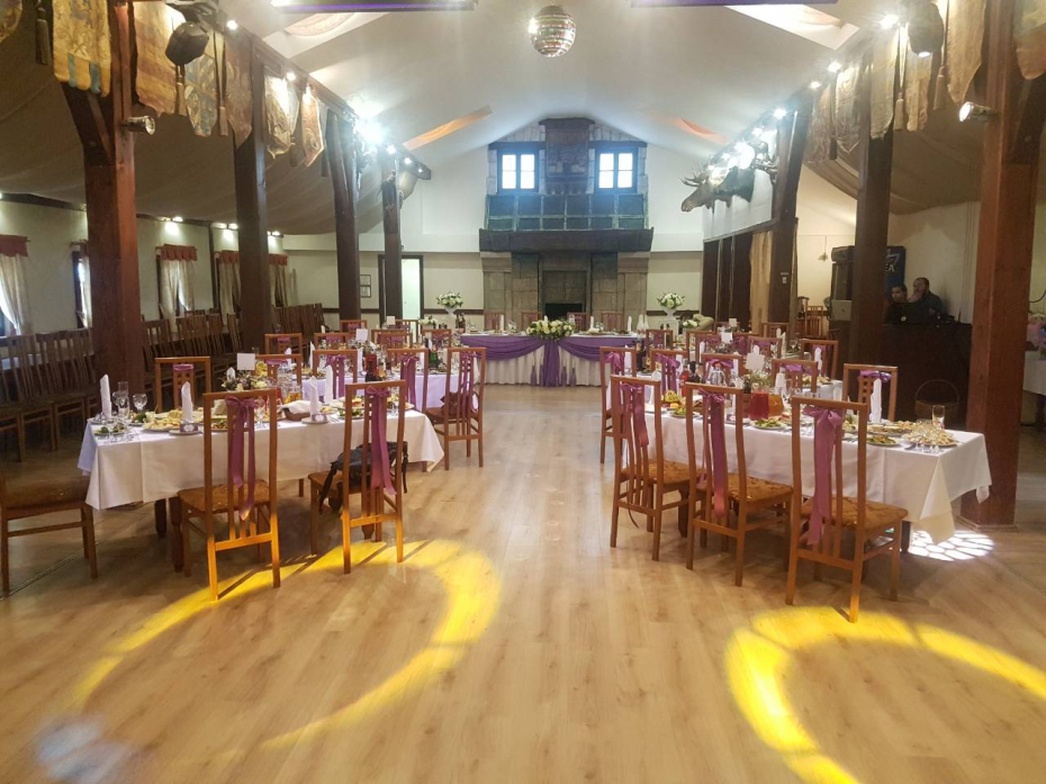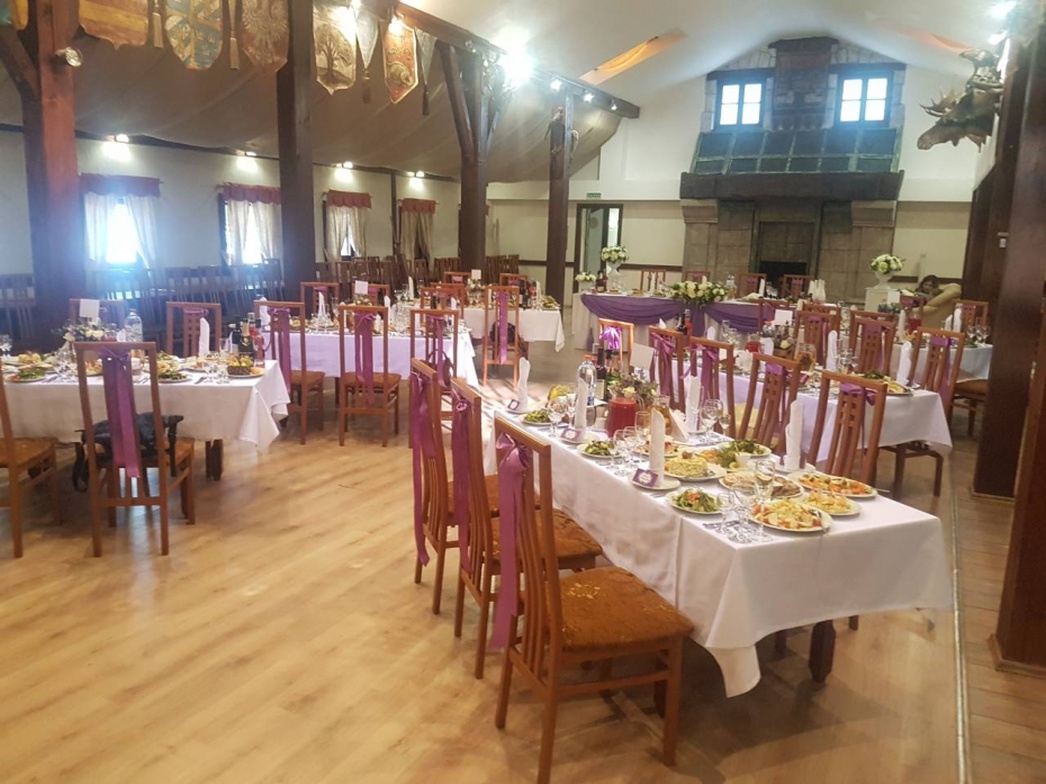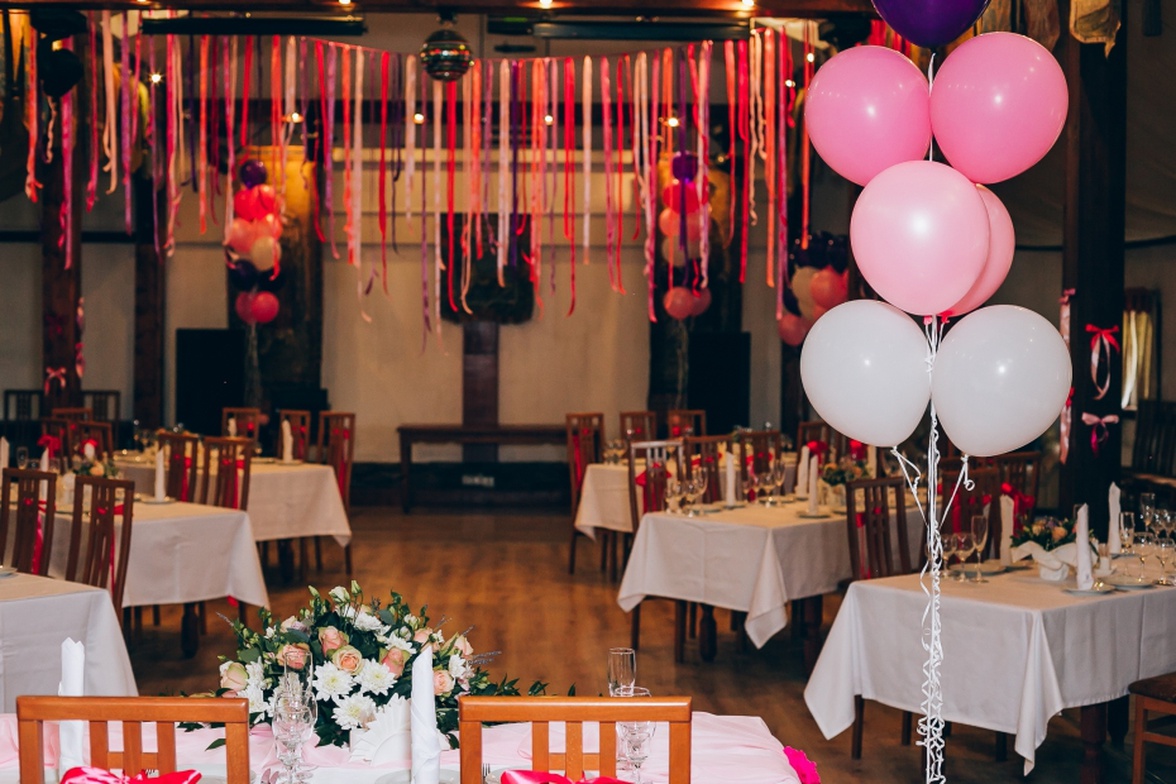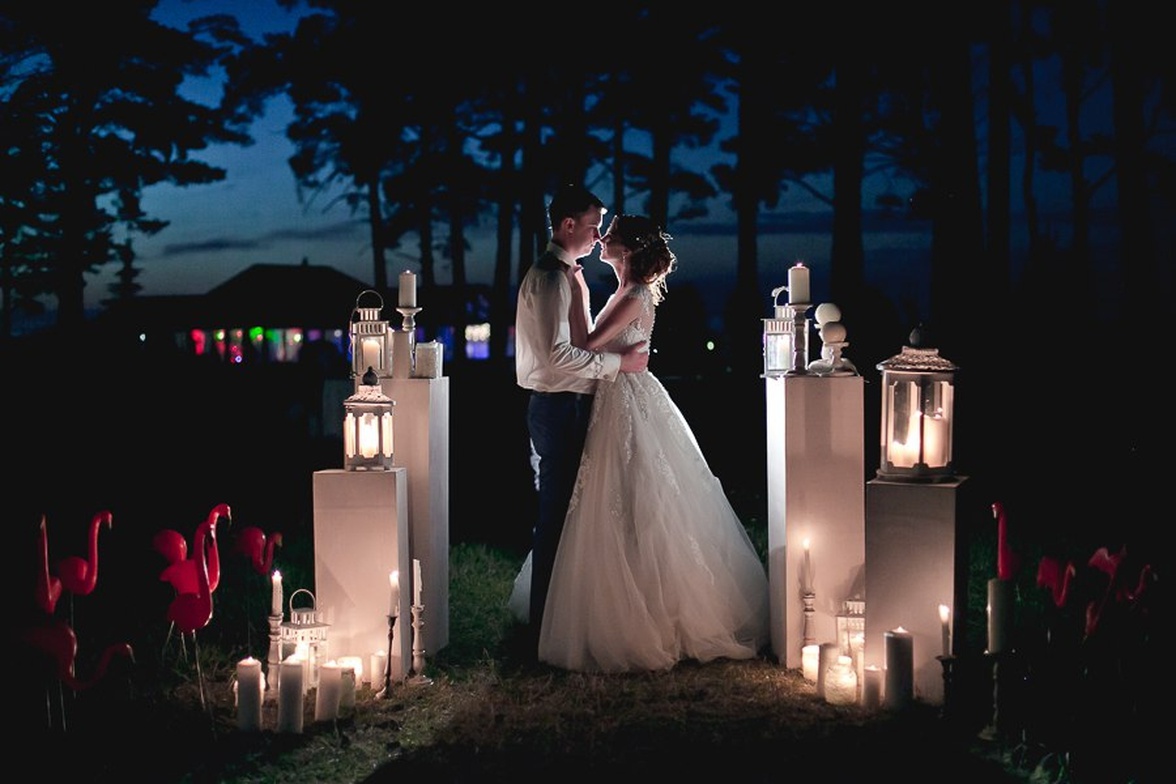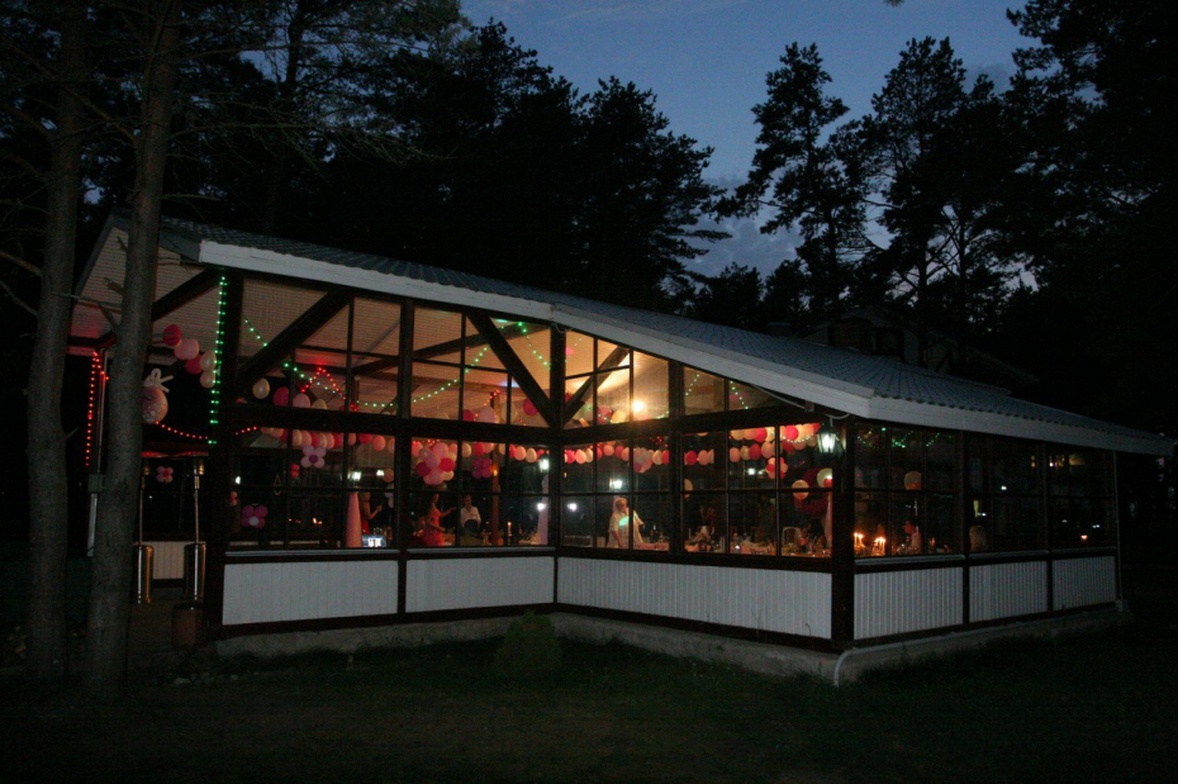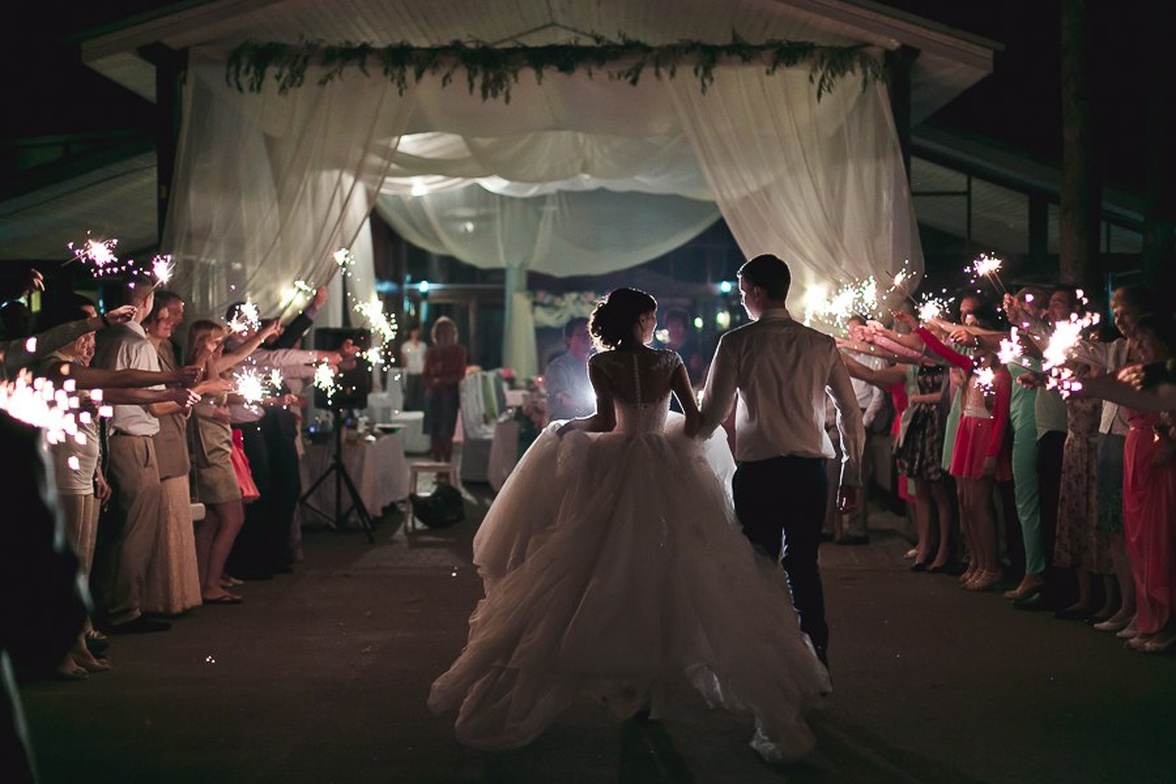 Pleskov Country Hotel is truly the most suitable place for your wedding event.
During the summer period, the event can be organized outdoors in the Huge alcove with a fireplace or in the Summer Cafe on the beach. You can celebrate an event in the spacious banquet hall of the Restaurant all year round. All halls are provided with professional sound and lighting equipment.
«Pleskov» restaurant will offer a varied banquet menu, which will be compiled taking into account all your wishes. Organization of a buffet reception is also possible.
Newly married couple get a room as a GIFT if organize a wedding event at Pleskov country hotel. Wedding guests can stay at the hotel with a discount! There is a special offer for organizing the second wedding day.
All invited guests can admire the beauty of our place at any time of the year. You can hold a wedding registration ceremony and a photoshoot against the background of picturesque nature - among the pine trees or on a rock-fill dike that goes into the Pskov Lake.
It is always possible to discuss the individual format of your event!
A wedding outside the city is fantastic at any time of the year. Nature is the real scenery for your wedding celebration and even professionals cannot reconstruct this.
Reservation of the date and place for the event is possible at the hotel office by phone 8 (8112) 793476 or via e-mail: otelpleskov@yandex.ru